The "W" in Wu-Tang: A Conversation with RZA
As the architect of sorts behind arguably the world's most influential rap group, RZA has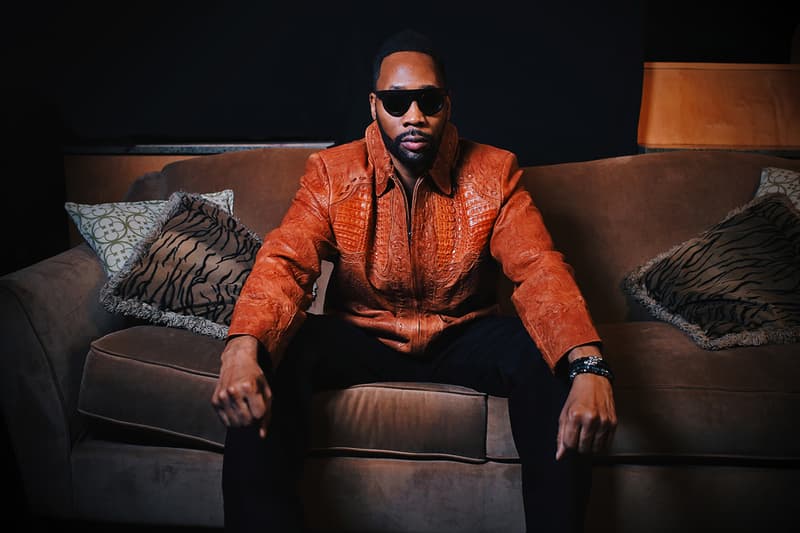 1 of 3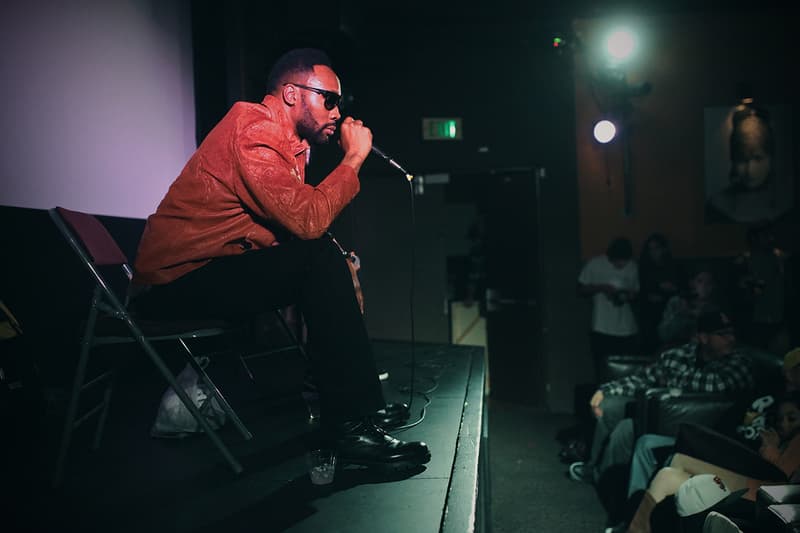 2 of 3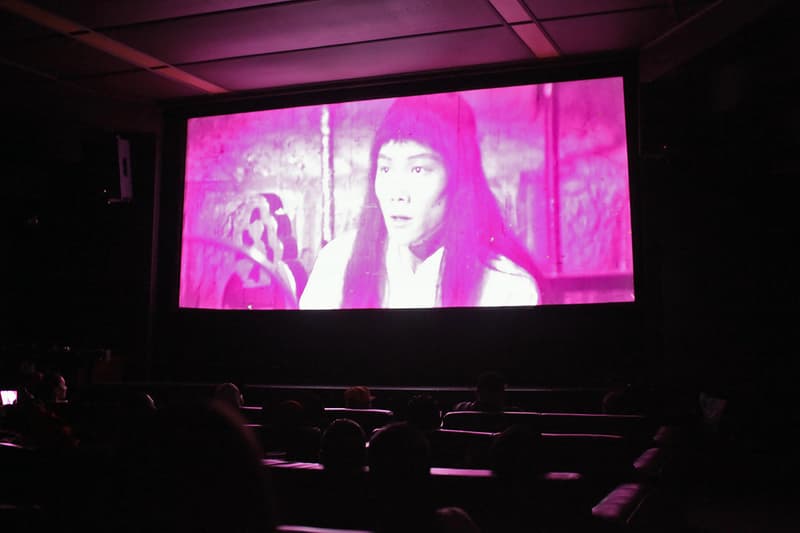 3 of 3
As the architect of sorts behind arguably the world's most influential rap group, RZA has particular need to introduce his resumé. His thorough knowledge of vintage records is a dizzying addendum of fragments from soul, R&B, blues, jazz and other genres – reshaped into an immersive sonic landscape, the beat that has laid the background to the sound of today. Coinciding with the hotly-anticipated release of Wu-Tang's first full-length studio album in seven years – dubbed A Better Tomorrow – RZA also lent his ear to tune the legendary hip-hop group's collaborative speaker with electronics brand Boombotix. While the choice certainly represents a polarizing direction for the iconic creative, surely we know better than to question the man who made 36 Chambers. HYPETRAK had the opportunity to speak with RZA at a private screening of one of his favorite kung fu films. The intimate event, thrown by Boombotix and Zumiez, celebrated the release of the Wu-Tang speaker that comes pre-loaded with select tracks off A Better Tomorrow. The interview that took place would mark one of the more thorough and candid conversations with the artist to date. Enjoy a tidbit of the extensive conversation below and head to HYPETRAK's site for the full piece.
We're approaching the release of the new Wu-Tang Clan album, A Better Tomorrow. An album that marks over 20 years of relevance in the music industry. It sounds like the group faced a lot of adversity to get this album released. That being said, what does this project mean to you?
This new album means a lot to me to be honest with you. Think about the internal adversity between me and my band just to get it done. Personally, I feel accomplished because against the odds I've achieved something that's self-satisfying. On a business scale or on a music scale, I feel like this album is timely. Hip-hop is not saying nothin' to the people right now. We tellin' you to get drunk, let your girl shake her ass, you gonn' fuck the bitch, and go go go… Now this is an album that gives you some insight. The W in that Wu-Tang for wisdom is utilized again.

What does the album title A Better Tommorow mean to you?
It's something that I wish for. It's something that I strive for. I strive to thrive. If today is good, I'm happy but I'm going to make tomorrow even better. And today has been good, it's been a good day today (laughs). But tomorrow can be even better.