HYPEBEAST Road Trips Amsterdam: A Meat Lover's Feast at Castell
If there's one thing typical of the Dutch diet, it's extremely well-represented by proteins. Within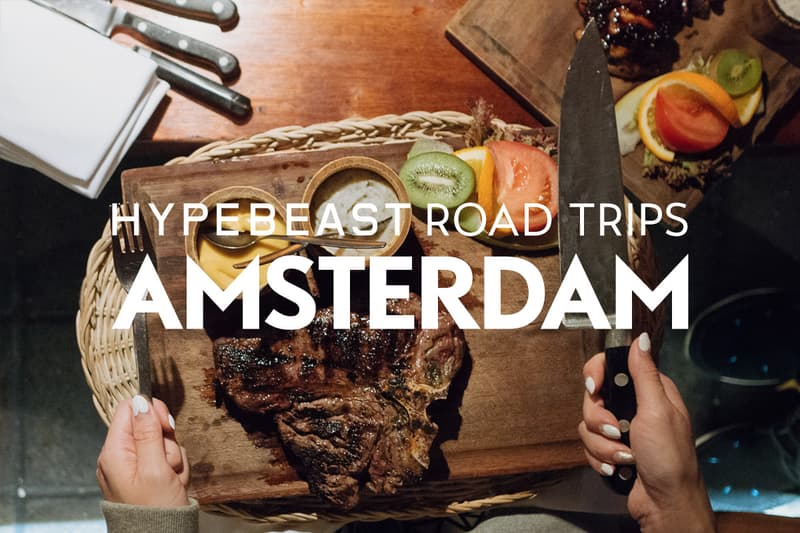 1 of 17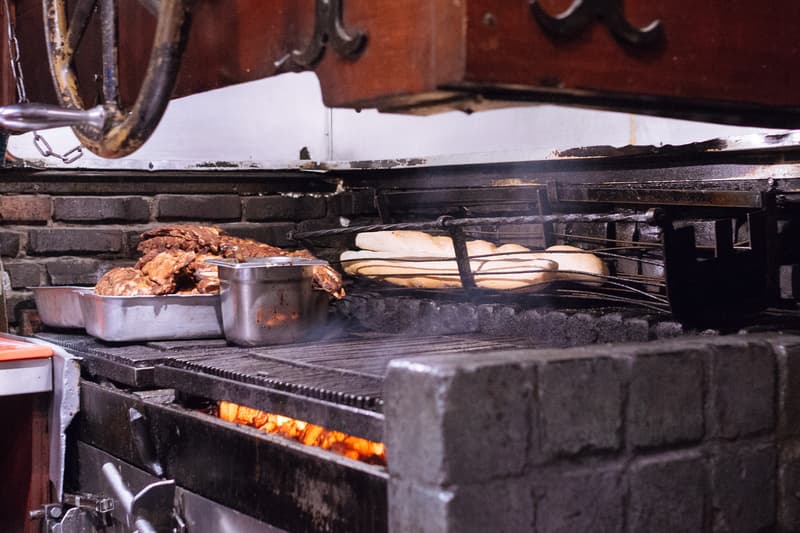 2 of 17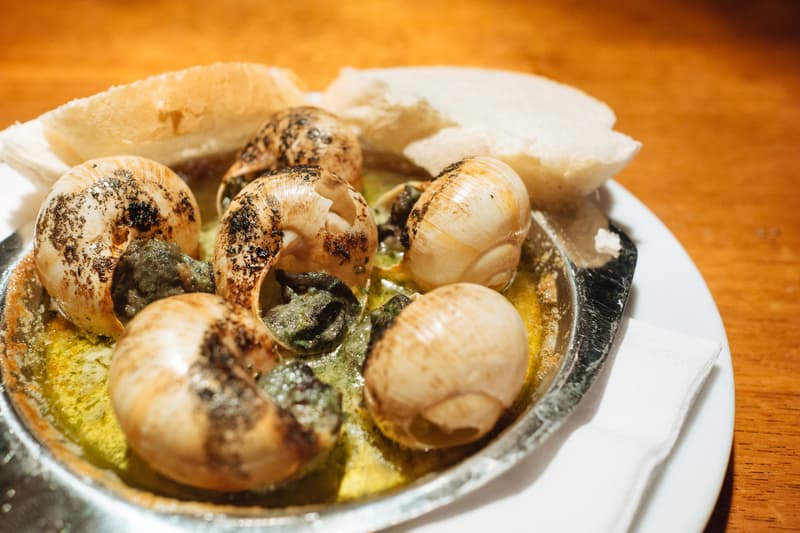 3 of 17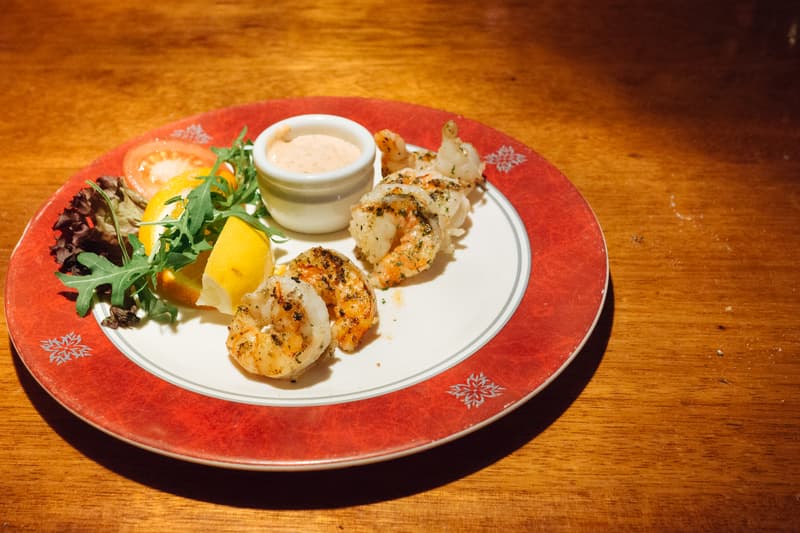 4 of 17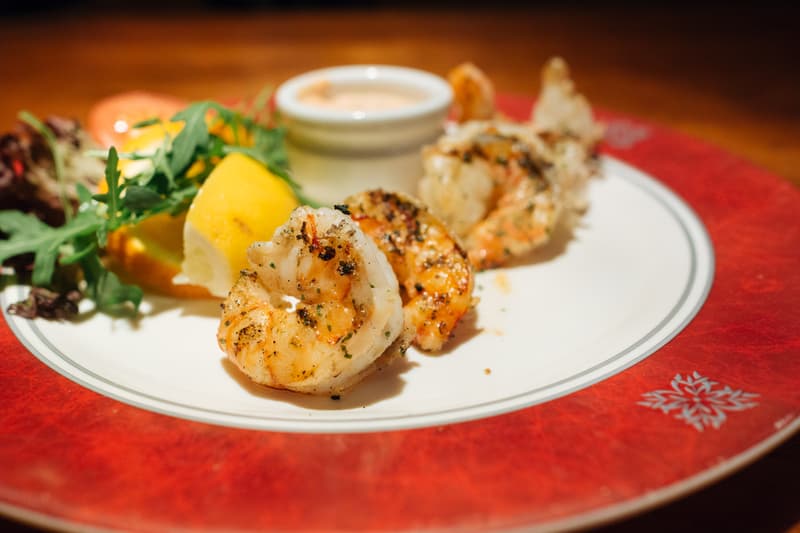 5 of 17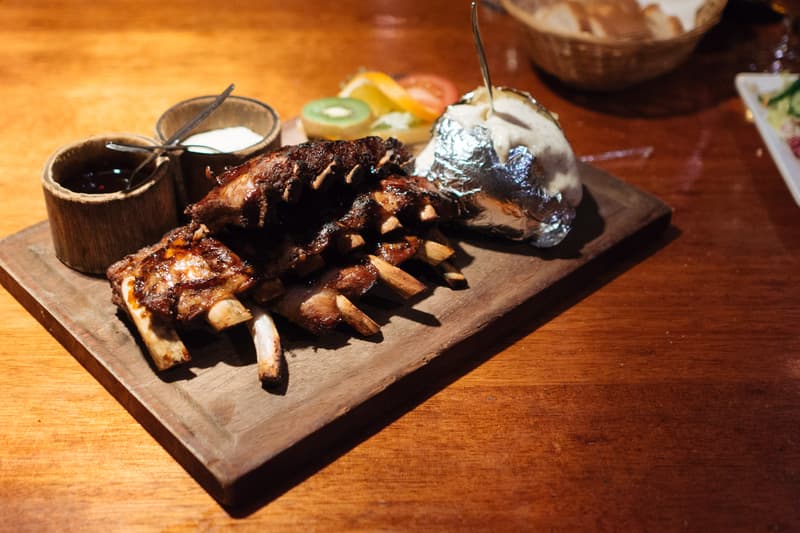 6 of 17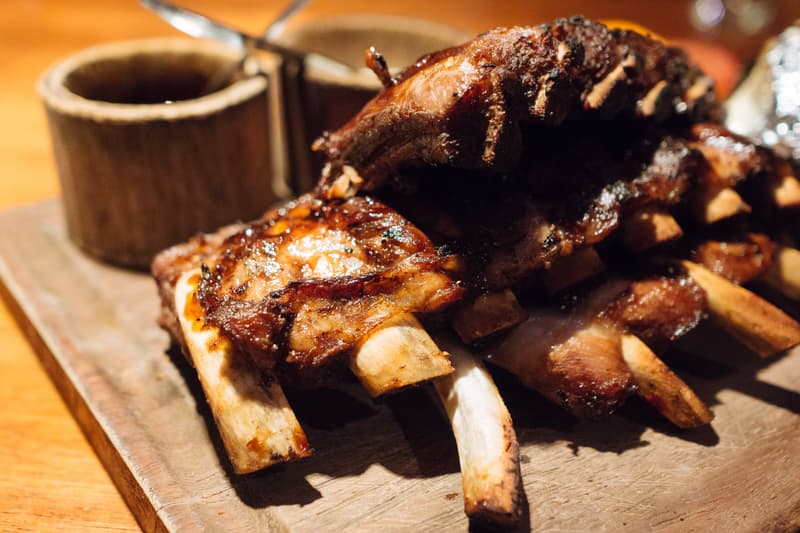 7 of 17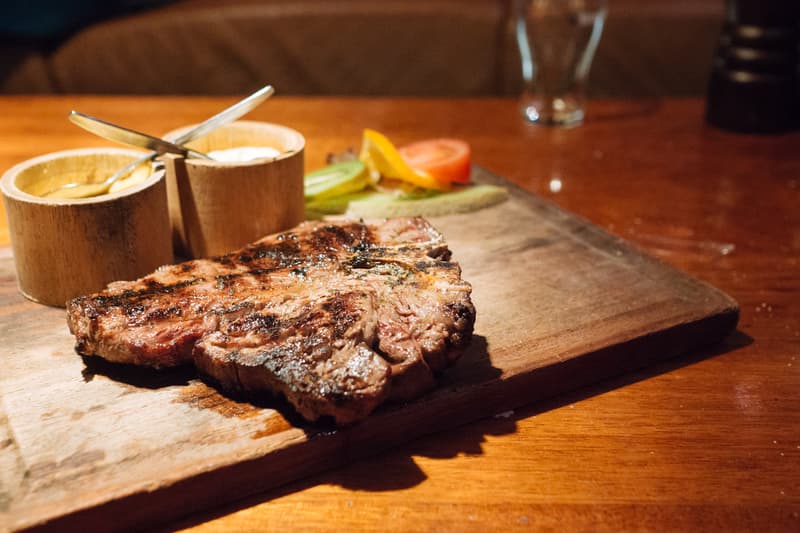 8 of 17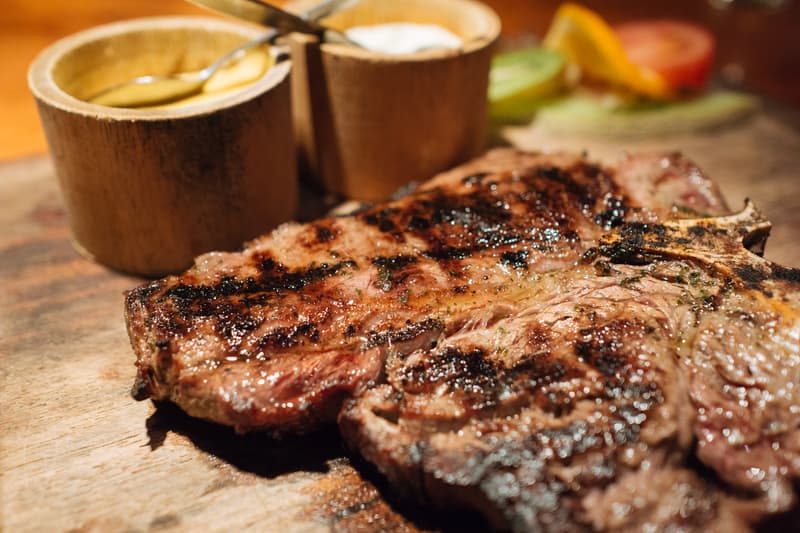 9 of 17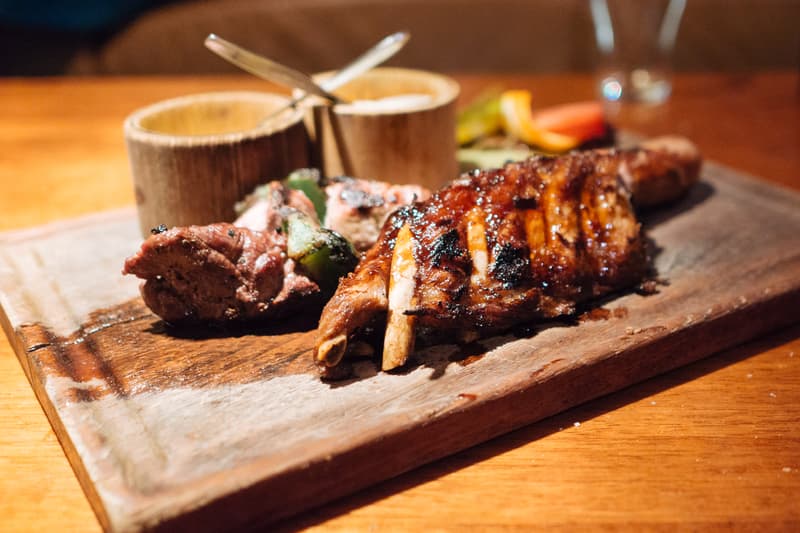 10 of 17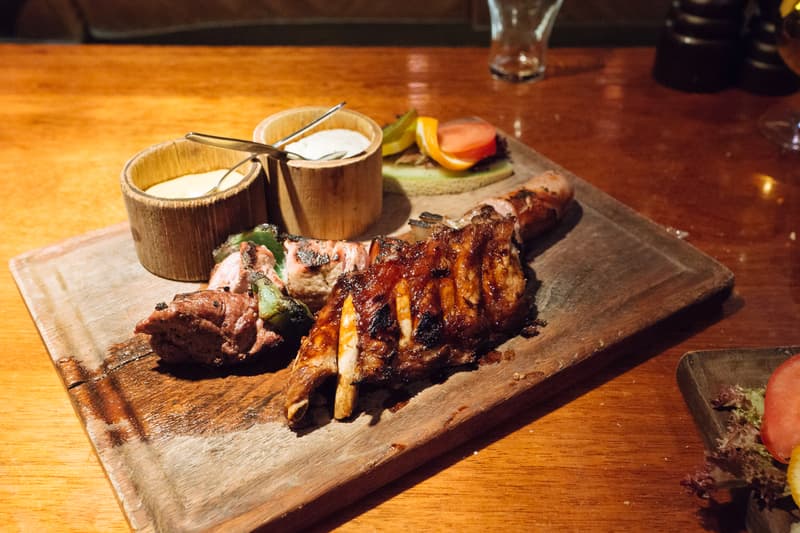 11 of 17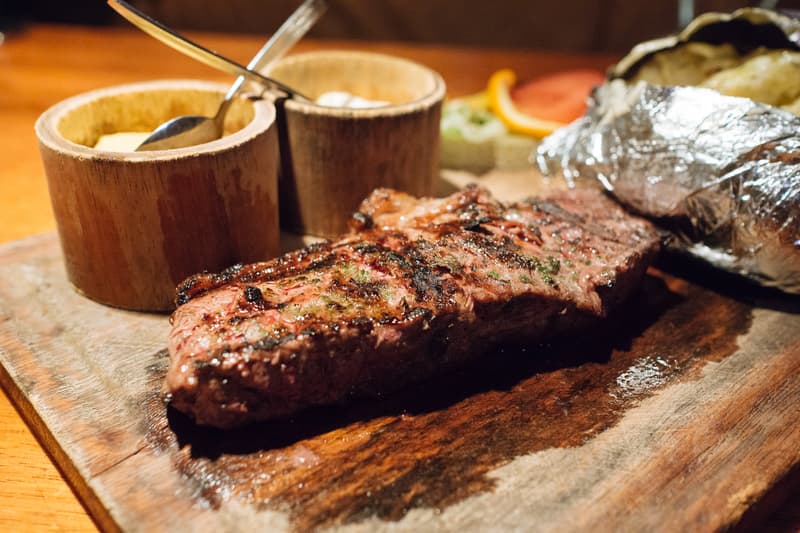 12 of 17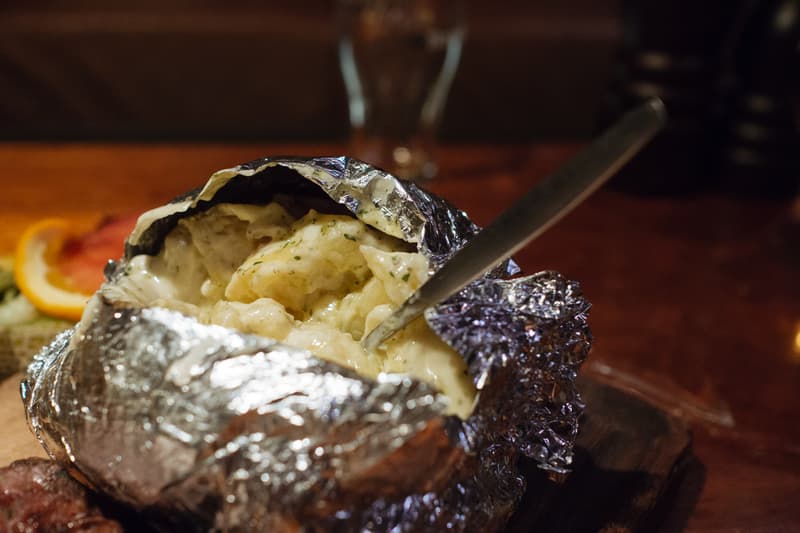 13 of 17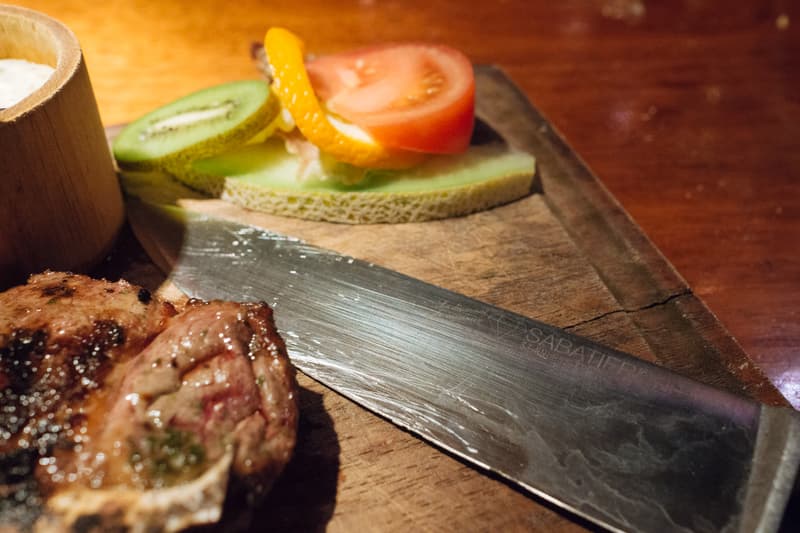 14 of 17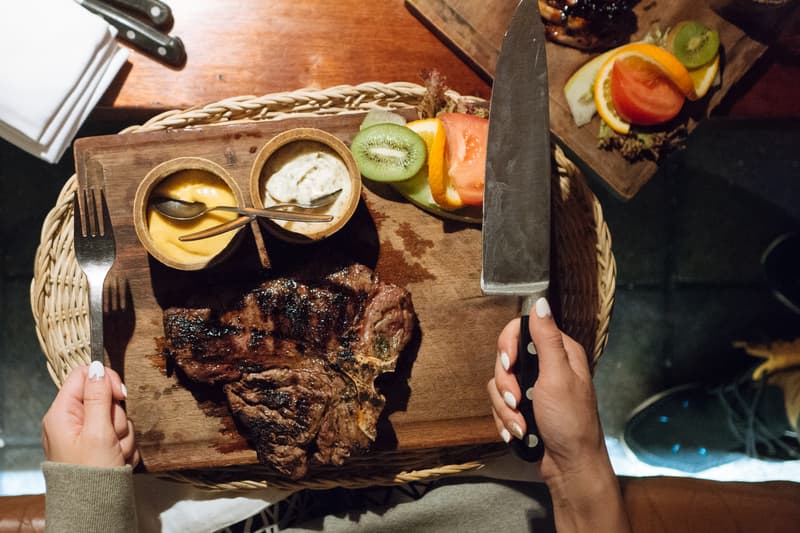 15 of 17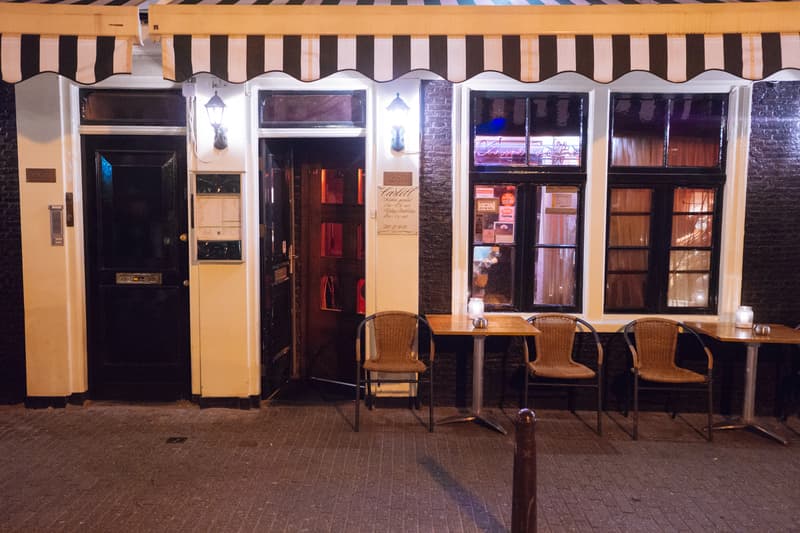 16 of 17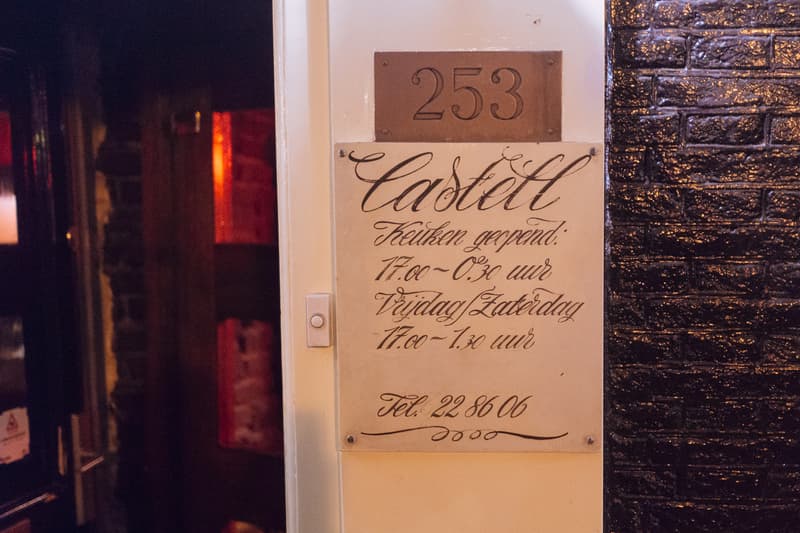 17 of 17
If there's one thing typical of the Dutch diet, it's extremely well-represented by proteins. Within the city of Amsterdam, you don't have to look far for your fix for a perfectly-cooked steak but one that stands out amongst the rest is Castell. Earning a reputation as an internationally-recognized spot for all things barbecued, omnivores would be hard-pressed not to be immediately impressed upon opening the menu's list of simple yet effective options spanning seafood, pork, lamb, and of course beef.
The interior design of Castell is cozy, as if you'd be transported back several generations into an old-style tavern which isn't an ambiance necessarily unique to Castell within Amsterdam. Upon entering, you're immediately met by a large prep area where an open grill serves as the main attraction for food prep. Sitting is varied from standing along the edge of the room (more suitable for drinks before moving into the dining area), to larger tables where it's often the norm to be packed in with other groups.
As alluded to in the menu, grilled meats are a specialty here as well as their famous ribs. Tender and succulent, the "Costeletas de Porco" spare ribs serve as one of the most noteworthy options. You may not have the massive portions prevalent in some other steakhouses, but the above average eater should feel compelled to loosen the belt buckle. As each entree is served, diners are given a massive, essentially a chef's knife, to attack their hunk of meat which in some cases is the best tool for the job.
Given the popularity of the restaurant, reservations are recommended as it's generally hard to simply walk in. However, the restaurant does open past midnight which alleviates some of the dinnertime rush.
Barbeque Castell
Lijnbaansgracht 252-254
1017 RK Amsterdam
The Netherlands
For our third installment of HYPEBEAST Road Trips, we continued our journey with cultural connector and creative Toon fan, Simon Wainwright, Nicole Fung of That Food Cray !!! and writer Joy Yoon (author of The Best Things to Do in Los Angeles: 1001 Ideas). We explored the known and unknown parts of Amsterdam to uncover new adventures and take a deep look into the culture of the city. It's preserving the old with the new, which serves as the idyllic and inventive background many associate with present day Amsterdam. Big thanks go out to Warsteiner, Onitsuka Tiger and the Dylan Hotel for their support in this opportunity.

Stay tuned over the course of the next few days as we highlight food, fashion, design and more. Check for more HYPEBEAST Road Trips adventures here.