Thomas Meyerhoffer Talks About His ISAORA x Meyerhoffer "SURFORWRD" Collection
In light of today's unpredictable climate and active lifestyles, it's always nice to know that a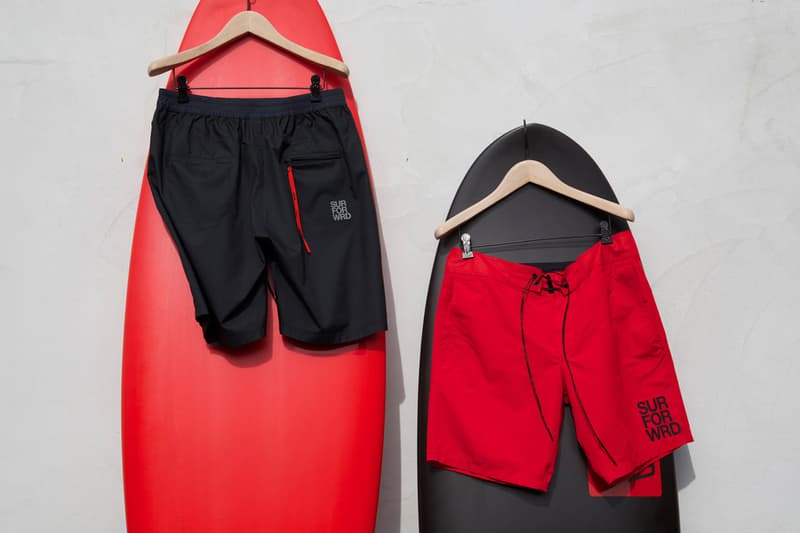 1 of 8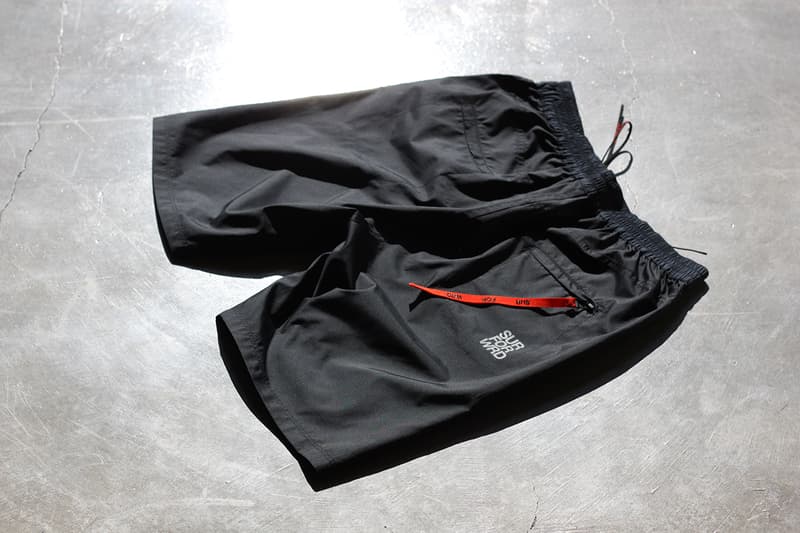 2 of 8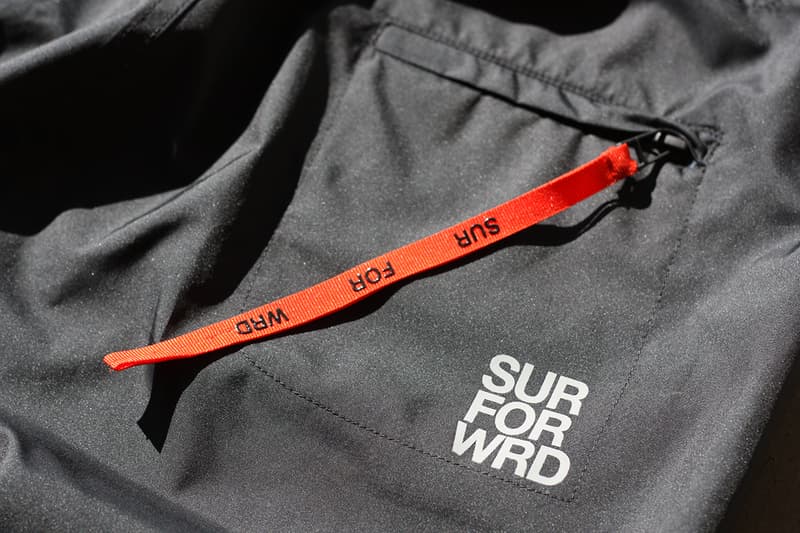 3 of 8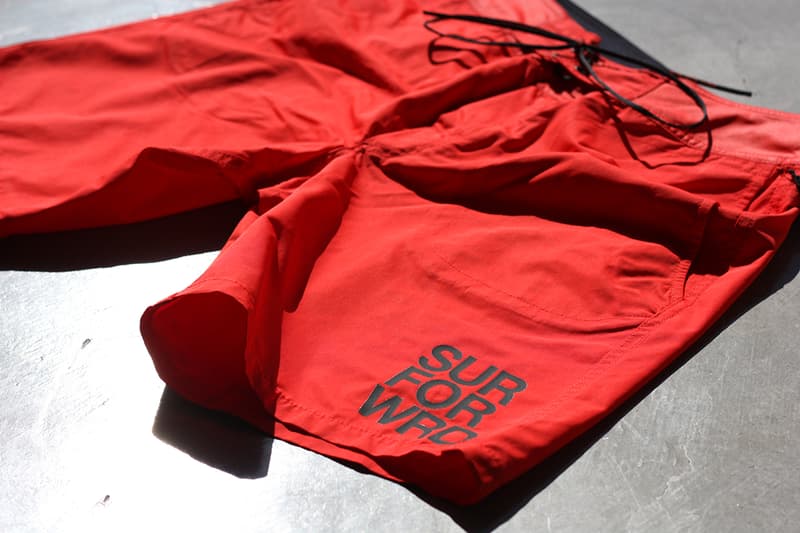 4 of 8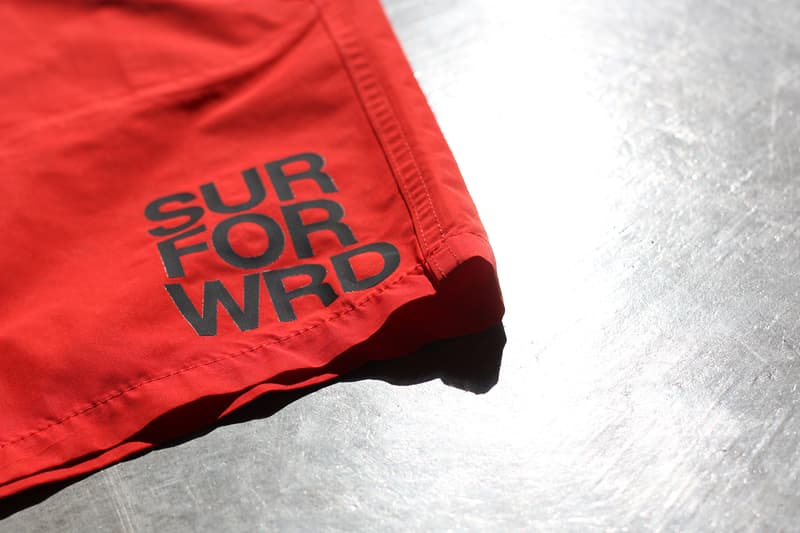 5 of 8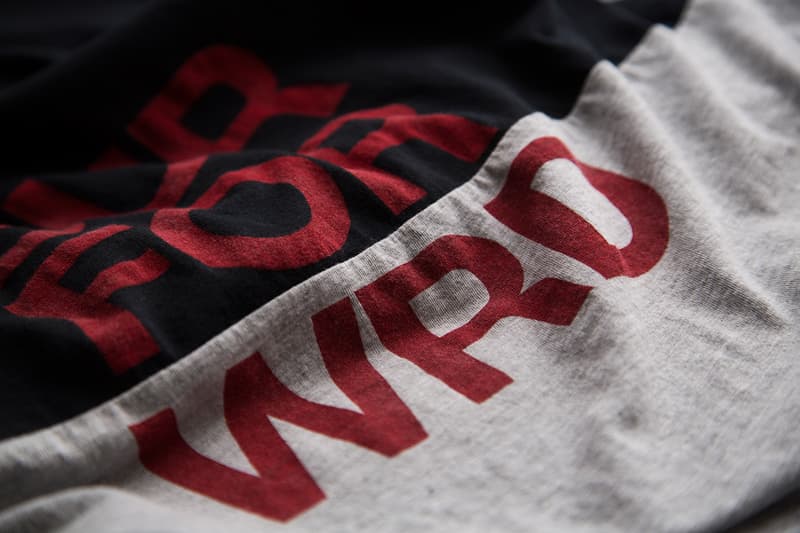 6 of 8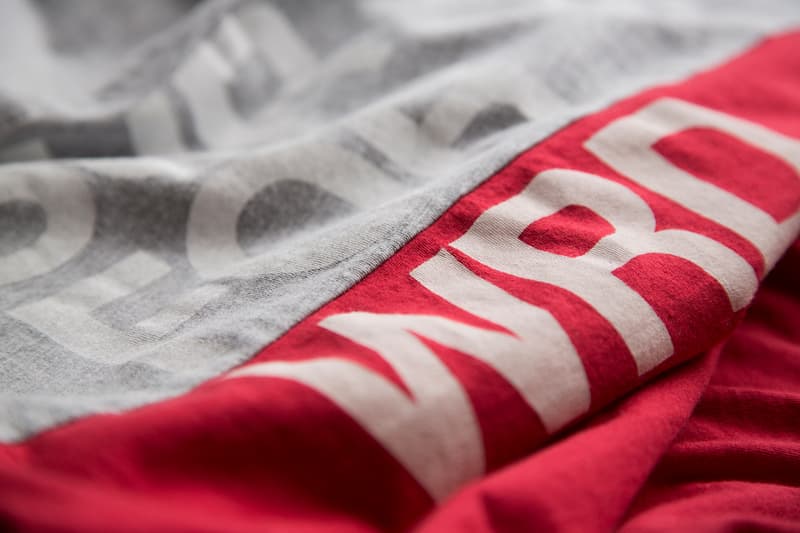 7 of 8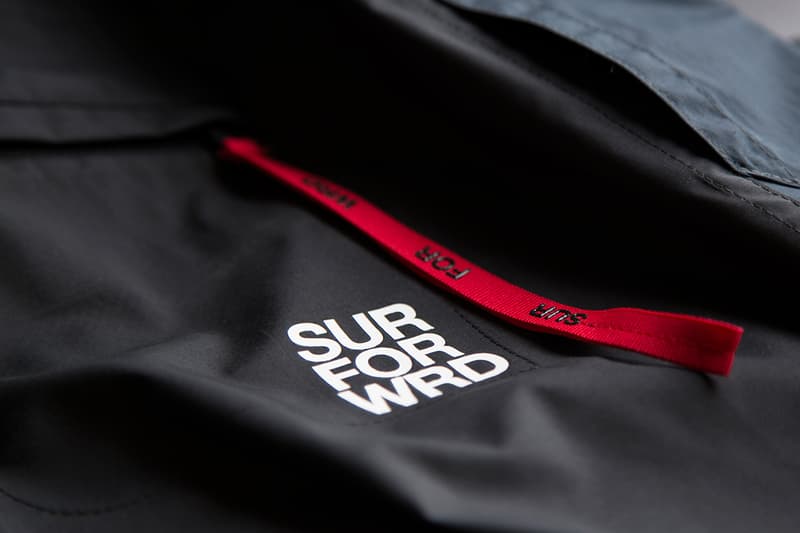 8 of 8
In light of today's unpredictable climate and active lifestyles, it's always nice to know that a brand has you covered — regardless of weather or occasion. New York-based ISAORA uses high-tech materials and construction to add value and functionality to each garment, offering value without sacrificing style. New for Spring/Summer 2013 is a line of technical surfwear designed in conjunction with Thomas Meyerhoffer — shorts, board shorts, tees and tanks in fabrics like water-repellent Aquastop and Schoeller-dryskin. As with all ISAORA garments, they'll "look, feel and perform wherever your pleasure takes you," ensuring the focus is solely on surfing without concern regarding uncomfortable garbs. Below is an interview between ISAORA and Thomas Meyerhoffer regarding the project and Meyerhoffer's own unique approach to design.
Look for the Thomas Meyerhoffer x ISAORA "SURFORWRD" collection now at our online store.
Hi Thomas! For those unaware, please introduce yourself and what Meyerhoffer is all about.
I'm interested in creating new stories and experiences through innovative design. My hope is that whatever I work on can help people see the world from a new perspective. I tend to gravitate towards designs that are simple and pared down…things at their most essential.
I worked at Apple for some time with Jonny Ive but ultimately left as I wanted to work outside of tech, so I started my own studio on the beach. Today, you can find me developing strategic designs for well-known brands or experimenting with whatever I find interesting… like surfboards or this collaboration with ISAORA, for example.
When did you realize that the surfboard was a design medium that you wanted to commit yourself to evolving?
When I surfed the first boards I ever made. In the beginning, the boards were more like sculptural art pieces, but after taking them out I realized that they functioned incredibly well, too. The hardest part was the next step, which involved consciously deciding on design choices. Ultimately, I went with my gut in regards to what I felt might work best on the waves. A few millimeters of surface discrepancy can spell the whole difference between a good and great board. Last year, I made over 40 prototype boards. Every time I go out, I surf a different board to keep my mind fresh.
How do you differentiate between upgrading/progressing an existing surfboard in your collection and knowing that it's time to develop a completely new one?
I don't. It's all one single process for me. I always keep forward momentum in mind when it comes to design. A new board is ready when it has its own soul. Whenever I release a new board, what you see, feel, and ultimately surf is a direct result of that spirit of progress. The current lineup is comprised of boards that are all highly evolved to perform optimally in the water. I consider them finished, for now.
Many people identify the SLIP IN as your most radical surfboard design. Could you please discuss the process that inspired and created that board, as well as what went into naming it?
Actually it shares DNA with this one longboard that has the same tail and that negative cut. I was in Barbados with my friend Zed, a great surfer who runs our test center out there. He suggested I should do a shorter version of the longboard. When I went back home I created a few prototypes and brought them out to the Maldives a month later. We rode them in head-high waves and they worked beautifully straight out of the box – it slips into any wave. It's a single fin and trims like one, but it turns more like a thruster with the negative cut in the tail. You can adjust how radical you want to be by moving your back foot. We won best in show at Boardroom last October and have seen a lot of orders come through since.
Say you were given the opportunity to visit the year 2087. What innovations in surfboard design do you hope humanity would have made by then?
I'm working on that as we speak :).
We are huge fans of how considered your home, and everything in it, is. Assuming you sometimes have large groups of people over to your house, are you ever anxious that entropy will prevail and all of your things will be out of order by the time everyone leaves?
Thank you, I appreciate that. The short answer is no, not really. As long as most of my surfboards are still there when everyone leaves!
As a clothing brand, we are clearly very invested in aesthetics and color. Can you discuss your favorite color scheme and how you decide what color arrangements will appear on your respective boards.
This year, I wanted to highlight the shape of the boards so I went with solid colors that contextualized the boards as single, coherent objects. I went with matte textures and stayed in the warmer side of the color spectrum –- lots of reds and oranges, some browns and ultimately a bit of black. For the next collection, I'll invariably do something different. I like looking towards fashion for inspiration… at the moment I'm toying with the idea of making a metallic blue, transparent board.
You made some of the most forward-thinking upgrades to snowboard goggle designs for Smith. Any thoughts about protective eyewear in surf? Is this a field worth exploring?
No, I don't think so J. Not currently, anyways.
We were recently fortunate enough to create a collaborative line, ISAORA x Meyerhoffer. Please tell us a little bit about the design philosophy/approach behind the collection.
Certainly where we're situated geographically influenced the design of the collection. We wanted to create a line that you could wear in California and New York; the beach and the city, if you will. The line is casual aesthetically but is built from high quality performance materials… we wanted to make sure that you could
wear all of these pieces at every level of activity.
Integrated technical details like the panels of Schoeller®-dryskin tech fabric used under the arm panel to help deal with the wax when carrying the boards. The same fabric is used on the seat of one of our sweatpants, keeping you dry and more comfortable while you to sit on rocks checking the surf.
I don't design retro surfboards; I'm constantly looking towards the future. That's where the SURFORWRD concept grew out of -– the desire to never go backwards. The Slip In and the Longboard, as well as this collection, are all manifestations of that philosophy.
It's difficult to choose, but can you tell us which two pieces from the ISAORA x Meyerhoffer line are your favorites and why?
I would have to say the gray sweater and the dark blue pants. I'll wear those everywhere, whether I'm checking the surf, concepting in the studio, or loading the truck with some prototypes or jumping a flight to Barbados.
If we're visiting Montara & Half Moon Bay (where you're based), what are three things we absolutely have to do?
Surf Grey Whale Cove, hike Montara Mountain (the third tallest peak in the Bay Area), and of course, check out Mavericks (in the winter). It's crazy to witness how far out people need to paddle.
Finally, we'd love to know what's next for Meyerhoffer.
We just wrapped a collaborative project with Coca-Cola on a heritage glass. It's the first time in 84 years that they've taken a look at reinventing this iconic form. We launched it at colette in Paris and they'll be ready Stateside by July. We'll also be at the US Open this summer with an entirely new board collection, so
stay tuned for that.