Does Kickstarter and Crowdfunding Affect a Label's Branding?
From defining a clear identity to developing a strong retail presence, independent fashion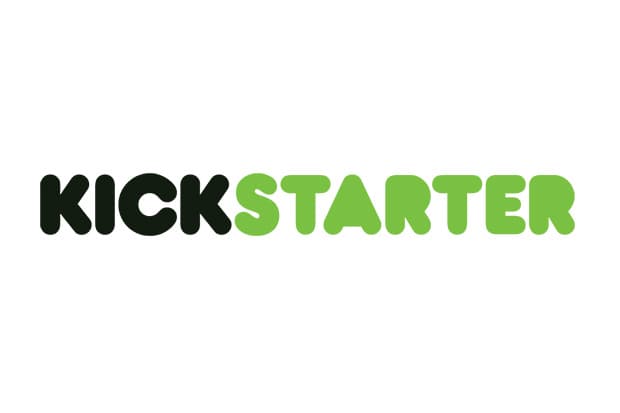 From defining a clear identity to developing a strong retail presence, independent fashion start-ups will encounter a mountain of obstacles in the way of a successful future. Before any of these initiatives are delivered to the doorstep of the marketplace however, a label must first secure the necessary funds that will enable it to bring its ideas to realization. Unfortunately, due to the industry's recognizably low profit margins, as well as the extreme difficulty in pairing like-minded backers with justifiably stubborn artisans, finding eager investors may be the most challenging task for any emerging designer. As many inventors — not just those within fashion's realm — face a similar entrance barrier, crowdfunding sites such as Kickstarter provide an international platform that links virtual capitalists to those financially-inept endeavors. Now, although Kickstarter has brought patronage to new heights that promotes awareness while reappropriating liability, we couldn't help but notice its effect on both a start-up's image as well as that of an established clothier.
In an economy driven by price, commodity purveyors often find difficulty in differentiating its product or service from its competitors. Branding aids in establishing a narrative for the company that is both visible and understood across all mediums, from social media outlets to major retailers. The goal is to develop an image and voice that is both concise and cohesive, allowing consumers the ability to align their values with a brand of their choosing. Branding methods, in this light, are often as important as the products themselves.
The realm of high fashion, for example, maintains its distance from all things democratic in hopes of perpetuating an aspirational lifestyle — exclusivity, by definition, requires participation to be limited. However, crowdfunding is in itself an act that allows all to join in and get behind the cause. Additionally, when creating a Kickstarter campaign that cries out for financial support, the brand in question has to understand what message is being delivered to its prospective users and how that message will pair with its ethos.
We at HYPEBEAST want to grab your opinion on the matter. As more start-ups are beginning to veer from traditional methods of funding and branding, how does Kickstarter and similarly-democratic crowdfunding campaigns affect a brand's image? Let us know your thoughts below.
Poll
Does Kickstarter Affect a Label's Branding?