Diplo and Skrillex Announce New Group Jack U
After recently announcing the lineup for this year's Mad Decent Block Party shows, questions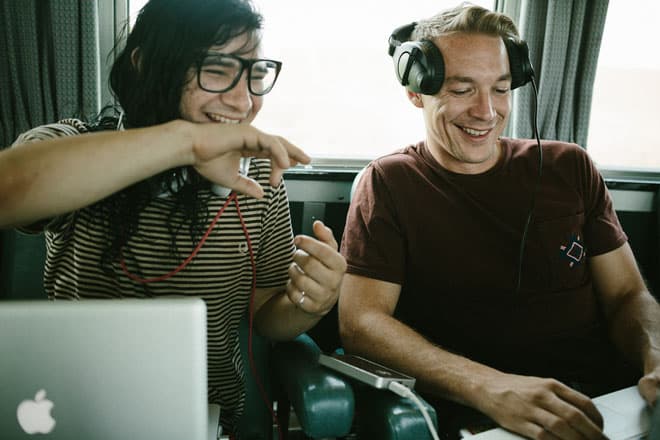 After recently announcing the lineup for this year's Mad Decent Block Party shows, questions quickly arose as to just who Jack U is. The man himself, Diplo, just days ago cleared the air with the following tweet:
Jack u… Means skrillex+diplo together..

— dıpןo (@diplo) April 30, 2013
With Diplo and Skrillex being two of the premier DJs right now, this should of course excite most electronic music fans out there. For now, no other shows have been disclosed for Jack U, so you may want to take advantage while you can and hit up one of the Block Party locations. If any further news regarding Jack U arises, we will definitely bring it to you all.