Breezy Excursion & PLNDR Link Up to Support the Philippines & Introduce Street Vault
PLNDR and Karmaloop recently collaborated to launch a new program dubbed Street Vault, an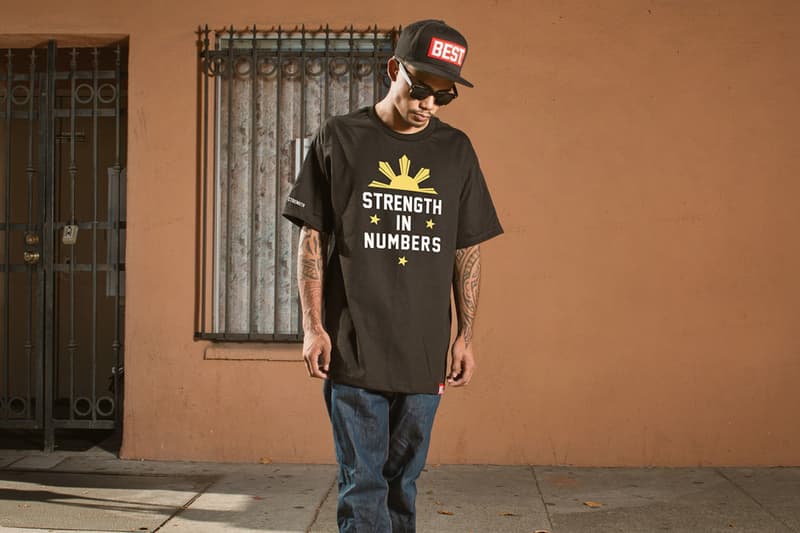 1 of 5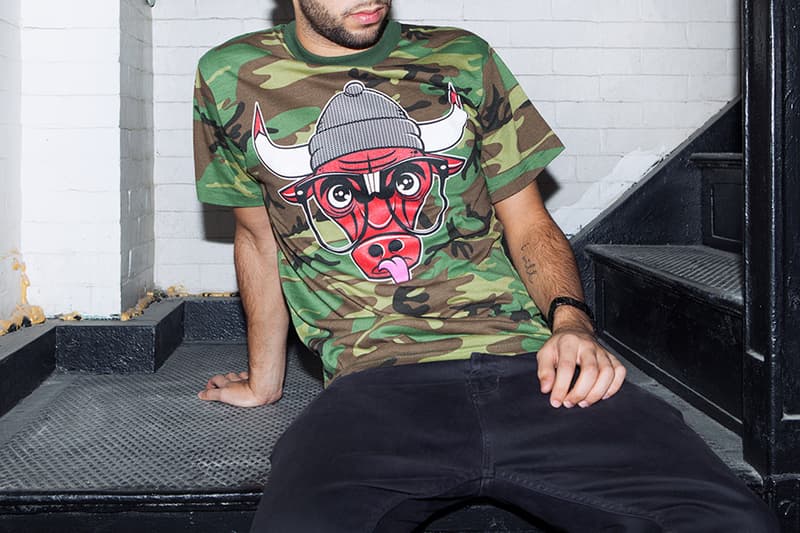 2 of 5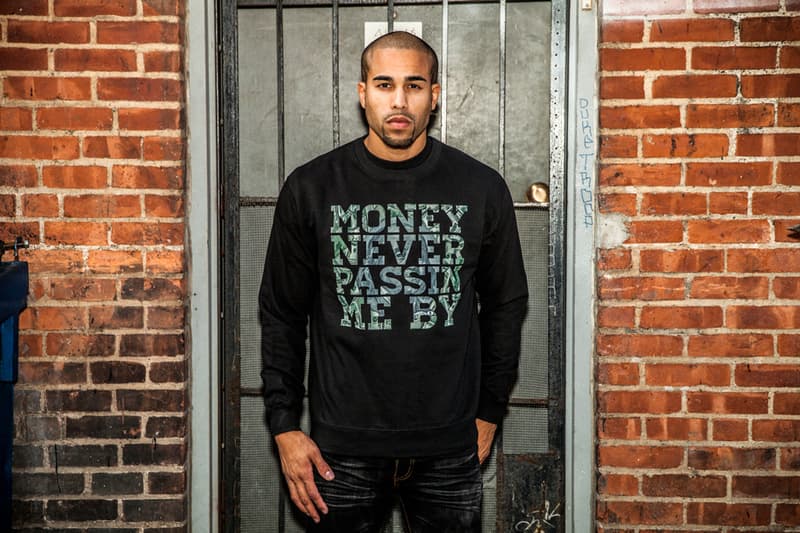 3 of 5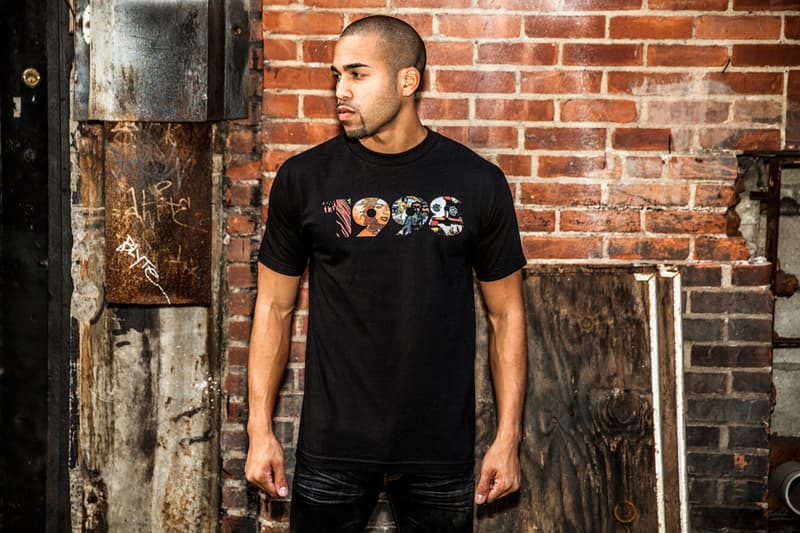 4 of 5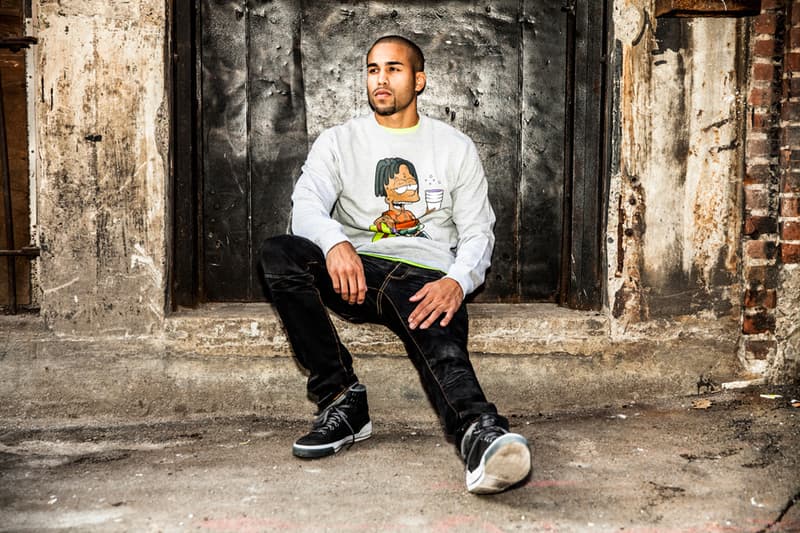 5 of 5
PLNDR and Karmaloop recently collaborated to launch a new program dubbed Street Vault, an initiative that curates the best graphics from both past and present and immortalizes them in a selection of sweatshirts, half-sleeves and tees. Street Vault was intended as a chance to bring back classic graphics that have been long out of print as well as welcome those from emerging brands including Orisue, The Freshnes, Alphanumeric, Amongst Friends, Jeepney and Acropolis.  It will also finally makes available for the first time some of Karmaloop's most iconic sticker graphic designs.
As part of their launch they've teamed with Breezy Excursion, the brainchild of two Filipino brothers, to release a charity "Strength in Numbers" T-shirt with all proceeds going to the Philippine Red Cross and the effort to help those in the Philippines impacted by Typhoon Haiyan.
With plenty more to be added every week, check out the many designs currently on sale over at Street Vault, and for the artistically inclined who want to contribute artwork of their own, Karmaloop is also accepting submissions over at their Facebook Page. You can also follow Breezy Excursions' campaign to further raise funds via their Instagram tag #Filipinostrength.