Nas Talks "Sinatra In The Sands" Single featuring Jay Z and Justin Timberlake
In a recent interview with The Huffington Post, Nas discussed his upcoming album and revealed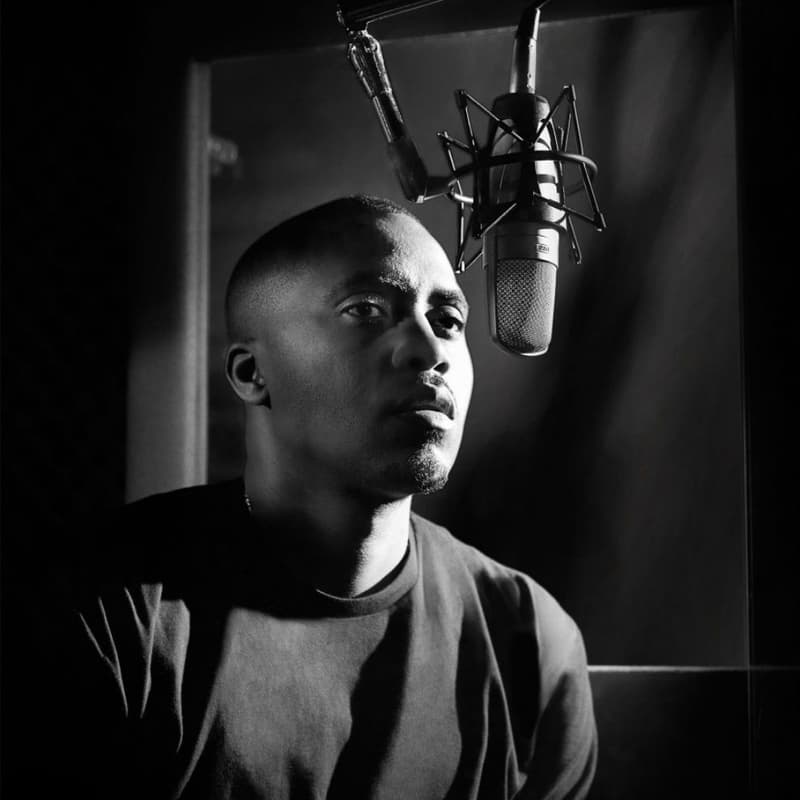 In a recent interview with The Huffington Post, Nas discussed his upcoming album and revealed further information on his highly-anticipated collaborative track alongside Jay Z and Justin Timberlake, "Sinatra In The Sands."
The Huffington Post: Earlier this year you initially planned to unveil the title to your next album. What has been the cause of the delay?

Nas: I got a little busy, and I wasn't sure it was really a real fit for the record. It felt like I came up with it too easy. And I like that because "Life Is Good" came up on its own. It just popped in my head. So the next title came up in a similar way, but it was probably too early.

THP: Thus far, how is the album shaping up in terms of its direction?

Nas: With "Life Is Good" it felt like hip hop needed an album to help steer the direction of the sound and the rest of the albums that were coming out that year. Or to re-encourage the ones that were working to say, "It's ok to make a hip hop album." And that was my goal with that. And I think I accomplished that. I think after that I saw a nice sharp turn for the better in rap albums. So that mission is completed.

With this record, ah man … It's the next chapter in myself as a writer. I'm really excited about every new leaf I turn. Every new endeavor. I'm excited about that and all the potential that comes with everything new that I do. And all my ideas can come to fruition. And that excites me, because there's no limits to what I can do, in terms of trying to be an inspiration. I just want to do well for the listeners out there. Do well for the whole genre. So I'm excited.

THP: One particular track off the album that has piqued fans' interest is,"Sinatra In The Sands," featuring Justin Timberlake and Jay Z. What was the recording process like?

Nas: Excitement… Excitement to work and be in the place that we're all are at, musically. Those are the guys who lasted the test of time, and those guys are at the top of their game. They're just company to be in. So that's the whole vibe of that. And of course the title says it all.
Nasir also went on to speak on his recent business endeavor or being the brand ambassador for Hennessy's "Wild Rabbit" campaign and stepping foot into the fashion world. To read the entire interview be sure to click here.