A Review of TuneUp for iTunes: A Digital Organizer for your iTunes Media
A helpful spring cleaner for iTunes and Windows Media Player, TuneUp is a music library plug-in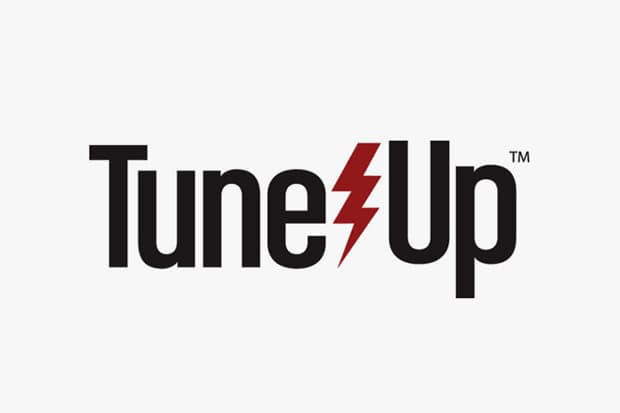 A helpful spring cleaner for iTunes and Windows Media Player, TuneUp is a music library plug-in that analyzes, cleans up, corrects track tags and finds album art for those unruly tracks of yours. We all have messy untitled tracks or multiple "Track 01"s amassed from free downloads or careless CD importing that we just can't be bothered to sort out.
In a fraction of the time it would take to organize manually, TuneUp can scan the music library for duplicate files, mislabeled or missing track information, match them against Gracenote's Global Media Database of more than 90 million songs, and return most likely matches which you can confirm and save to your library. When cleaning up 500 songs at a time, it worked like a charm and proved highly intuitive in matching tracks and even grouped tracks that belonged on the same album together. It also exhibited refreshing honesty by returning separate categories, distinguishing "Matches" from "Likely Matches" and "Not Found"– "Likely" to mean it wasn't 100% confident about the album results offered and that those results required further reviewing.
The program also links up music videos, artist bios, genre-related Amazon recommendations and concert alerts based on the bands in your library. In addition to the plug-in, the company also offers TuneUp Mobile, a free mobile app  that can be used to identify songs on the go.
You can download the free trial of TuneUp or buy it with a 25% discount directly from their website.