Missy Elliott & Timbaland Decline Working On Aaliyah's Posthumous Album
After Drake recently shared that he'd be including artists that were essential to the career of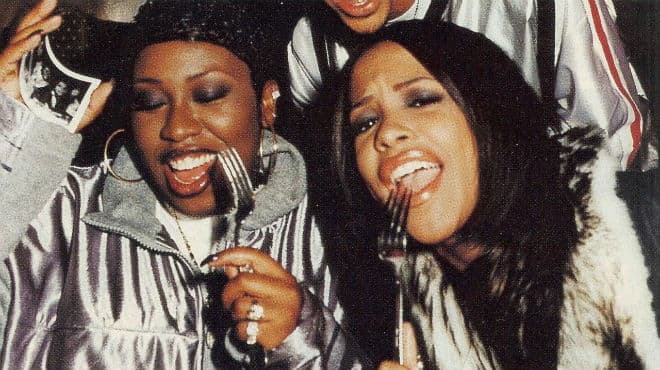 After Drake recently shared that he'd be including artists that were essential to the career of Aaliyah on her upcoming posthumous album, today Billboard reports that both Missy Elliott and Timbaland have declined to be apart of the Drake and Noah "40" Shebib executive produced project. Missy Elliott's manager, Mona Scott-Young, revealed through a press release, that both Missy and Timbaland will not be working on the Blackground-released effort. Scott-Young went on to state:
Although Missy and Timbaland always strive to keep the memory of their close friend alive, we have not been contacted about the project nor are there any plans at this time to participate. We've seen the reports surfacing that they have been confirmed to participate but that is not the case. Both Missy and Timbaland are very sensitive to the loss still being felt by the family so we wanted to clear up any misinformation being circulated.
Just last week, Blackground's Jomo Hankerson stated that Aaliyah's longtime collaborators would "definitely be involved" in the upcoming project. We'll keep you up to date as more information is released.