DISSECTED: DC Shoes Unilite Trainer
With this year's launch of its first athletic-inspired sneaker, the Unilite Trainer, action-sport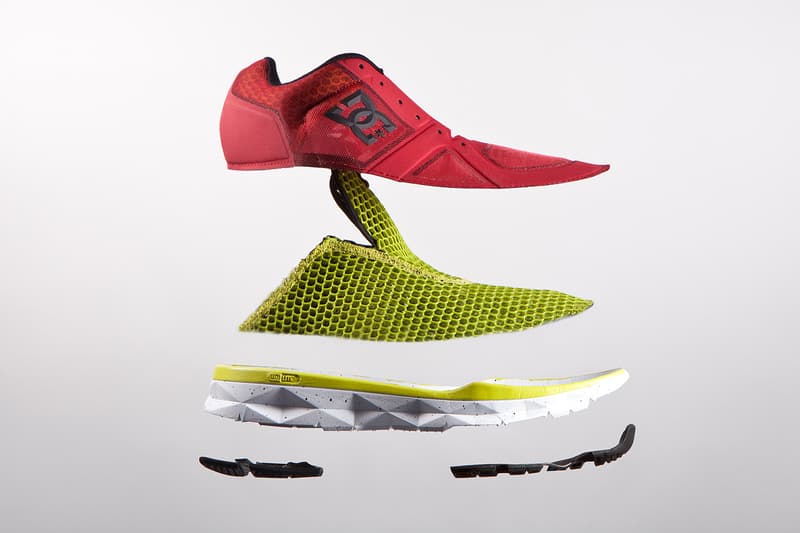 1 of 5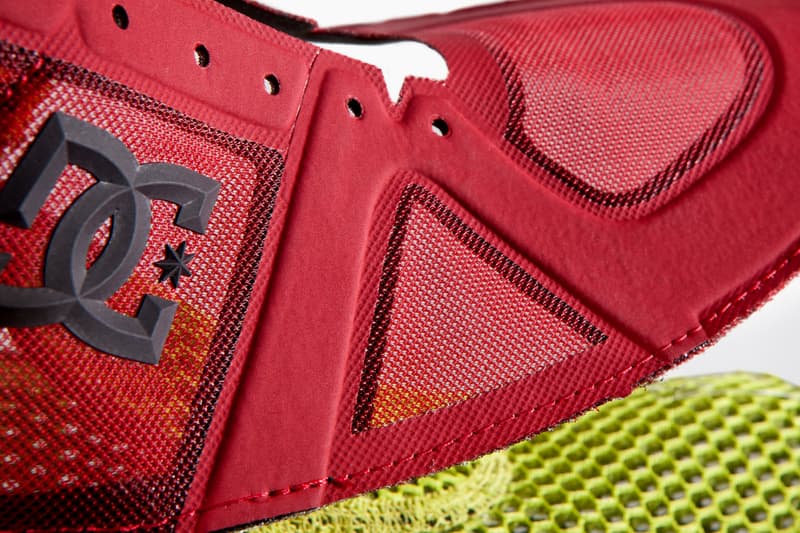 2 of 5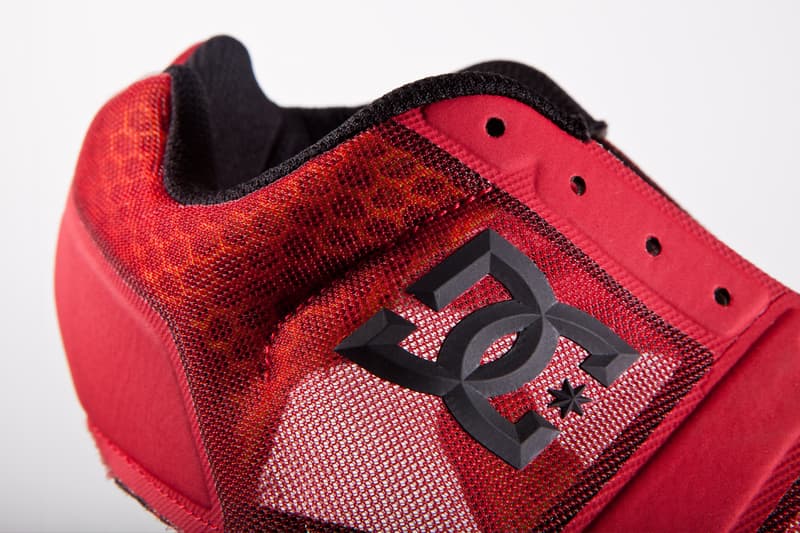 3 of 5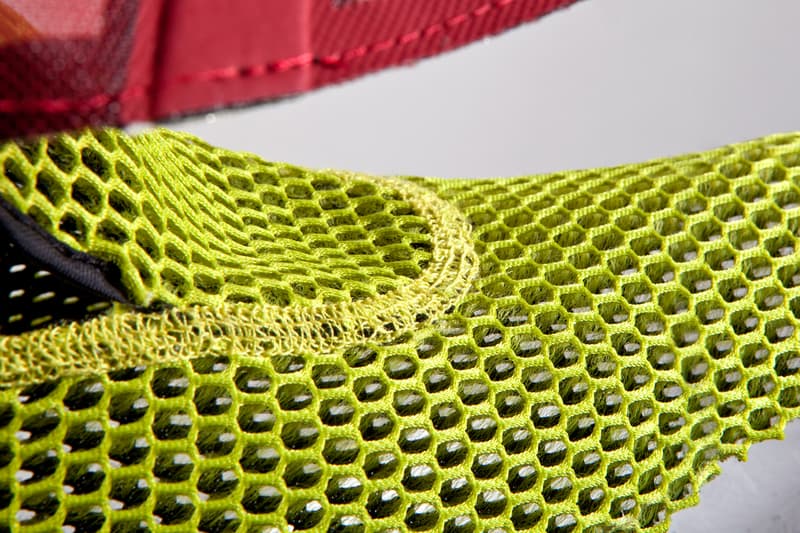 4 of 5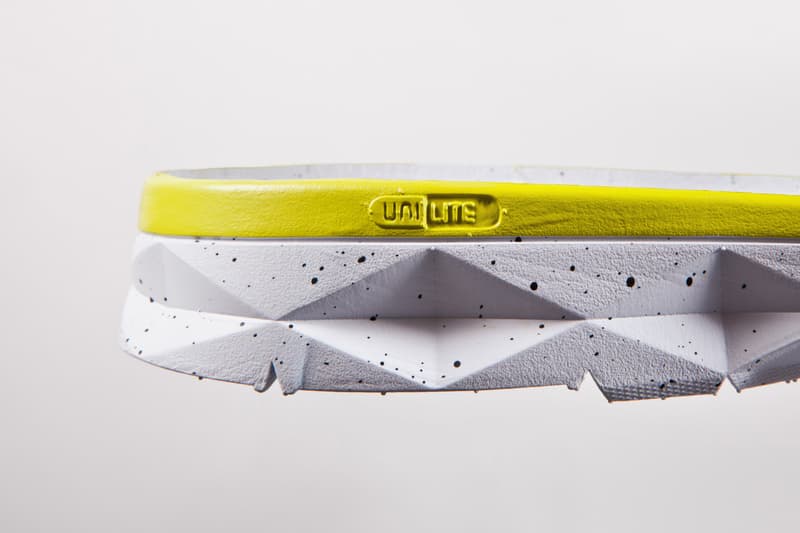 5 of 5
With this year's launch of its first athletic-inspired sneaker, the Unilite Trainer, action-sport company DC Shoes generated some enthusiastic buzz as it finally decided to expand its footwear range outside of skate culture. Motivated to design a sneaker for athletes to wear when training, it felt long overdue for the California-based label to venture into performance enhancing footwear. DC's inaugural model, the Unilite Trainer, rewrites the brand's heritage to provide an ultra-lightweight construction with proprietary design upgrades and construction details generally found in modern athletic models. A release expected to ignite a renaissance of sorts at DC, we wanted to examine in detail the trainer's impressive makeup. In the second installment to our DISSECTED series, HYPEBEAST removes the glue that holds each section of the Unilite Trainer together to examine its functionality and versatility.
Luckily for the HYPEBEAST team the Unilite Trainer is a seamless model made of only five integrated segments. Starting from the bottom and working our way up, we get a glimpse at the strategically placed black rubber pods providing superior durability and grip. Be it a run on a soft track or through the uncompromising wilderness, these outsole components provide the right amount of spring and longevity to perform in nearly any environment. Moving on to the multifaceted Unilite midsole, this piece is the foundation of the model. Providing the ultimate in lightweight cushioning as well as medial and lateral support, this diamond-carved midsole was designed with an architectural presence. The midsole also features Thermoplastic Polyurethane details in the arch for added support and abrasion resistance. The third piece is a molded Ortholite insole and EVA strobel board for exceptional step in comfort. Now to the free-flowing mesh inner sock liner, this integral piece provides a glove-like fit and open cell structure for enhanced breathability when performing at high levels. We conclude this inner-workings examination with a red welded upper construction that eliminates layers and stitching to provide superior fit and breathability. Click through the photos for a rarely seen look at the guts of this performance trainer.
Which shoe would you like to see dissected next?