deadmau5 to Collaborate with Ryan Adams
It appears like an unlikely collaboration is to happen as deadmau5 is working with alt-rocker Ryan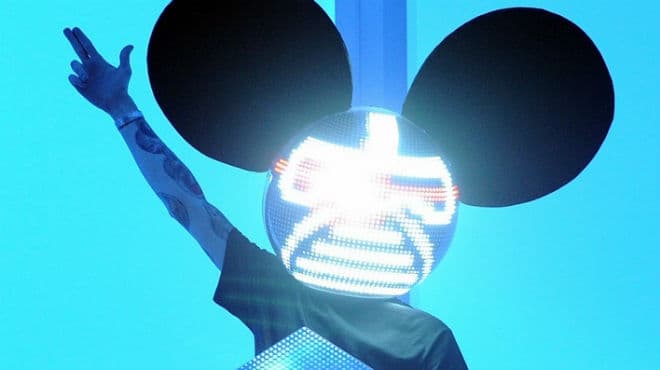 It appears like an unlikely collaboration is to happen as deadmau5 is working with alt-rocker Ryan Adams it seems. The singer-songwriter tweeted details of the collaboration earlier this week along with pictures of himself with the EDM giant.
"Recording a track with my new pal ?@deadmau5 today. Sounds like BladeRunner starring Don Henley,"
Adams further posted a picture of himself with the "mouse" with the caption "BladeWalker." It has yet to be seen when this announced material will see the light of day. There is no word yet on when any of the material will be released.