'The Banda Journal' Menang "PhotoBook of the Year" di PhotoBook Awards 2021
Simak alasan kenapa buku karya fotografer dan penulis Indonesia ini bisa meraih penghargaan itu.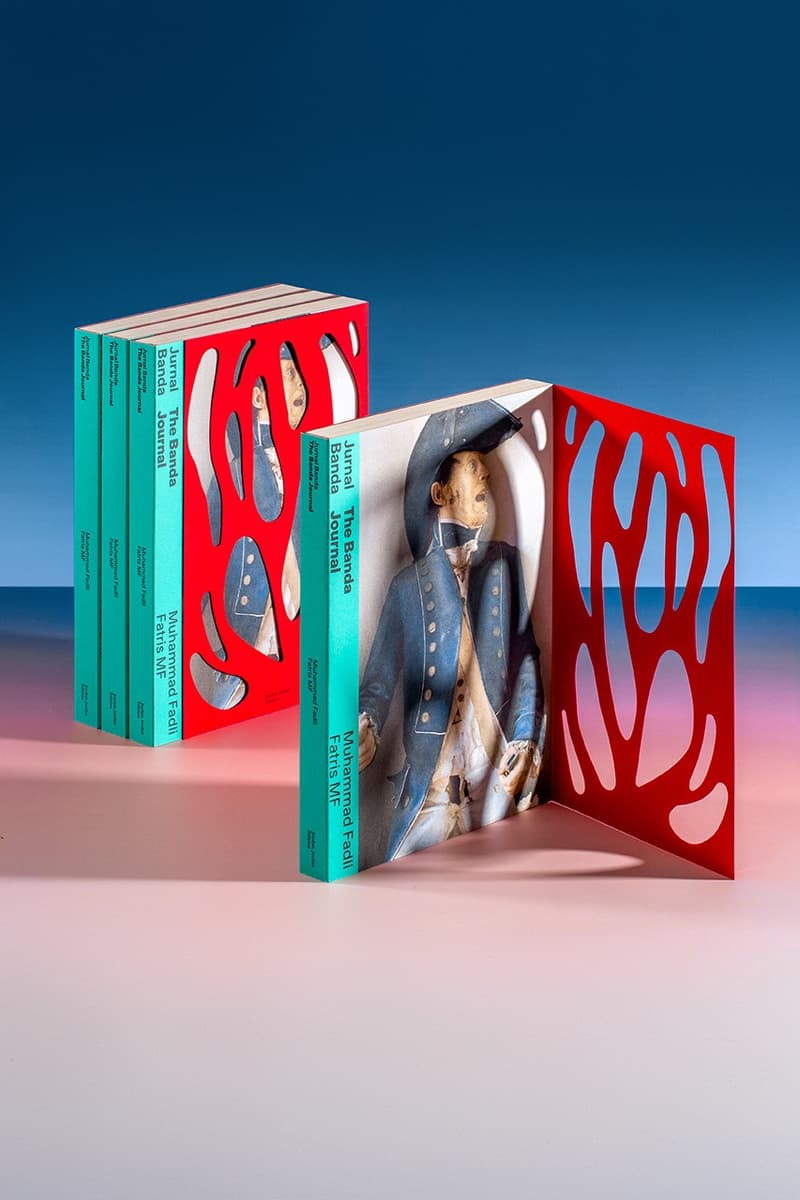 1 of 6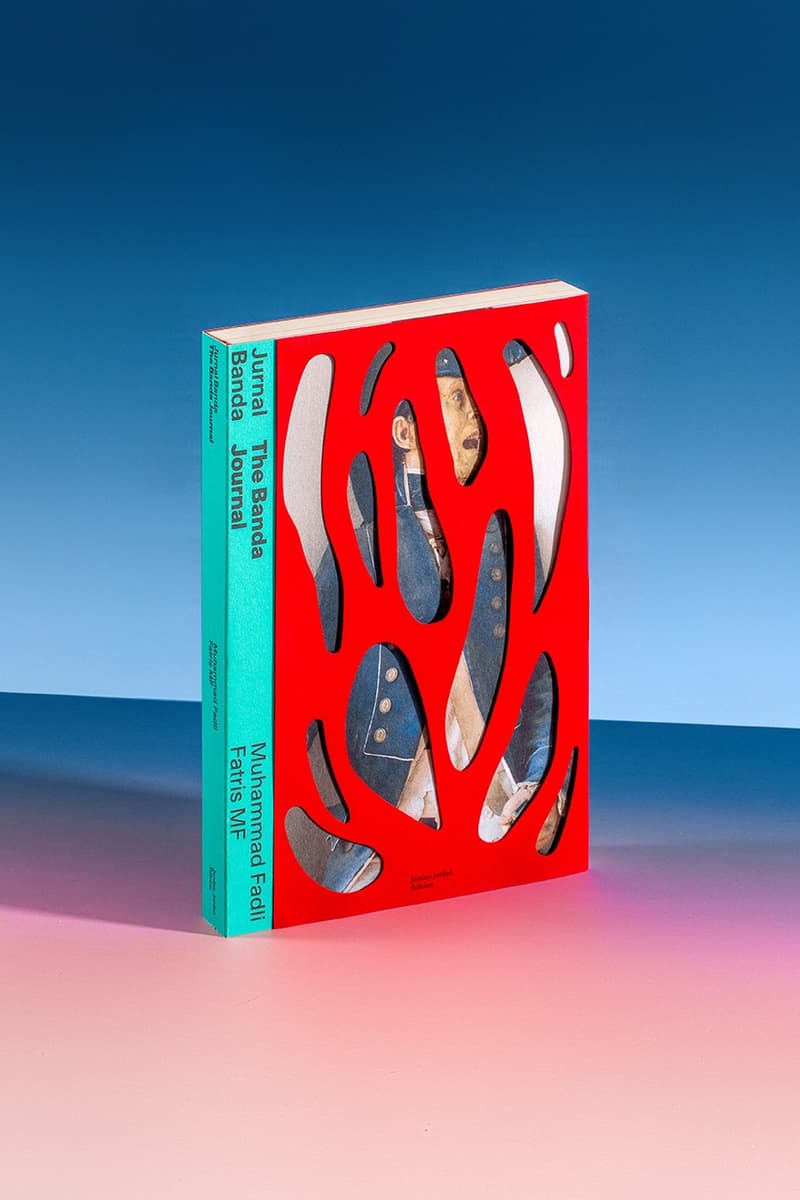 2 of 6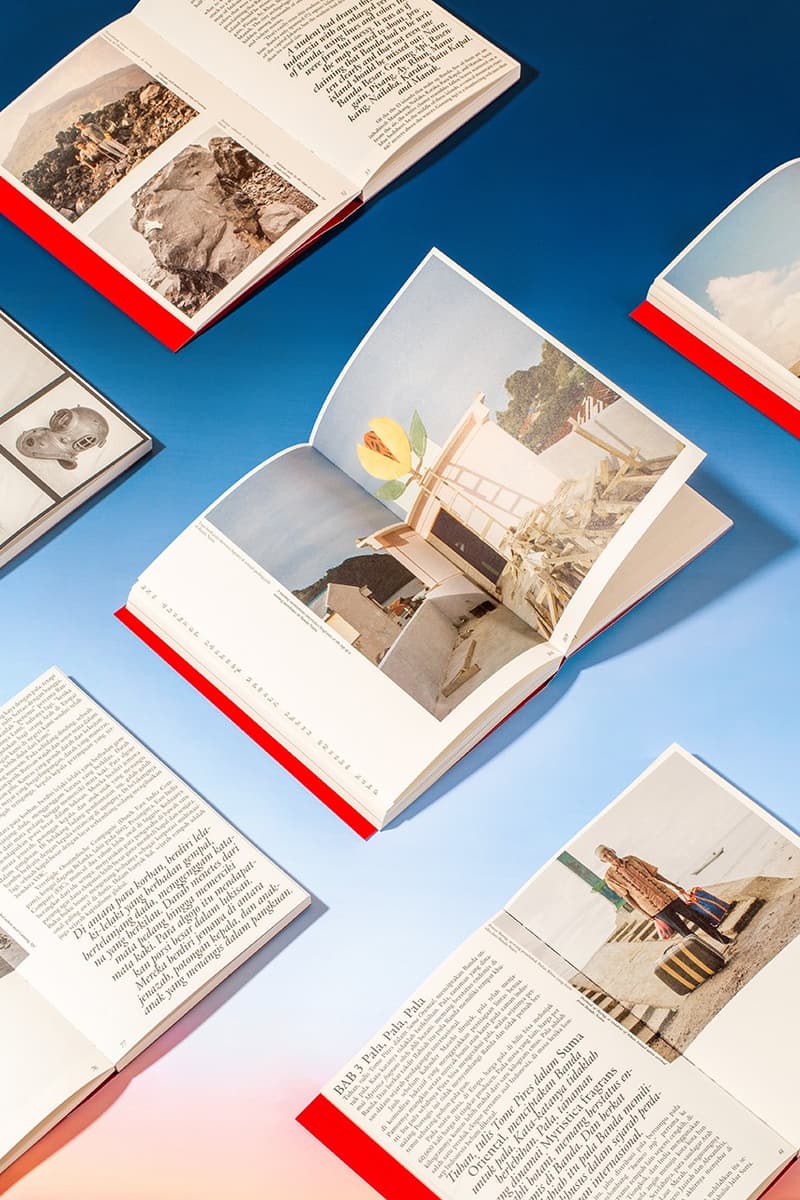 3 of 6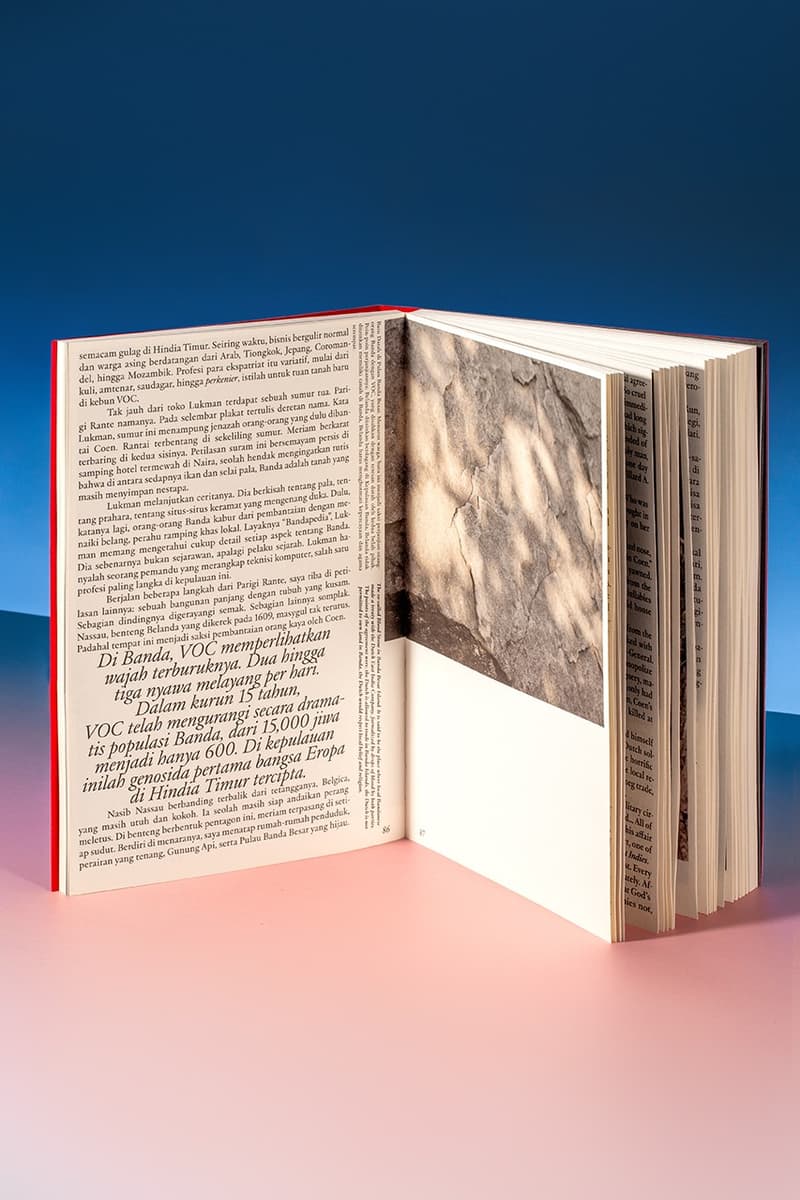 4 of 6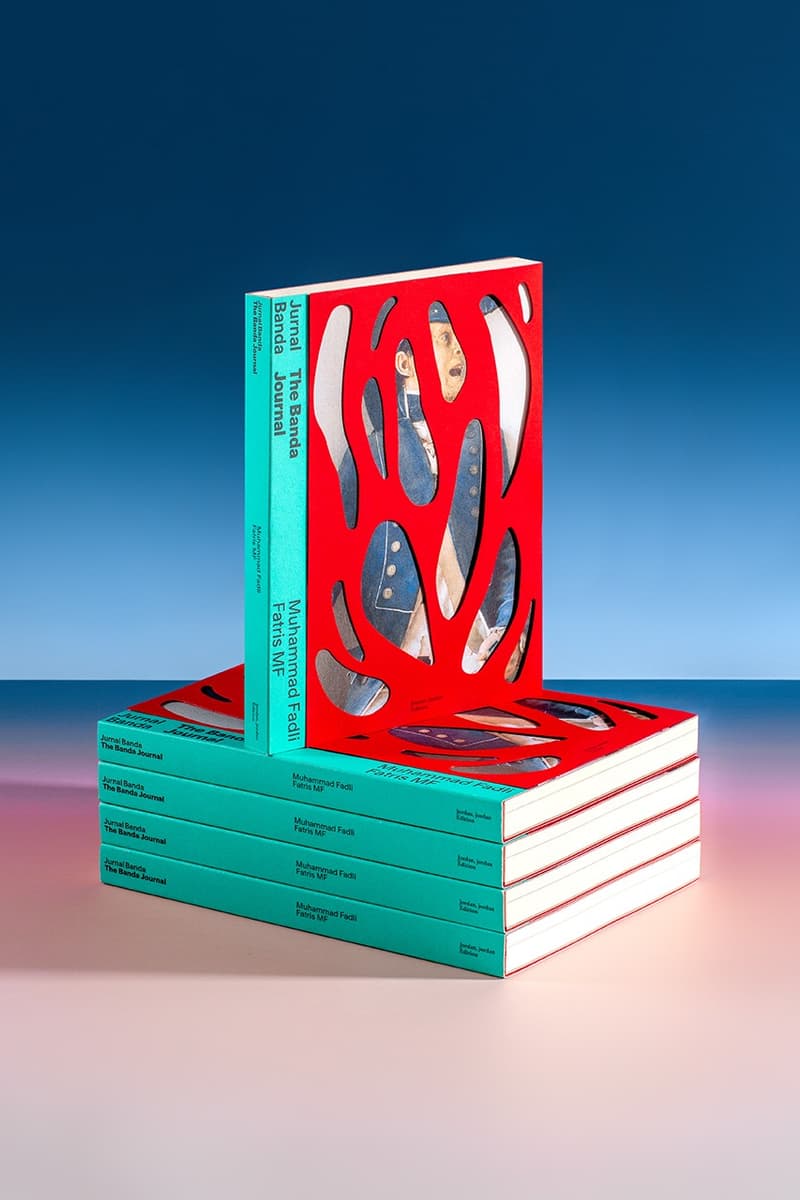 5 of 6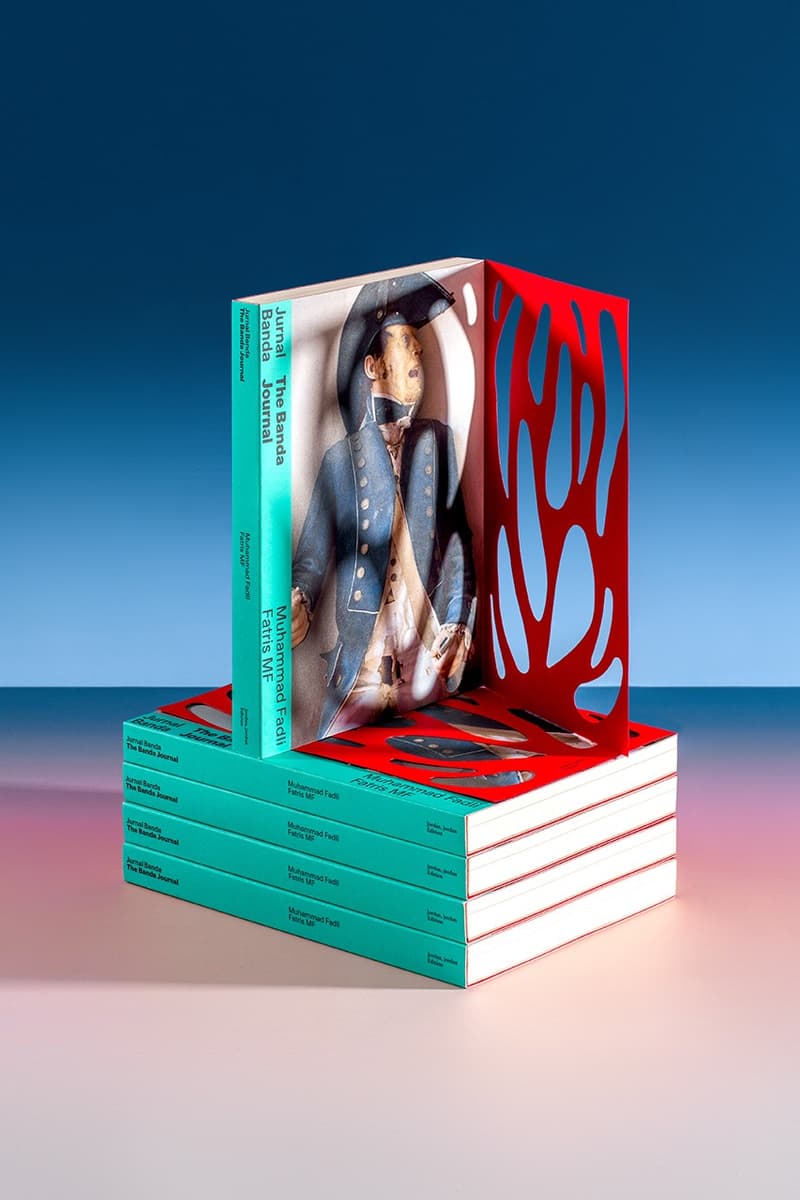 6 of 6
Buku The Banda Journal karya fotografer dan penulis/jurnalis sekaligus folklore enthusiast asal Indonesia, Muhammad Fadli dan Fatris MF, baru aja dinobatkan sebagai "PhotoBook of the Year" di gelaran PhotoBook Awards 2021 yang berlangsung di art fair fotografi internasional Paris Photo yang bekerjasama dengan institusi Aperture Foundation.
Pengumuman raihan prestasi dari buku terbitan publishing house asal Jakarta, Jordan, jordan Édition, tersebut dilakuin oleh pihak Paris Photo dan Aperture Foundation pada 12 November kemarin.
The Banda Journal, atau Jurnal Banda dalam bahasa Indonesia, adalah buku yang berangkat dari riset dokumenter yang dikerjain sama Muhammad Fadli sekitar 6 tahun silam, nyajiin kisah yang bisa dibilang kurang dikenal tentang Kepulauan Banda Indonesia, sebuah kepulauan kecil yang dulu punya peran besar dalam perdagangan global dan ekonomi modern. Buku ini ngombinasiin materi teks dan visual untuk mencatat sejarah sekaligus ngasih narasi tentang kisah-kisah yang jarang diomongin sebelumnya, seperti dampak penjajahan dan monopoli di masa lalu bagi masyarakat kepulauan itu di era sekarang.
Salah satu alasan kenapa buku ini jadi "PhotoBook of the Year" dicatat oleh seorang juri final, fotografer dan visual artist Daniel Blaufuks. "The Banda Journal dirancang dengan sangat baik; sangat menarik—sebuah buku di mana teks dan foto terjalin dengan apik, mengundang pembaca untuk bergantian melihat dan membaca—dan menawarkan perspektif baru dari wilayah yang sering kali tidak dapat kesempatan untuk didengar secara artistik."
View this post on Instagram
View this post on Instagram