La griffe BLESS mixe un jean Levi's et un jogging Nike
Le label basé entre Berlin et Paris continue ses expérimentations.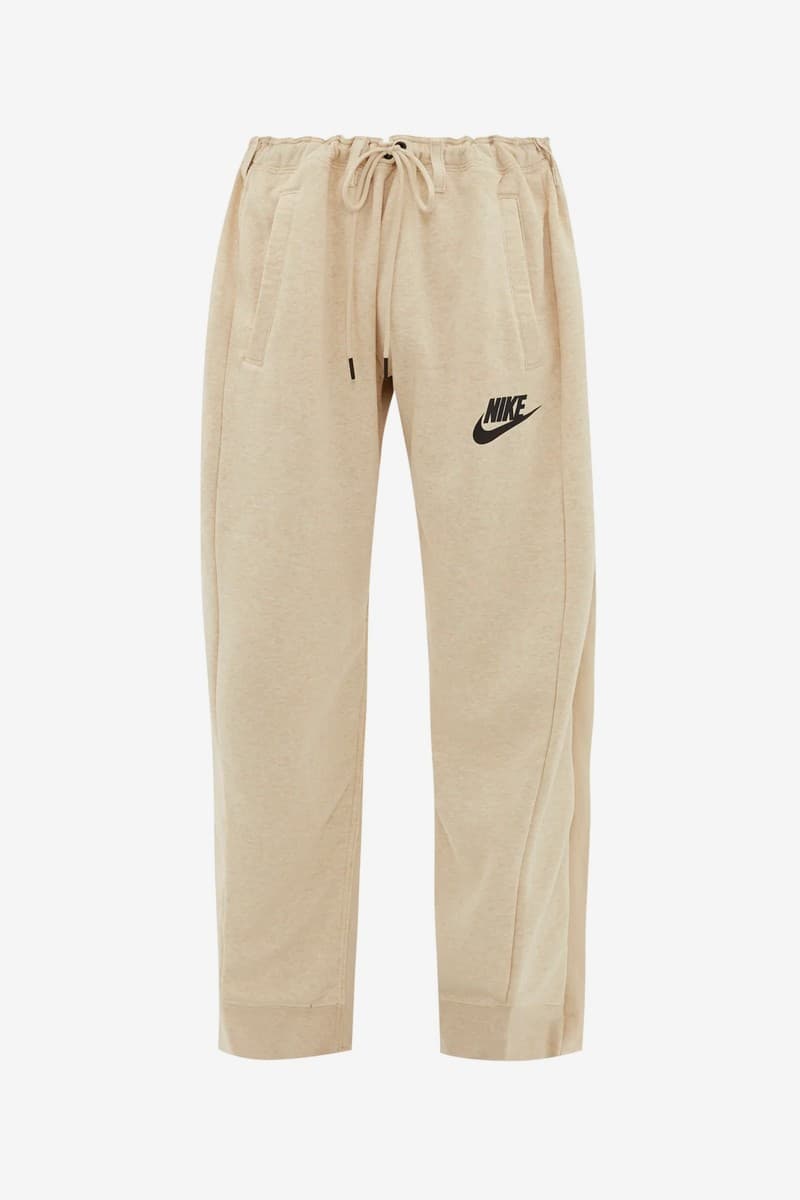 1 of 8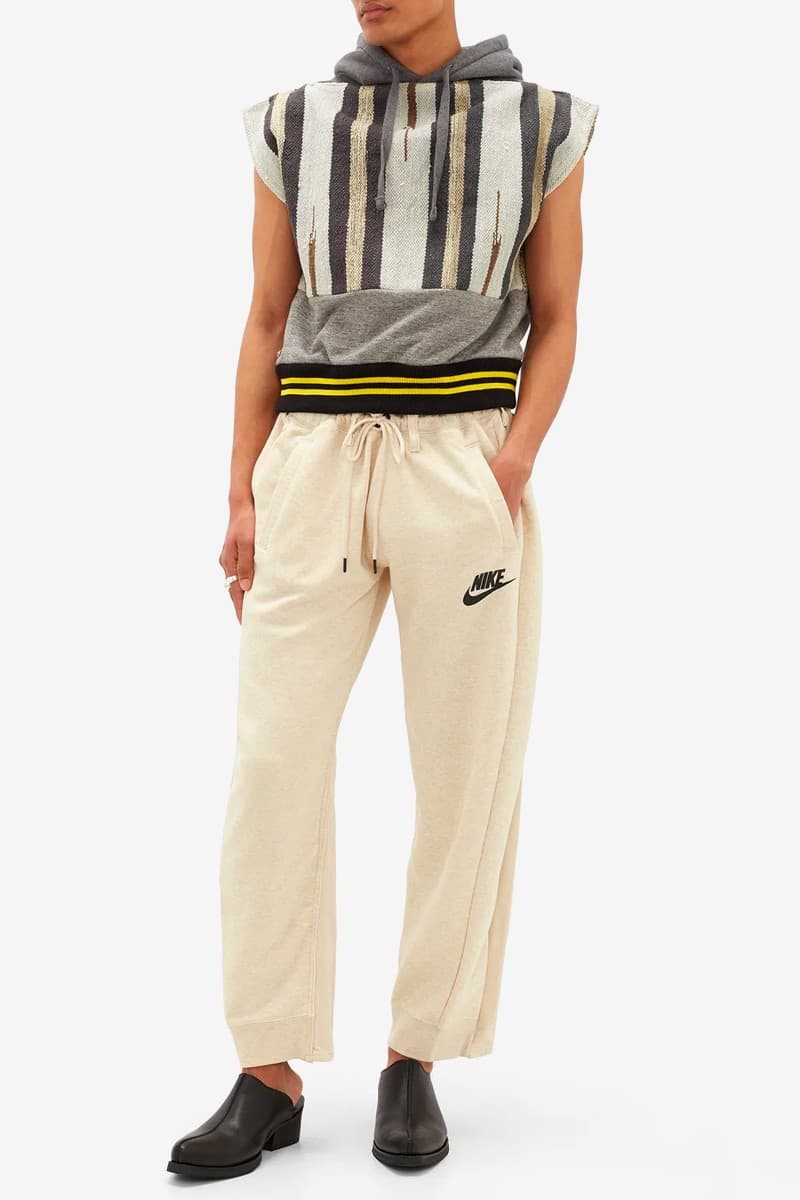 2 of 8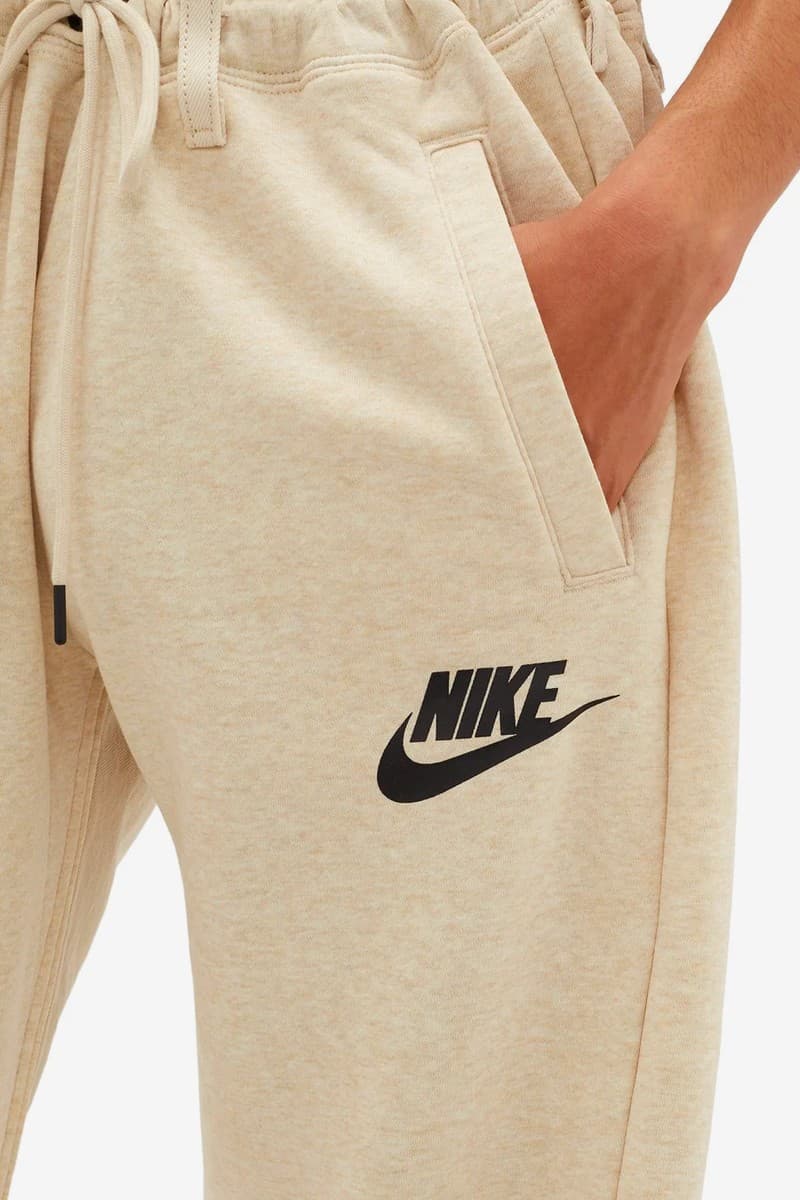 3 of 8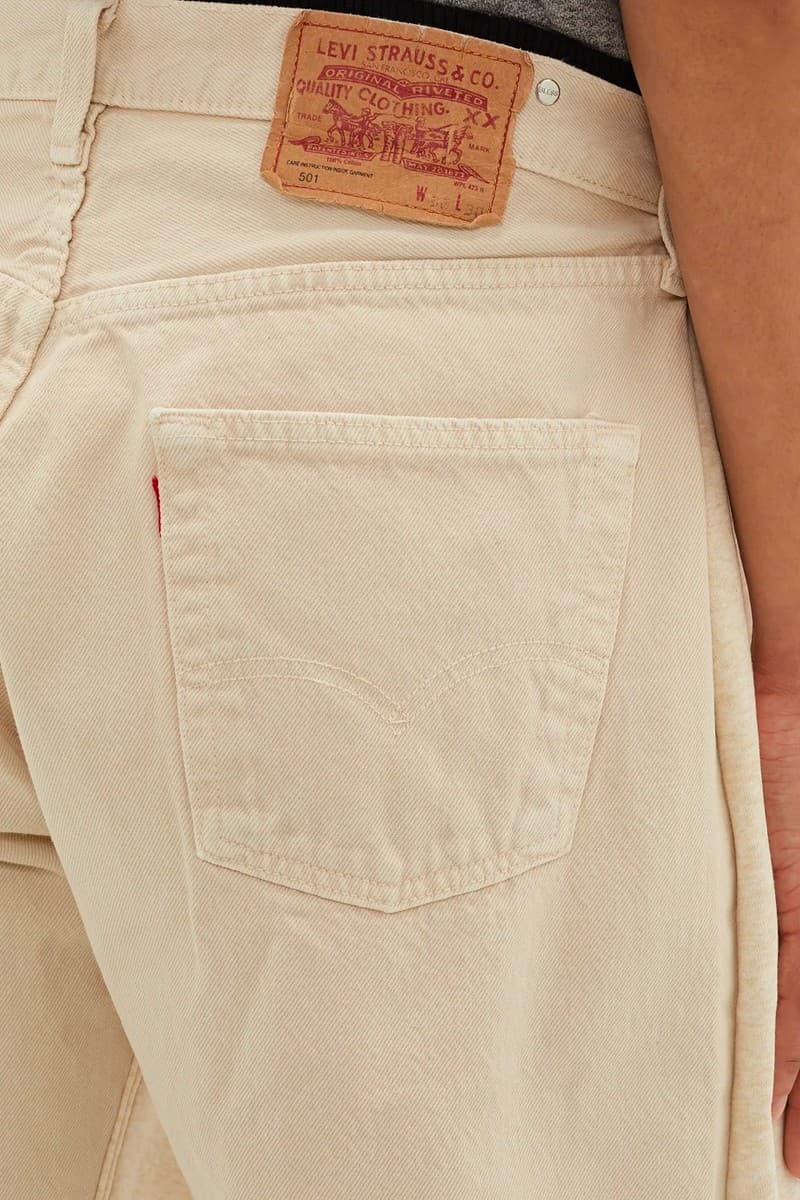 4 of 8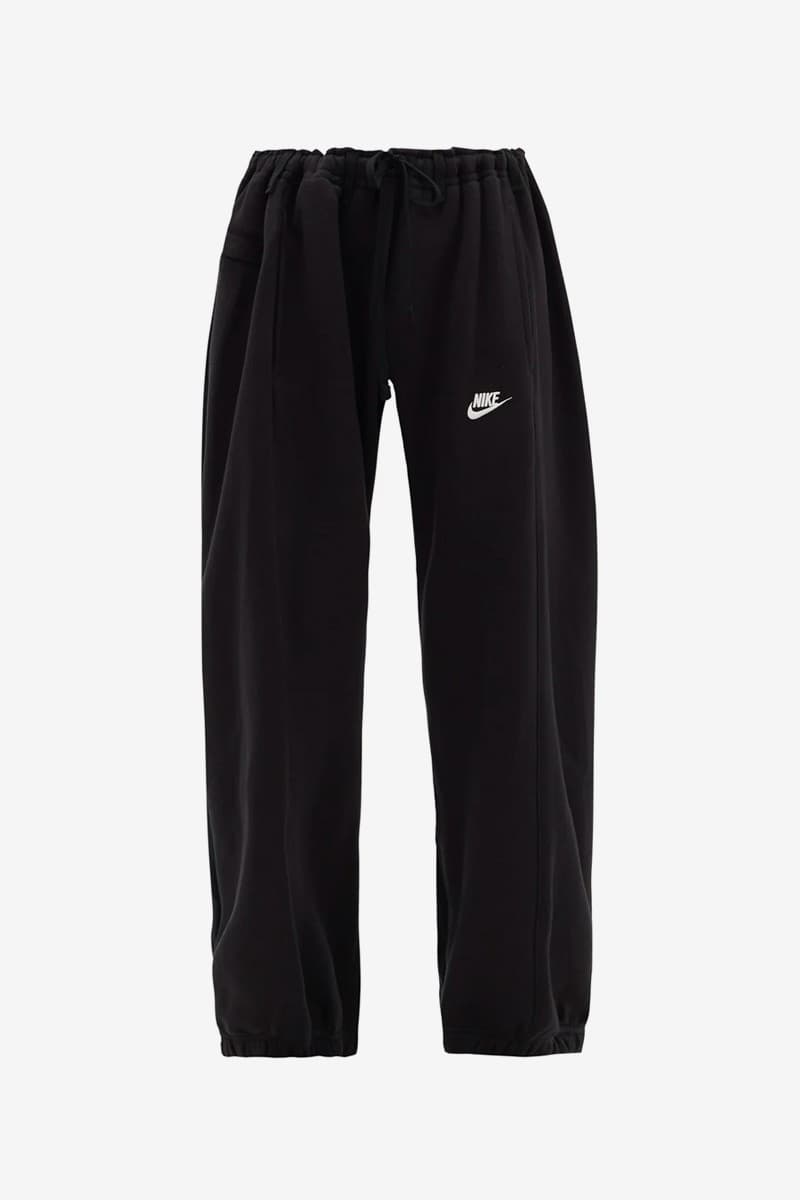 5 of 8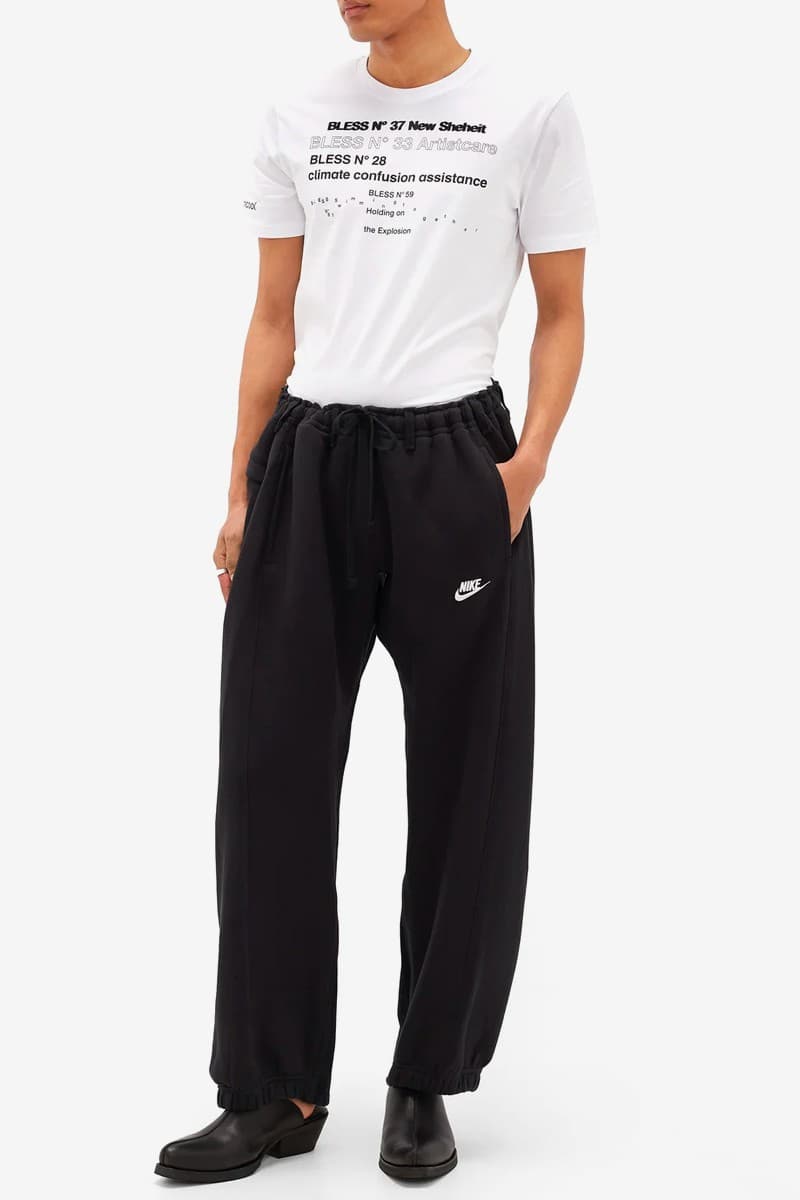 6 of 8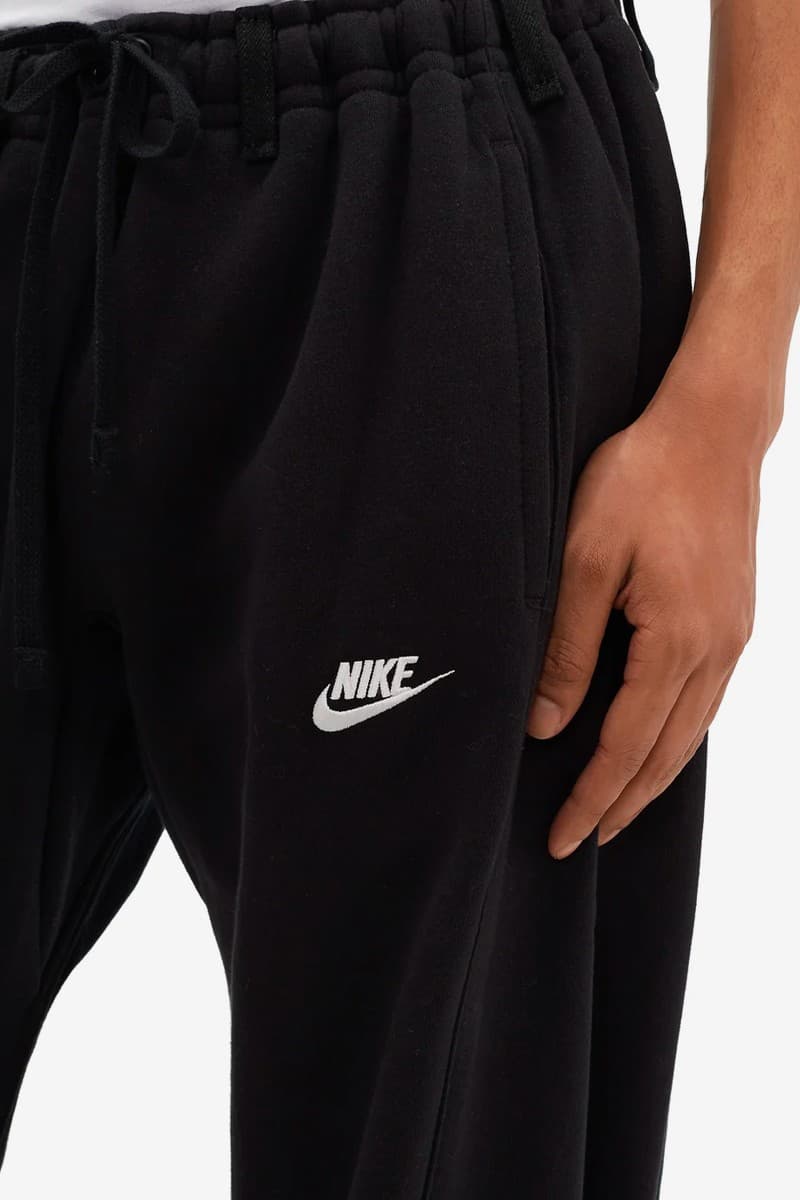 7 of 8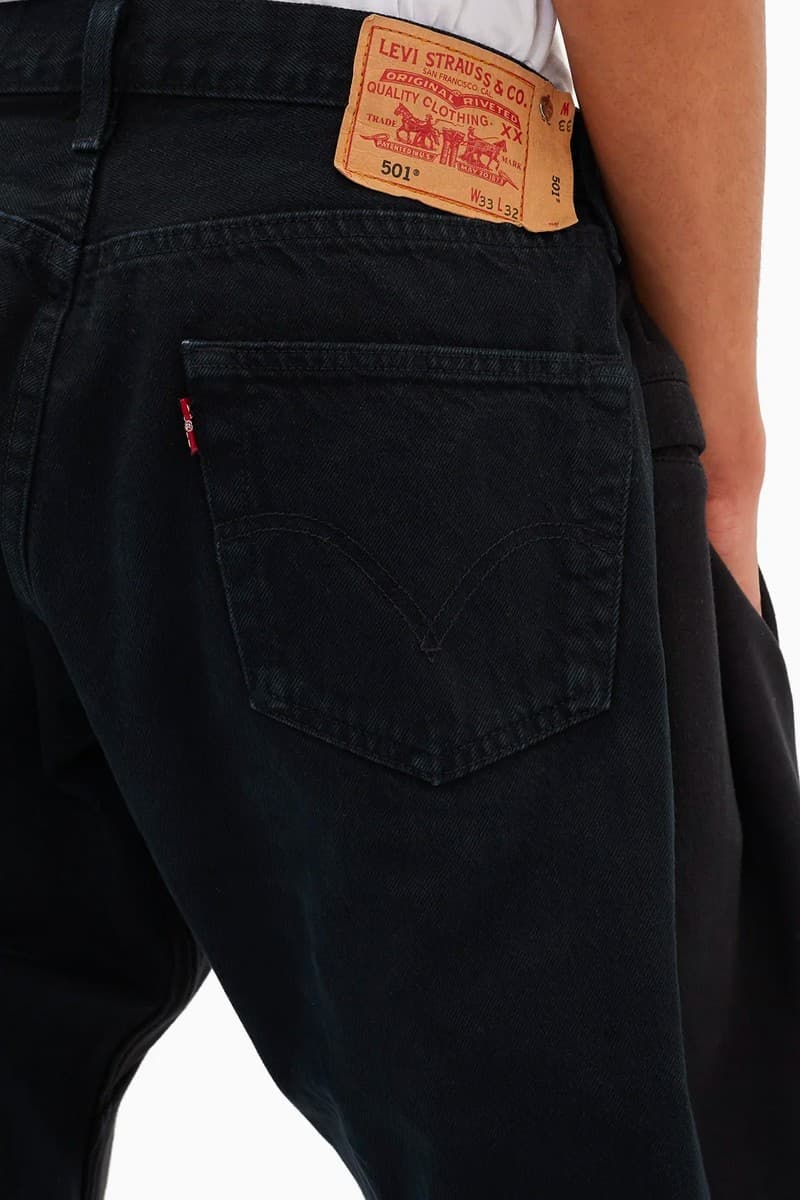 8 of 8
Basée entre Paris et Berlin, la griffe BLESS revient avec une nouvelle combinaison de produits Nike et Levi's, offrant cette fois un mix de sweatpants et de jean dans des options tonales de noir et beige.
Le pantalon de survêtement Nike qui mise sur du jersey et coton mélangé, a été découpé pour n'en garder que la partie avant et a été associé à un denim Levi's recyclé sur la partie arrière. Créant ainsi une coupe ample et droite à la fois. Des cordons ont été ajoutés en guise de fermeture trompant encore plus sur la nature du pantalon.
Les deux coloris proposés par BLESS sont maintenant disponibles sur MATCHESFASHION au prix de 576€ chacun.