Pornhub annonce l'accès gratuit à son service Premium en France pendant le confinement
"Courage France".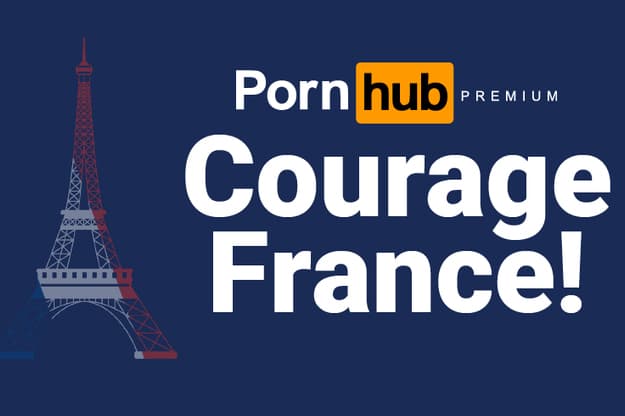 Après avoir annoncé offrir un accès gratuit à son service Premium en Italie, Pornhub étend son initiative à la France après que le gouvernement ait donné ses nouvelles directives de confinement ce lundi soir.
En parallèle de cette offre, prévue jusqu'à la fin du mois, Pornhub a également annoncé que les bénéfices de la plateforme en mars seront reversés à une association œuvrant contre le coronavirus. "Courage France".
In light of expanding quarantines, we are extending Free Pornhub Premium for the month to our friends in France! Pornhub will also donate this month's sales from Modelhub (model earnings will remain untouched). Courage France! pic.twitter.com/YJEJKIMGzD

— Pornhub ARIA (@Pornhub) March 17, 2020
Dans le même genre, CANAL + passe en clair pour tout le monde.