Les claquettes Air Max 90 de Nike sont maintenant disponibles
Vendues au prix de 75€.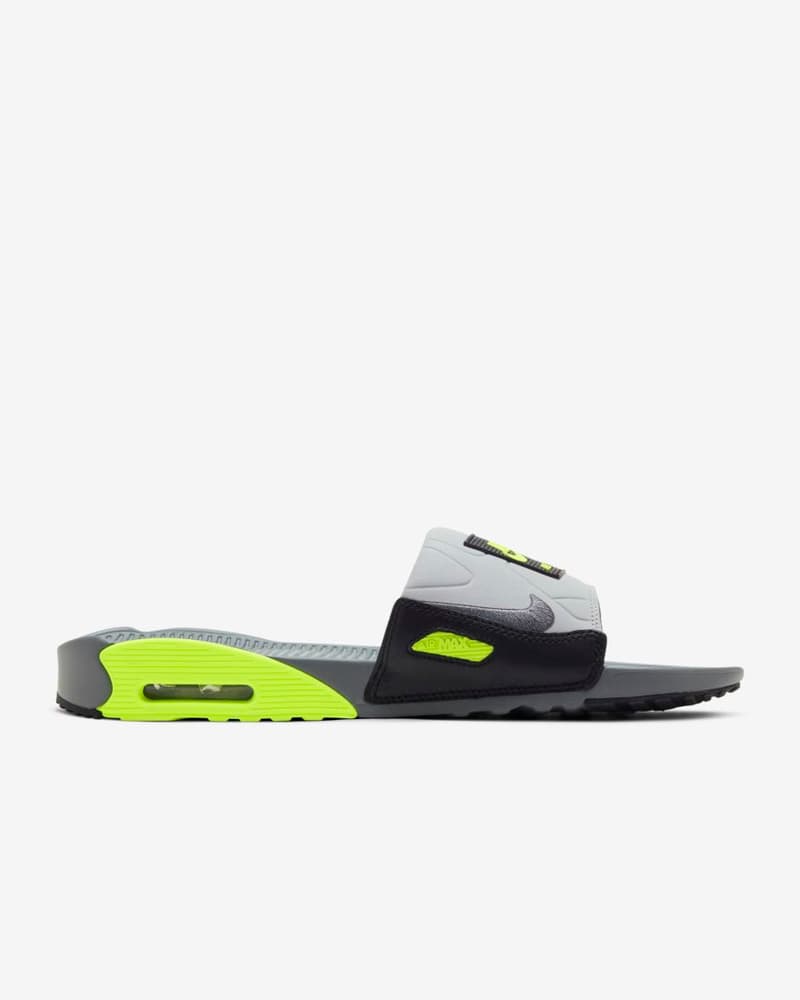 1 of 4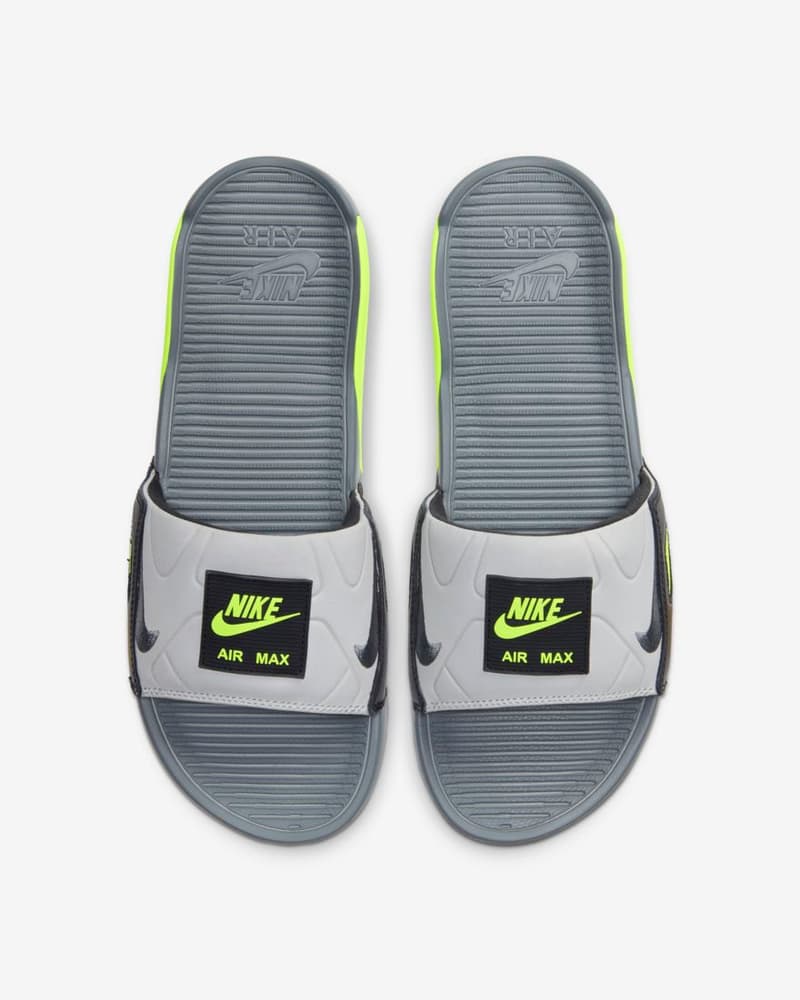 2 of 4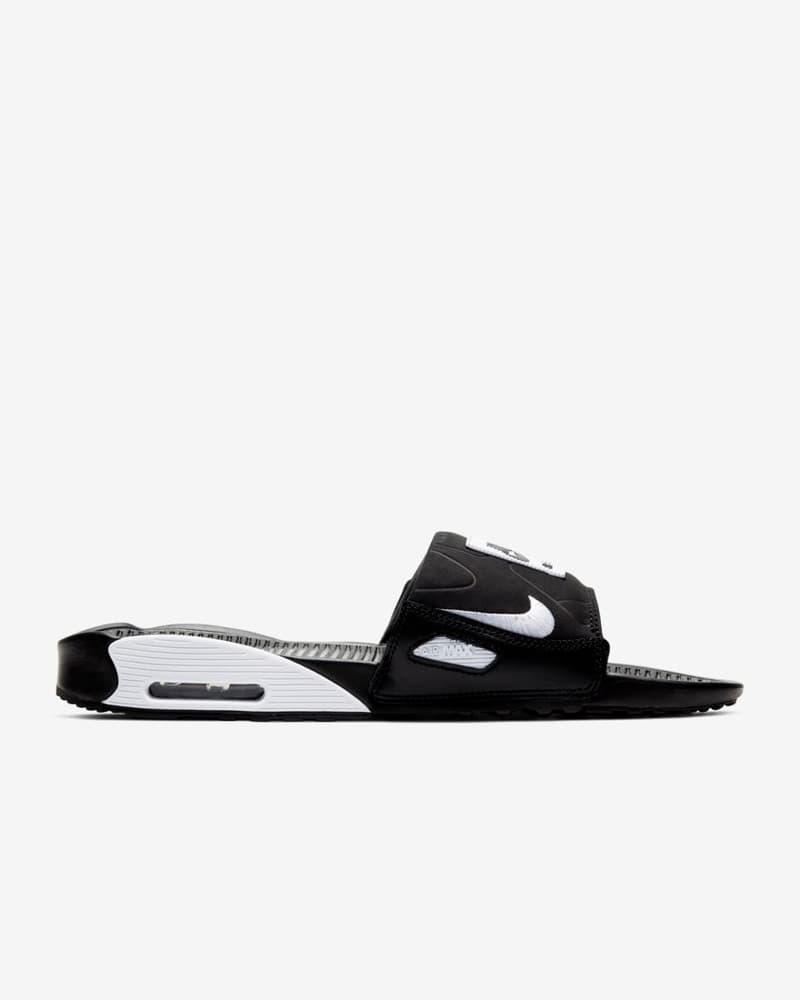 3 of 4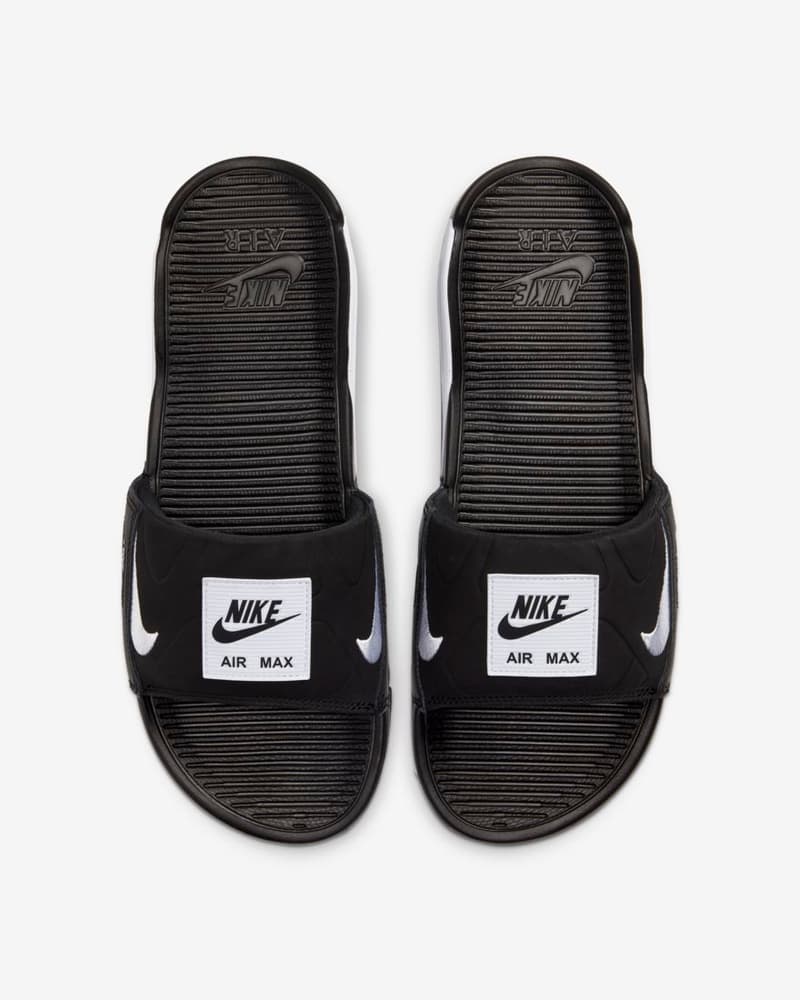 4 of 4
Présentées en décembre dernier, les claquettes inspirées de la Air Max 90 de Nike viennent d'être mises en vente sur le store en ligne de Nike.
À l'approche de l'anniversaire de son modèle emblématique, le swoosh multiplie les releases et les hommages. Présentée initialement en trois coloris, la slide est composée d'une bulle d'air sur la semelle, d'un empiècement en caoutchouc identique à la Air Max 90 et d'un upper reprenant le swoosh.
Deux coloris sont désormais vendus au prix de 75 euros sur Nike.com.