Marshall dévoile Uxbridge, sa nouvelle enceinte bluetooth avec assistant vocal
Au format cube et disponible en deux coloris.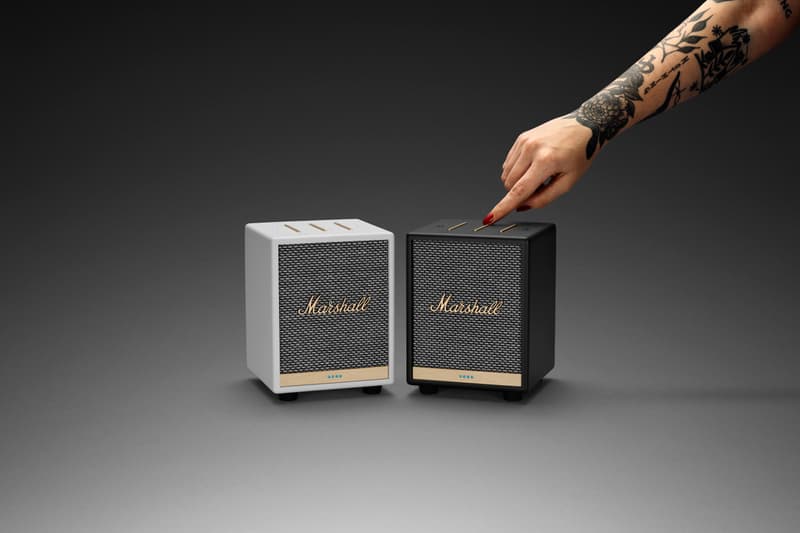 1 of 7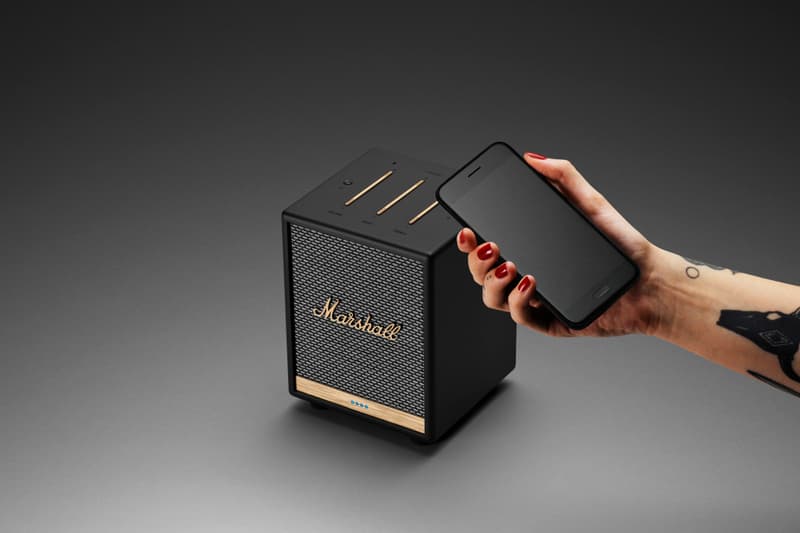 2 of 7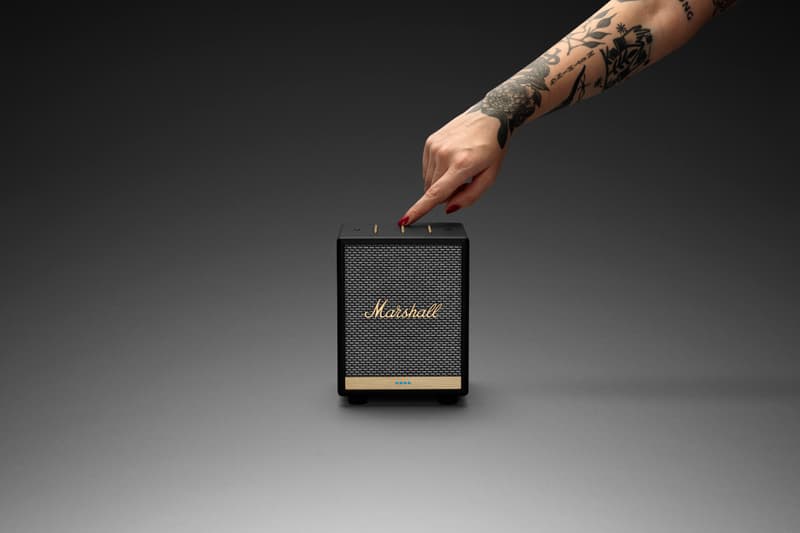 3 of 7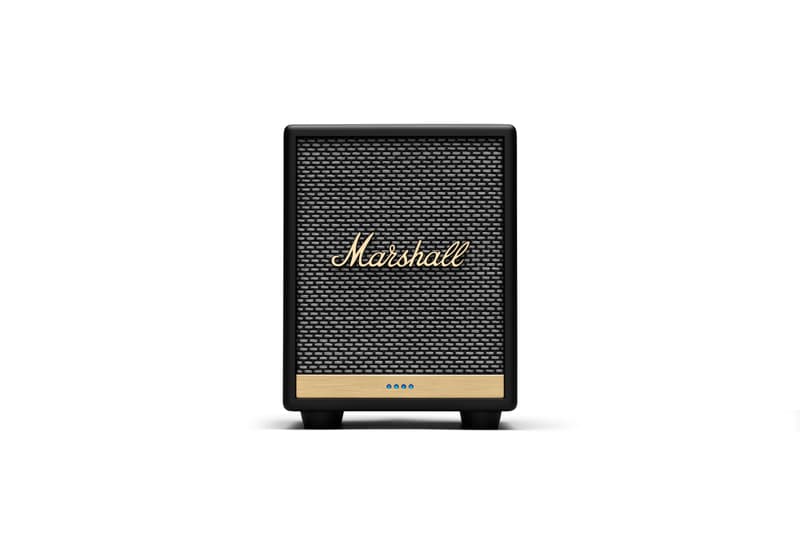 4 of 7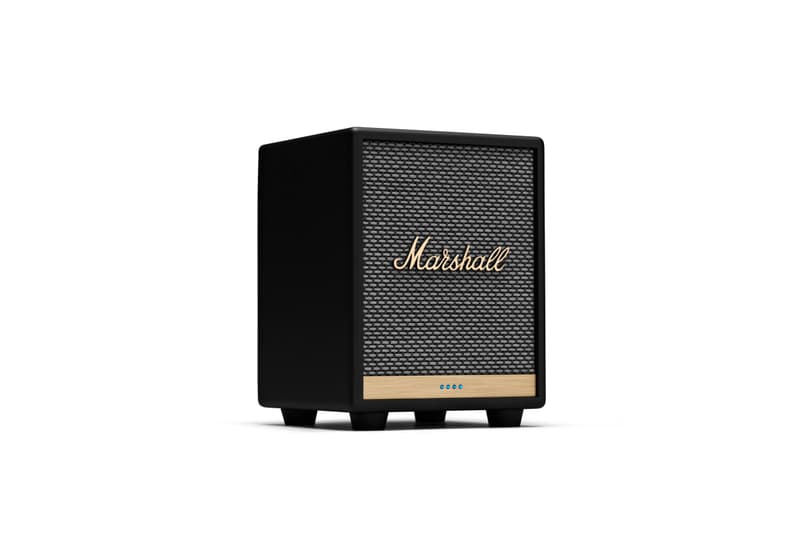 5 of 7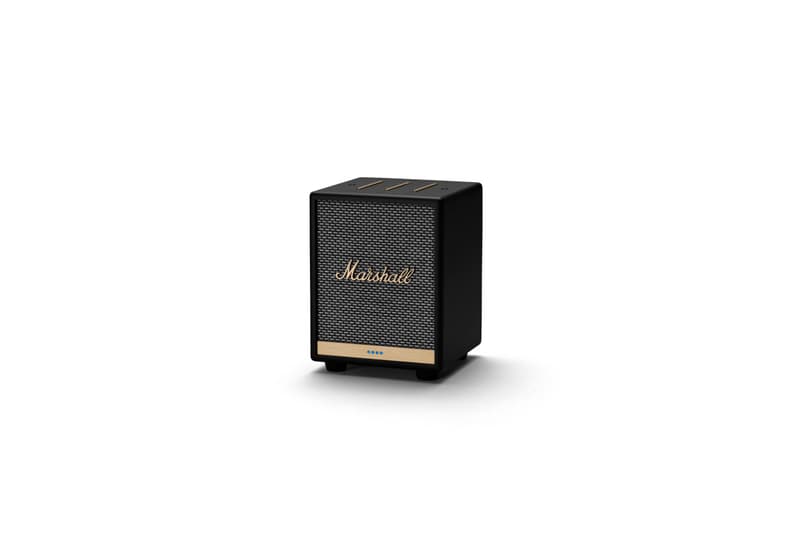 6 of 7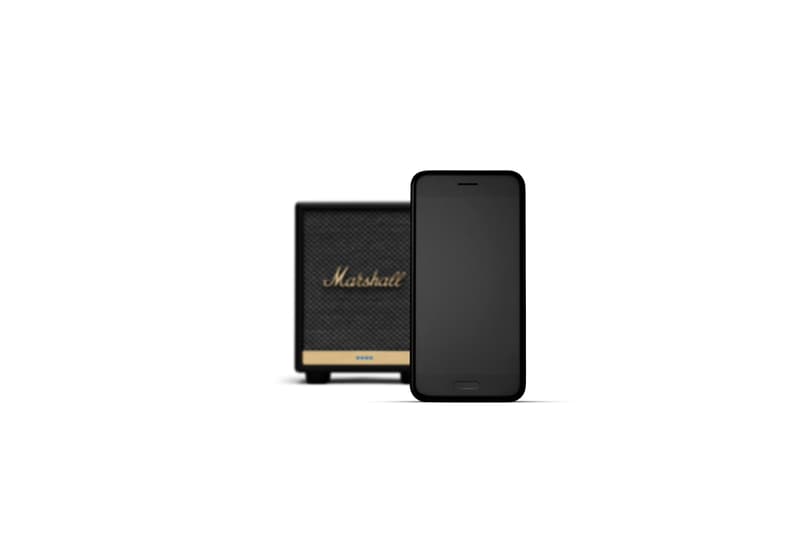 7 of 7
Marshall présente la toute nouvelle addition à sa famille d'enceintes Bluetooth. Voici Uxbridge qui mise sur un format carré et qui embarque avec elle la voix d'Alexa, l'assistant vocal d'Amazon.
Mesurant 128 sur 168 cm pour une profondeur de 123 cm et affichant un poids de 1,39 kg, la nouvelle enceinte Marshall supporte l'AirPlay 2 d'Apple et est compatible avec Spotify Connect. Le tout pouvant donc être controlé par la voix à distance.
Côté design l'enceinte opte pour les lignes épurées et rétro emblématiques de Marshall pour un rendu vintage. Disponible dès le 8 avril l'enceinte Uxbridge affiche un prix de 199 € et est proposée en deux coloris : noir et blanc.
Un peu plus tôt Marshall lançait trois enceintes portatives.