Marshall lance trois nouvelles enceintes Bluetooth portatives
À emporter partout où vous allez.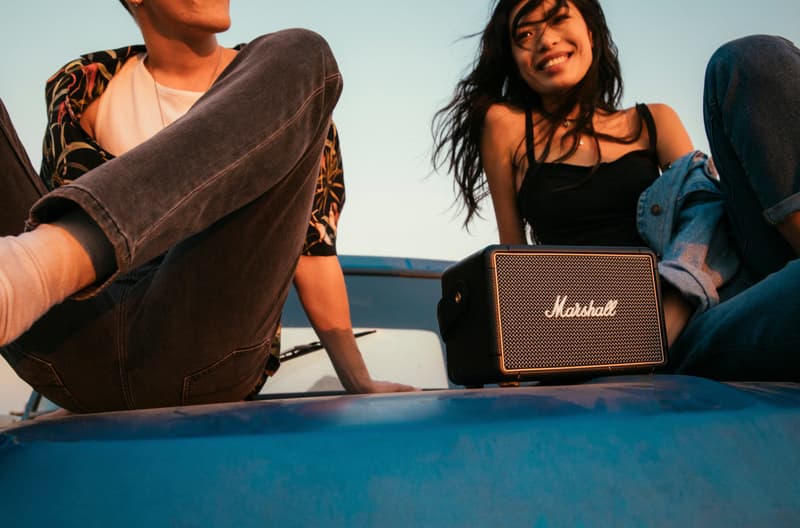 1 of 14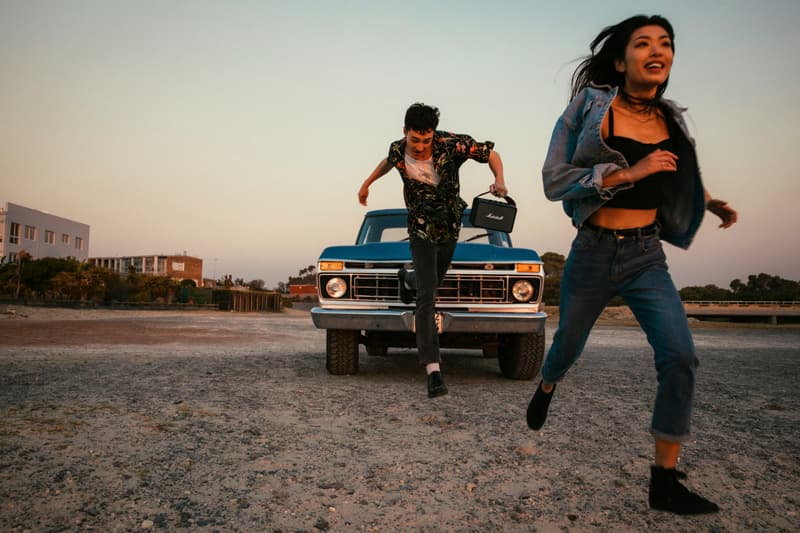 2 of 14
3 of 14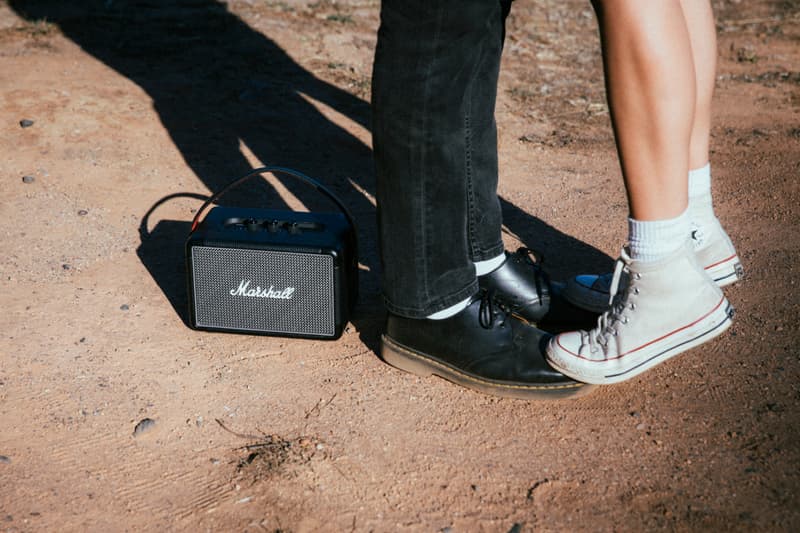 4 of 14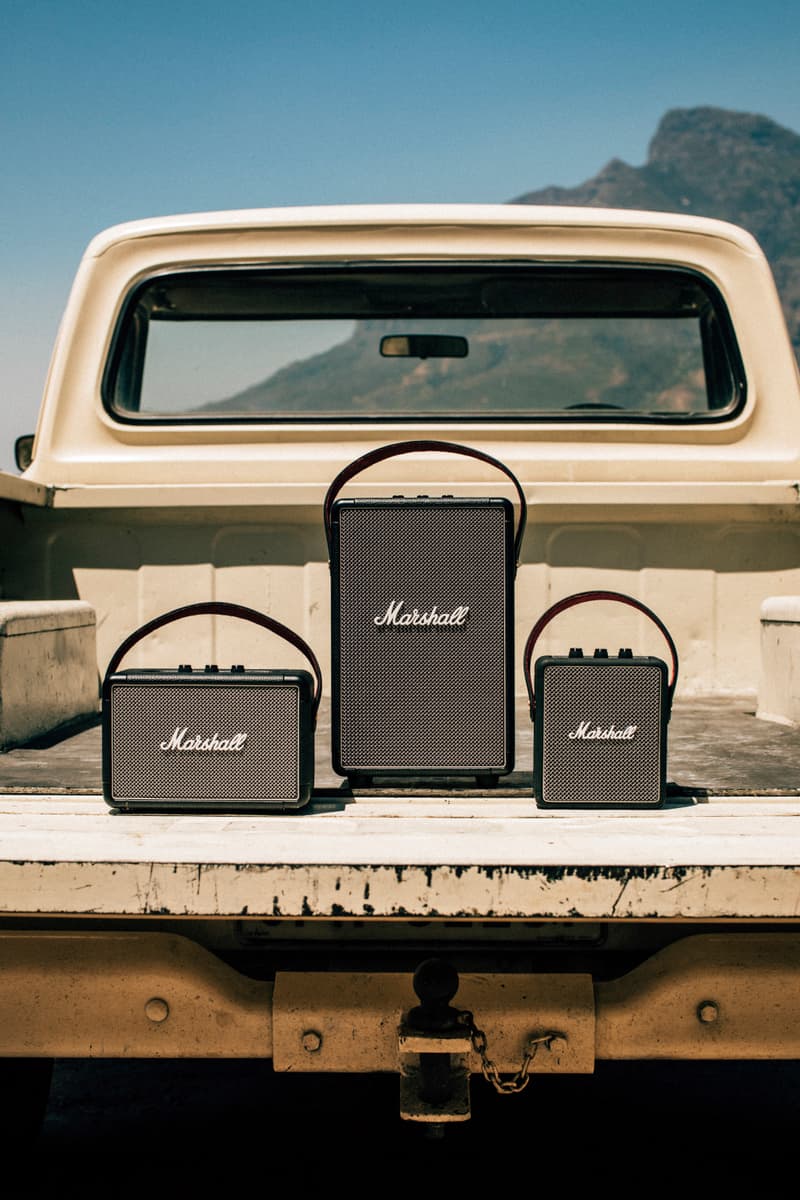 5 of 14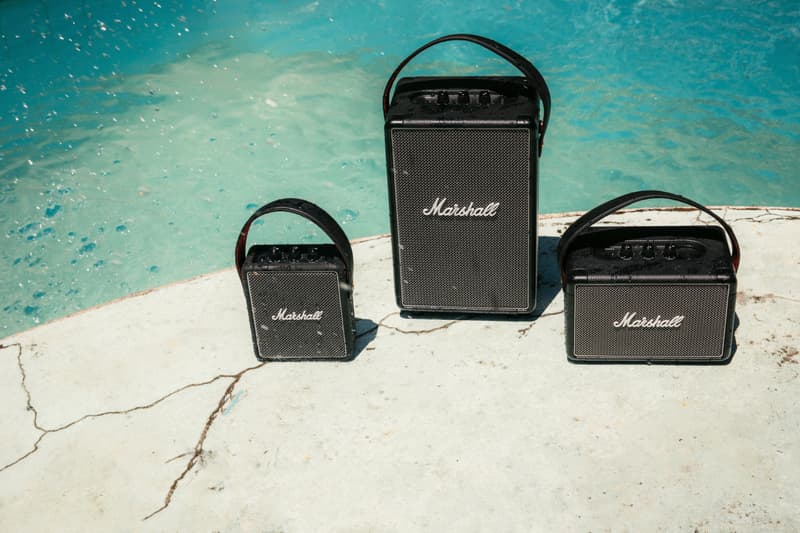 6 of 14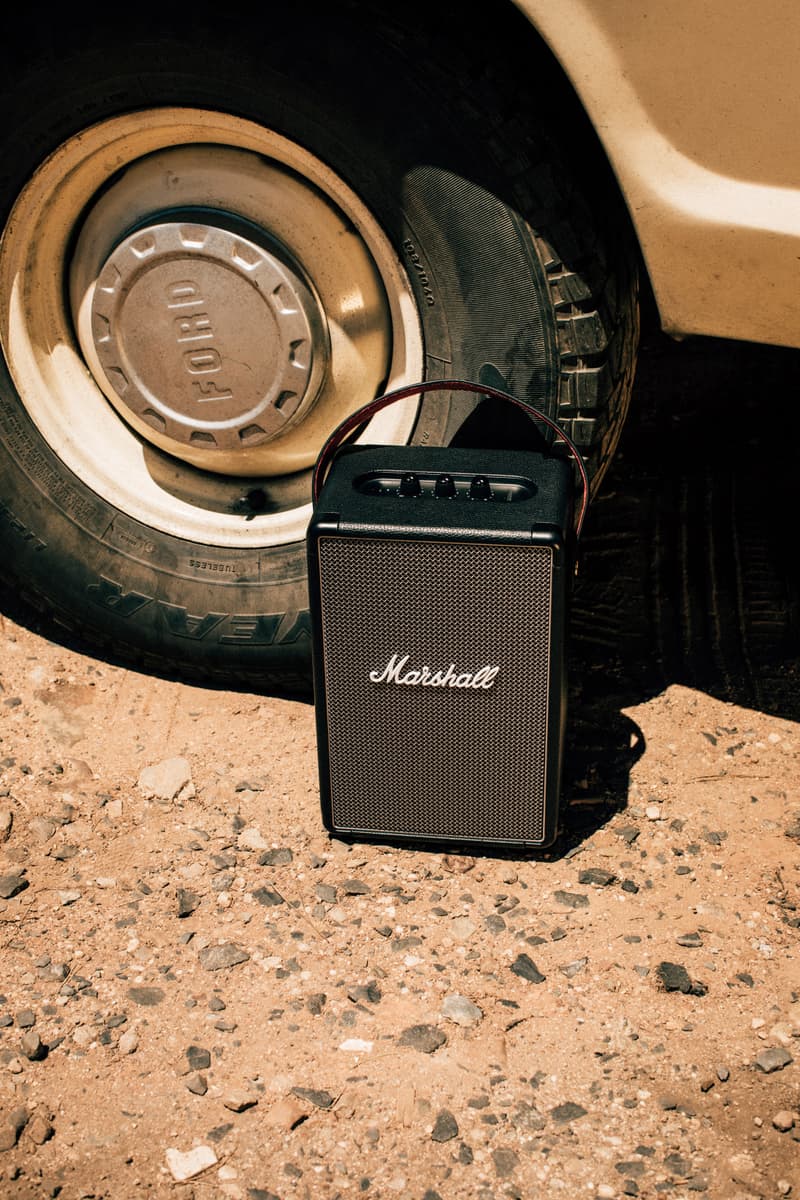 7 of 14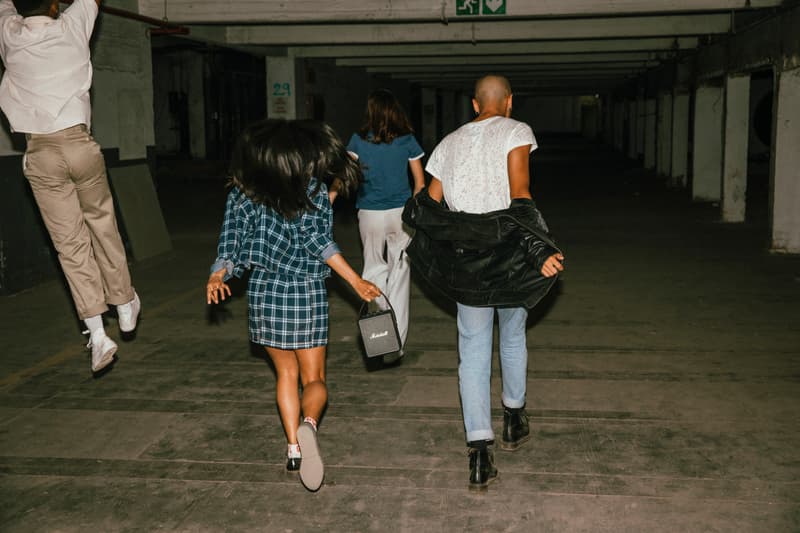 8 of 14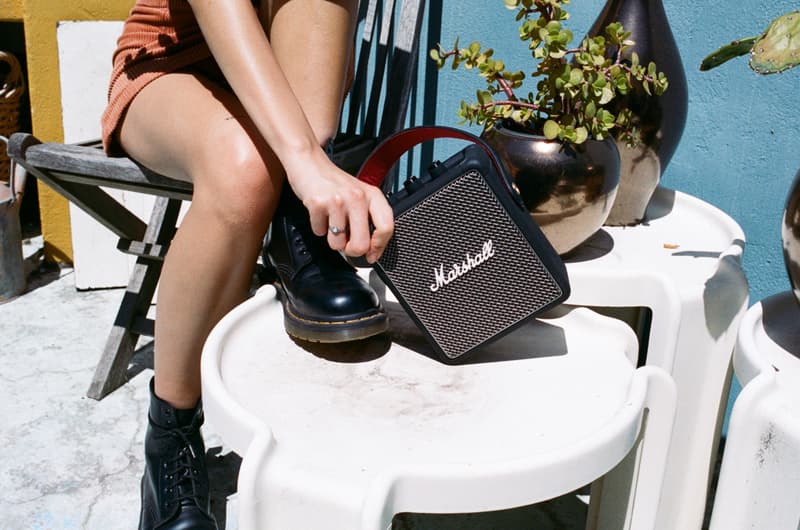 9 of 14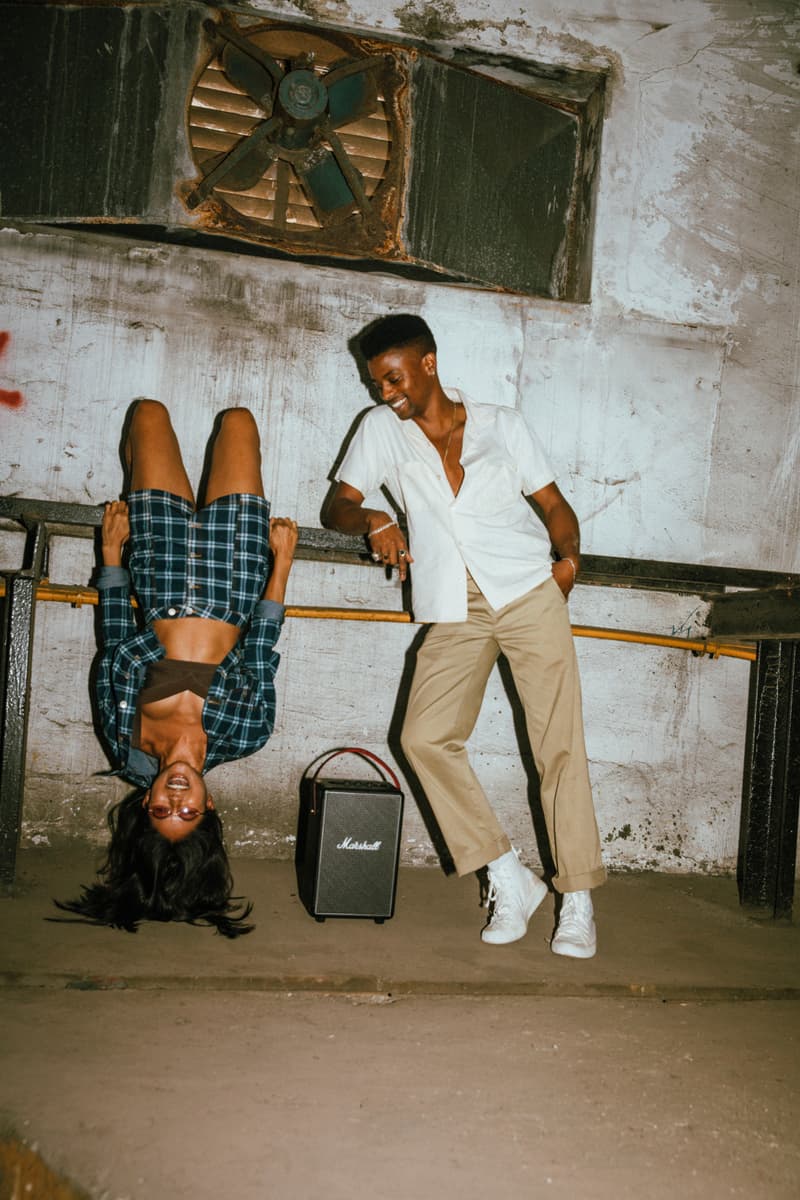 10 of 14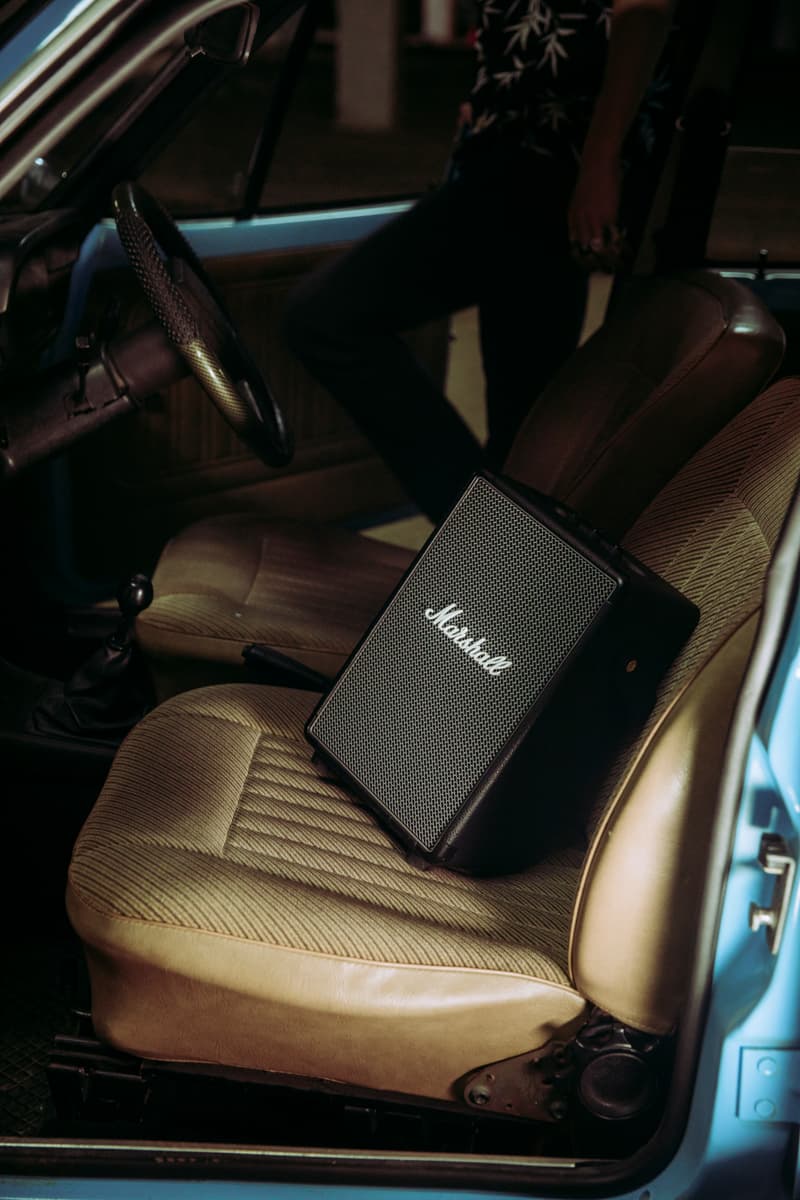 11 of 14
12 of 14
13 of 14
14 of 14
Si les enceintes Marshall étaient à première vue dédiées à une écoute en intérieur, la firme britannique a enrichi son offre avec trois modèles bluetooth portatifs. L'occasion de pouvoir emporter la qualité sonore de Marshall partout avec vous.
Trois modèles sont proposées, la Stockwell II poids plume de la bande (179,5 x 161 x 70,1 mm pour 1,38 kg) est dotée d'un extérieur en silicone pour l'étanchéité. Vingt minutes de recharge suffiront à vous offrir 6h d'écoute non stop. La Kilburn II est en terme de taille, le milieu de ce trio. Munie d'une petite anse pour la transporter facilement, elle est dispo en gris et noir. Enfin la Tufton, aînée de la bande passe juste sous la barre des 5 kilos et propose tout comme la Stockwell, une fonction charge rapide.
Vous pouvez shopper dès maintenant la Stockwell II (249 euros), la Kilburn II (299 euros) et la Tufton (399€) sur l'eshop de Marshall.