Met Gala 2019 - Les looks de la soirée avec Cardi B, Nicki Minaj, Travis Scott et les soeurs Kardashian/Jenner
Le thème de l'extravagance a bien été respecté.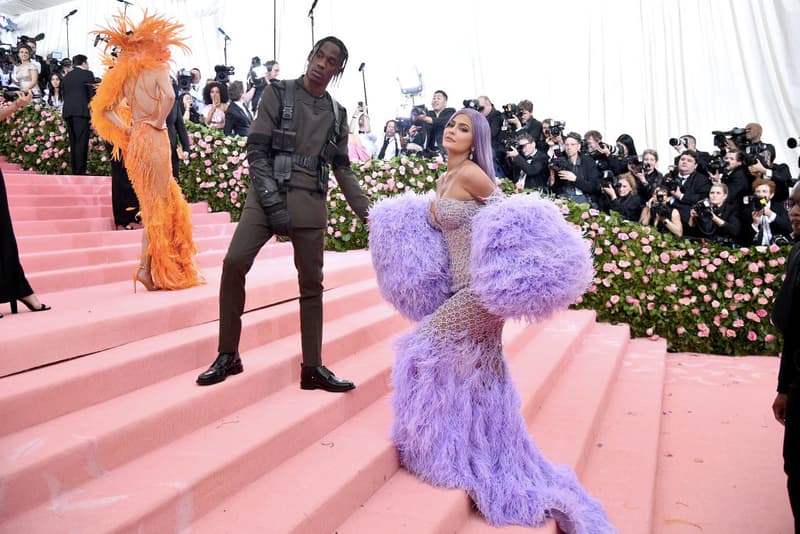 1 of 23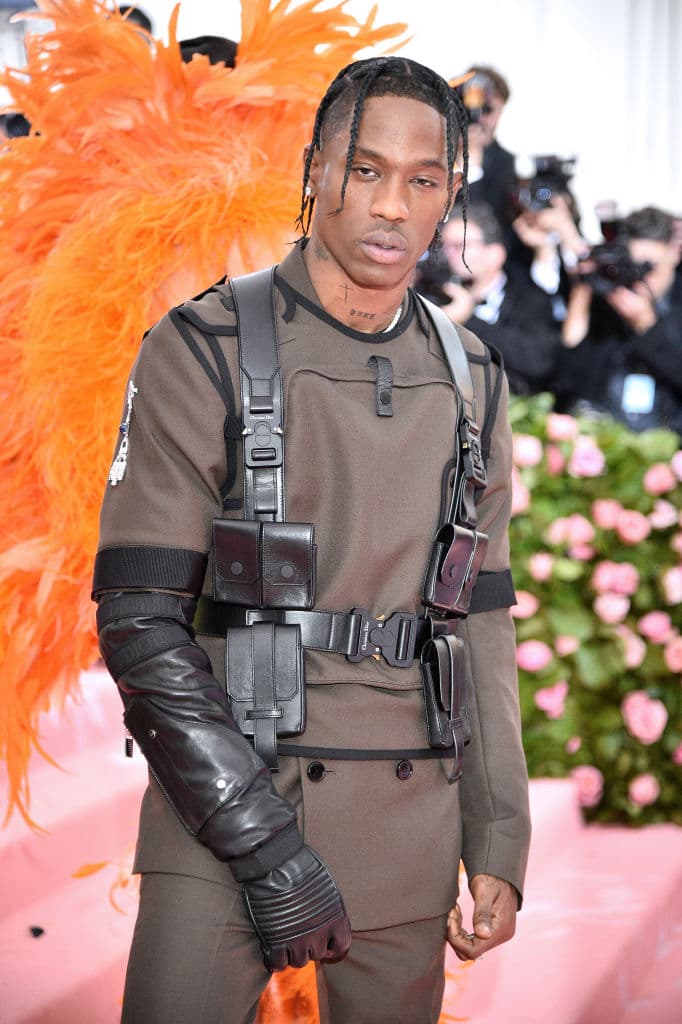 2 of 23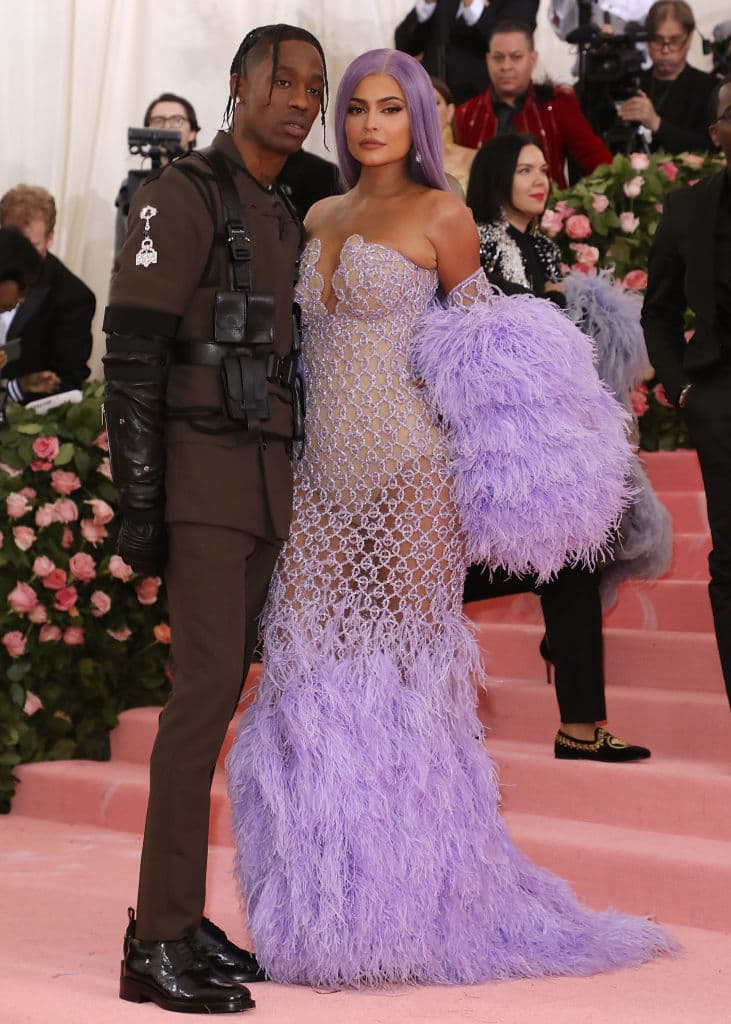 3 of 23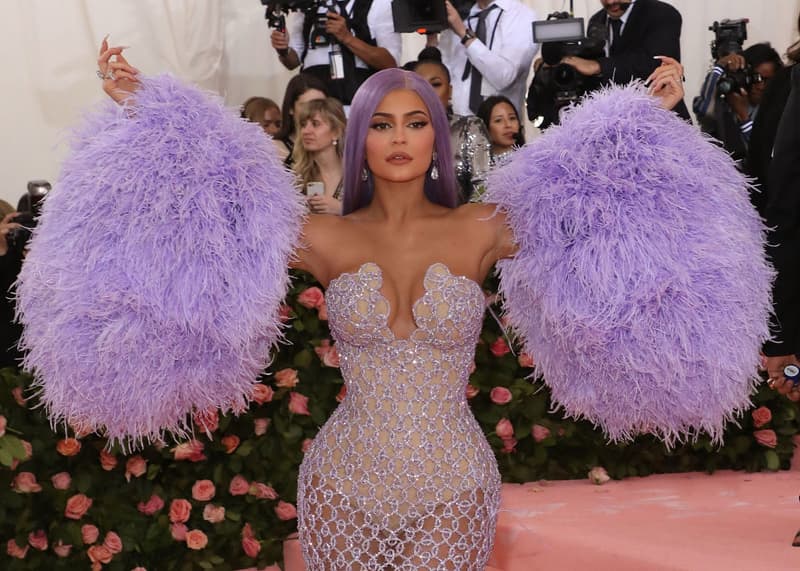 4 of 23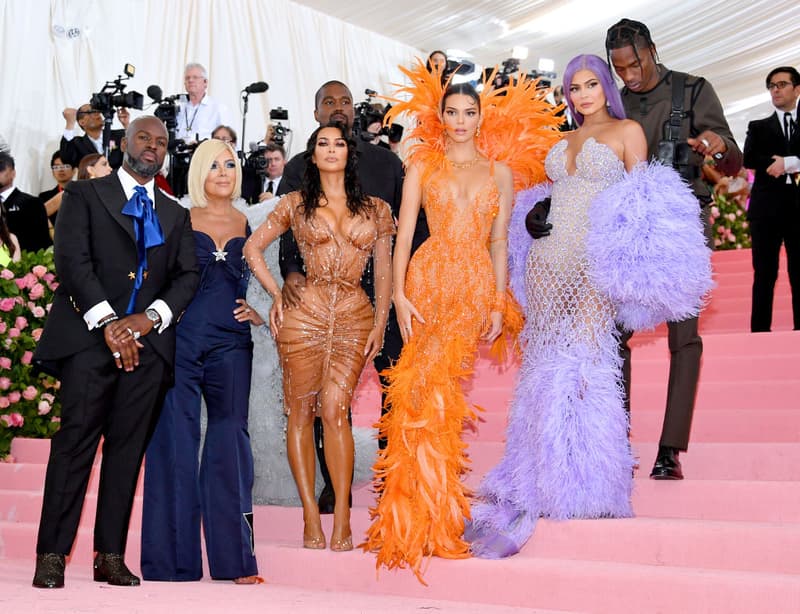 5 of 23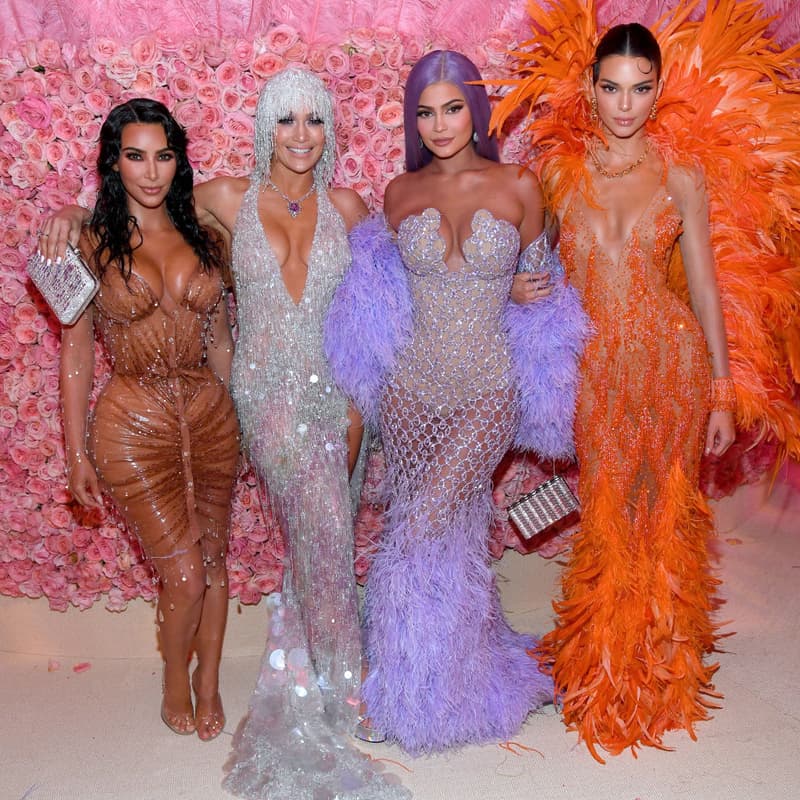 6 of 23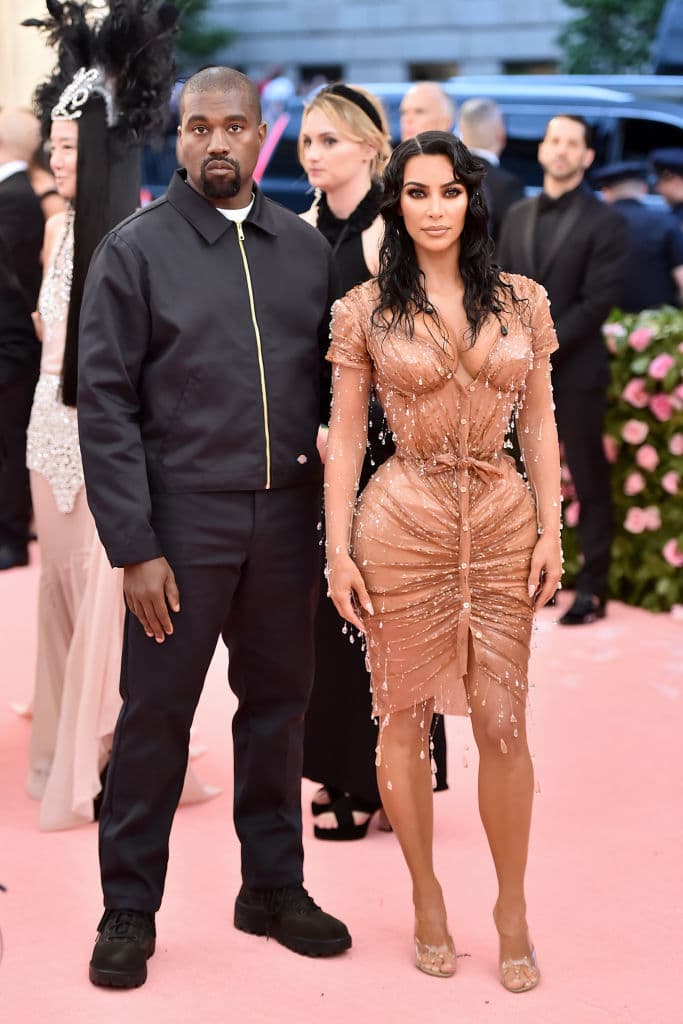 7 of 23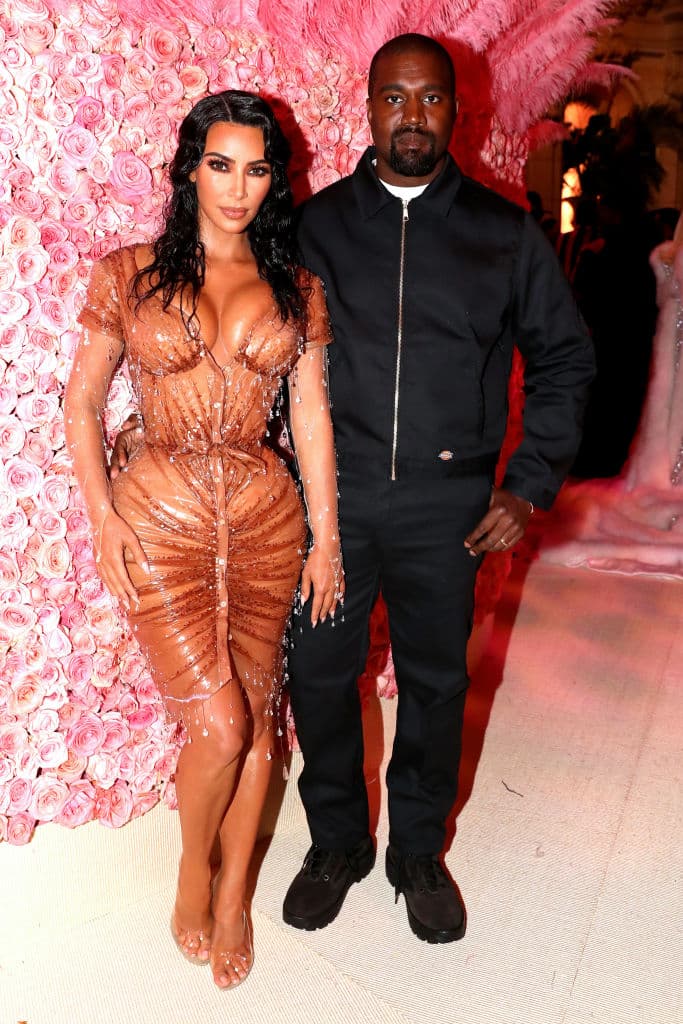 8 of 23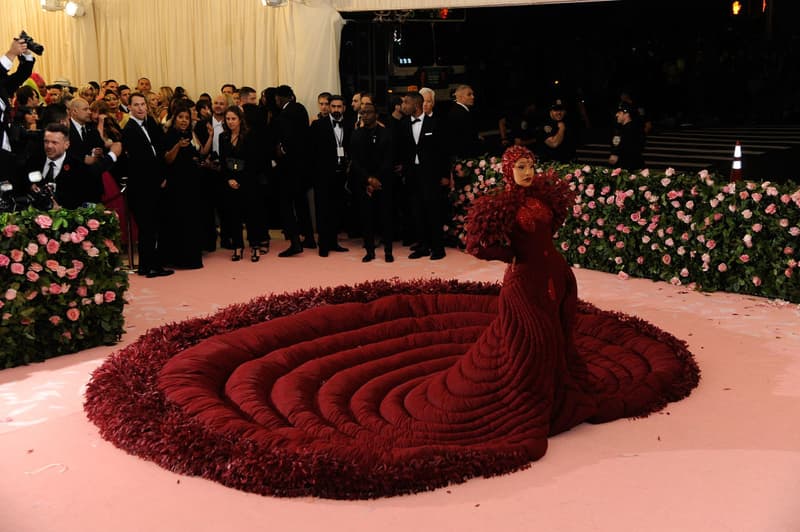 9 of 23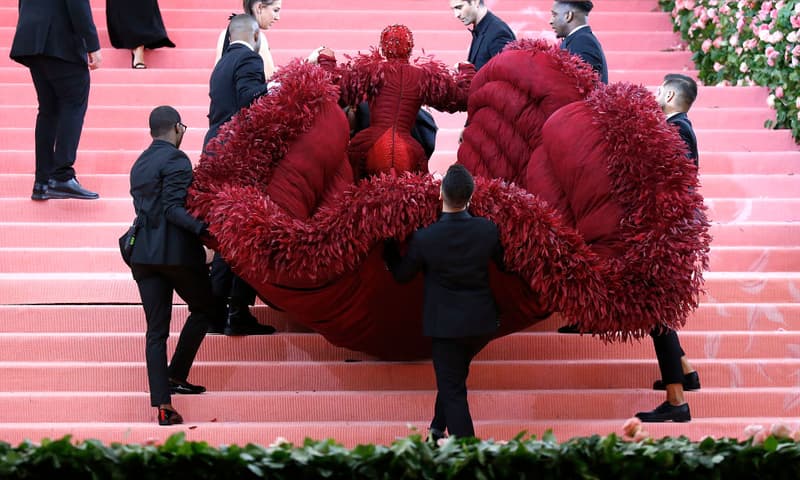 10 of 23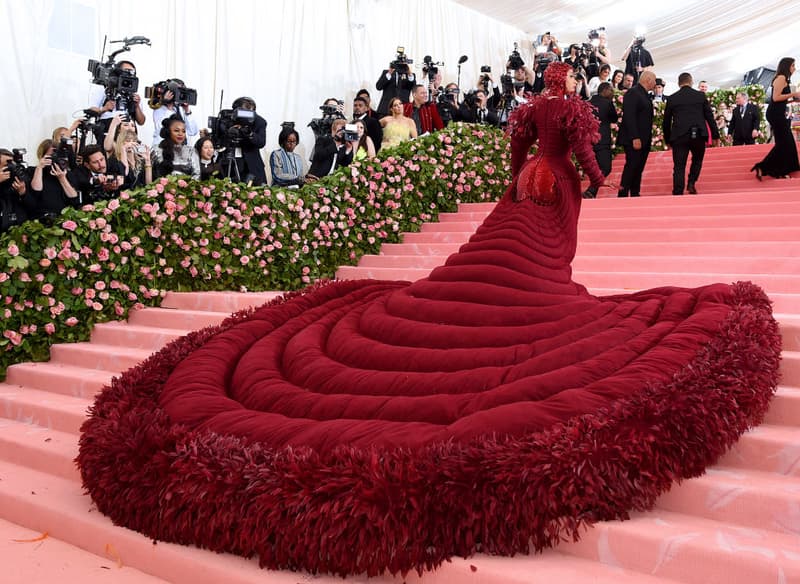 11 of 23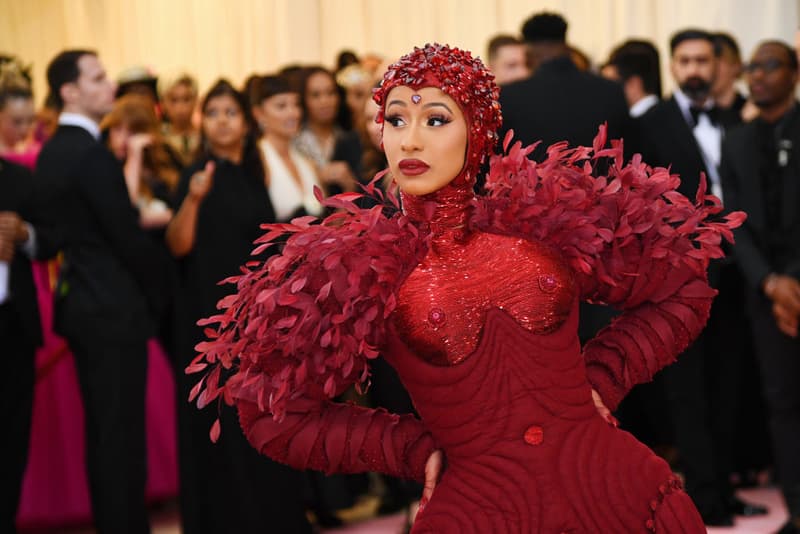 12 of 23
13 of 23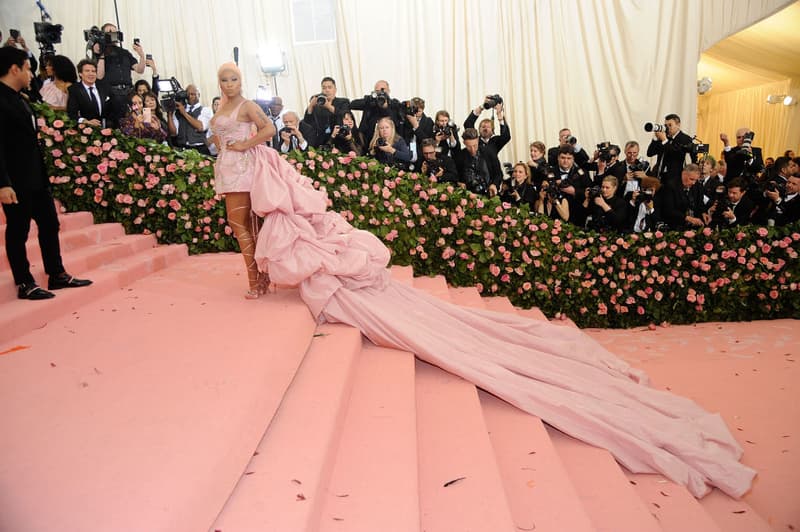 14 of 23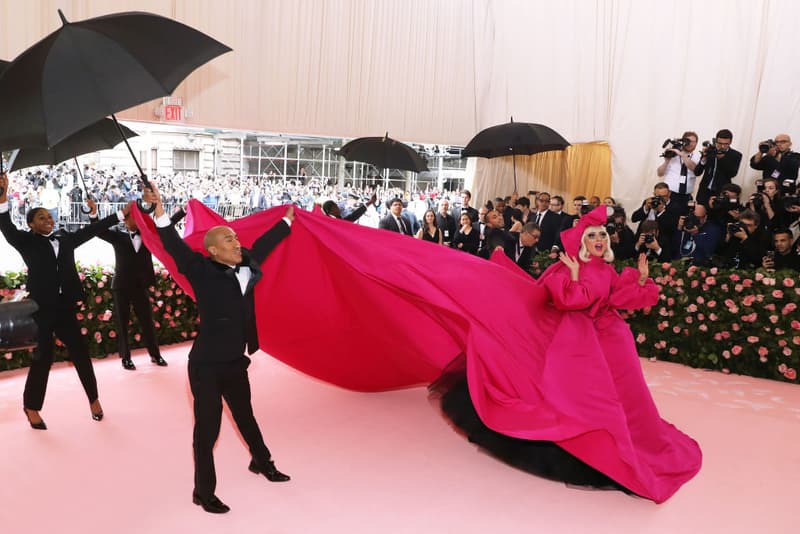 15 of 23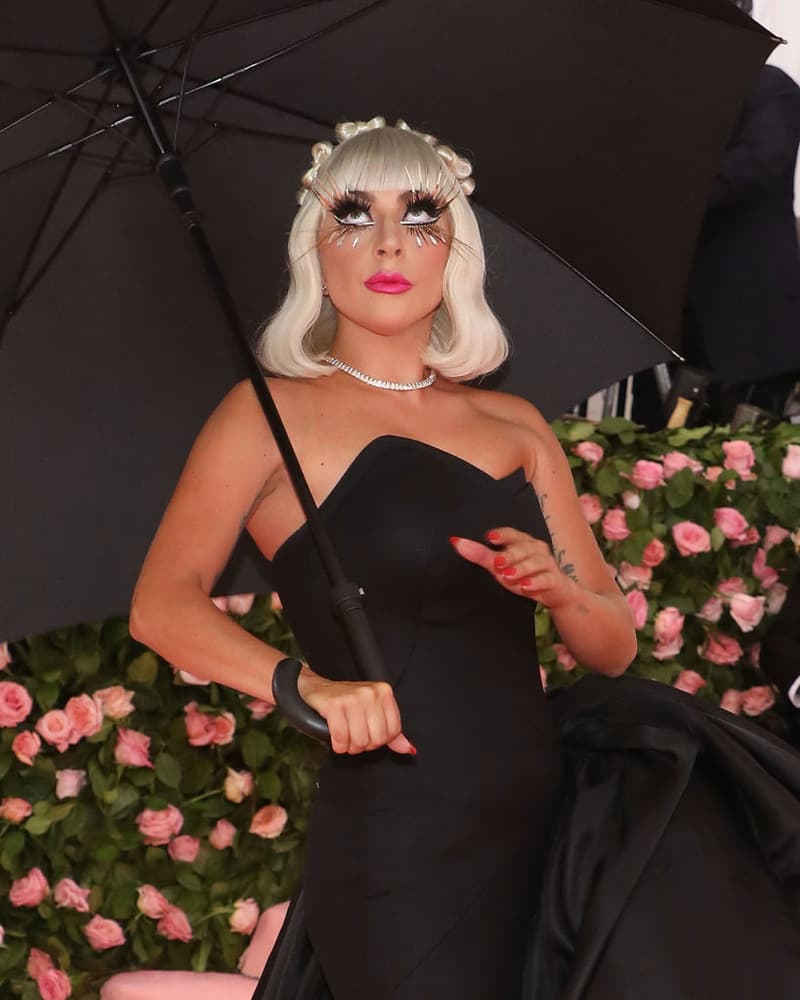 16 of 23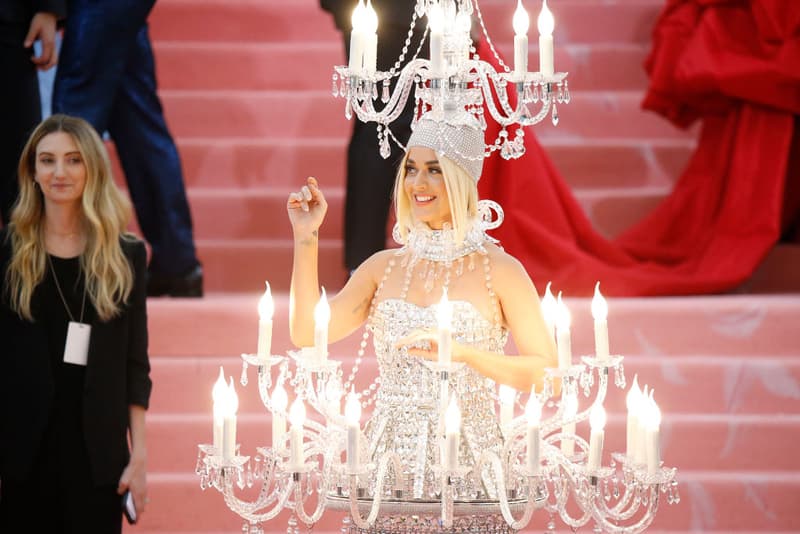 17 of 23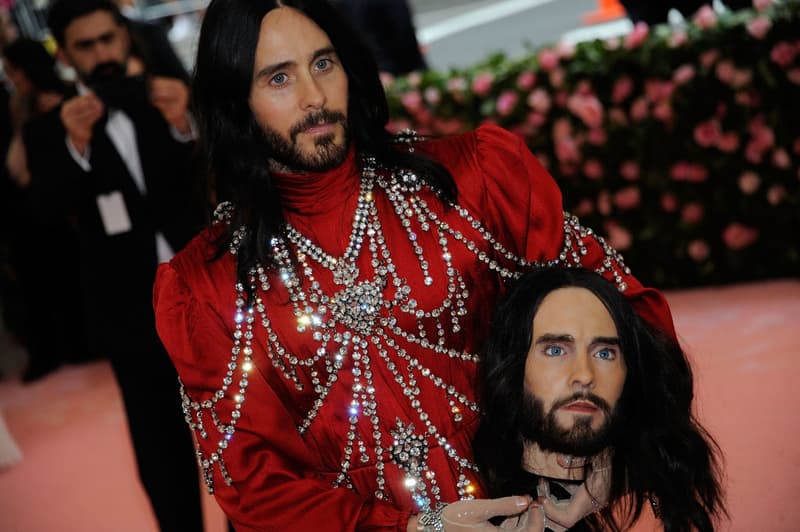 18 of 23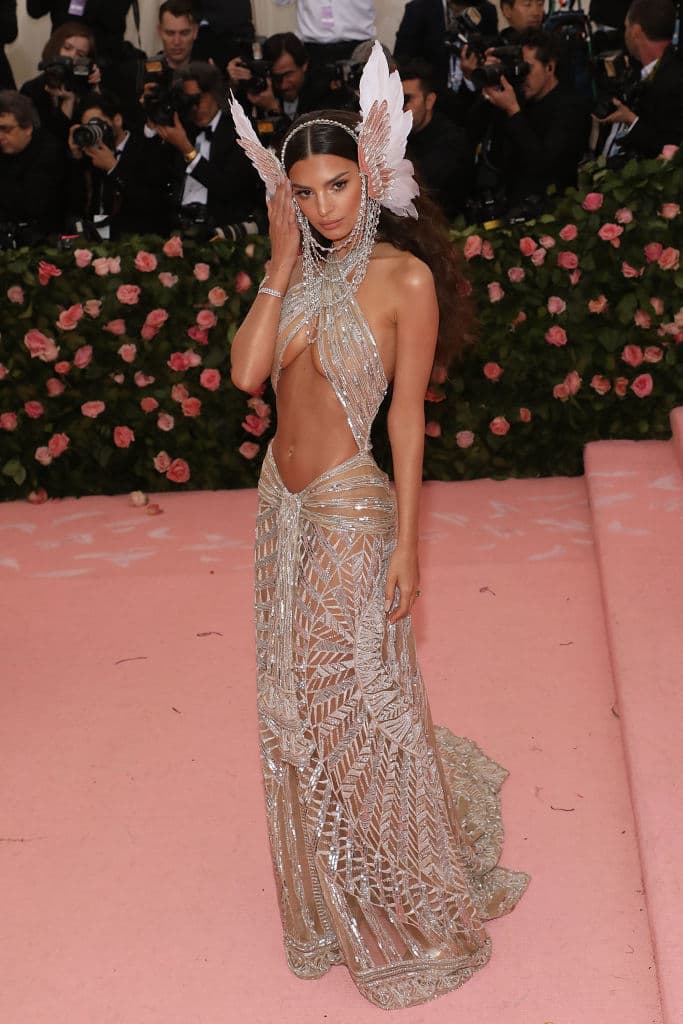 19 of 23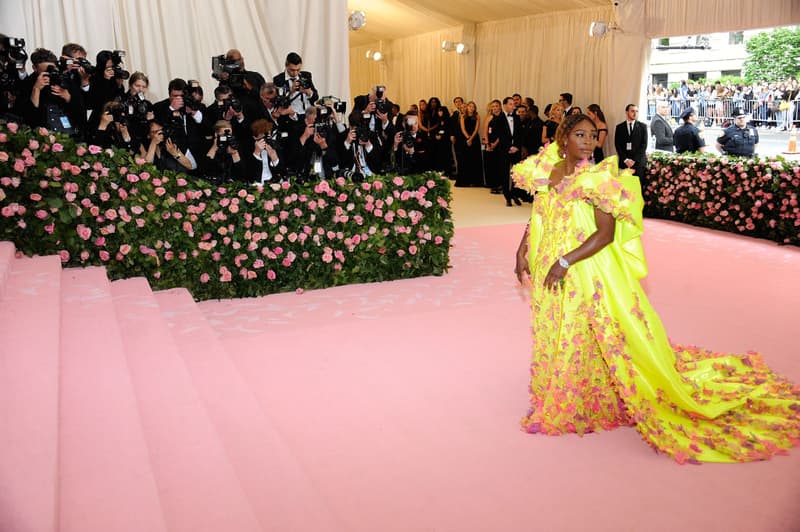 20 of 23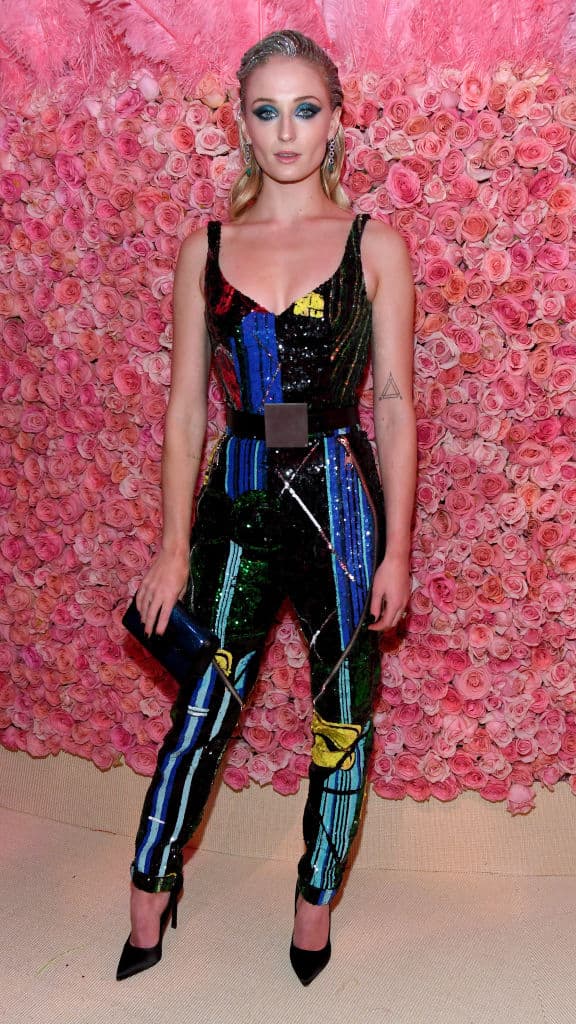 21 of 23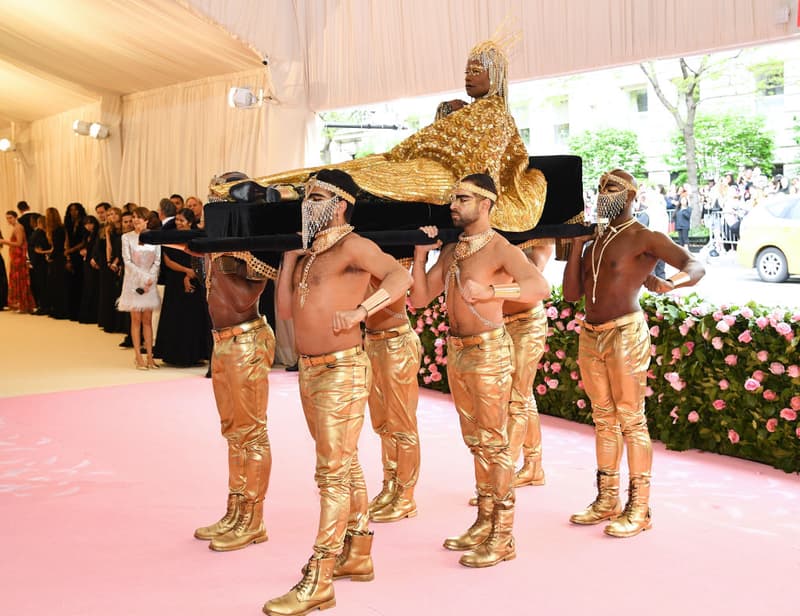 22 of 23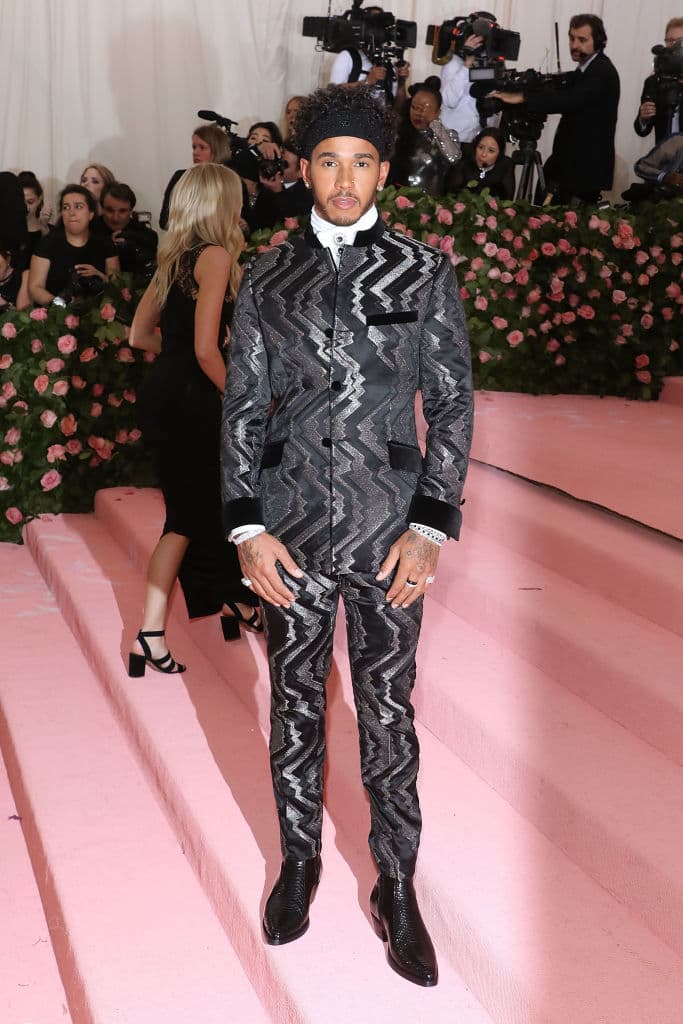 23 of 23
L'édition 2019 du Met Gala se tenait hier soir, et la soirée de charité a une nouvelle fois donné à voir des tenues audacieuses, pour ne pas dire extravagantes : de Cardi B à Nicki Minaj en passant par Katy Perry, les soeurs Kardashian/Jenner ou Lady Gaga, les stars ont cette année encore rivalisé d'inventivité pour surprendre leur monde.
Logique cette année, le thème étant "Camp : Notes on Fashion", inspiré du livre de Susan Sontag, où le terme de "camp" est décrit comme le "goût pour le non-naturel, l'artifice et l'exagération". Présidente de l'événement, Lady Gaga s'est ainsi changée pas moins de quatre fois, passant d'une immense robe rose à une tenue légère en dentelle. Le vrai concours de traîne a eu lieu entre les deux rivales Cardi B et Nicki Minaj, concours remporté par la première avec une robe bordeaux qui a mobilisé jusqu'à sept personnes à l'heure de monter les marches.
À côté, les soeurs Kardashian et Jenner ont paru sages. Et si le compagnon de Kylie Travis Scott a arboré un gilet tactique de bel effet, Kanye West est sans doute le roi de la sobriété, avec sa tenue full black notamment composée d'une veste à 40 euros. Jetez un oeil à ces images ci-dessus ou dessous.