KAWS fait flotter ses sculptures autour du monde grâce à la réalité augmentée
Un "Companion" survole notamment le Louvre.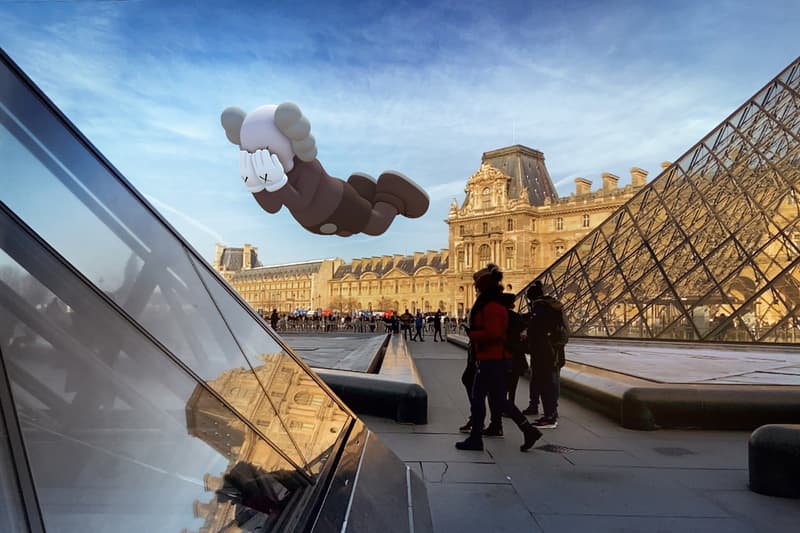 1 of 11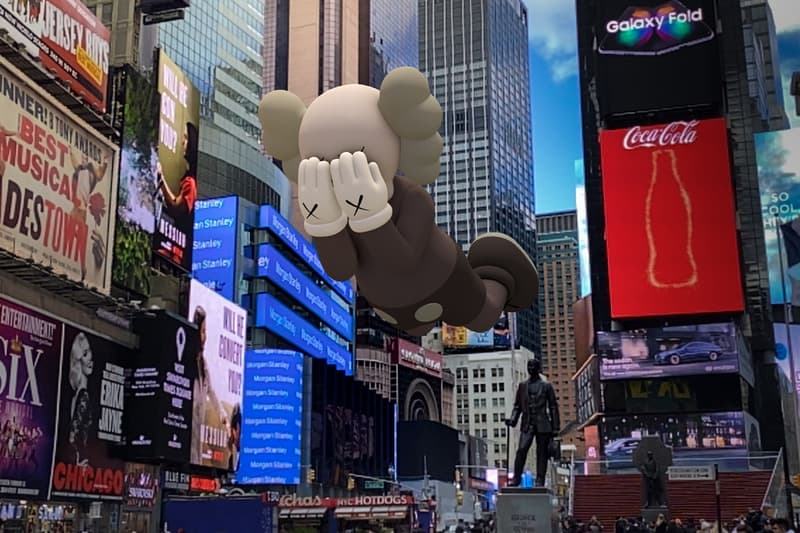 2 of 11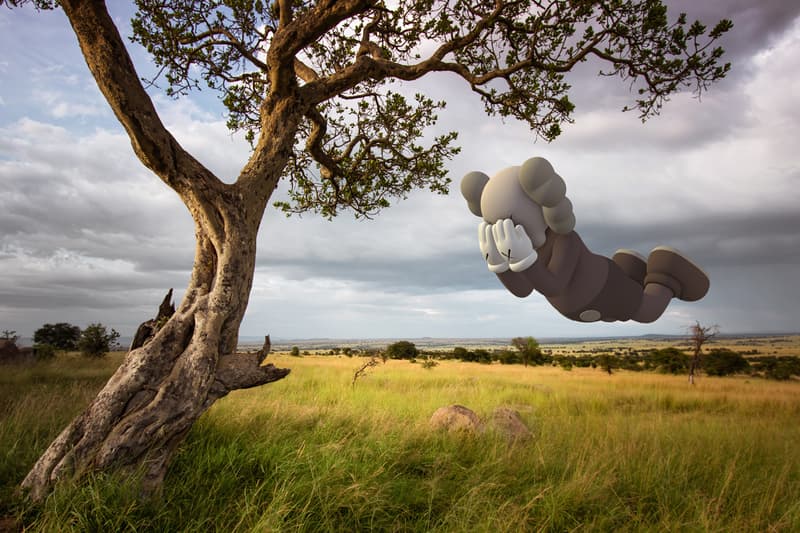 3 of 11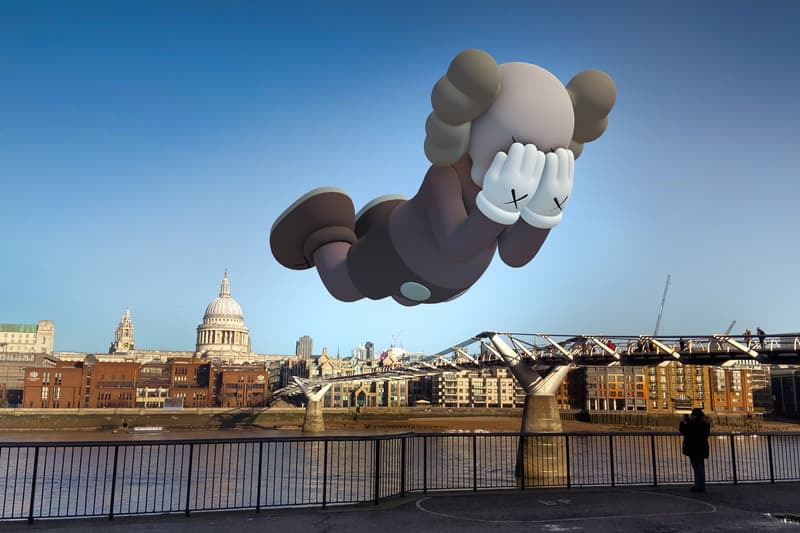 4 of 11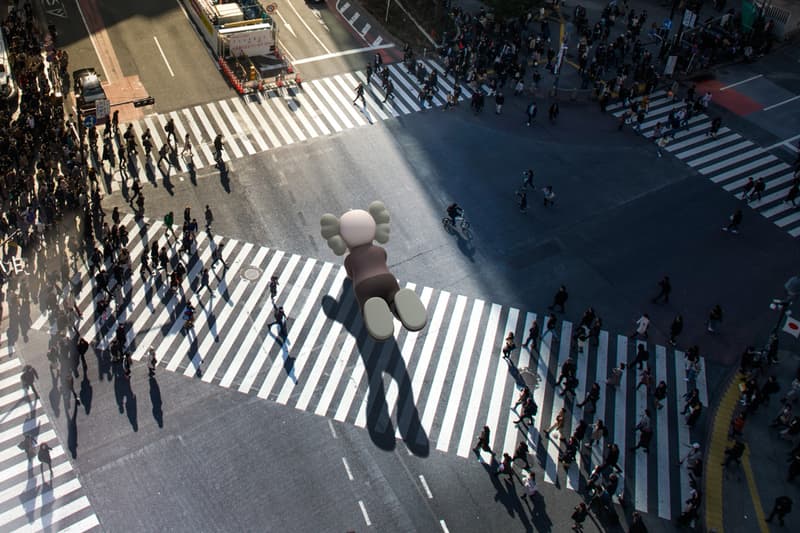 5 of 11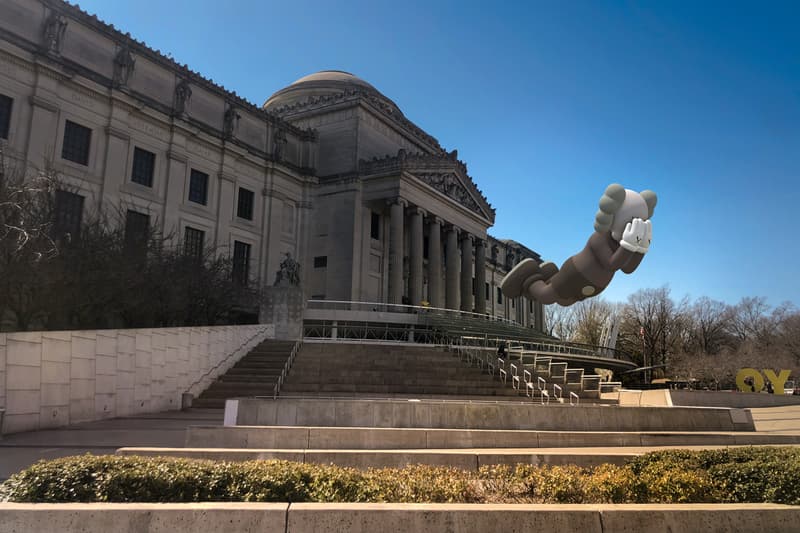 6 of 11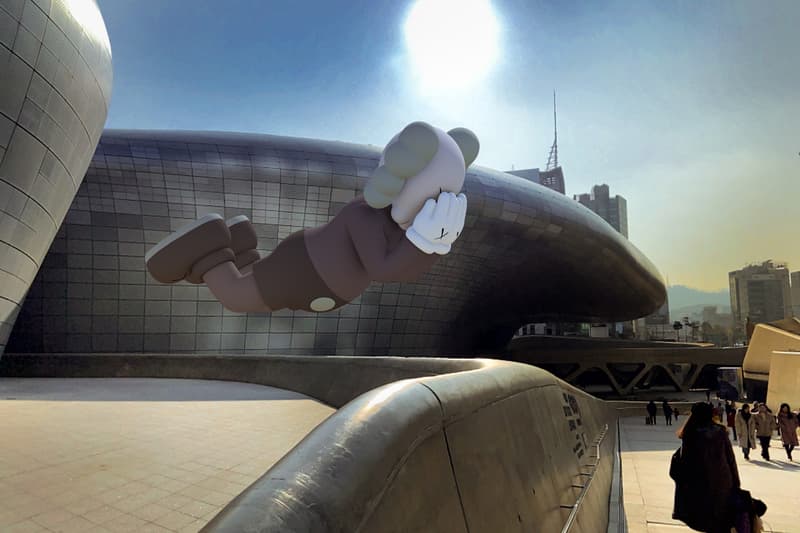 7 of 11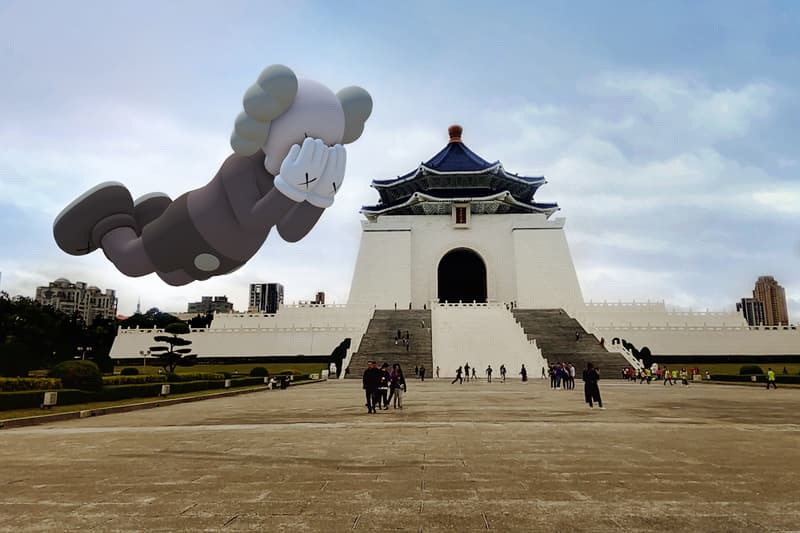 8 of 11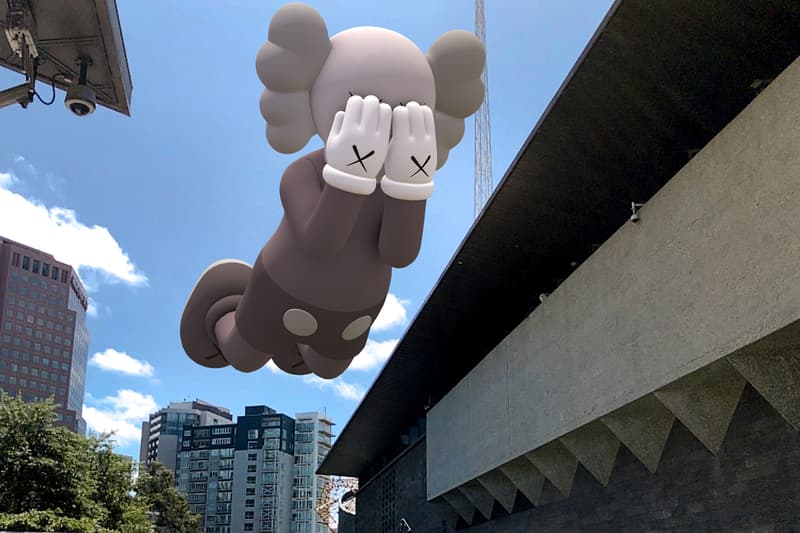 9 of 11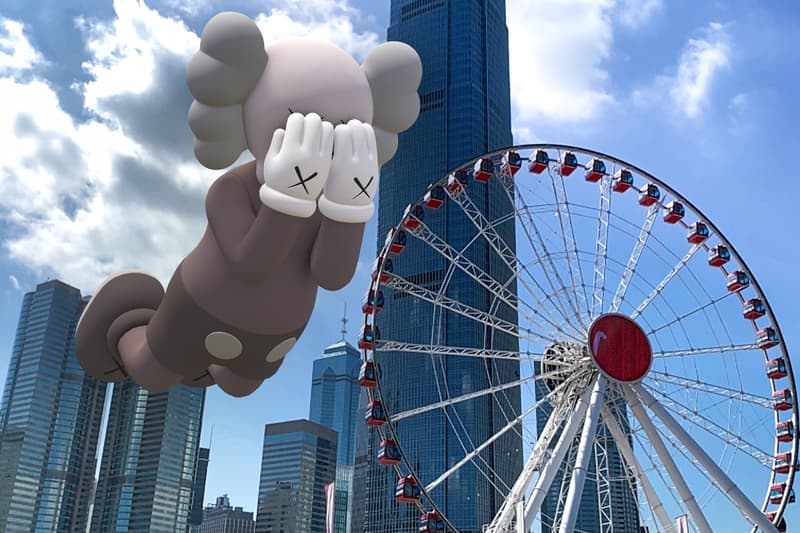 10 of 11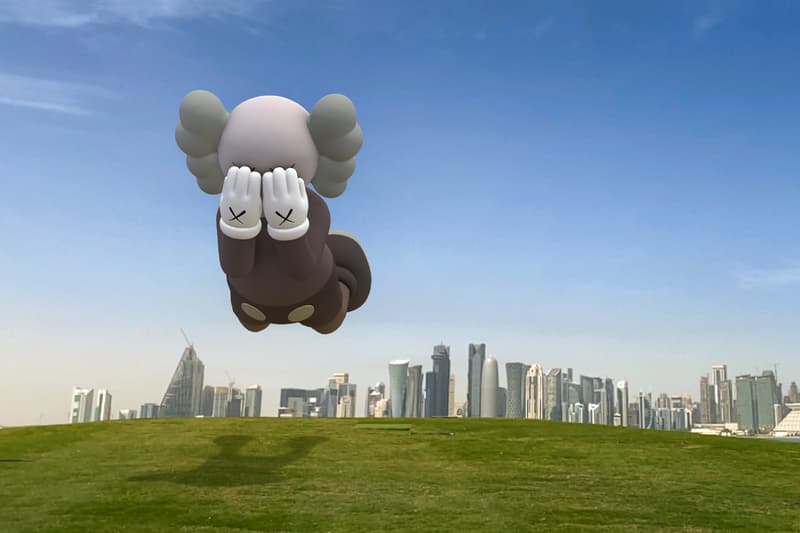 11 of 11
KAWS repousse les limites de son œuvre en associant son art à la technologie à travers sa nouvelle série "EXPANDED HOLIDAY" qui voit son iconique personnage "Companion" flotter à travers le monde grâce à la réalité augmentée.
L'artiste new-yorkais s'est associé à la société Acute Art spécialiste de la réalité augmentée (RA) et de la réalité virtuelle (RV) pour concevoir ce nouveau projet d'envergure. On découvre notamment une exposition publique qui voit douze sculptures en réalité augmentée installées à des points fixes autour du monde, de Paris à New-York en passant par Tokyo, Londres ou Doha. Les curieux pourront venir découvrir ces œuvres gratuitement à travers leur smartphone du 12 mars au 26 mars prochain.
KAWS met également en vente vingt-cinq exemplaires de ces sculptures à travers l'application Acute Art au prix de 10,000$ chacune. Les propriétaires de ces œuvres pourront ainsi les placer où ils le souhaitent et capturer en images ces "Companion" flottants grâce à une application dédiée. Dans un second temps, une sélection de figurines en réalité virtuelle seront mises à disposition pour une durée de temps limitée. Il sera ainsi possible de louer l'une de ces œuvres pour une durée de 24h au prix de 6,99$. Les amateurs pourront ainsi s'amuser à faire voyager le "Companion" de KAWS à travers leur environnement et capturer ces moments en images.
Découvrez ci-dessous l'emplacement exact de l'exposition publique "EXPANDED HOLIDAY" de KAWS et n'hésitez pas à télécharger l'application dédiée pour découvrir ce nouvel univers en réalité augmentée créé par l'artiste américain.
Découvrez aussi les œuvres de l'artiste Tezi Gabunia qui imagine les catastrophes de demain.
EXPANDED HOLIDAY
Doha (MIA Park)
Hong Kong (Observation Wheel)
London (Millennium Bridge)
Melbourne (National Gallery of Victoria)
Australia New York (Brooklyn Museum)
New York (Times Square)
Paris (La  Pyramide du Louvre)
Sao Paulo (Ibirapuera Park)
Seoul (Dongdaemun Design Plaza)
Taipei (National Chiang Kai-shek Memorial Hall)
China Tanzania (Serengeti National Park)
Tokyo (Shibuya Crossing)