BAPE annonce un drop massif et imminent de nouvelles BAPE STA
Avec des versions "Shark" et "Python" au menu.
1 of 8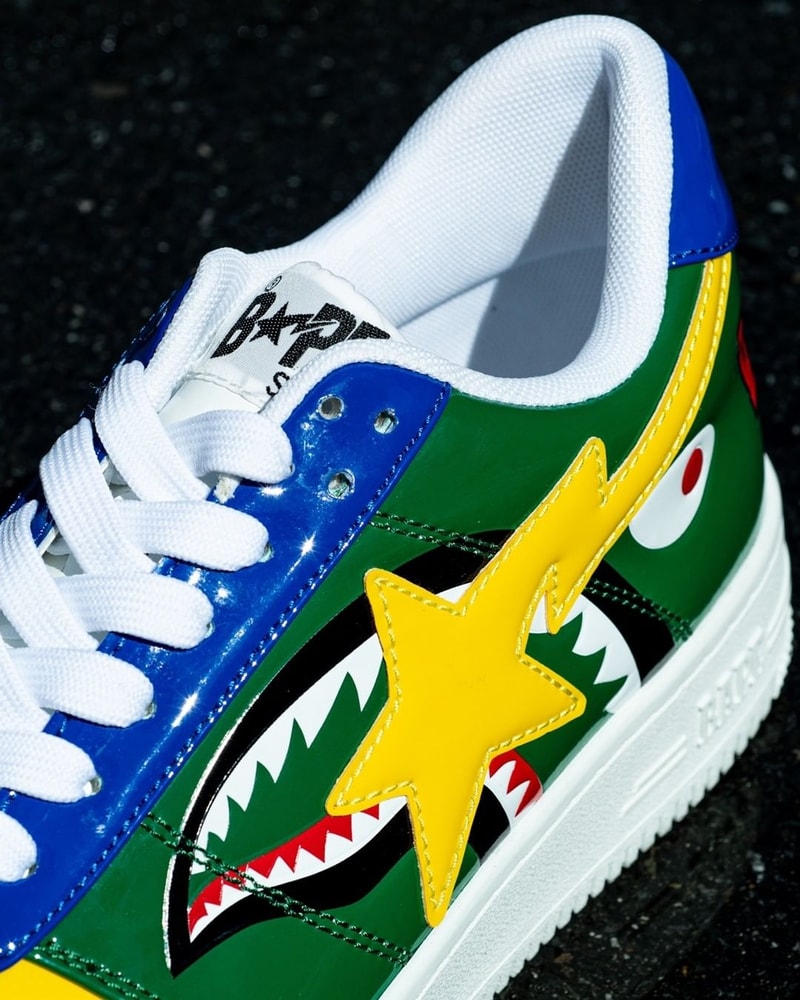 2 of 8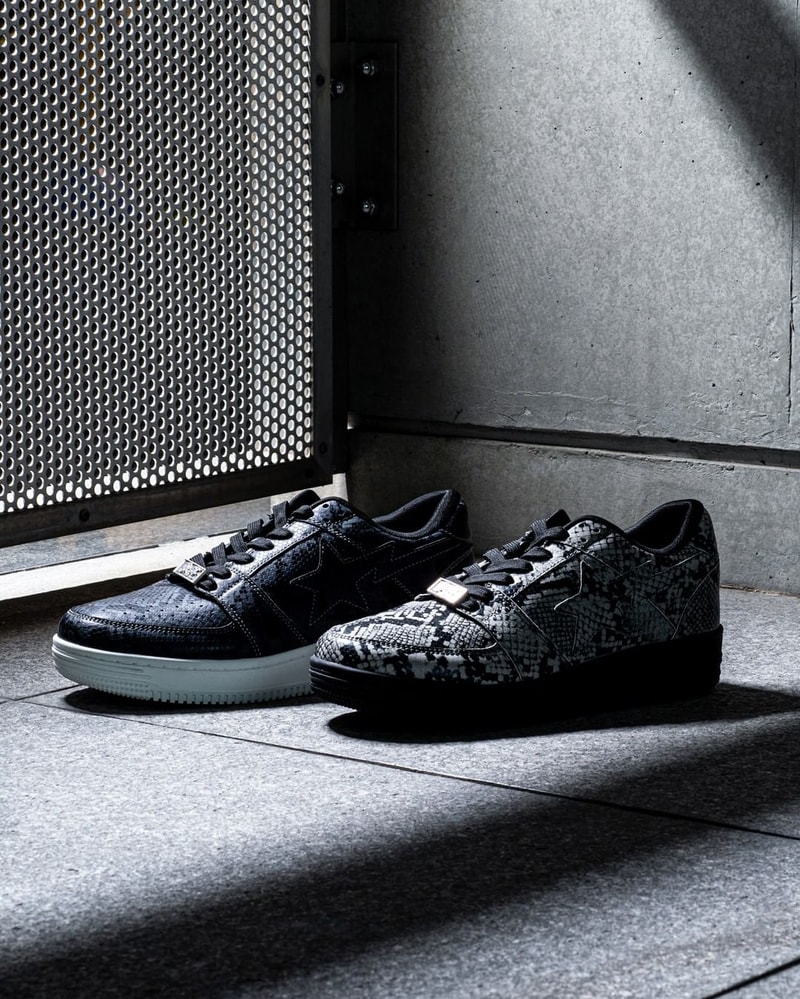 3 of 8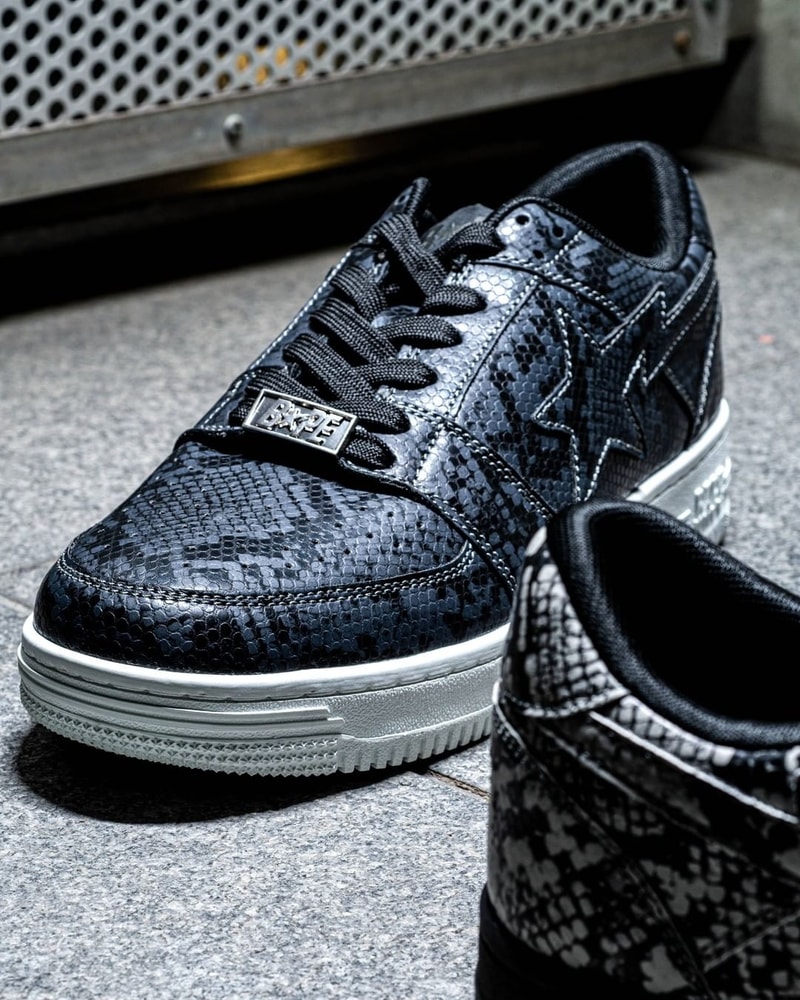 4 of 8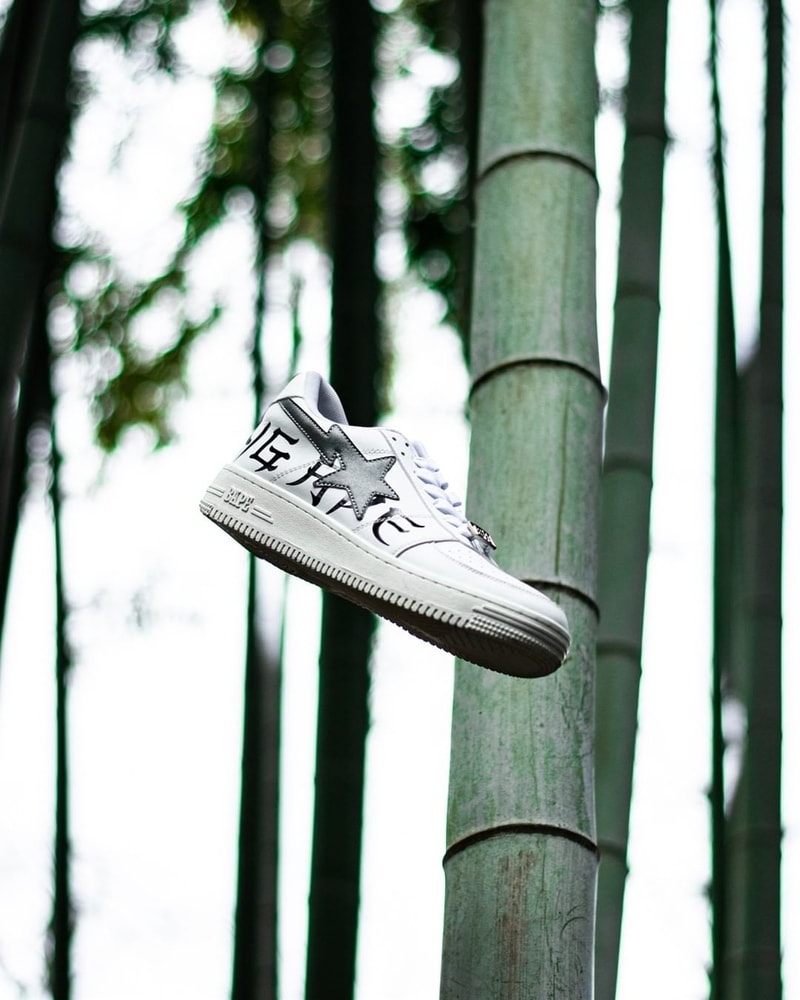 5 of 8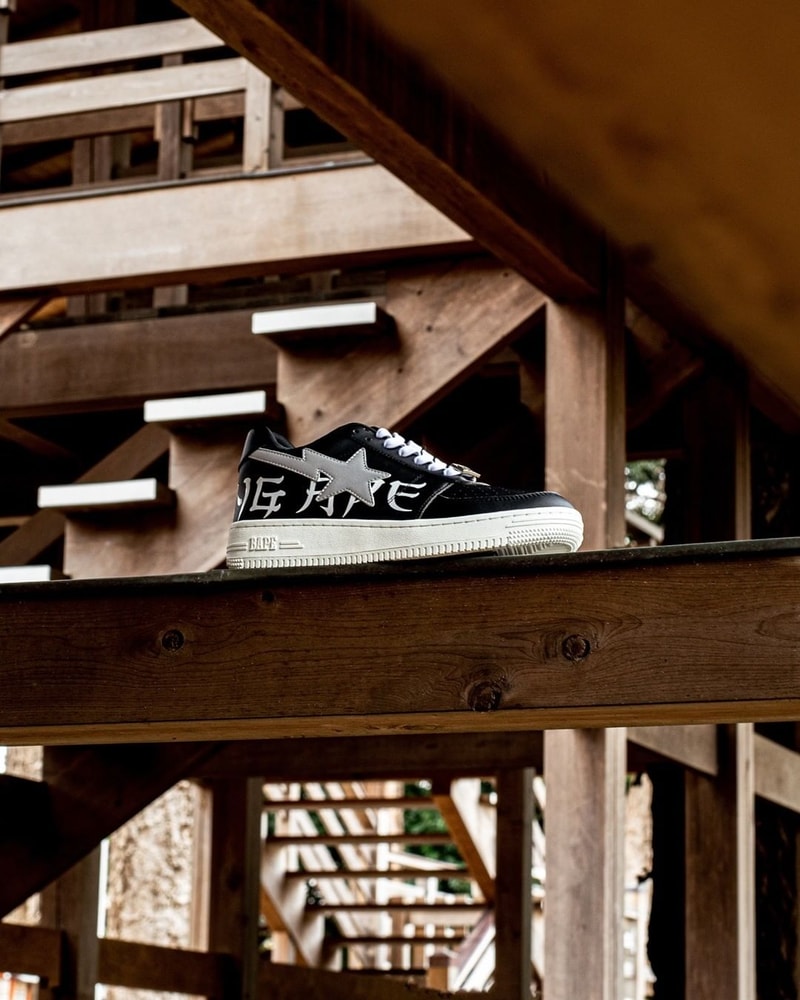 6 of 8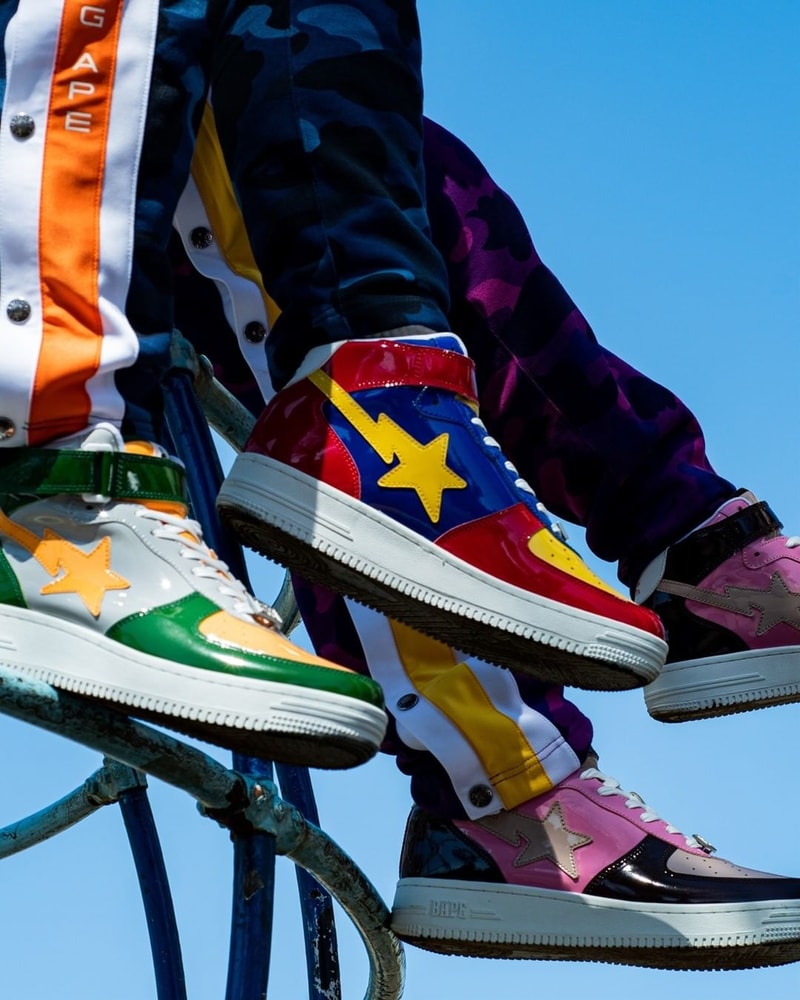 7 of 8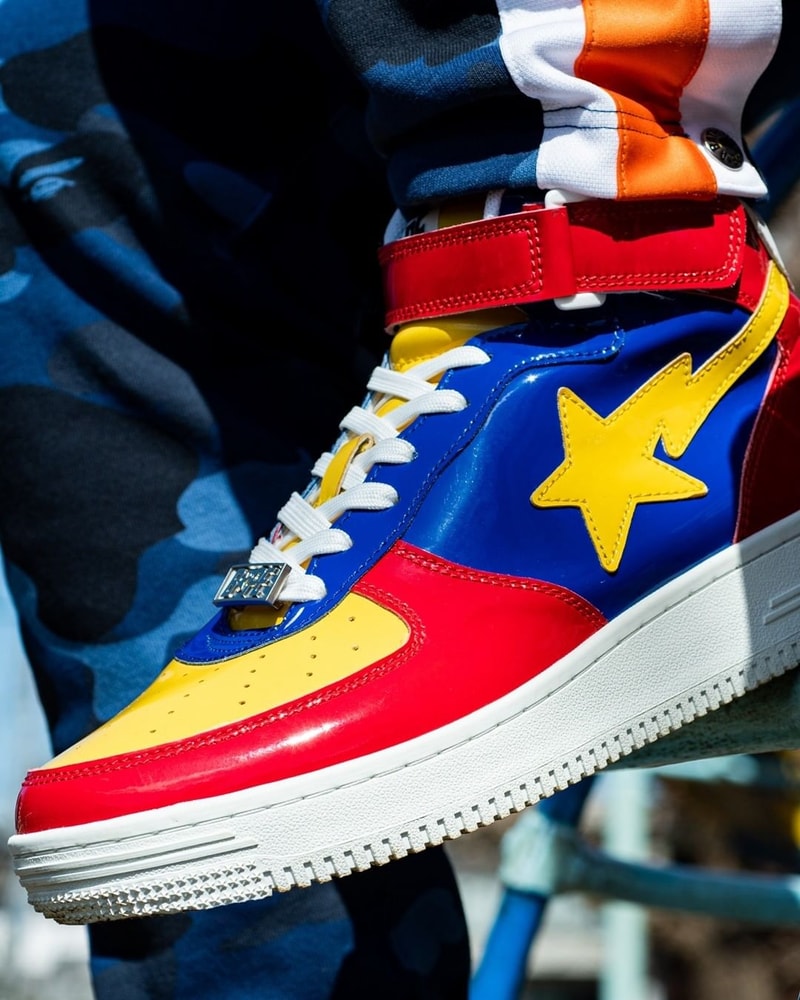 8 of 8
S'il s'est récemment fendu d'une collab avec Reebok, BAPE n'en oublie pas pour autant la célébration de la BAPE STA. Pour les 20 ans de sa sneaker emblématique, la marque nippone a déjà procédé à différents drops de modèles exclusifs, et vient d'en annoncer un particulièrement fourni pour ce samedi 14 mars.
De fait, ce sont pas moins de 10 paires qui s'apprêtent à sortir, divisées en quatre gammes distinctes : on comptera ainsi deux modèles "Python" à l'effet peau de serpent, trois versions "Shark" et autres paires montantes, ou deux modèles "Kanji" et "Katakana" aux écritures japonaises. Toutes ces kicks sortiront donc ce 14 mars, ne reste qu'à savoir si l'eshop français suivra le même calendrier.
Jetez un oeil à ces nouvelles BAPE STA dans la galerie ci-dessus. Et dans le reste de l'actu footwear, sachez que Nike a dévoilé les sneakers du Air Max Day.