BAPE ajoute trois nouvelles BAPE STA à son premier drop commémoratif
Après les versions "LEOPARD" et "ZEBRA".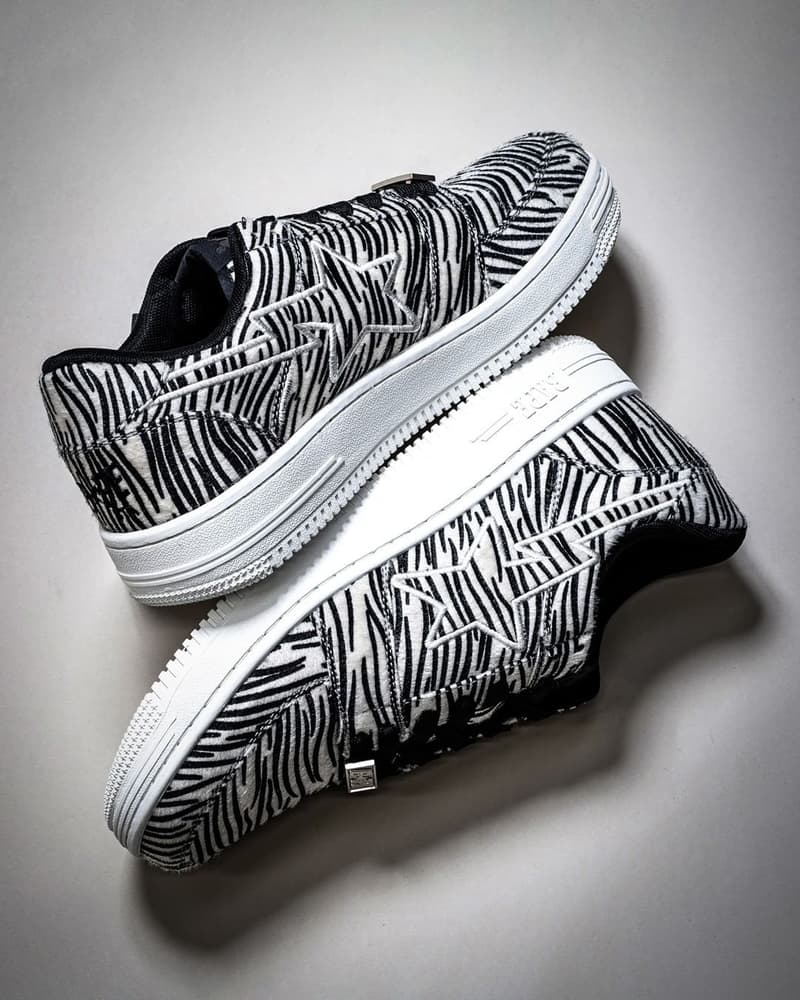 1 of 4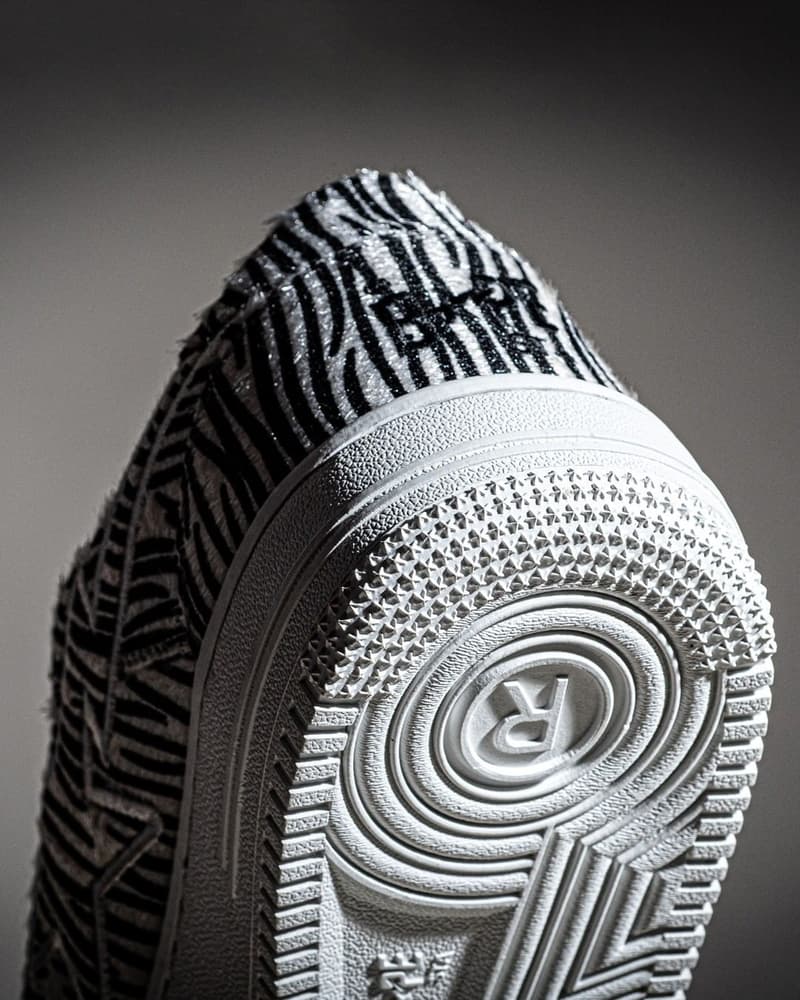 2 of 4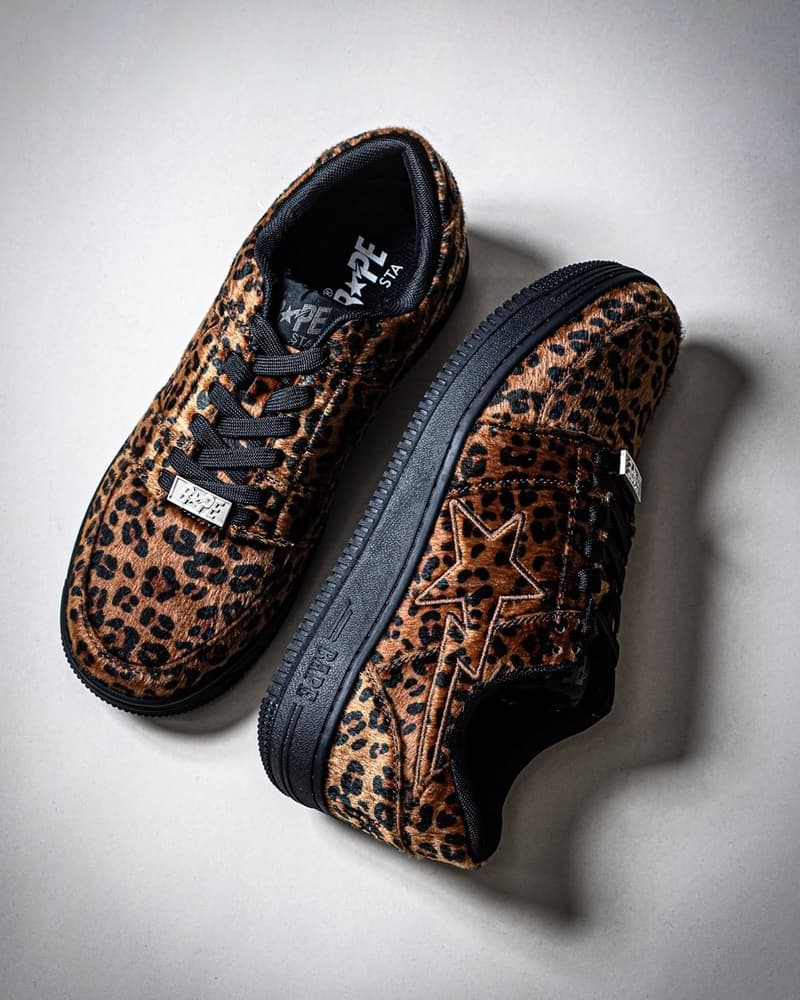 3 of 4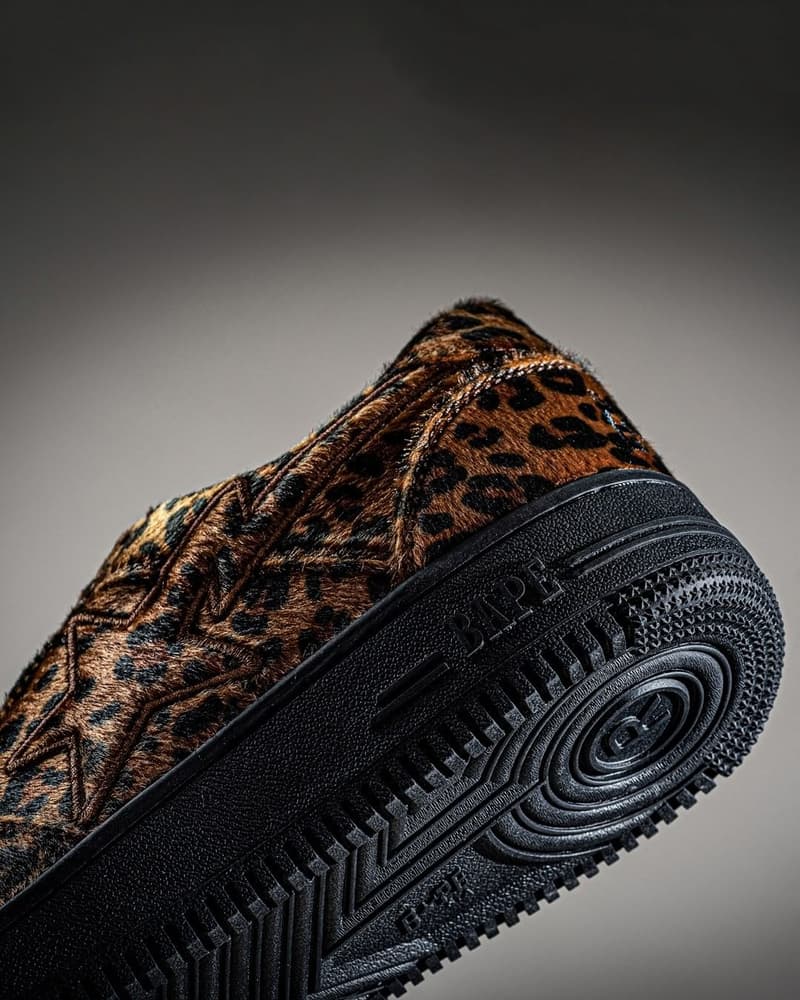 4 of 4
UPDATE : au lendemain de la révélation des deux premières BAPE STA célébrant les 20 ans du modèle, BAPE en a dévoilé trois autres, qui feront partie du même drop imposant fixé ce 4 janvier.
Au programme, une paire "animal print" joignant les deux premiers coloris "ZEBRA" et "LEOPARD", ainsi que deux classiques monochromes, des BAPE STA noires et blanches. Jetez-y un oeil via les posts ci-dessous, et soyez donc connectés ce samedi pour les shopper.
---
02/01 : Pour les 20 ans de sa BAPE STA en 2020, BAPE a annoncé la sortie prochaine de différents modèles exclusifs ou collaboratifs – avec possiblement cette paire d'Off-White™ révélée il y a un an par Virgil Abloh. Les célébrations sont désormais lancées, avec la révélation des deux premières itérations de la sneaker iconique.
Des versions "ZEBRA" et "LEOPARD" de bel effet, où les motifs all over surplombent des semelles respectivement blanches et noires. Ces premières BAPE STA spéciales 20 ans, à découvrir dans la galerie ci-dessus, sortiront le 4 janvier dans tous les magasins de la griffe japonaise et online.
Restez connectés pour découvrir les futures releases sneakers de BAPE. Et d'ici là, parcourez le lookbook récemment dévoilé de sa collection Printemps/Été 2020.