Dans sa nouvelle collection SELF MADE adresse un message fort à la jeunesse philippine
"Nous sont des travailleurs, pas des esclaves".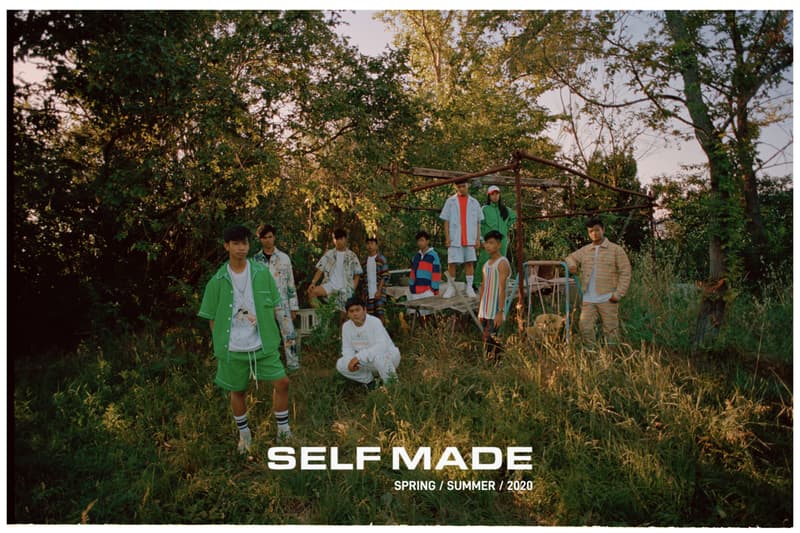 1 of 9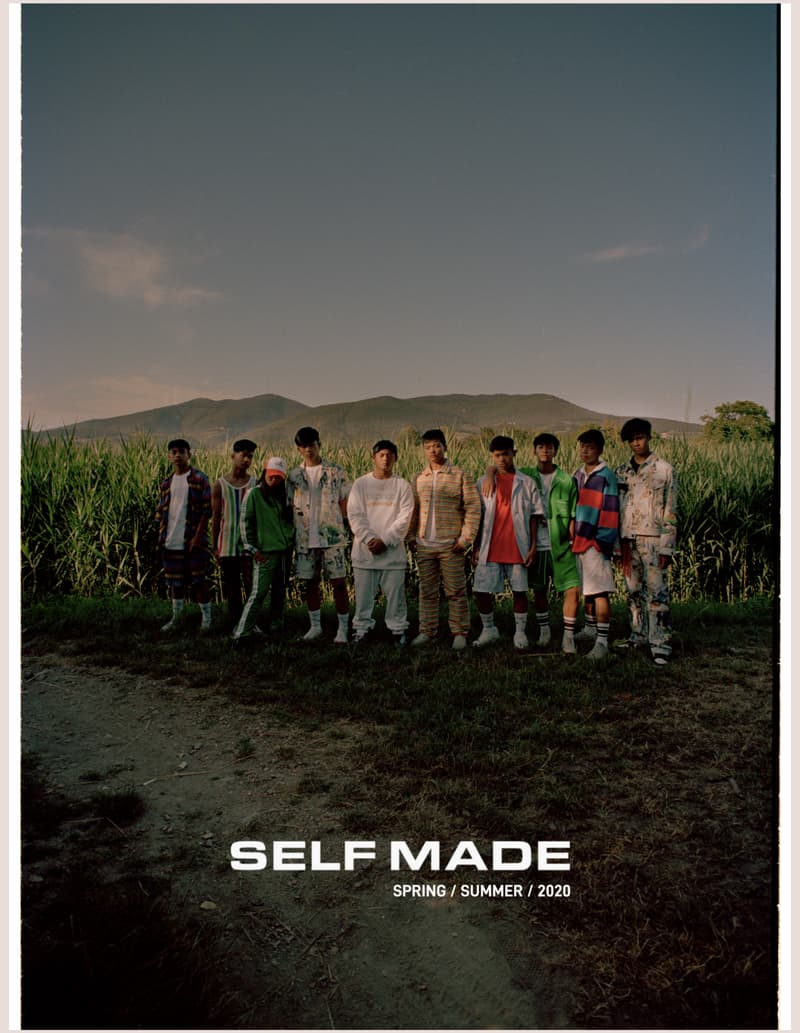 2 of 9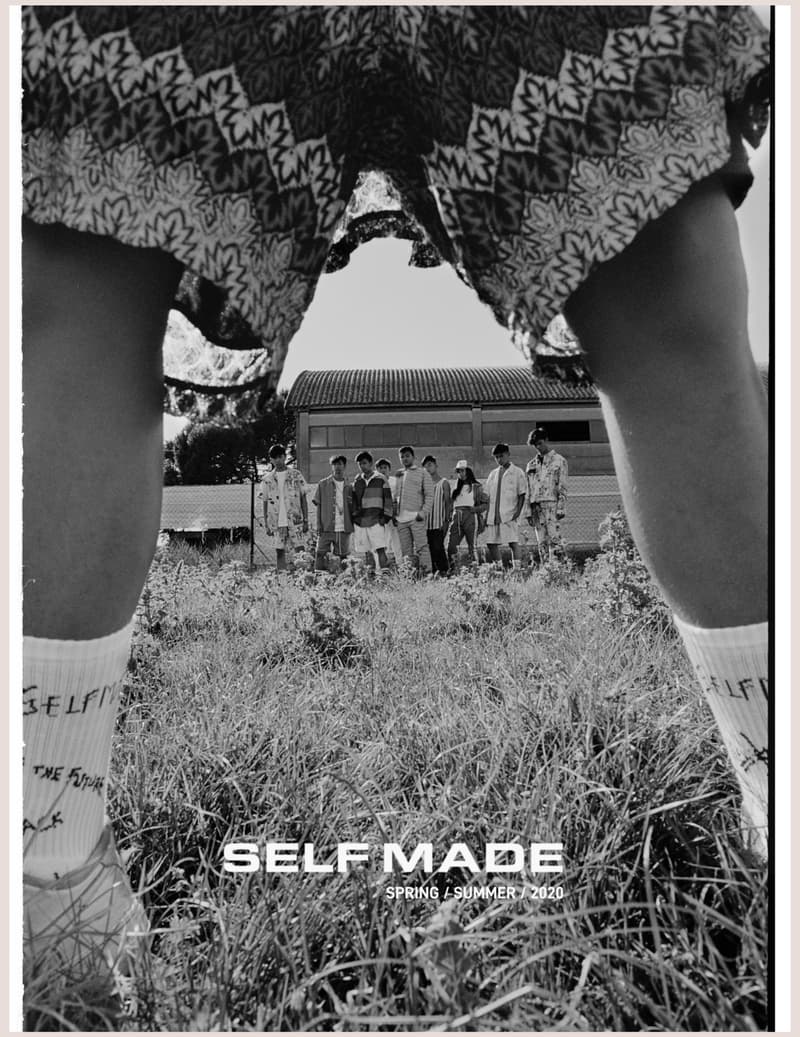 3 of 9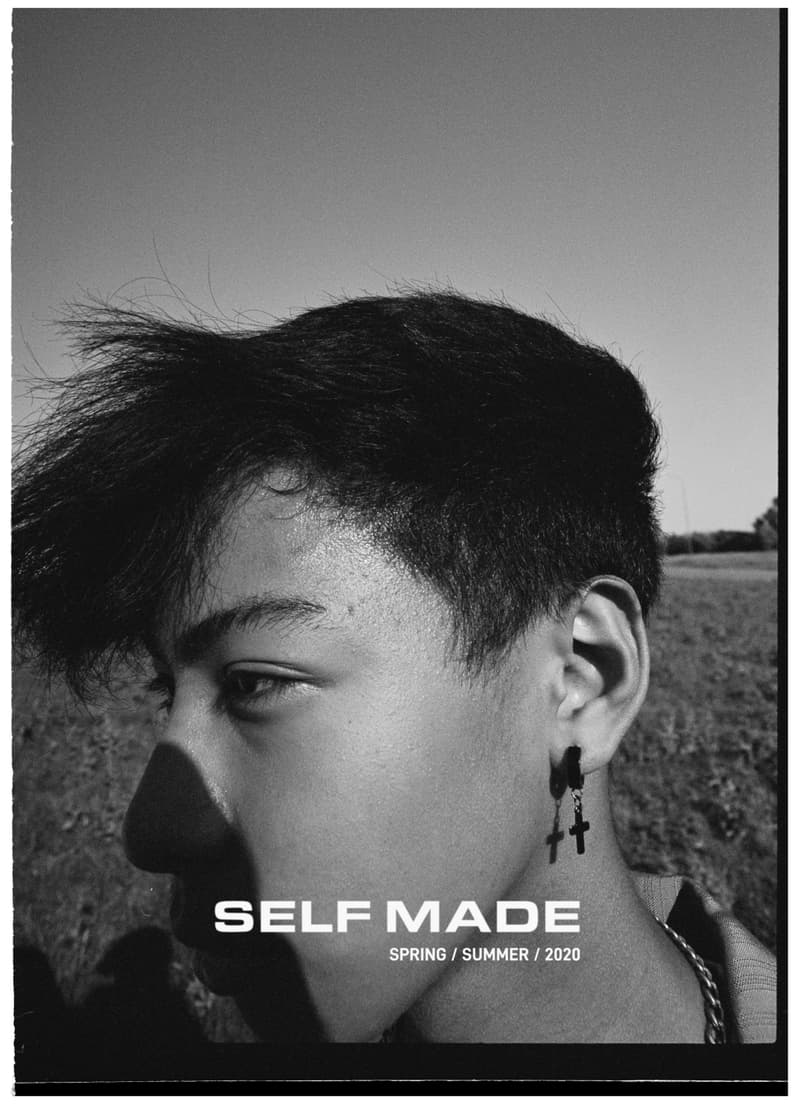 4 of 9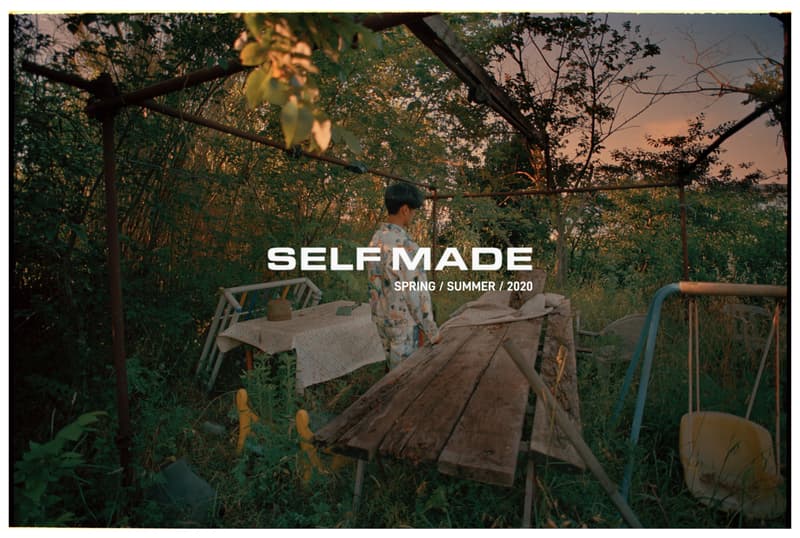 5 of 9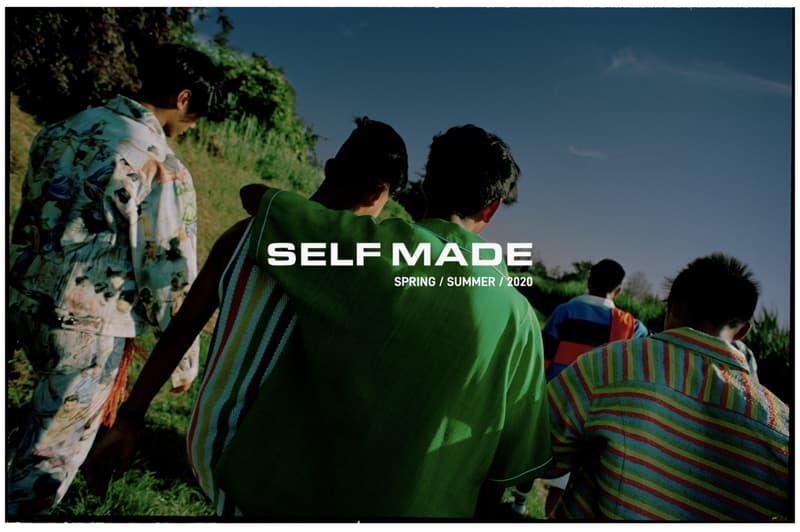 6 of 9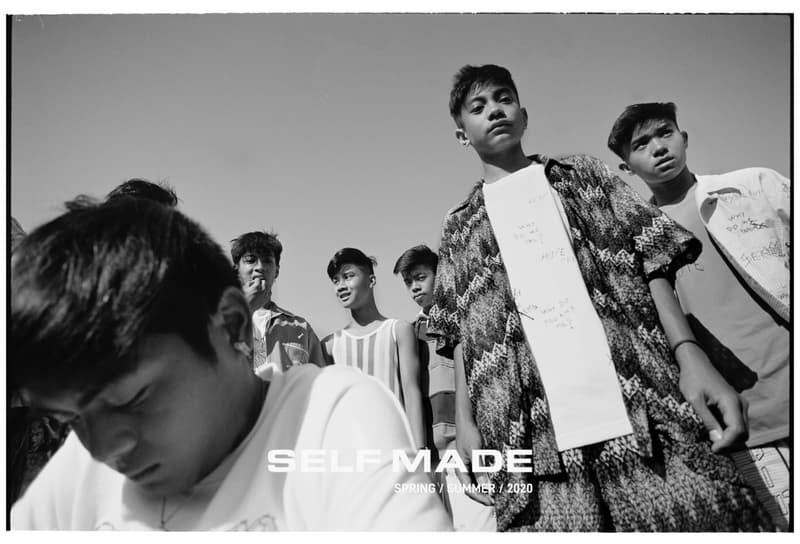 7 of 9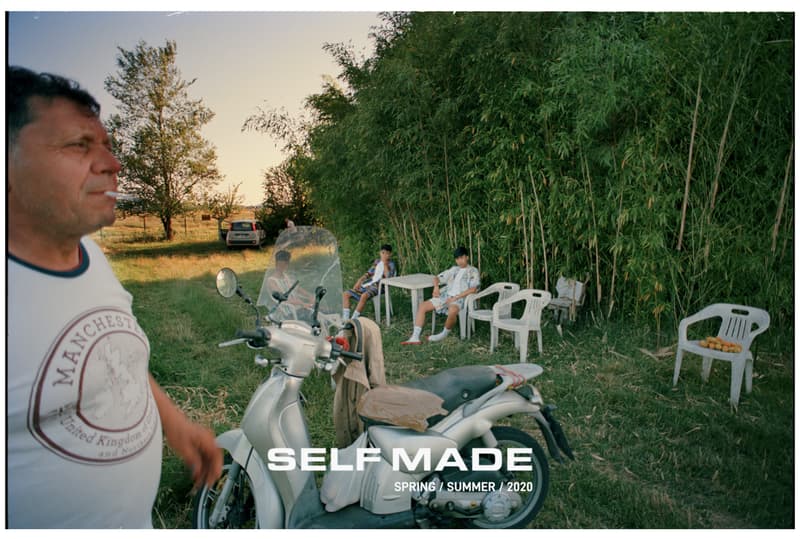 8 of 9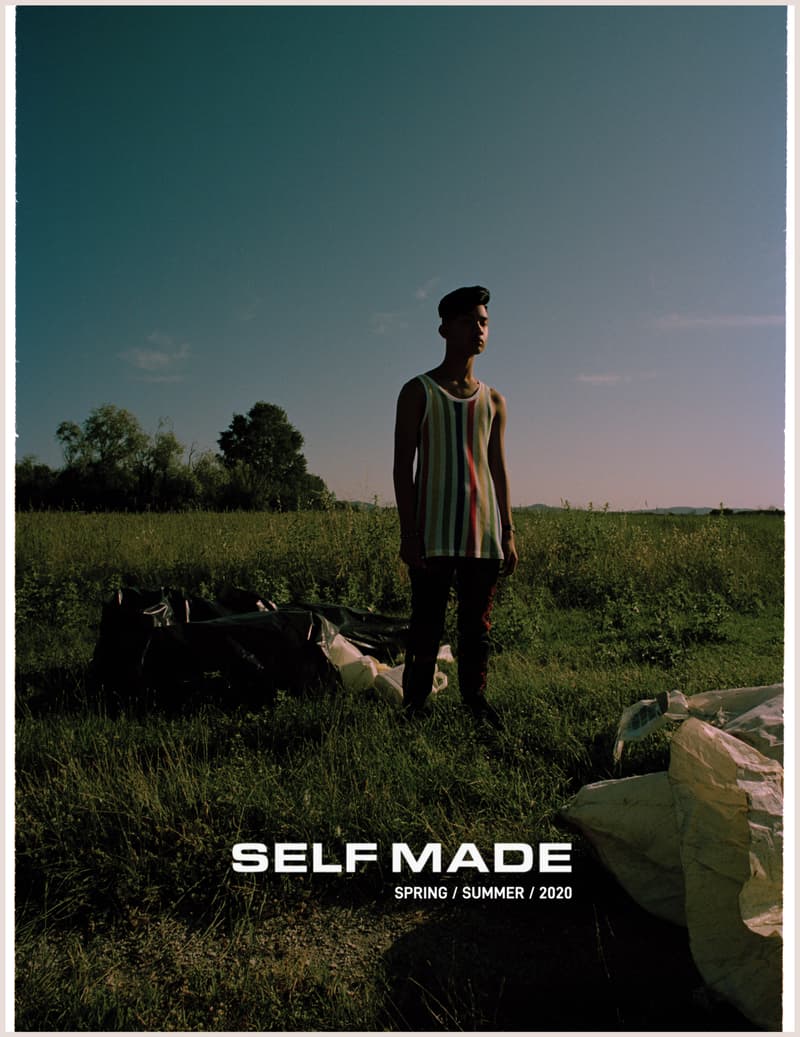 9 of 9
Après une collection Automne/Hiver en hommage aux cowboys urbains de la Nouvelle-Orléans, SELF MADE est de retour avec une collection Printemps/Été qui adresse un clin d'oeil aux origines philippines du directeur créatif de la marque, Gianfranco Villegas. Avec un message fort à la jeunesse philippine : "Nous sont des travailleurs, pas des esclaves".
Des fragments de l'enfance aux Philippines de Villegas sont dispersés à travers la collection ; une conversation visuelle entre les difficultés et les luttes que l'on retrouvent dans les rues de Manille. Certains imprimés sont tirés d'aquarelles conçues à la main créées en interne par le designer et reflètent l'innocence et la joie de l'enfance "remplaçant l'austérité et la pauvreté qui ont entouré le créateur aux Philippines alors qu'il n'avait que sept ans", détaille le label.
Les chemises de la collection tirent leur inspiration des vêtements traditionnels philippins appelé Barong Tagalog, un article que les hommes portent lors des cérémonies. "Le thème de la crise de la pollution par les déchets aux Philippines a également été largement étudiée dans la collection. Comme la durabilité est très importante pour le créateur, avec la création d'un nouveau tissu; des pièces individuelles de raphia en plastique recyclé ont été tissées dans un tissu unique qui est présenté en deux pièces emblématiques, un costume à rayures colorées et un sweat à capuche en macramè", explique SELF MADE.
Retrouvez toutes les images de la collection dans la galerie ci-dessus et rendez-vous sur l'eshop de la marque.
Ne manquez pas la dernière collaboration footwear de SELF MADE avec Casbia.