L'artiste français Antoine Dufilho réimagine l'emblématique Ferrari 330 P4 des 24h du Mans
Une œuvre impressionnante longue de plus de 4 mètres.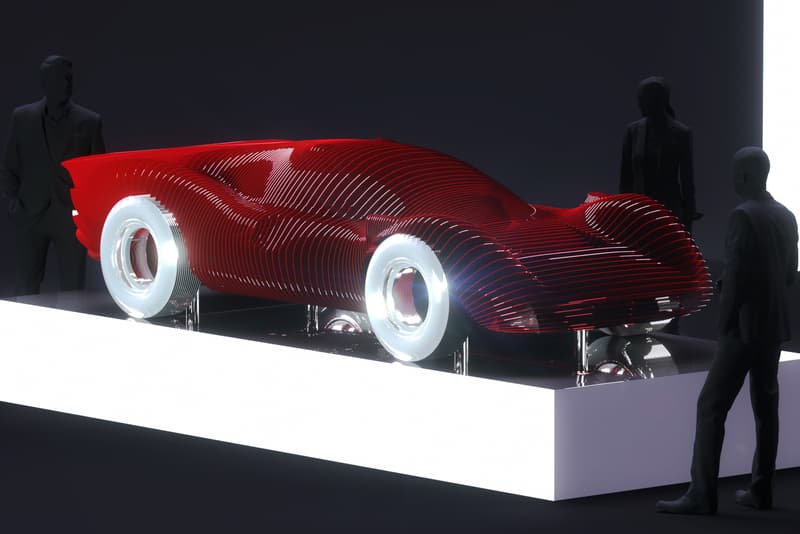 1 of 5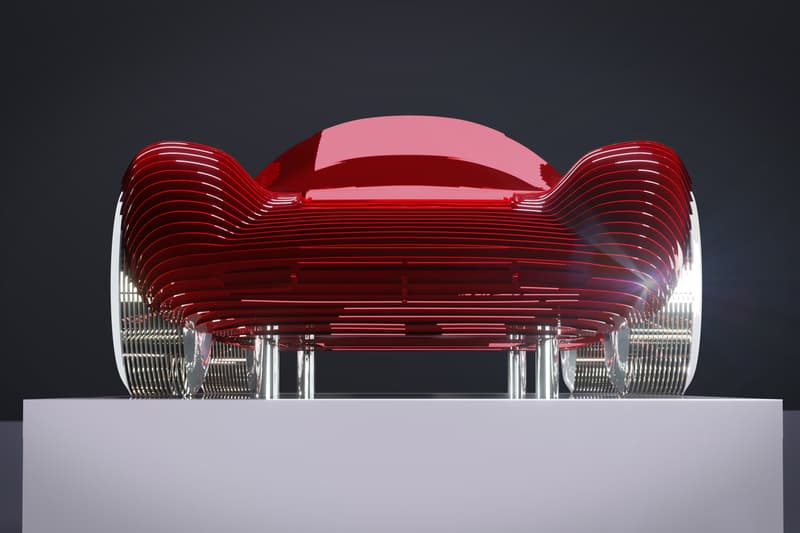 2 of 5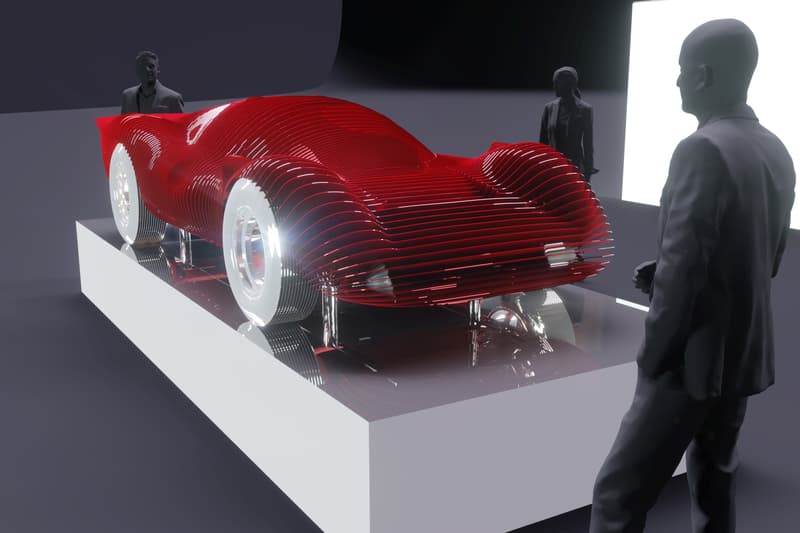 3 of 5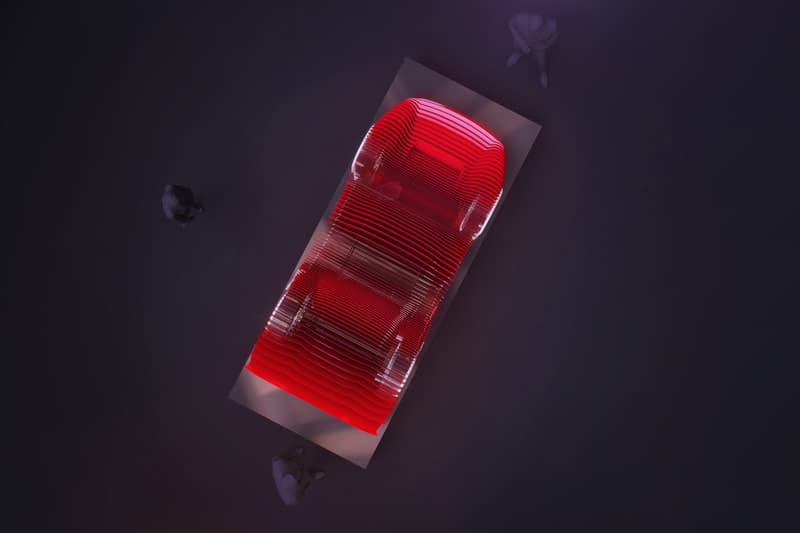 4 of 5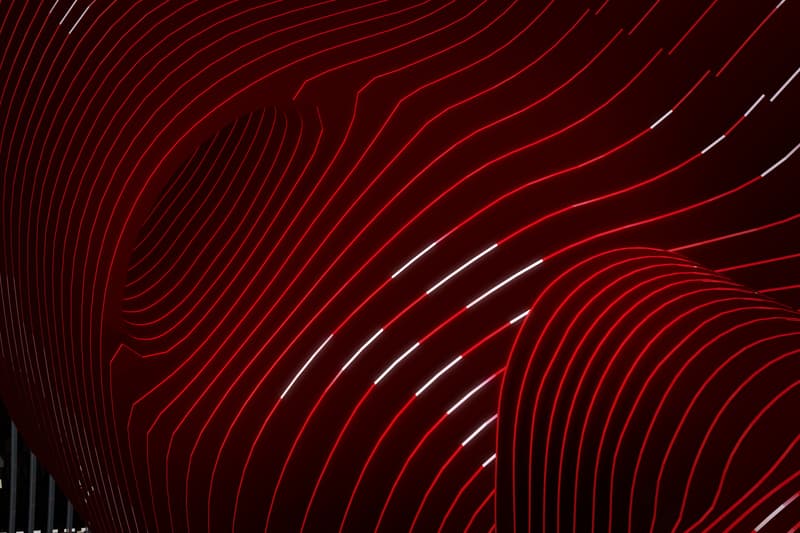 5 of 5
L'artiste français Antoine Dufilho exposera au salon Lille Art Up sa première œuvre d'envergure, une sculpture revisitant l'emblématique modèle 330 P4 de Ferrari.
Diplômé d'architecture, le Lillois de naissance se spécialise ensuite dans la sculpture en puisant son inspiration dans l'automobile et dans les monuments historiques. Il se plaît à travailler la transparence, les lignes et l'alternance entre vide et plein à travers des œuvres au design épuré et dynamique. Sa réinterprétation de la Ferrari 330 P4, voiture iconique des 24h du Mans de 1967, symbolise l'essence même de son travail.
Longue de quatre mètres vingt, l'œuvre de 2 tonnes colorée d'un rouge brillant est confectionnée d'une centaine de lamelles d'aluminium épaisses de 3mm qui tracent le fuselage de la voiture. À travers un placement harmonieux, Antoine Dufilho donne au véhicule une impression d'accélération et une interprétation différente en fonction du point d'observation du spectateur.
La Ferrari 330 P4 revisitée par Antoine Dufilho sera exposée au salon Lille Art Up du 5 au 8 mars prochain puis au Lille Auto Héritage du 17 au 19 avril.
Dans notre actualité, Futura 2000 designera bientôt trois modèles exclusifs de BMW.
Lille Art Up
Du 5 au 8 mars 2020
1 Boulevard des Cités Unies
59777 Lille