Sony relance deux de ses manettes DualShock 4 les plus populaires
Dont l'une non-officiellement baptisée "Goku".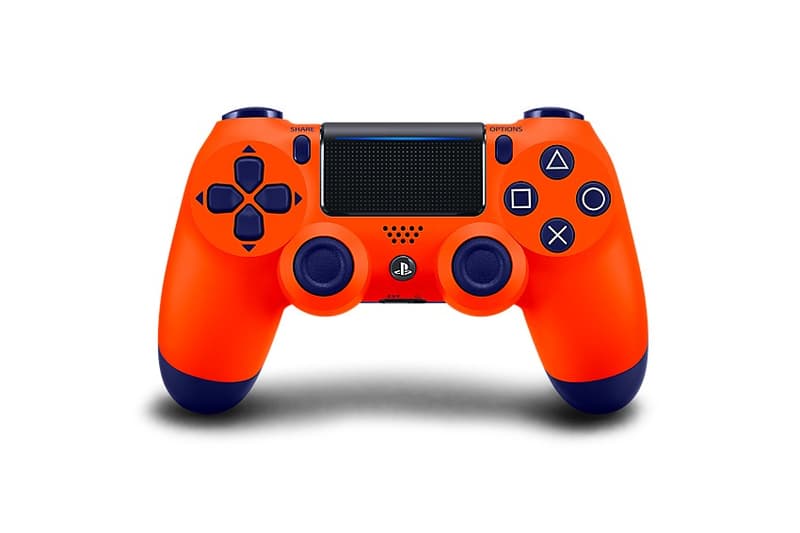 1 of 4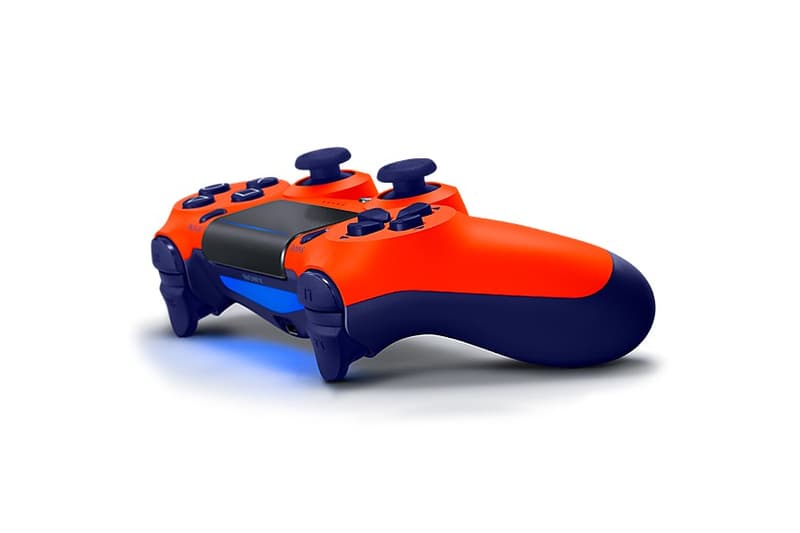 2 of 4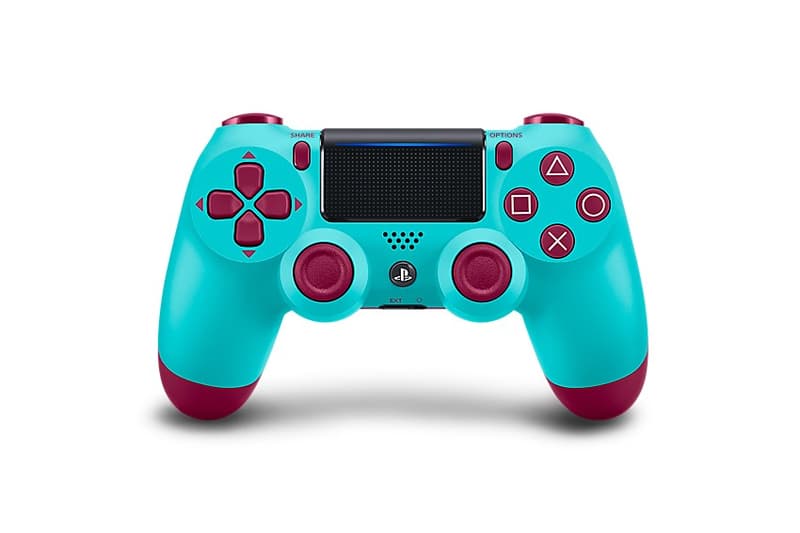 3 of 4
4 of 4
À la demande générale d'un grande nombre de gamers, Sony propose un restock de deux manettes PlayStation DualShock 4 "Berry Blue" et "Sunset Orange", aussi non-officiellement baptisée "Goku" du fait de son colorway caractéristique du personnage du manga Dragon Ball (orange et bleu).
Disponibles au prix de 60 €, les deux versions de la manettes PS4 sont à retrouver sur Amazon et dans les boutiques spécialisées. Et pour plus de jeux vidéo, retrouvez notre sélection des cinq jeux les plus attendus en 2020.