Tête en or rose et design rappelant la fleur de sakura, zoom sur le design de la torche des JO 2020
Un hommage au Japon qui accueille les Jeux Olympiques d'été.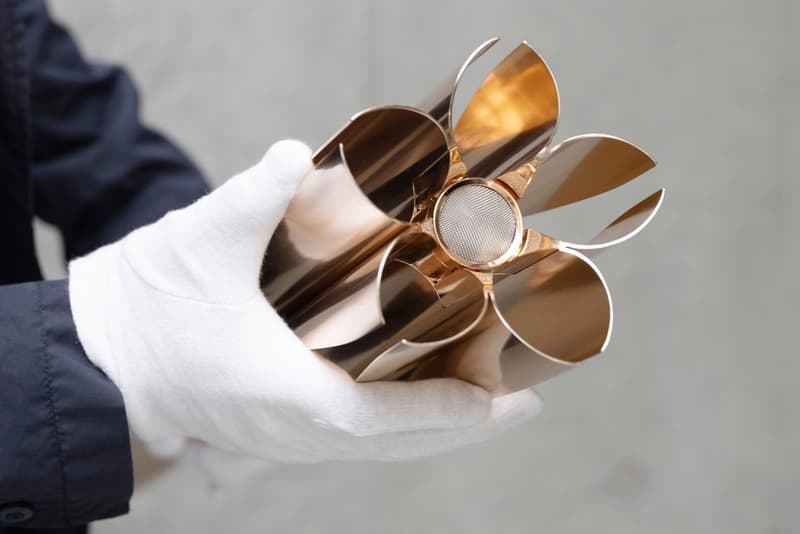 1 of 5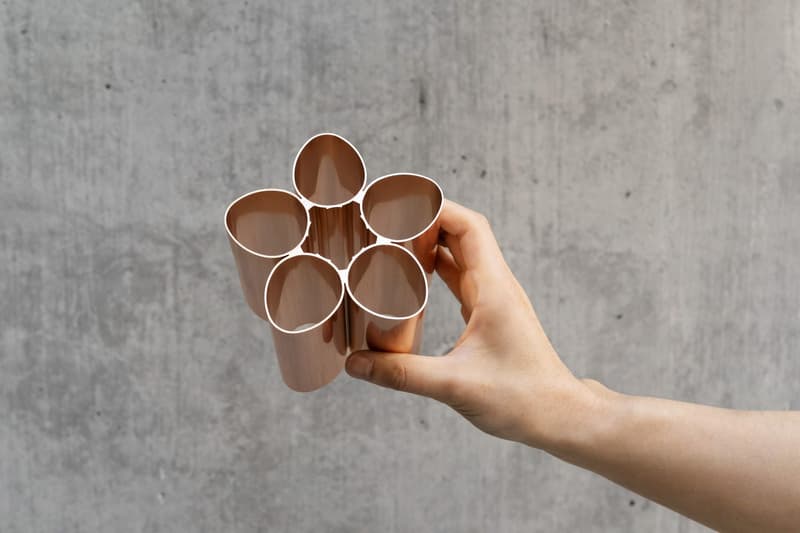 2 of 5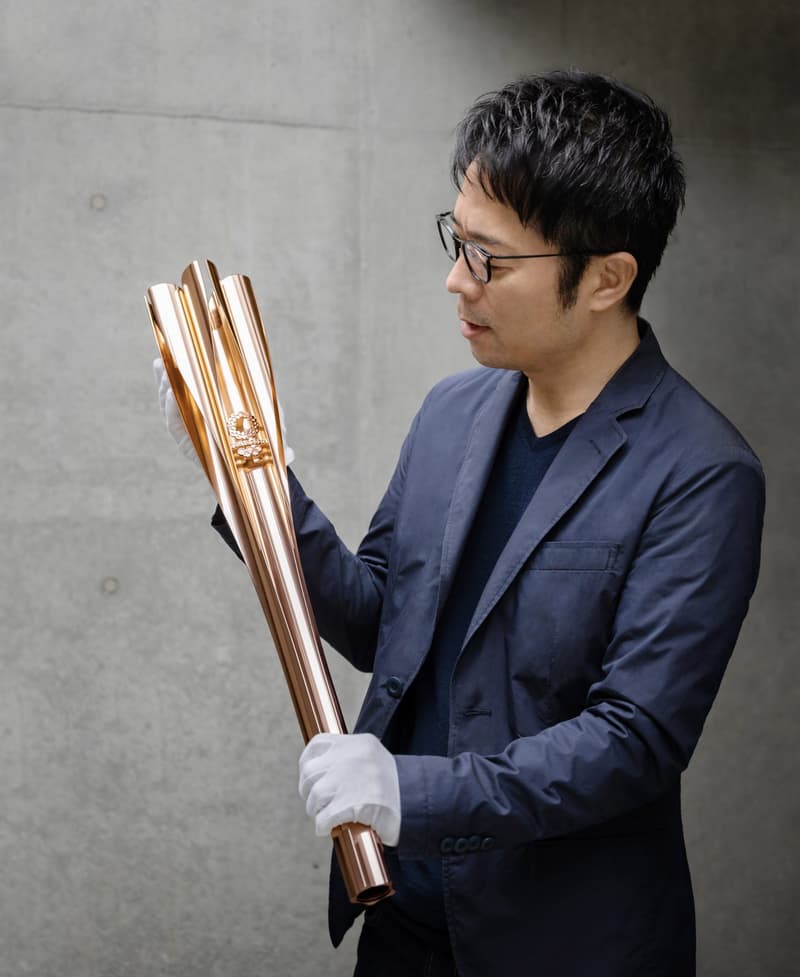 3 of 5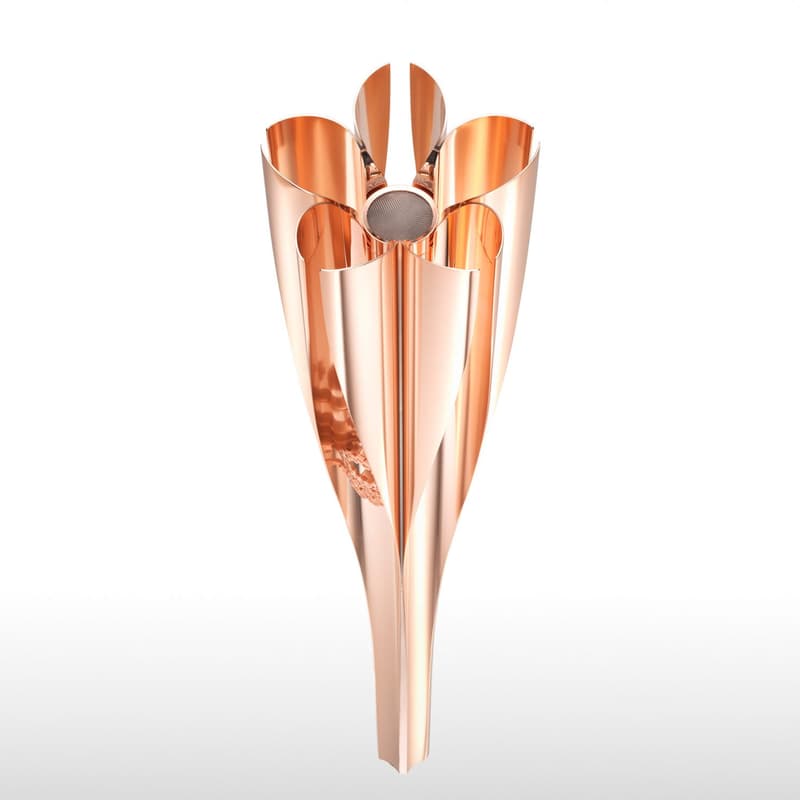 4 of 5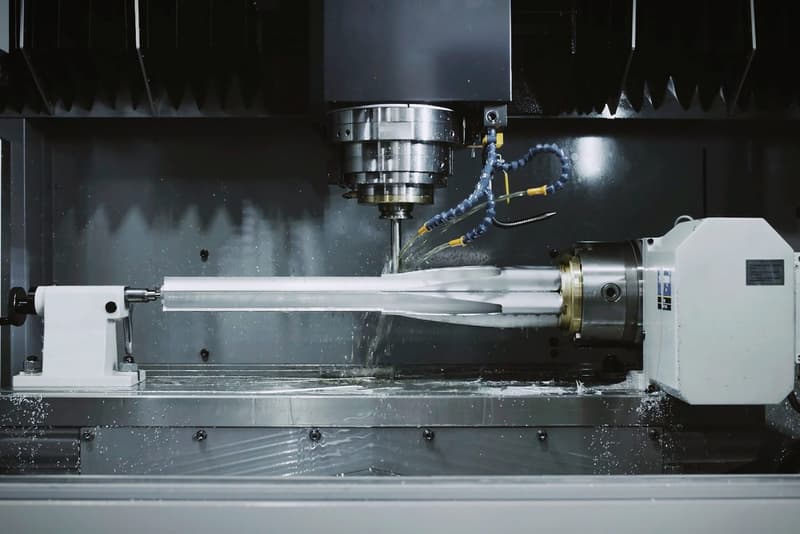 5 of 5
Les Jeux Olympiques d'été se tiendront à partir du 24 juillet prochain au Japon. Et pour imaginer la torche de la cérémonie c'est le designer japonais Tokujin Yoshioka qui a été choisi. Ce dernier dévoile de nouvelles photos de celle qui sera allumée le 12 mars prochain.
Avec une tête en or rose de 71 centimètres la torche a été imaginée comme une fleur avec 5 sections qui s'ouvrent progressivement formant ainsi des pétales de la fleur de sakura – la fleur nationale du Japon. Tokujin Yoshioka a souhaité "former une pièce unique et sans couture semblable à une sculpture".
Le reste de la torche opte pour de l'aluminium issu des déchets de construction des logements temporaires utilisés à la suite du tremblement de terre et du tsunami du Grand Est du Japon en 2011. "La forme polyédrique d'une fleur de cerisier réfléchit la lumière du soleil sous différents angles lorsque les porteurs du flambeau courent avec elle", confie Yoshioka à Deezen avant d'avouer qu'il a travaillé sur le design de la torche bien avant l'appel à projet.
À noter que pour la première fois de l'Histoire c'est une femme qui lancera le relais de la flamme olympique. La grecque Anna Korakaki, médaillée d'or à Rio de Janeiro au tir au pistolet, a été choisie pour la célébration d'allumage qui aura lieu le 12 mars prochain.
À Paris, on se prépare déjà à recevoir les JO de 2024 avec la construction de 3 terrains de basket sur un rooftop surplombant Paris.