Carhartt WIP présente sa collection Printemps/Été 2020, et un streetwear à la fois classique et audacieux
En plus de pièces en hommage à la Motor City Detroit.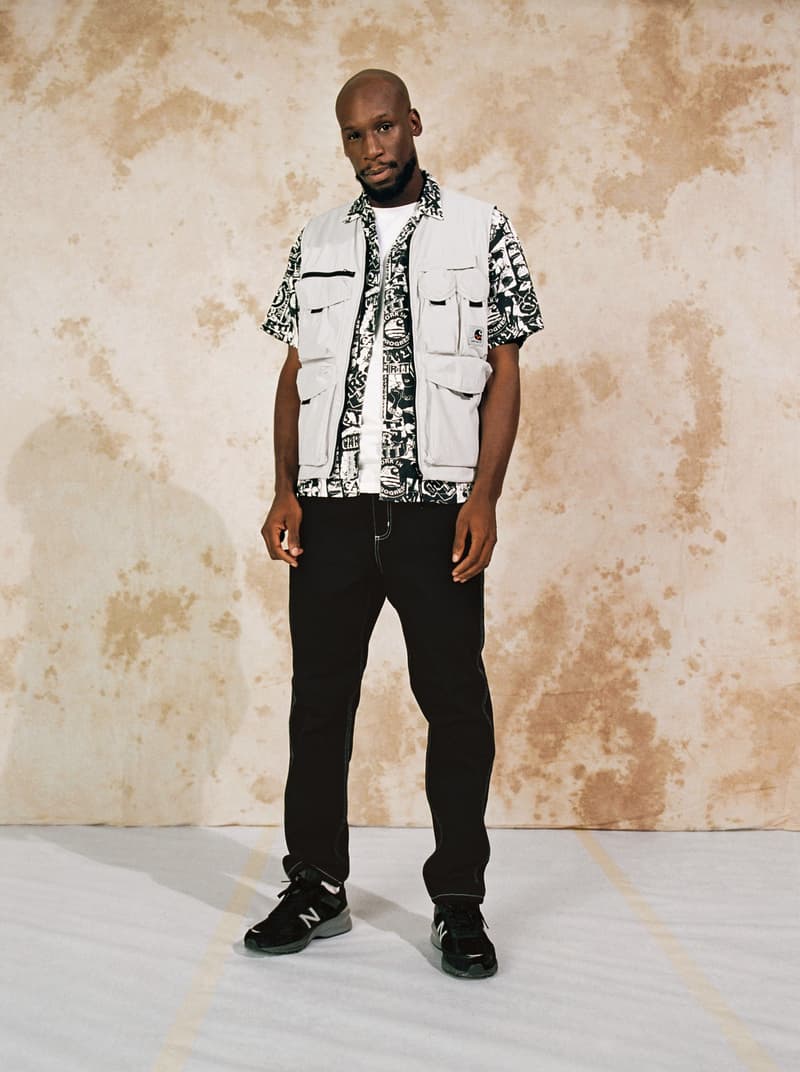 1 of 22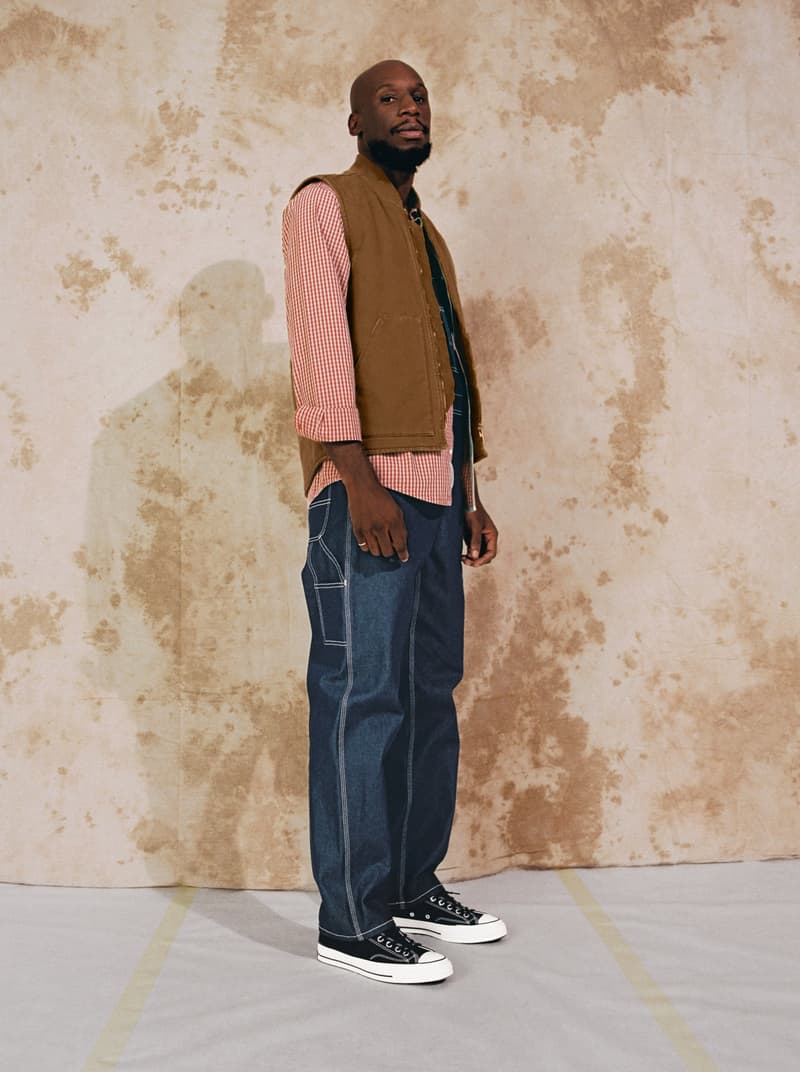 2 of 22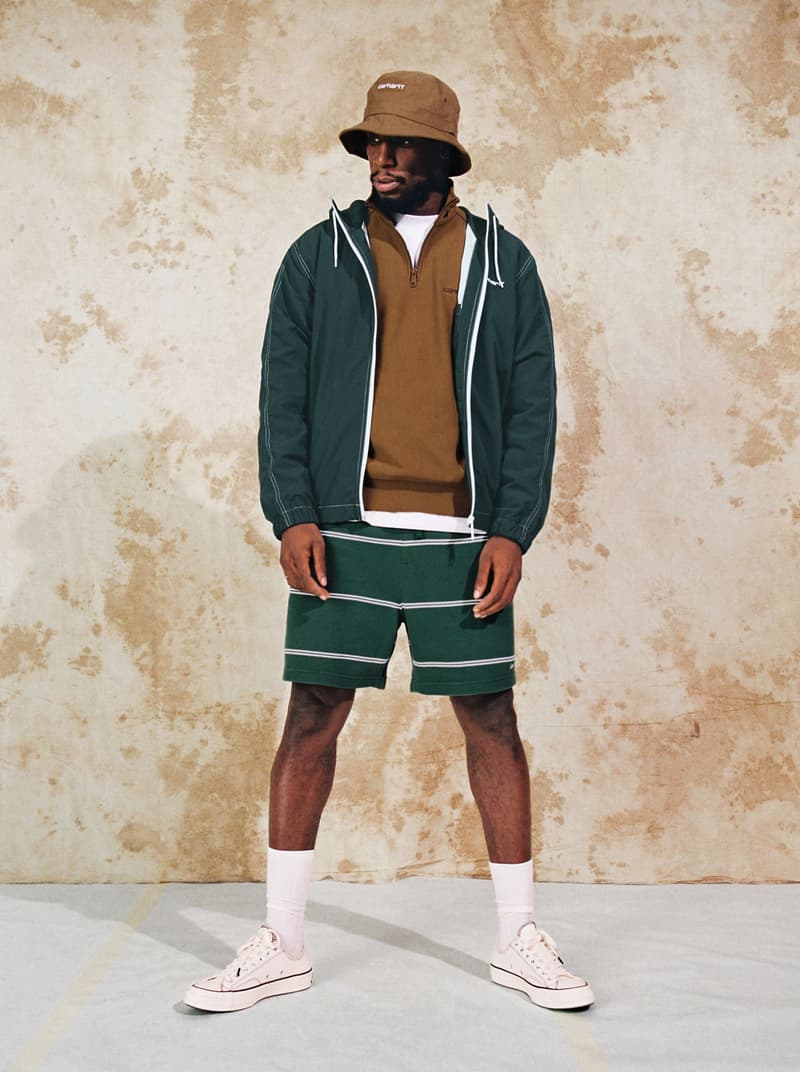 3 of 22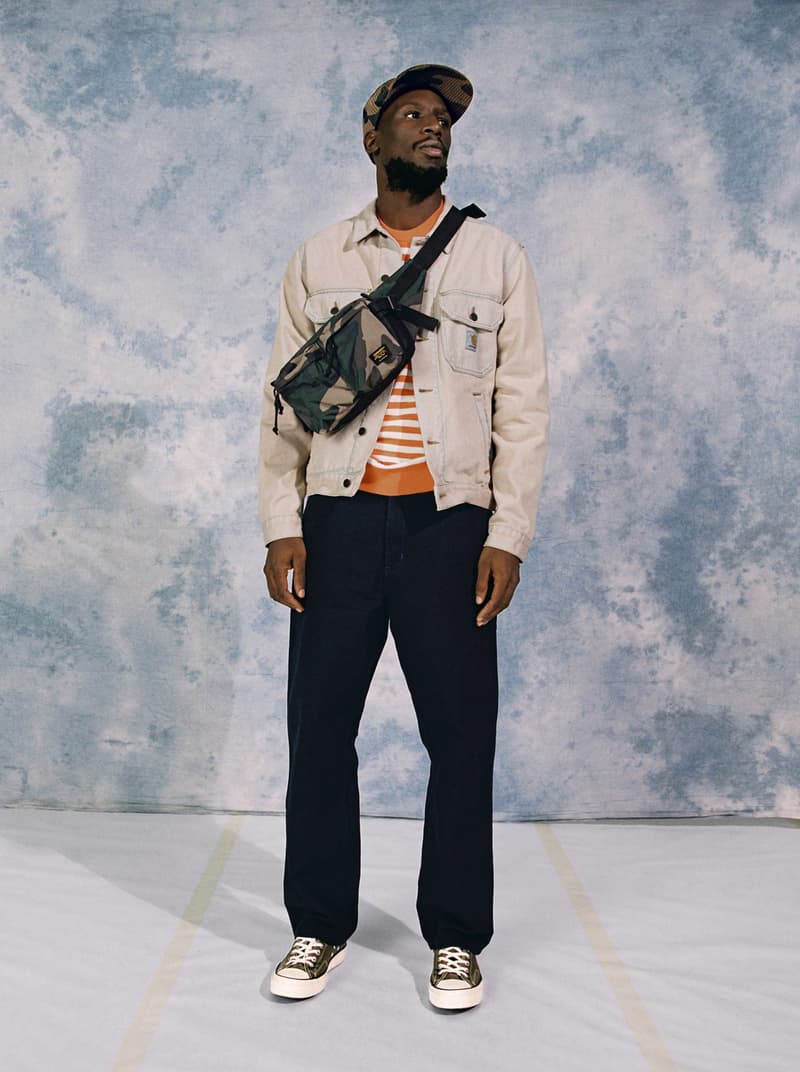 4 of 22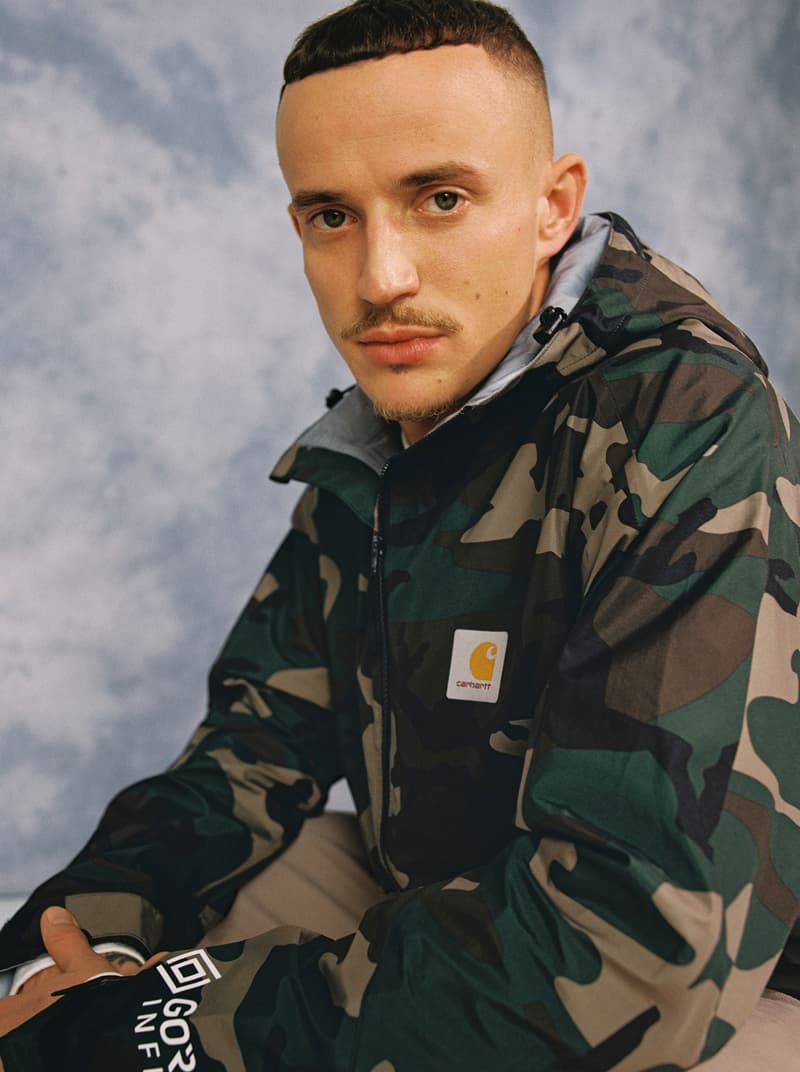 5 of 22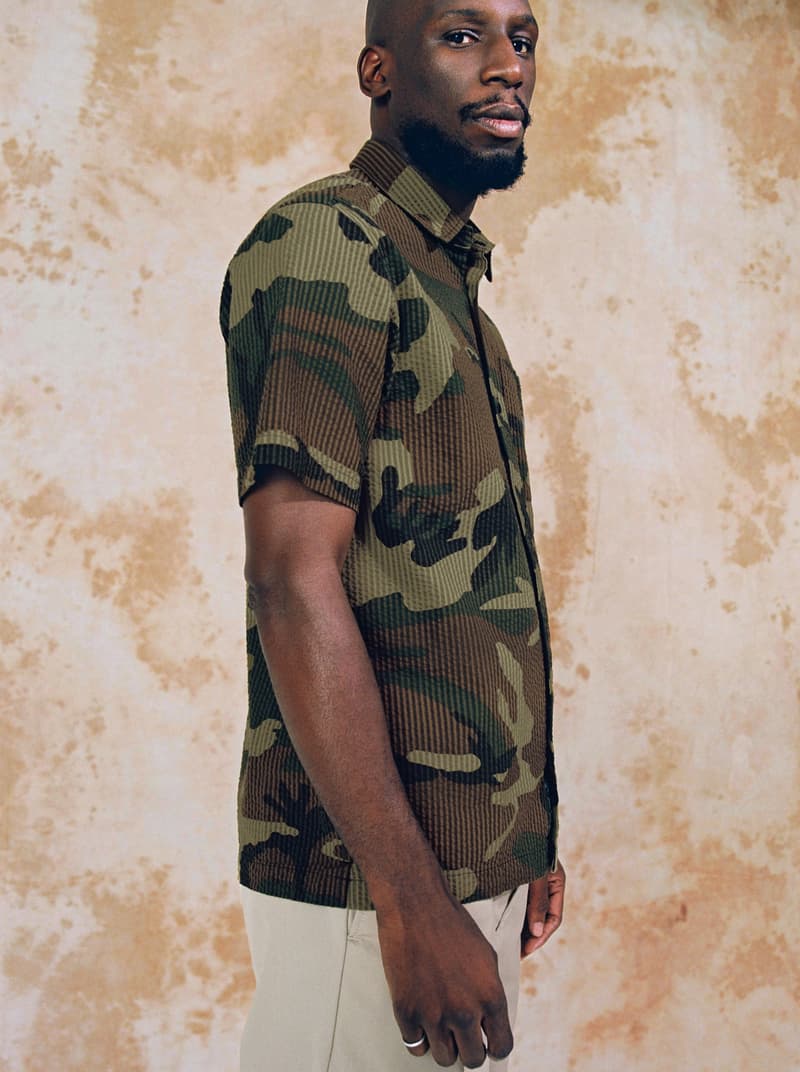 6 of 22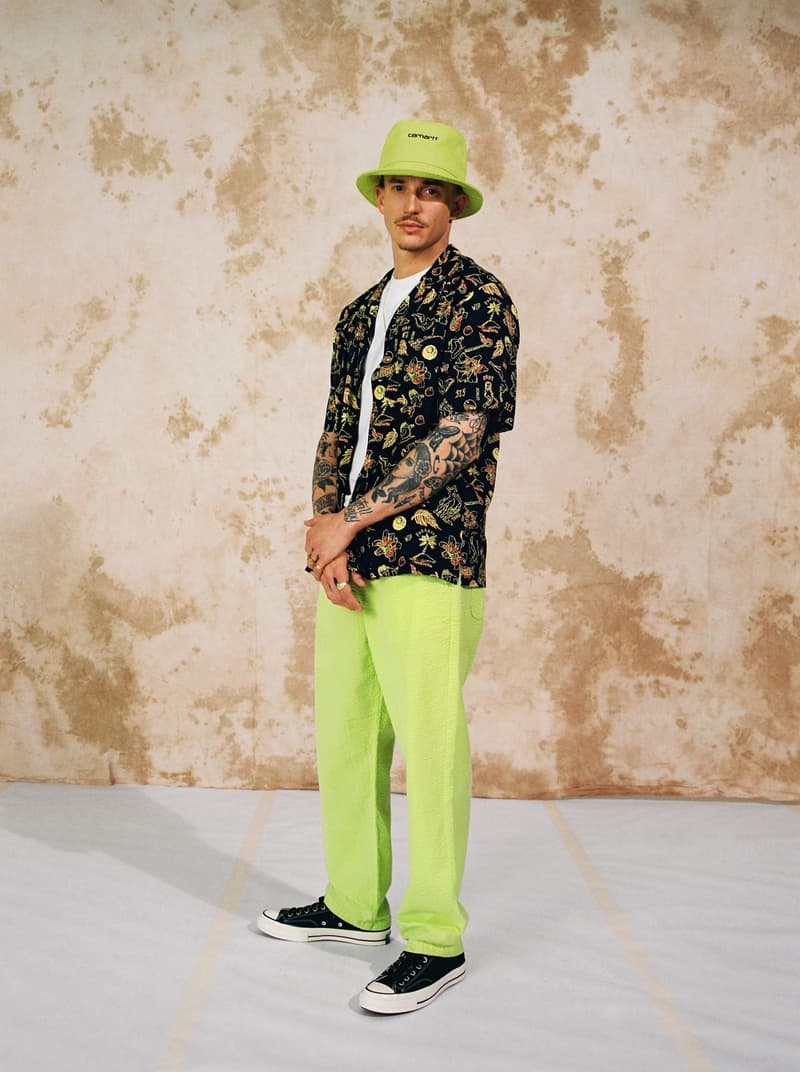 7 of 22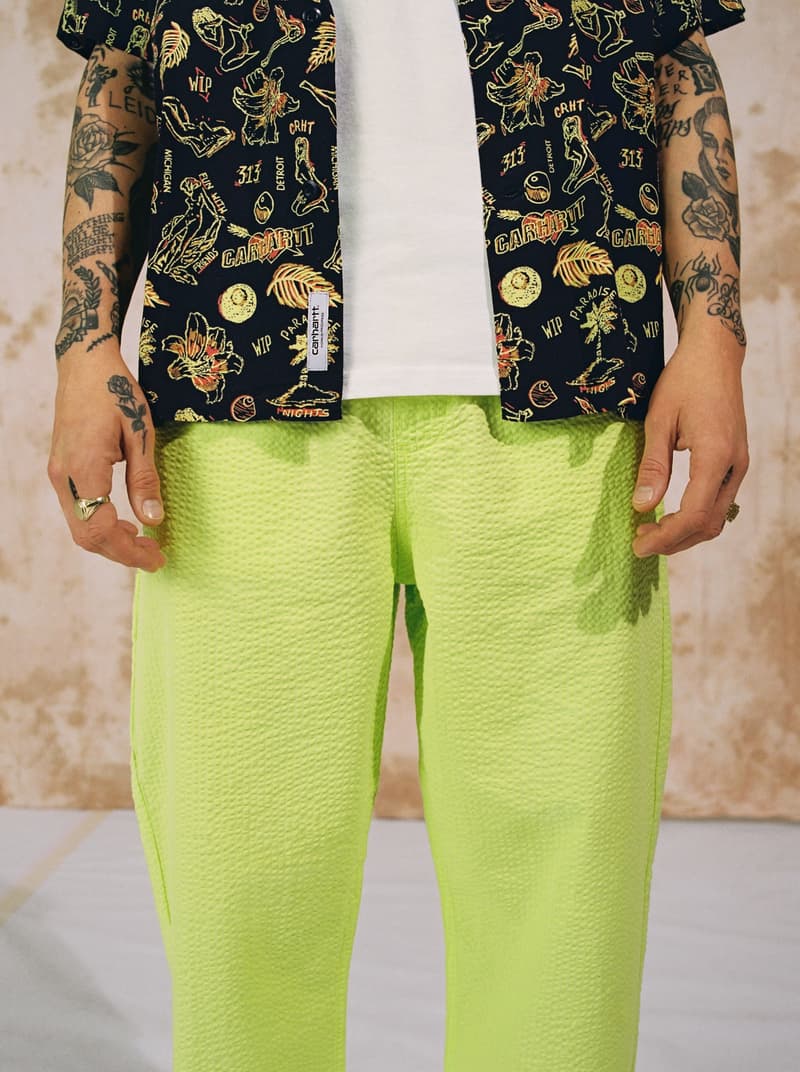 8 of 22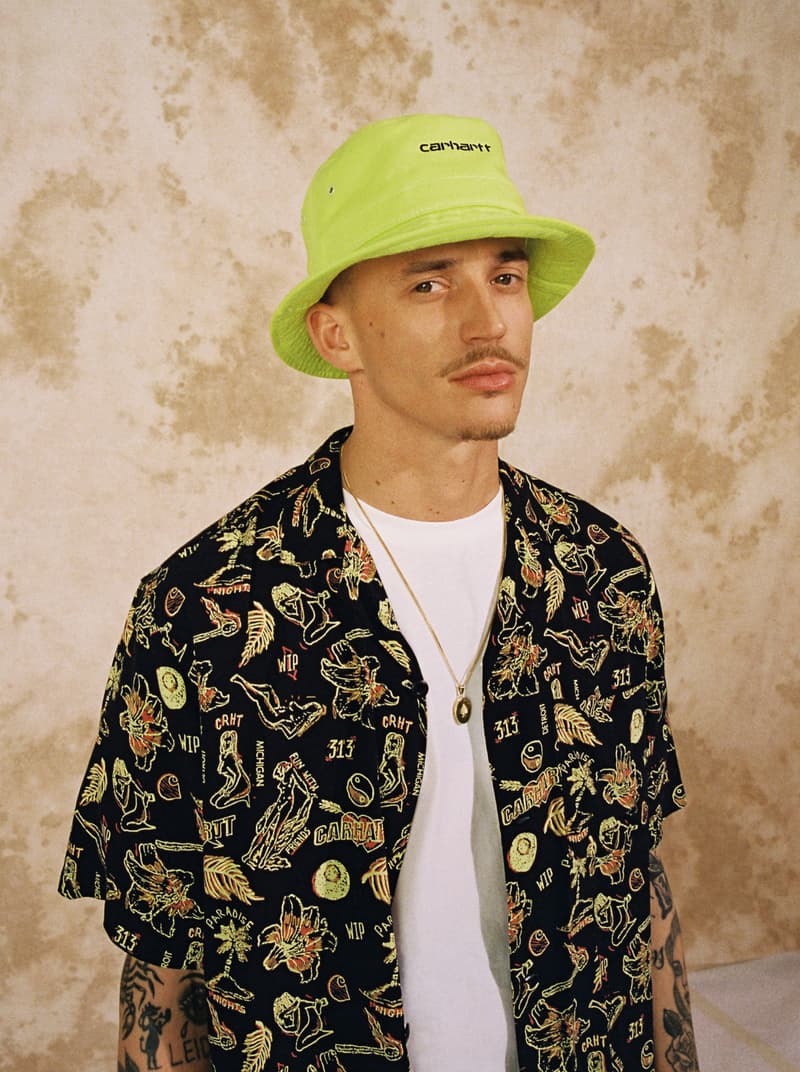 9 of 22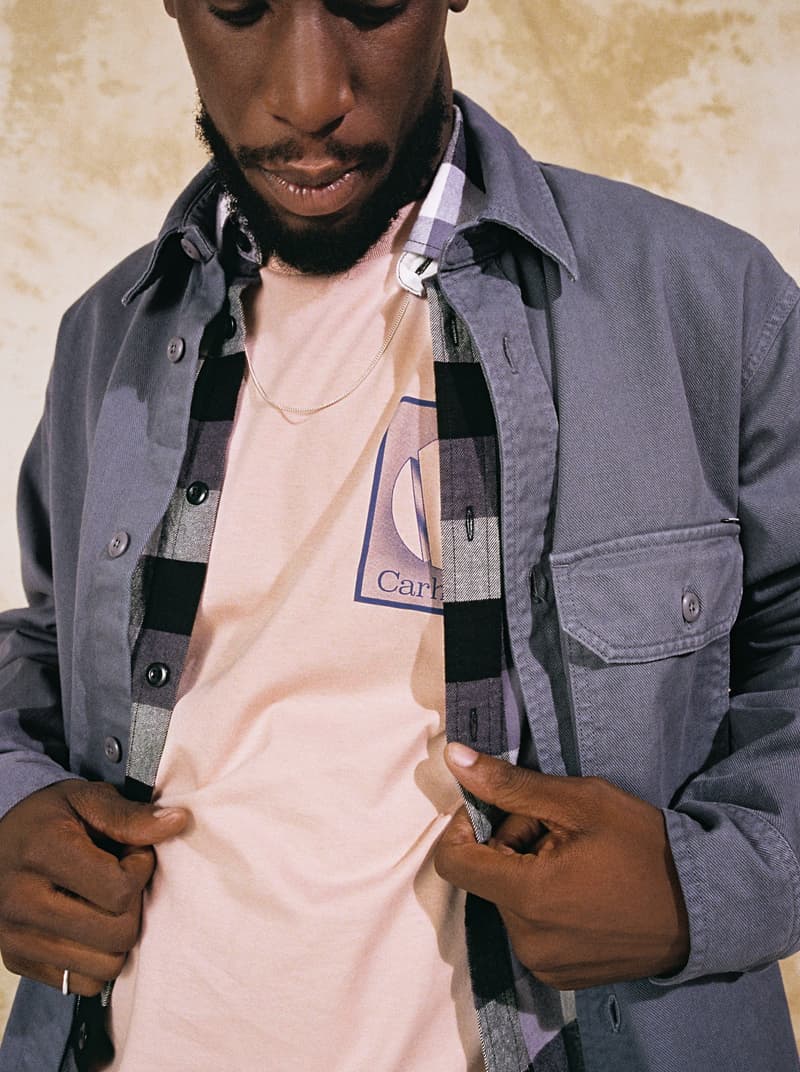 10 of 22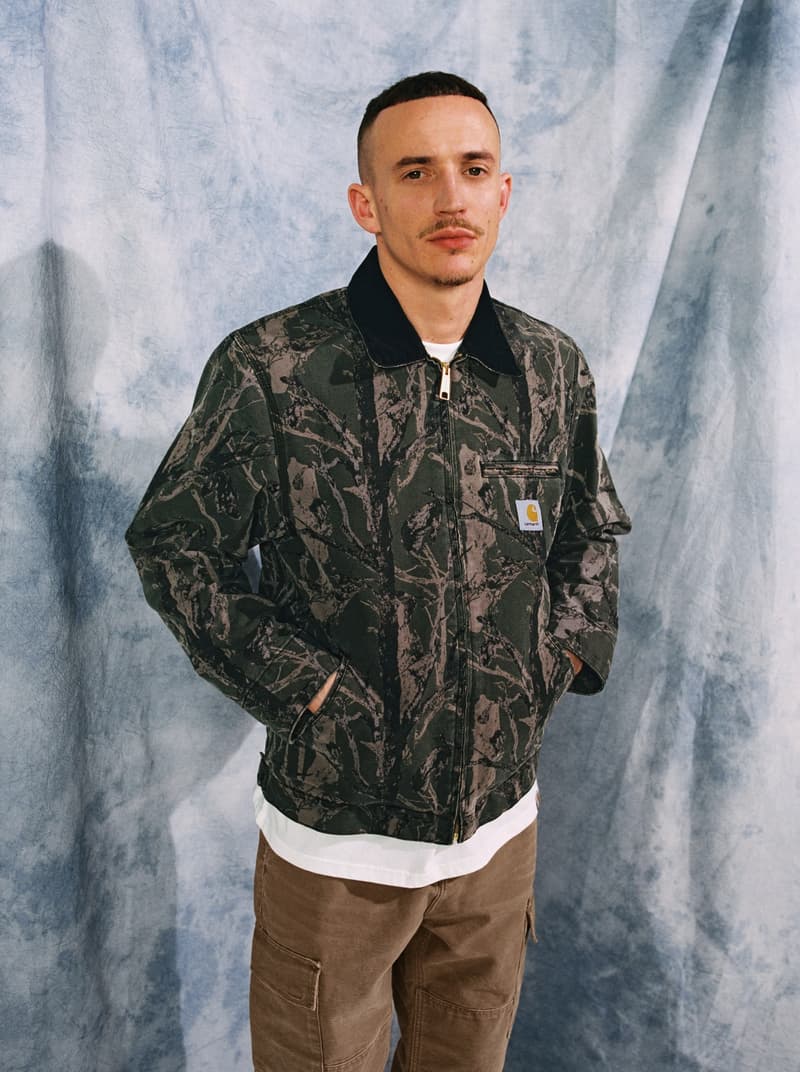 11 of 22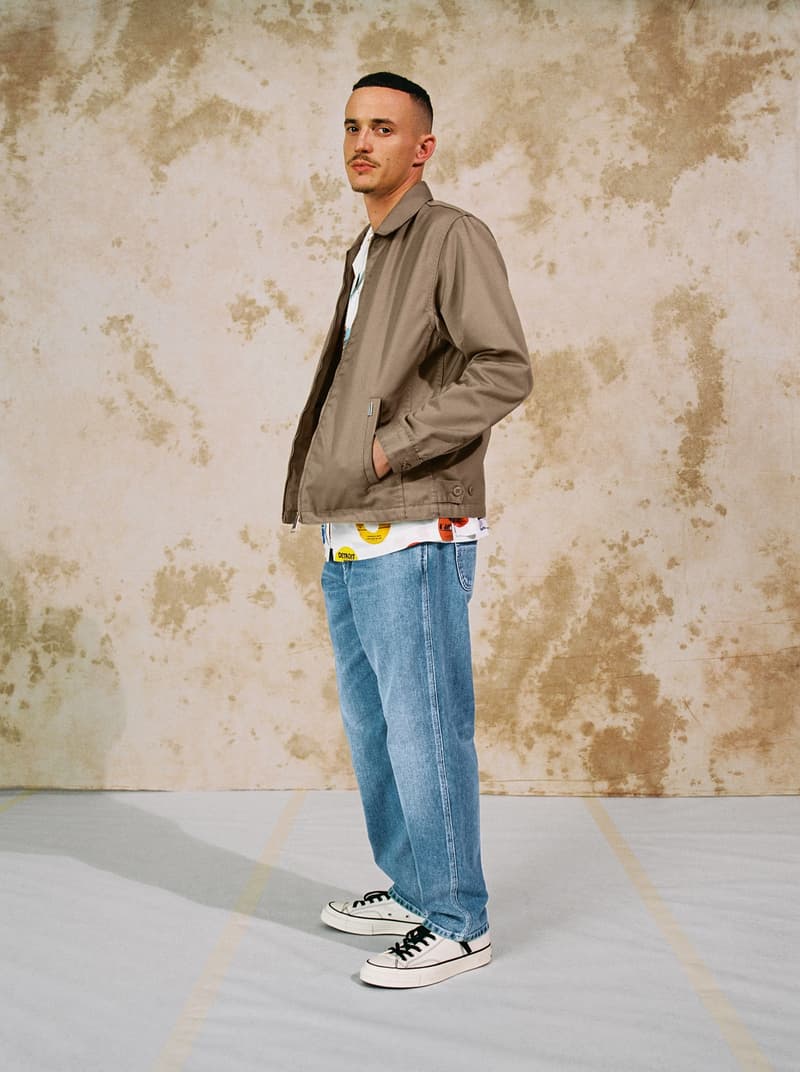 12 of 22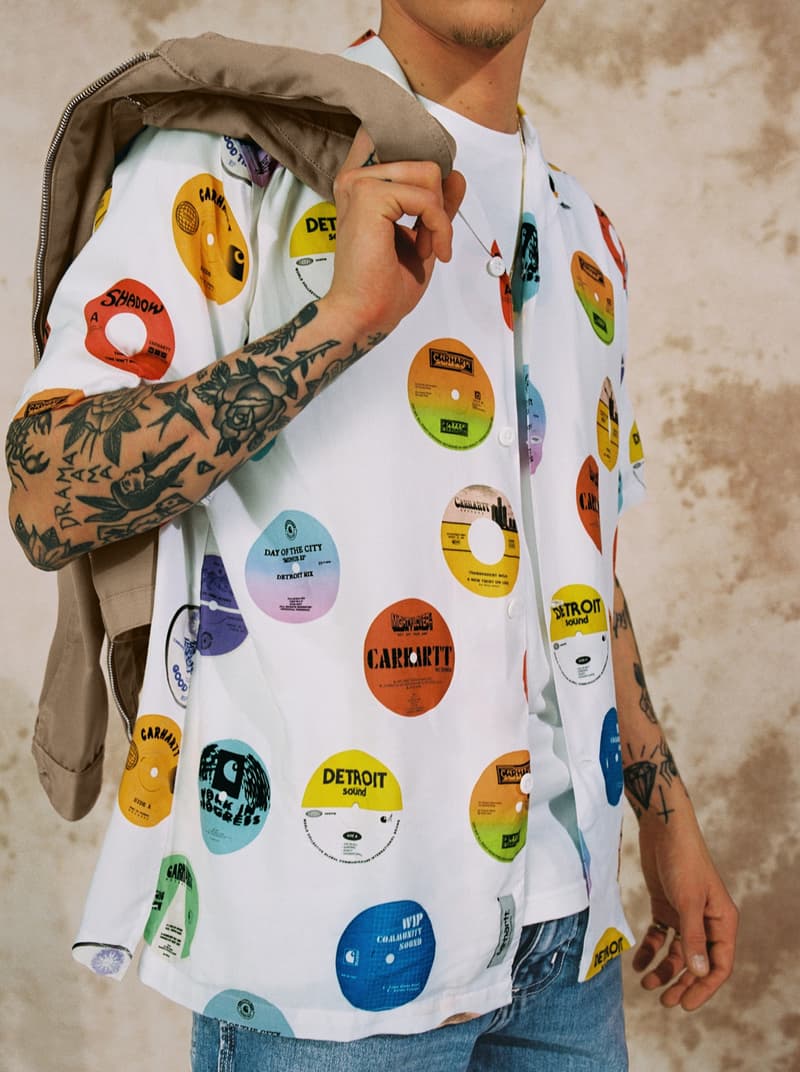 13 of 22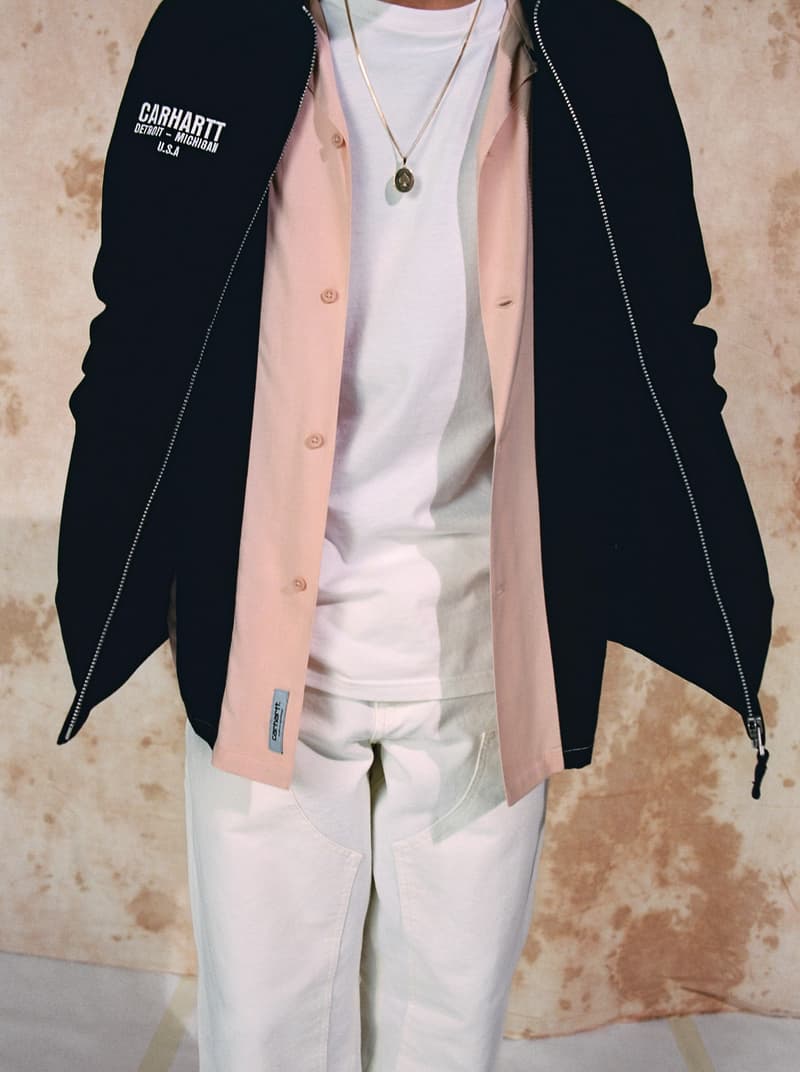 14 of 22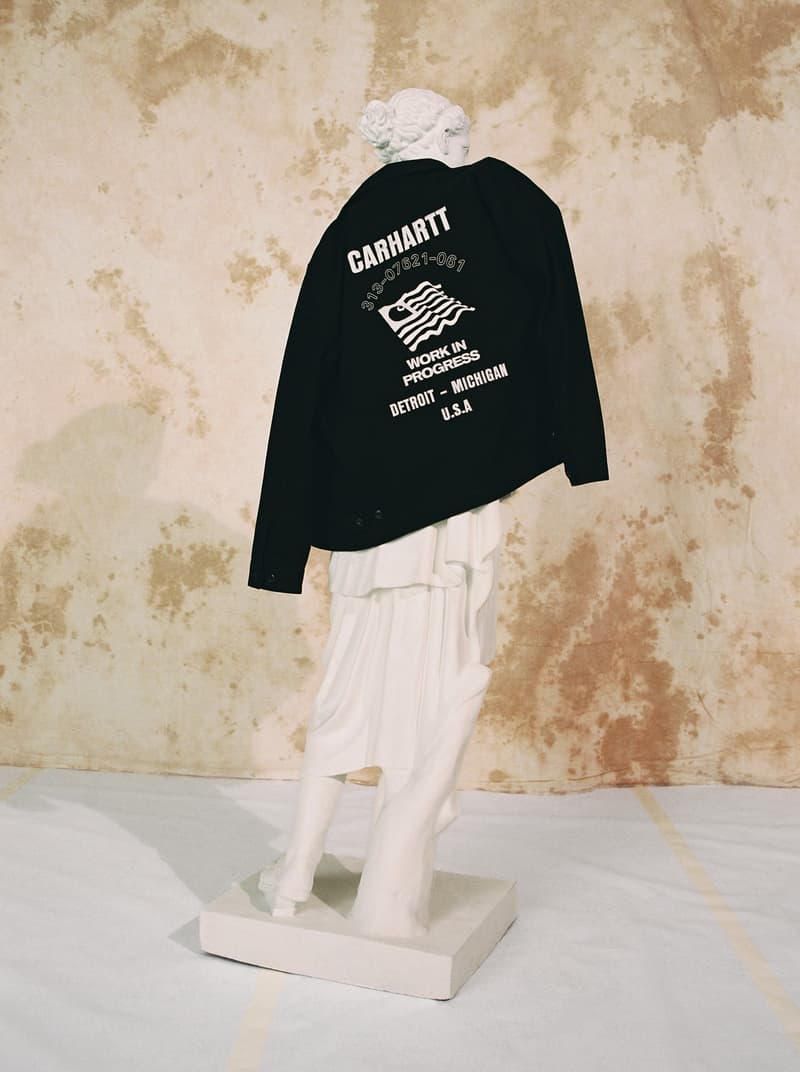 15 of 22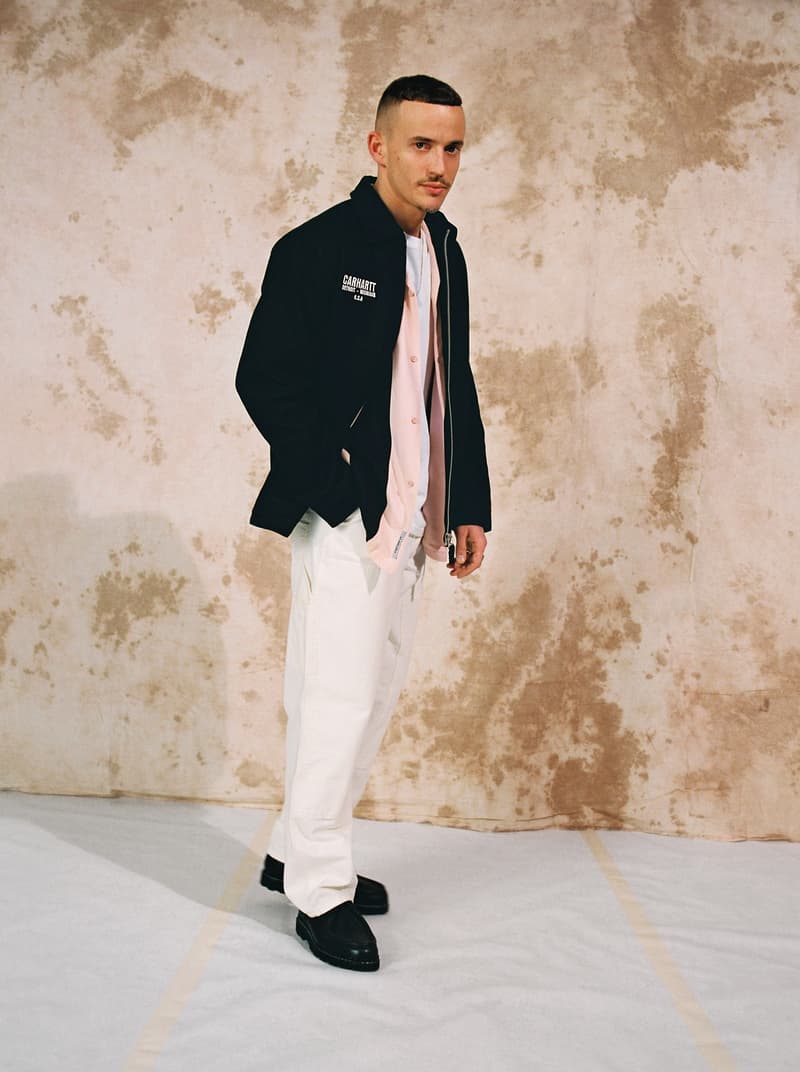 16 of 22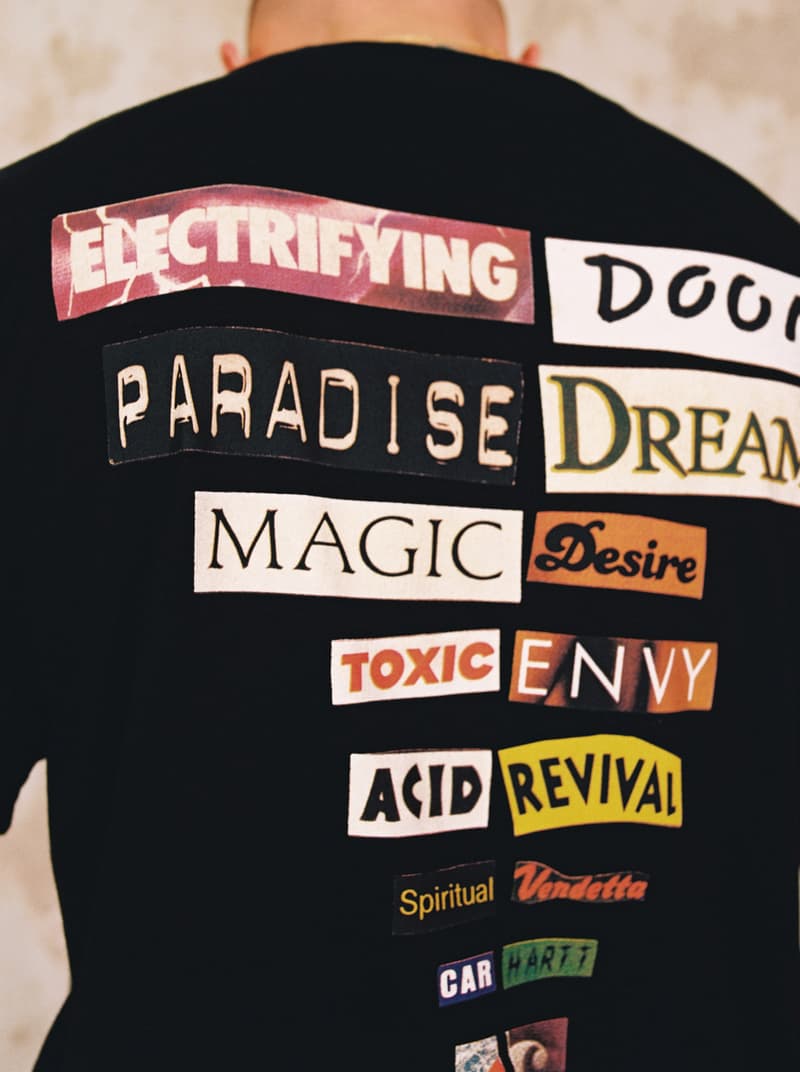 17 of 22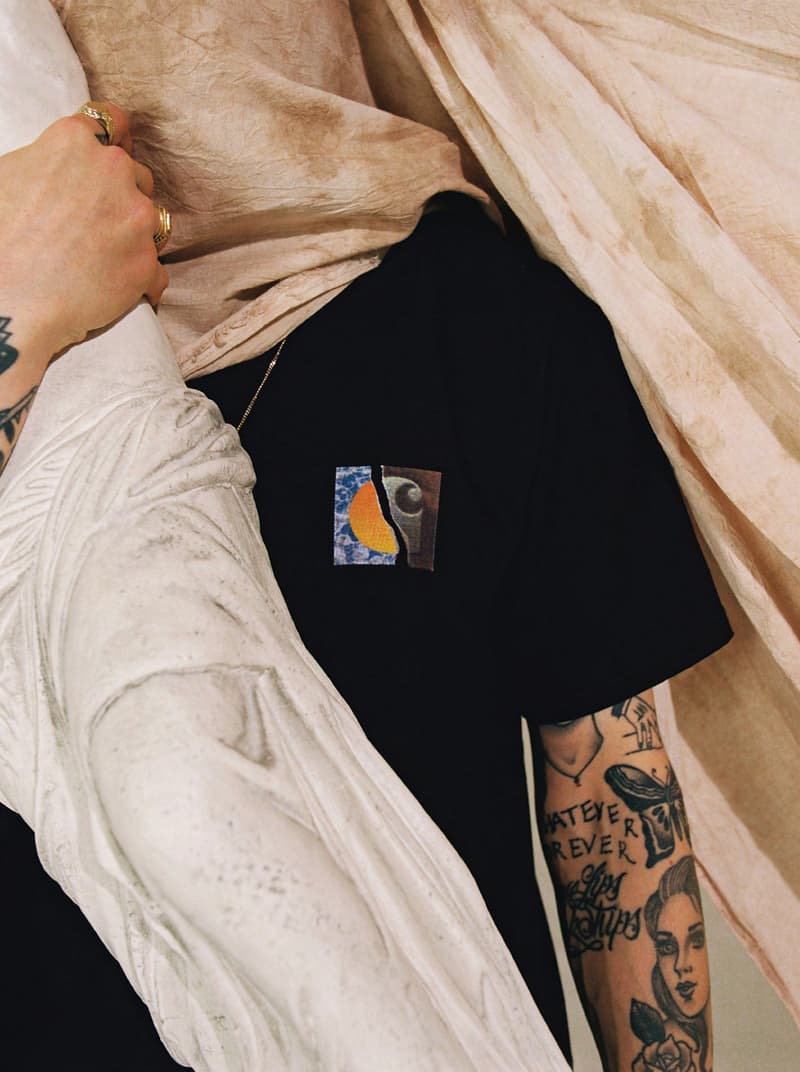 18 of 22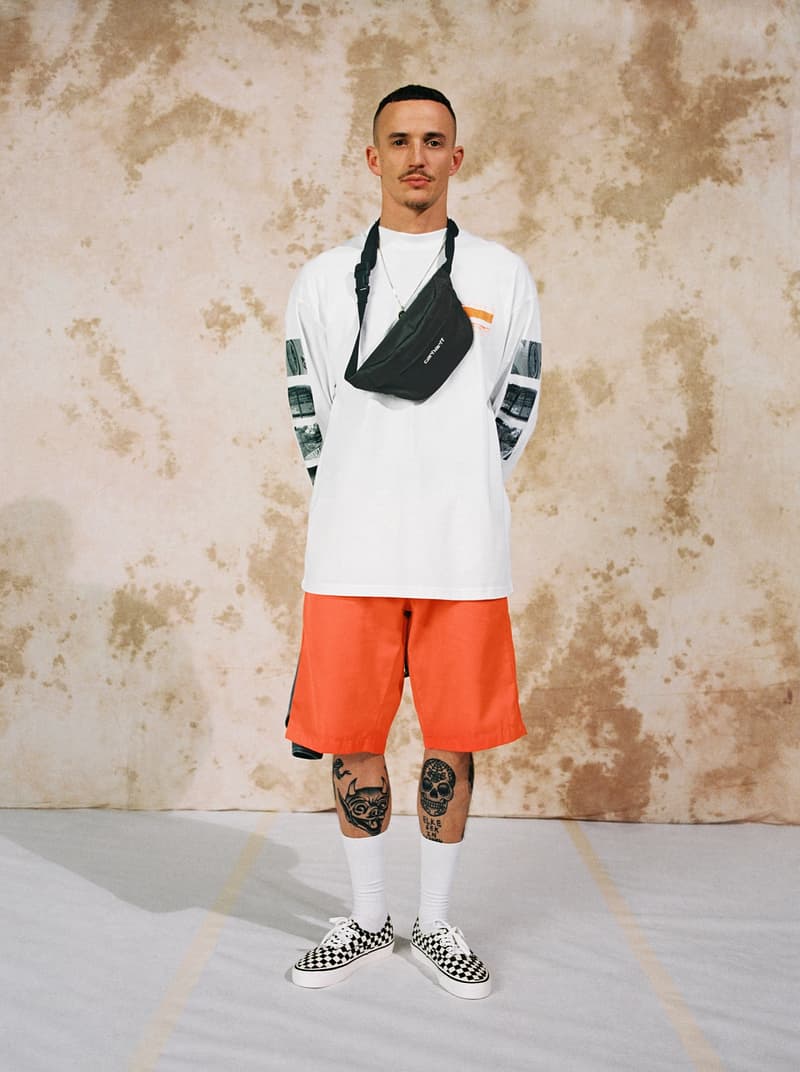 19 of 22
20 of 22
21 of 22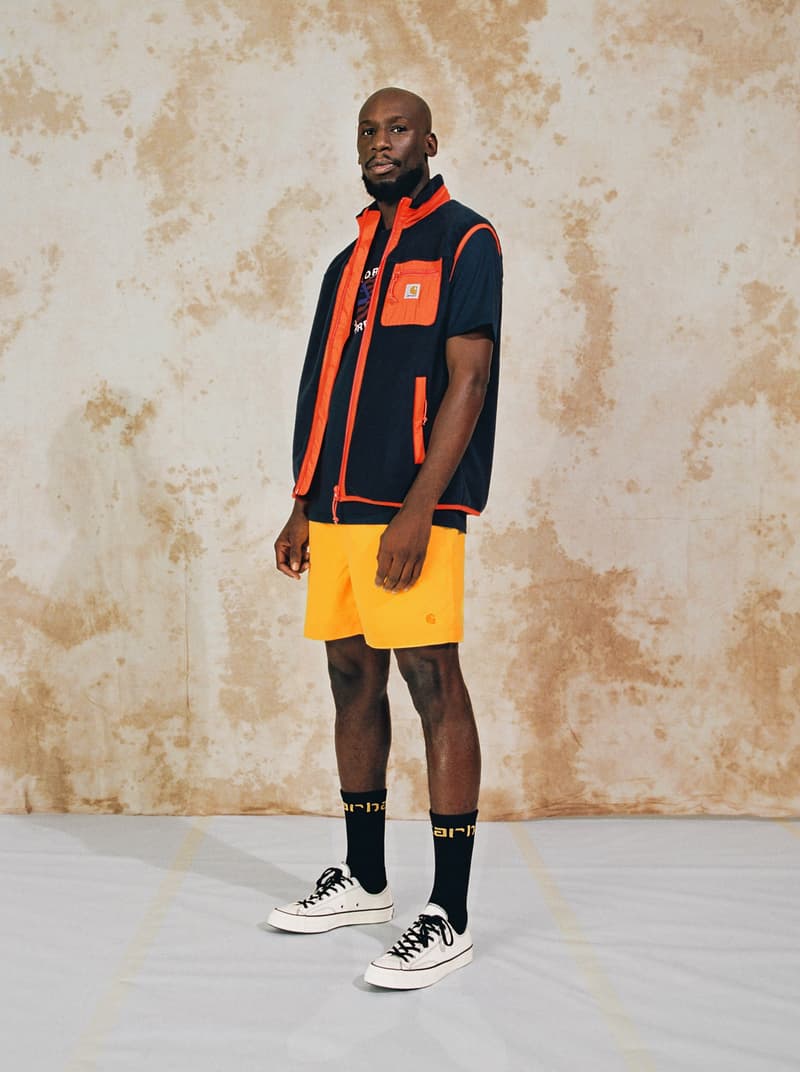 22 of 22
À presque un mois du printemps, Carhartt WIP présente son lookbook de la saison Printemps/Été 2020, qui contentera aussi bien les fans de classiques que ceux cherchant des pièces de mi-saison originales.
Fier de ses origines michiganaises, et particulièrement de la Motor City qu'est Detroit, c'est sans surprise que l'on trouve dans cette collection un chemise aux motifs 45 tours, en hommage à la ville berceau de l'Acid House. Une veste Detroit ainsi qu'un t-shirt Acid Revival viennent compléter le look de tout digger qui se respecte, alors que pantalons et bobs aux couleurs vertes fluos vont ravir les ravers de la première heure.
Le streetwear soigné de Carhartt WIP propose également une chemise et une veste camo, toujours fidèle aux classiques de la marque, ainsi qu'une veste type cargo sans manches, une chemise aux motifs estivaux – encore avec la mention Detroit, vous n'y échapperez pas. Pour parfaire cette collection, on retrouvera quelques pièces aux couleurs frappantes comme ce short et t-shirt orange, en petites touches bien senties sur une veste mi-saison, et enfin un pantalon baggy denim bleu et un blanc, pour un styling sans fausses notes.
Jetez un œil à toutes les pièces du lookbook de la collection dans la galerie en tête d'article, et sachez qu'elles sont d'ores et déjà disponibles sur le site de la marque. Et dans l'actualité streetwear à ne pas manquer également, la collection Printemps 2020 de Palace.