Noel Gallagher et son frère Liam se disputent sur la reformation d'Oasis dans un échange de tweets interposés
Une tournée commune aurait été proposée au groupe.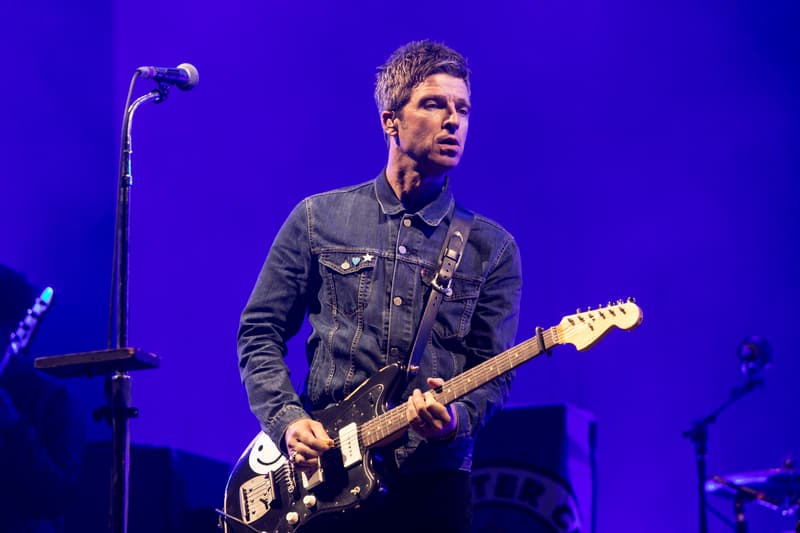 Séparé en 2009, le mythique groupe Oasis ne serait pas prêt de se reformer malgré une récente offre de 100 millions de livres. Un montant faramineux qu'aurait cependant refusé Noel Gallagher comme l'a confié son frère Liam lors d'une dispute fraternelle sur Twitter.
Tout deux membres du mythique groupe de rock britannique, Liam et Noel Gallagher ont en effet discuté de cette possible réunion à l'occasion d'un échange virulent par tweets interposés. Liam a en effet assuré que 100 millions de dollars (soit 118 millions d'euros) ont été offert au groupe pour une tournée commune en 2022. Une offre "encore insuffisante pour l'âme gourmande" de son frère Noel comme partage le plus jeune des Gallagher sur Twitter.
We've been offered 100 million pounds for a tour still not enough for the greedy soul oh well stay young LG

— Liam Gallagher (@liamgallagher) February 3, 2020
Noel Gallagher n'a pas tardé à répondre sur le réseaux social, assurant n'avoir reçu aucune offre : "Je ne suis au courant d'aucune offre de quiconque, et pour n'importe quelle somme d'argent." Le chanteur mancunien accuse même son frère d'utiliser cette offre afin de faire la publicité de son nouveau single "Once".
To whoever might be arsed:
I am not aware of any offer from anybody for any amount of money to reform the legendary Mancunian Rock'n'Roll group Oasis.
I am fully aware though that someone has a single to promote so that's maybe where the confusion lies.

— Noel Gallagher (@NoelGallagher) February 4, 2020
Un climat familial tendu qui n'est pas vraiment pas propice à la réunion du groupe iconique, onze ans après une séparation causée par une énième dispute entre Noel Gallagher et le reste d'Oasis.
Bonne nouvelle cependant, les Daft Punk pourraient bien faire leur retour avec un nouvel album cette année.