IKEA France se lance dans le stand-up
Et recherche les humoristes de demain pour sa première pièce de théâtre.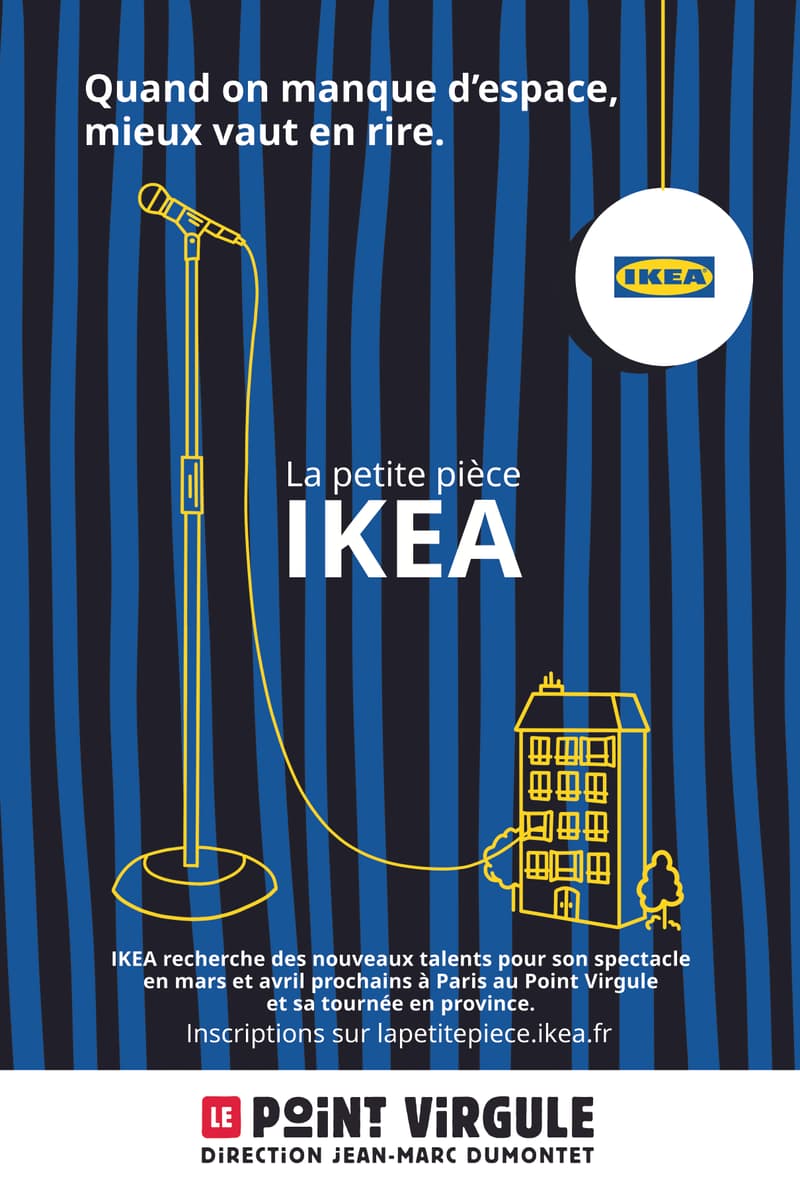 1 of 2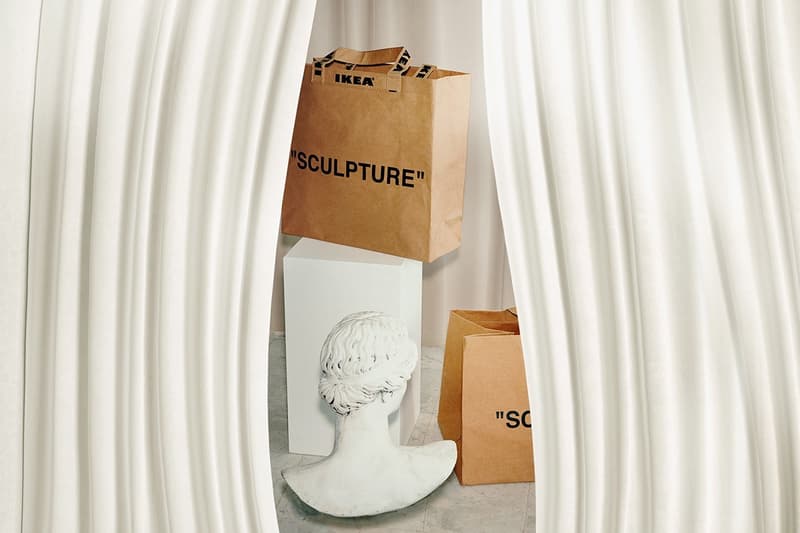 2 of 2
IKEA France part à la recherche des futurs talents de l'humour avec une toute nouvelle initiative. Le géant des meubles va investir le Point Virgule à Paris pour lancer un spectacle autour du manque d'espace dans la vie quotidienne, le tout sous la houlette de Titoff et de la directrice artistique du Point Virgule, Antoinette Colin.
"La Petite Pièce IKEA", voici le nom de l'opération grand public lancée par IKEA qui part d'un constat simple : "on rencontre tous des problématiques d'espace et cela peut rendre parfois un peu fou. IKEA prend le contrepied et décide d'en rire en lançant son spectacle de stand-up autour de cette thématique", explique la marque.
Un premier appel à candidatures a été lancé ce vendredi 31 janvier sur un site dédié. Pour ceux qui souhaiteraient y participer vous avez jusqu'au 14 février pour soumettre une vidéo de 3 minutes illustrant le manque d'espace. "Après réception des candidatures, validation de 20 profils, c'est 8 talents retenus par le public qui auront l'occasion de monter sur scène au Point-Virgule (début mars) puis de partir en tournée", détaille IKEA France. Titoff et Antoinette Colin seront chargés d'accompagner les heureux élus pour monter le spectacle qui se tiendra en mars prochain dans la salle parisienne du Point Virgule.
Et si vous l'aviez raté, IKEA collaborait récemment avec Virgil Abloh.