Gravalot, l'Afro-Contemporary Menswear de Lagos à Londres
Une ode à "l'expression des cultures noires".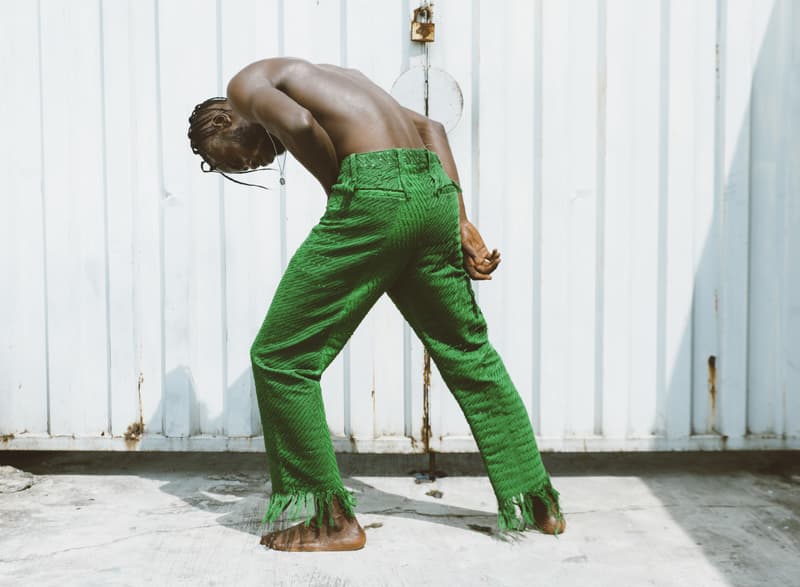 1 of 10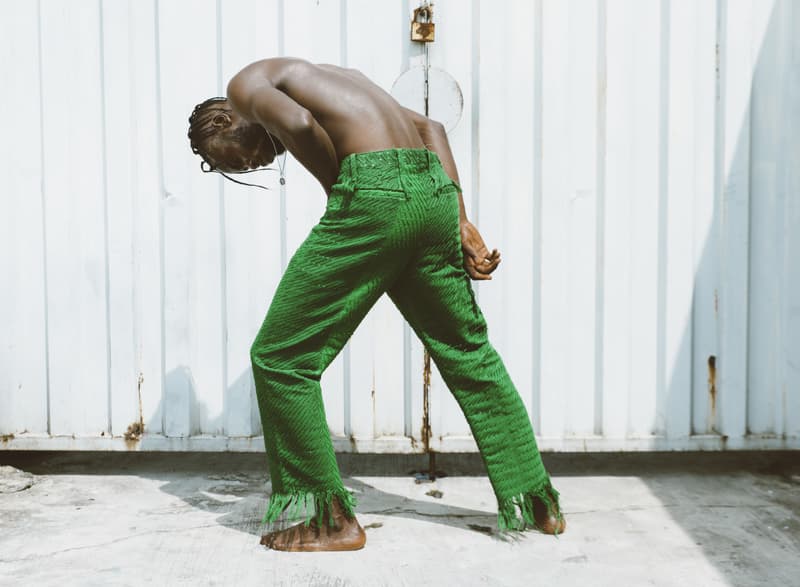 2 of 10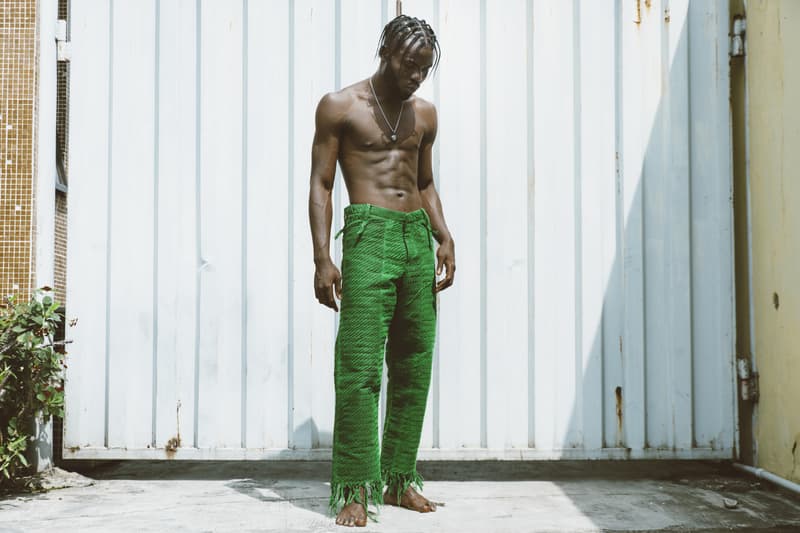 3 of 10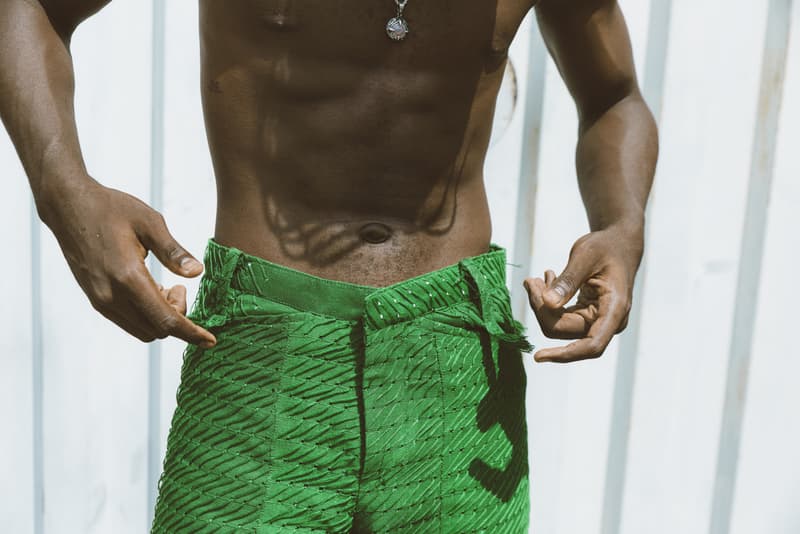 4 of 10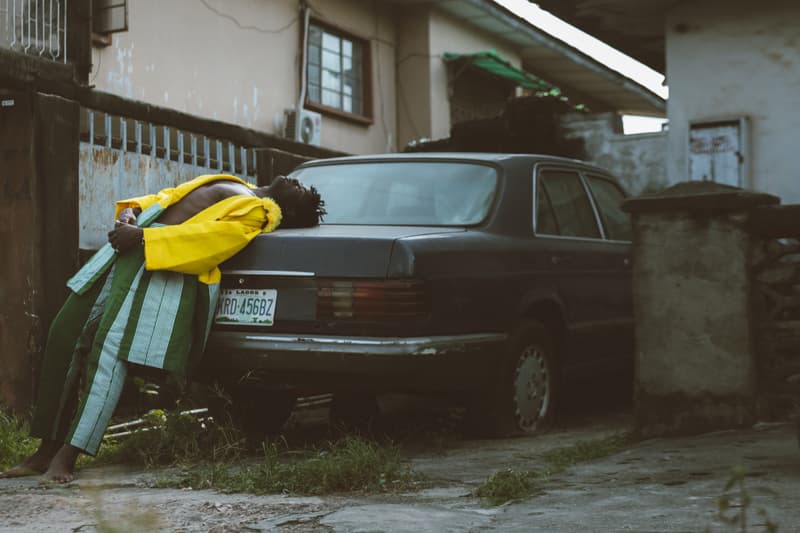 5 of 10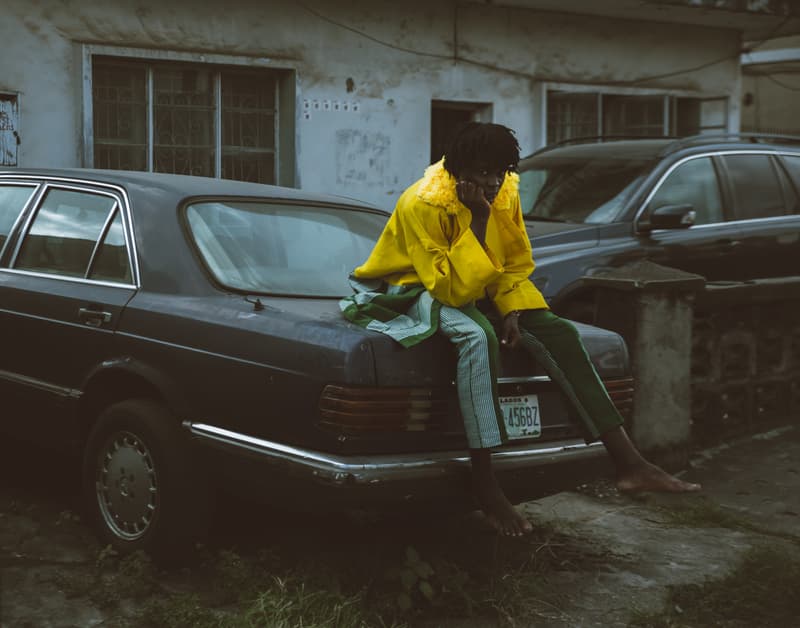 6 of 10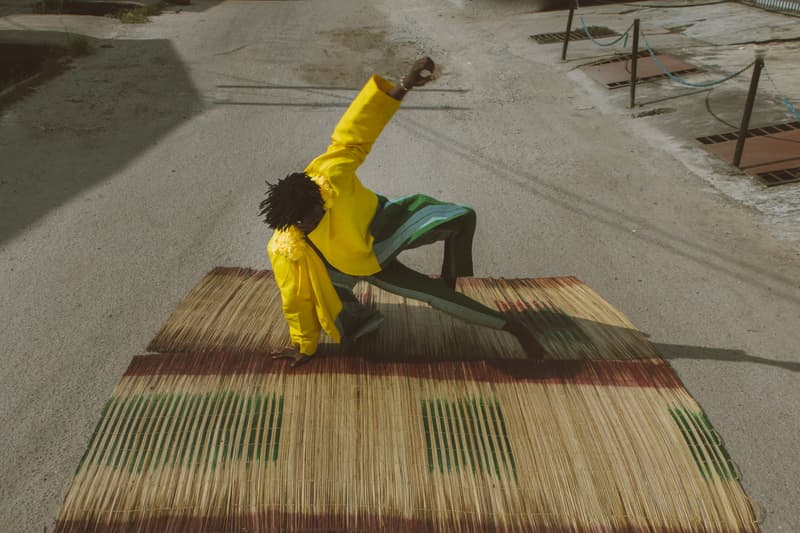 7 of 10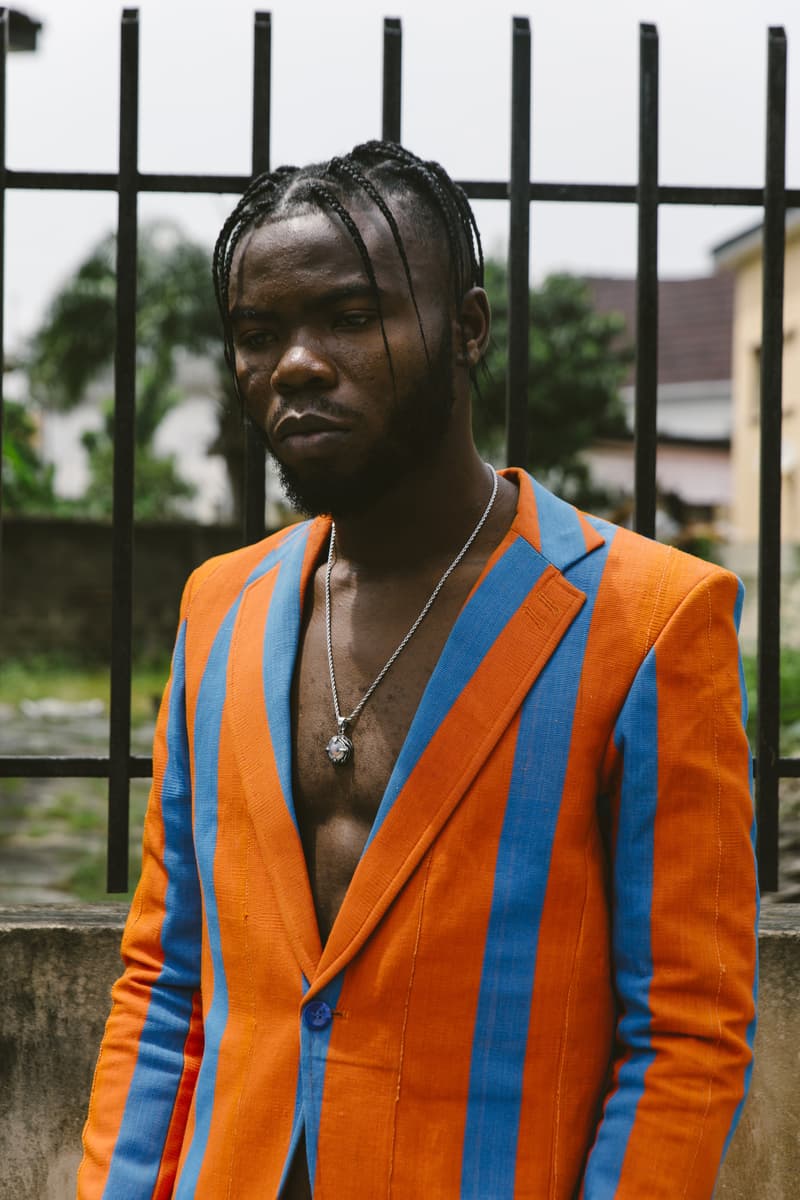 8 of 10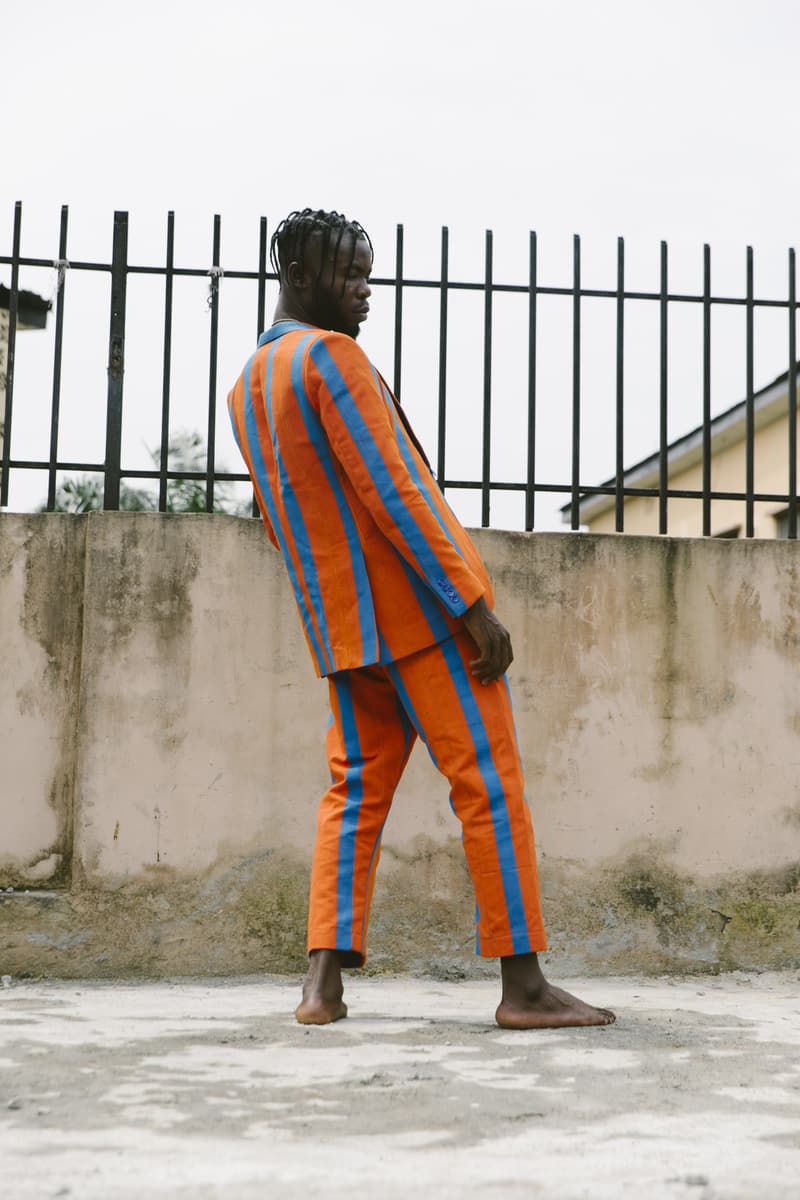 9 of 10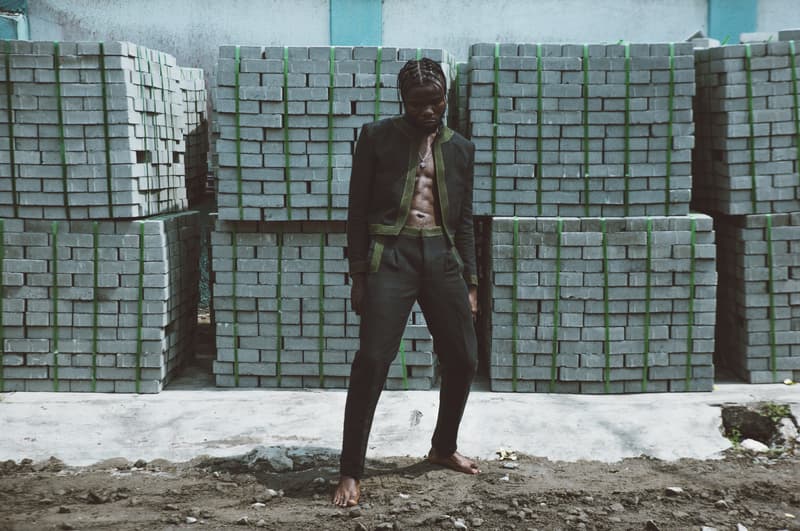 10 of 10
Né au Nigéria le designer Onye Anuna a passé 5 ans dans une des parties les plus pauvres de Lagos avant de déménager dans le sud de Londres. Et c'est depuis la capitale britannique qu'il imagine l'idée de sa marque Gravalot, une ode à "l'expression des cultures noires".
Comment ? "En travaillant avec des artisans et en utilisant des pratiques durables sur le plan environnemental et économique", explique Onye Anuna à NATAAL. Sa marque qu'il a cofondée en 2014 veut apporter un enrichissement local à son pays d'origine et ne mise pas sur un processus de création bien défini : "Certaines collections sont issues de tissus, d'autres d'histoires et d'autres de vieux vêtements repensés". Avec des maisons de production au Royaume-Uni, au Nigéria et au Ghana Gravalot  est né d'un manque. "C'était très Londres (mon vestiaire, ndlr) et tout ce que j'aimais était un croisement entre le hip hop américain et la culture britannique grime. Beaucoup de nos vêtements étaient cool pour notre environnement, mais portaient très peu sur ce que cela signifiait d'être africain. J'ai réalisé que ce que je voulais devait être créé à partir de zéro et c'est devenu Gravalot".
Vous pouvez retrouver dès maintenant les deux produits, deux pantalons fabriqués à partir d'Asó-Òké, tissus nigérians, tirés de la nouvelle collection de Gravalot sur son e-shop.
Découvrez également la collaboration entre Levi's et la griffe sud-africaine The Sartists.