Une exposition parisienne dédiée aux chaises Modernica imaginées avec les dessins de Takashi Murakami, Basquiat ou BAPE
Un événement exclusif.
1 of 20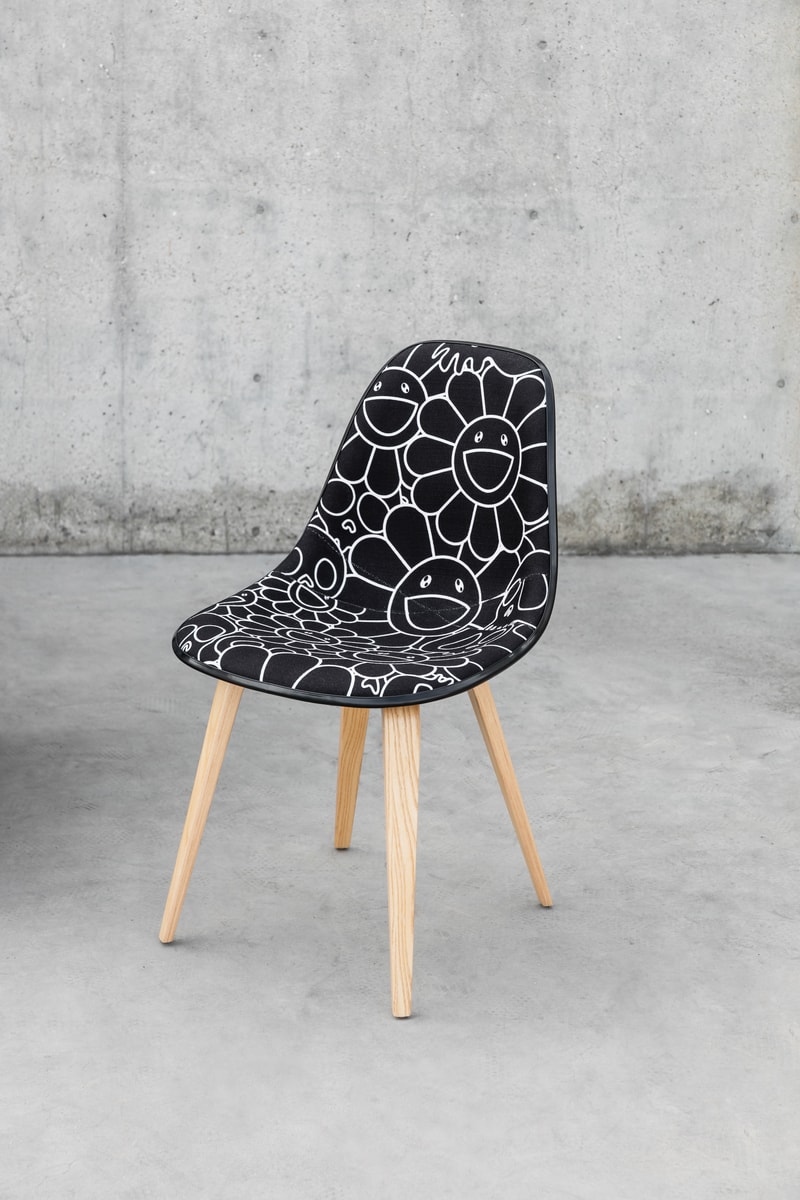 2 of 20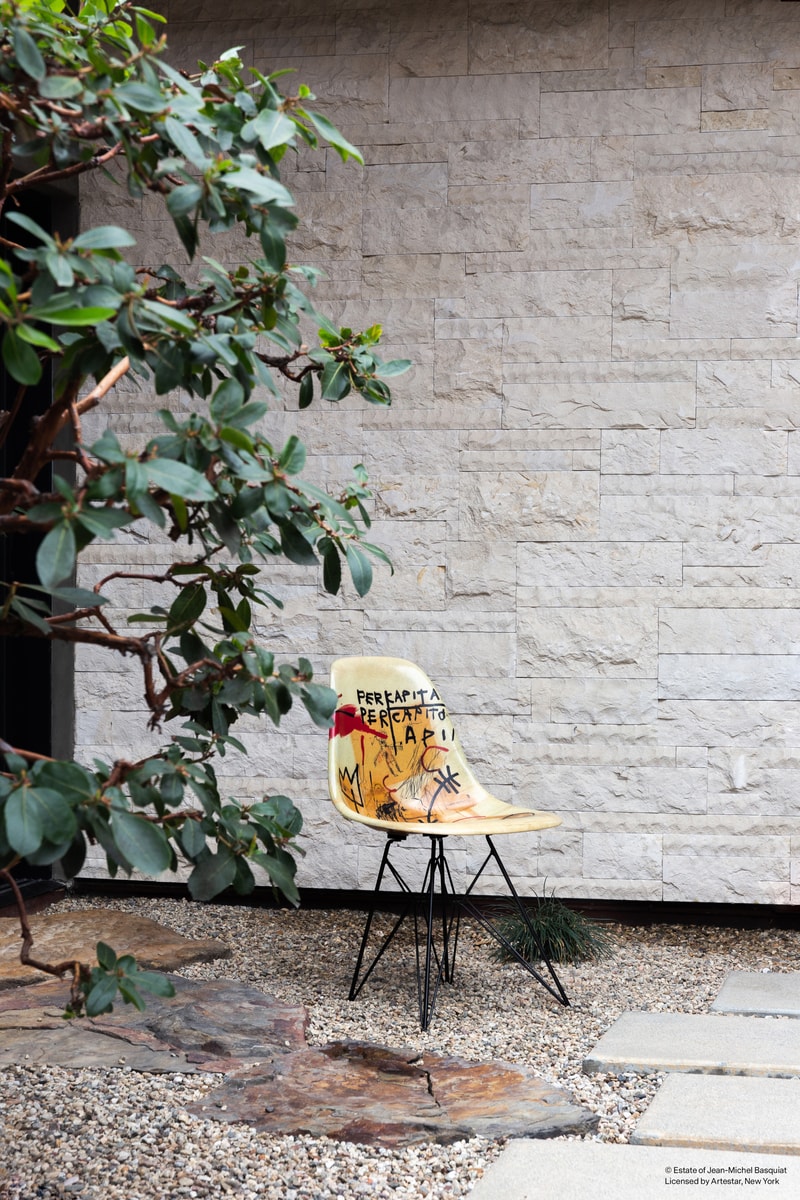 3 of 20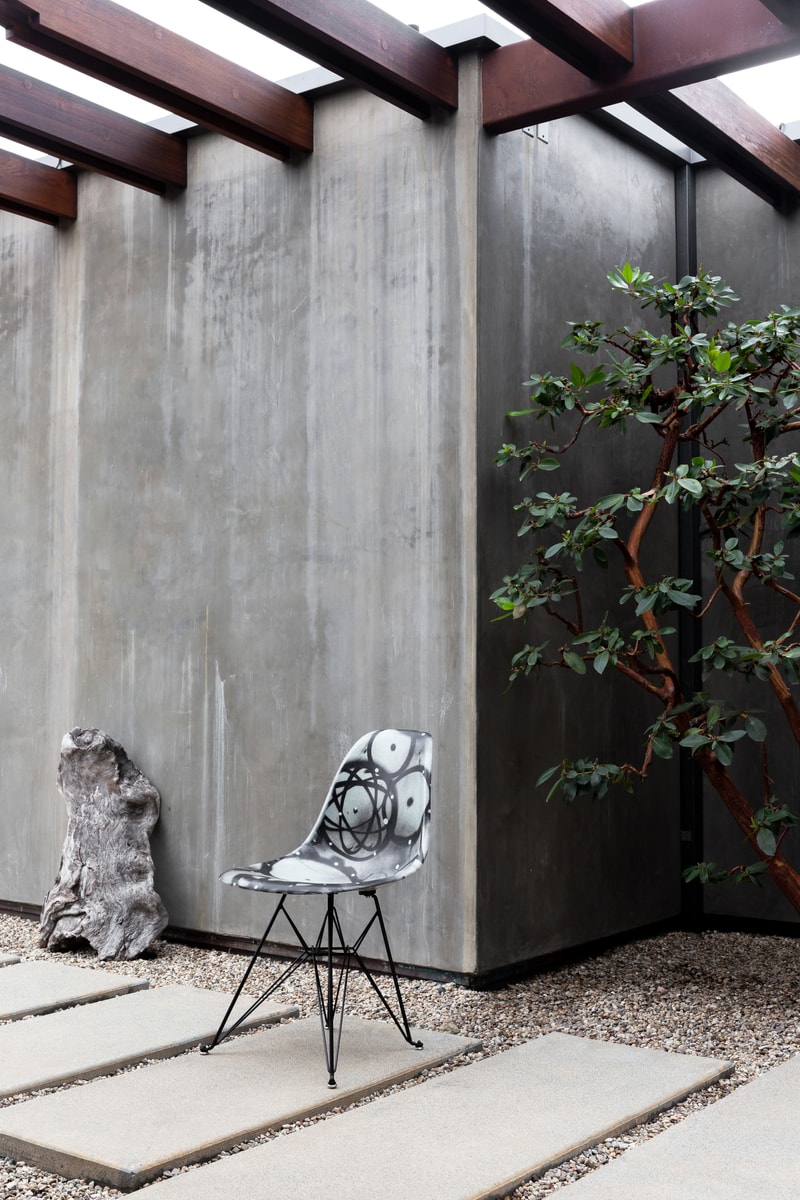 4 of 20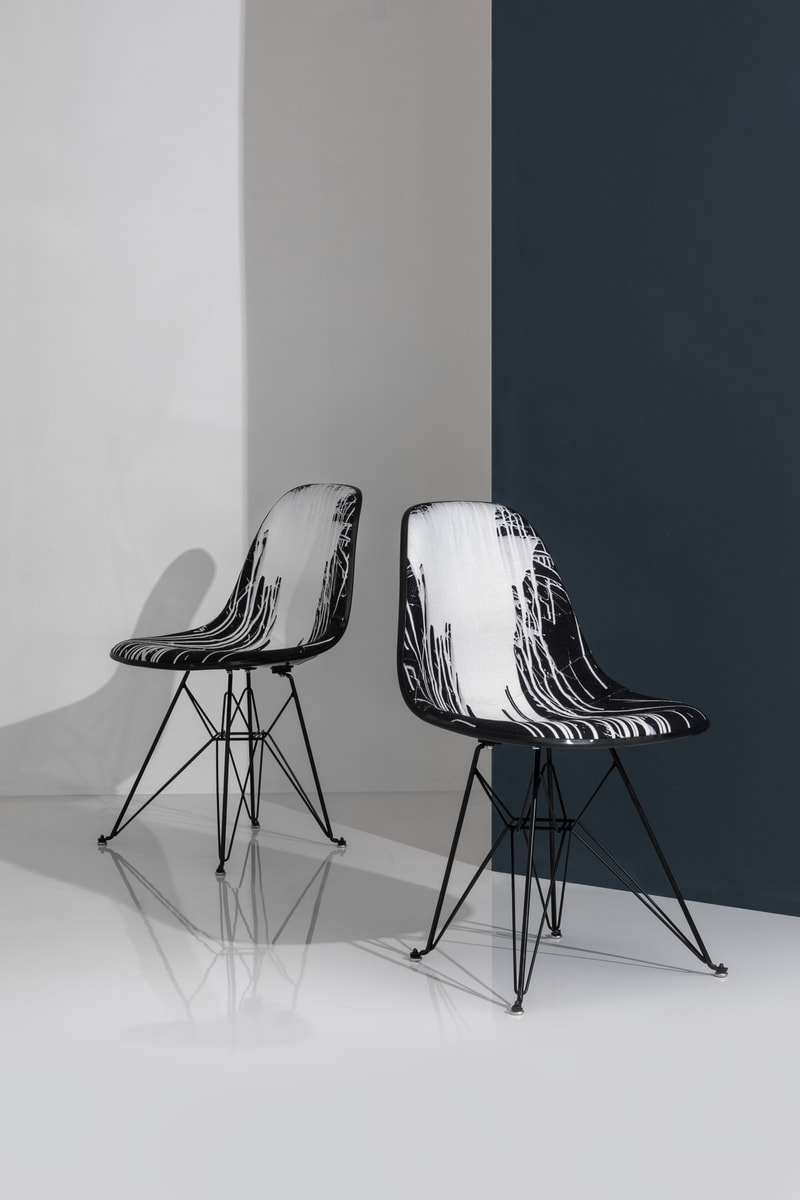 5 of 20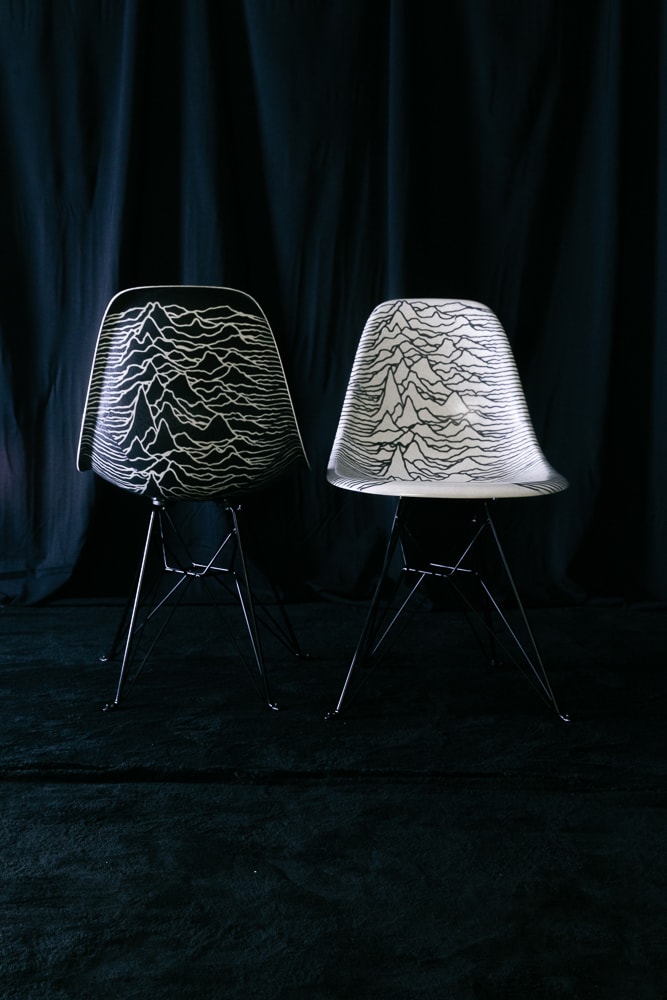 6 of 20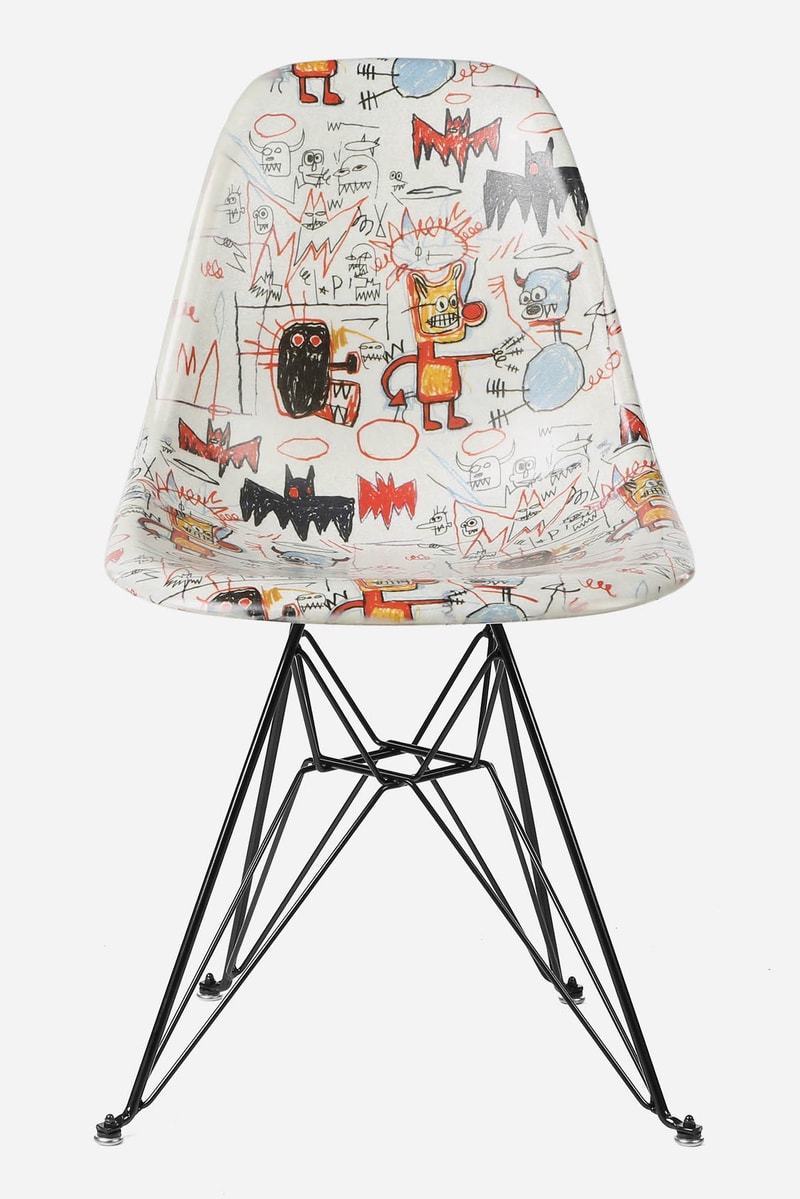 7 of 20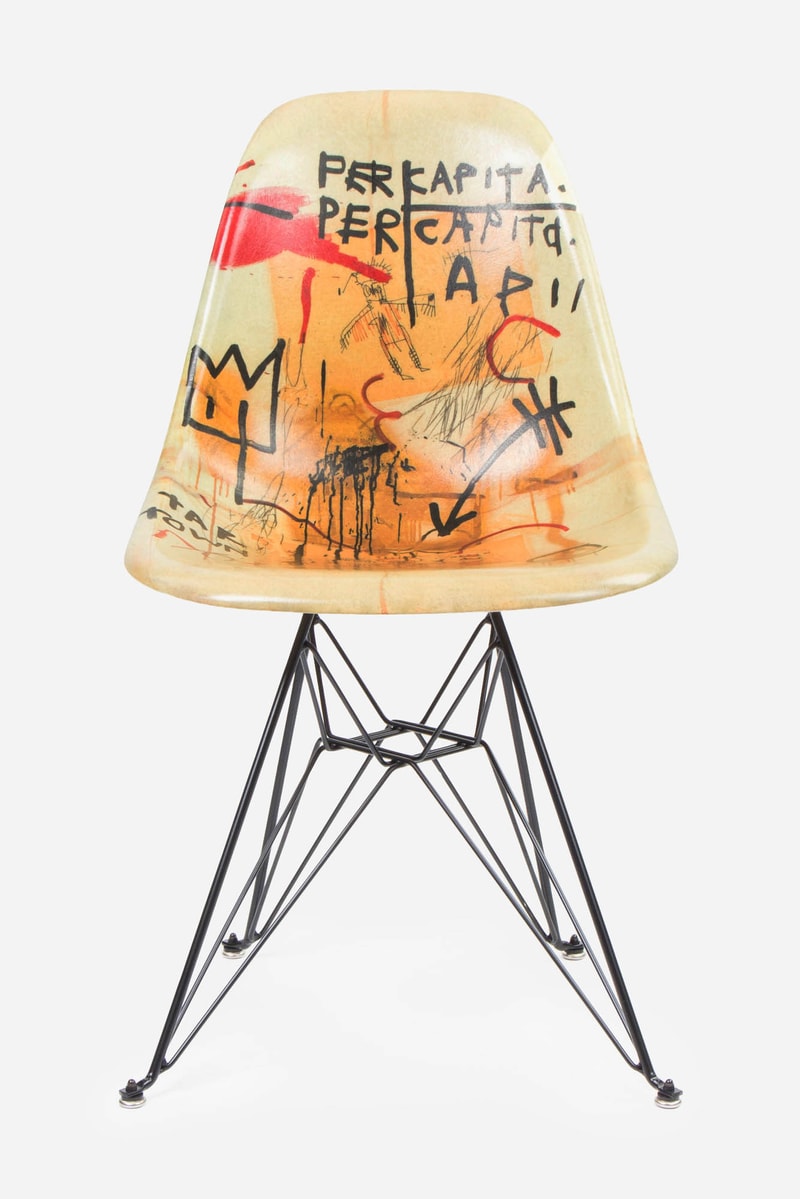 8 of 20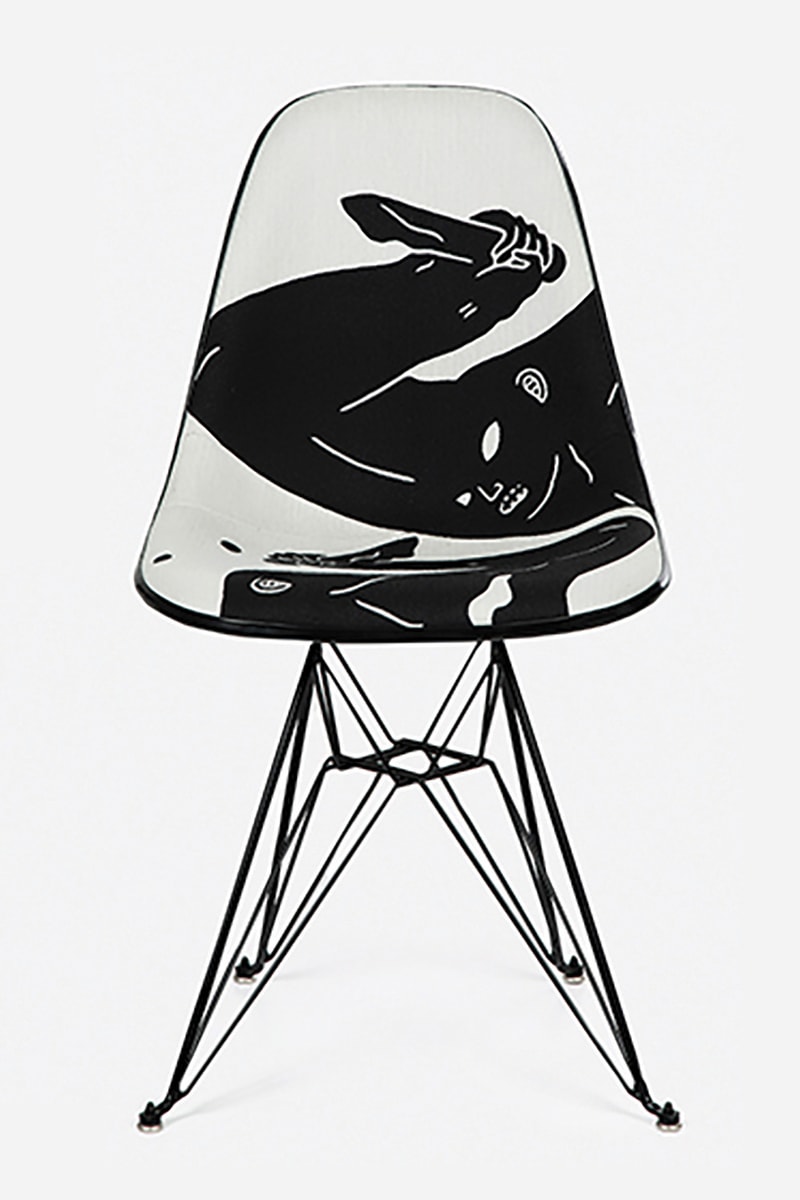 9 of 20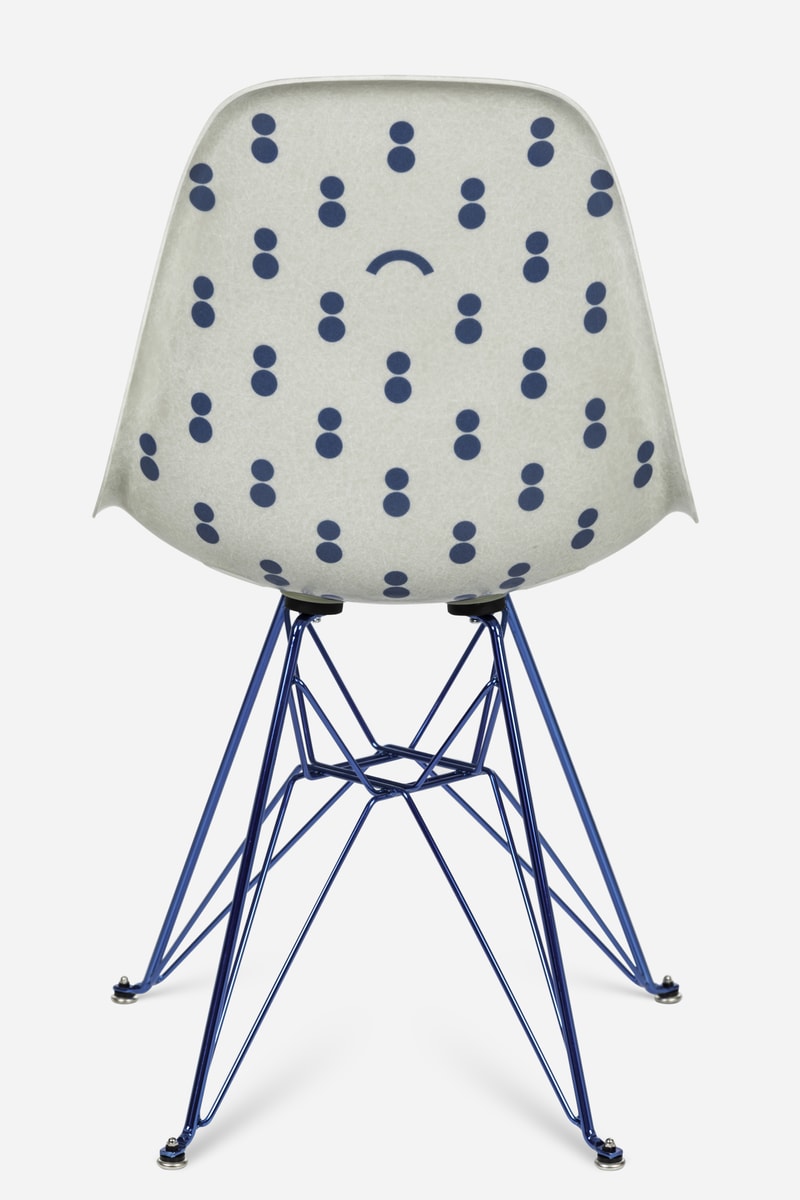 10 of 20
11 of 20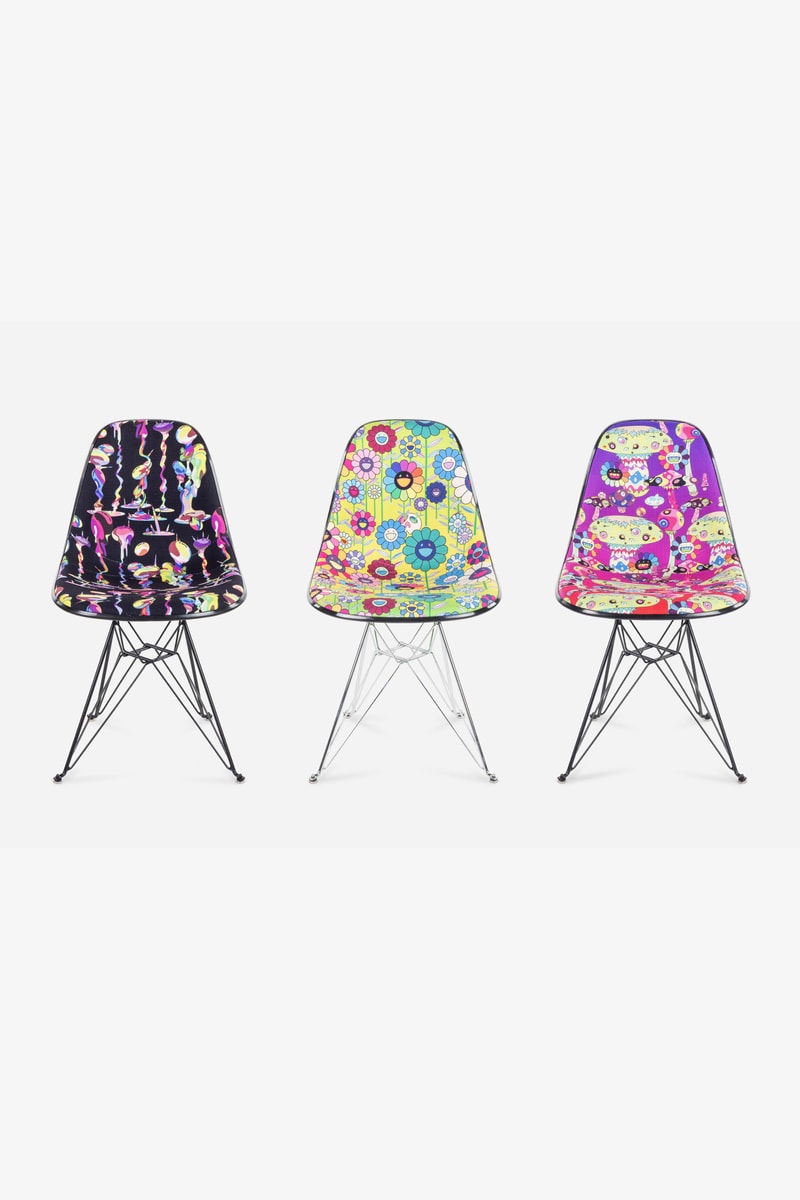 12 of 20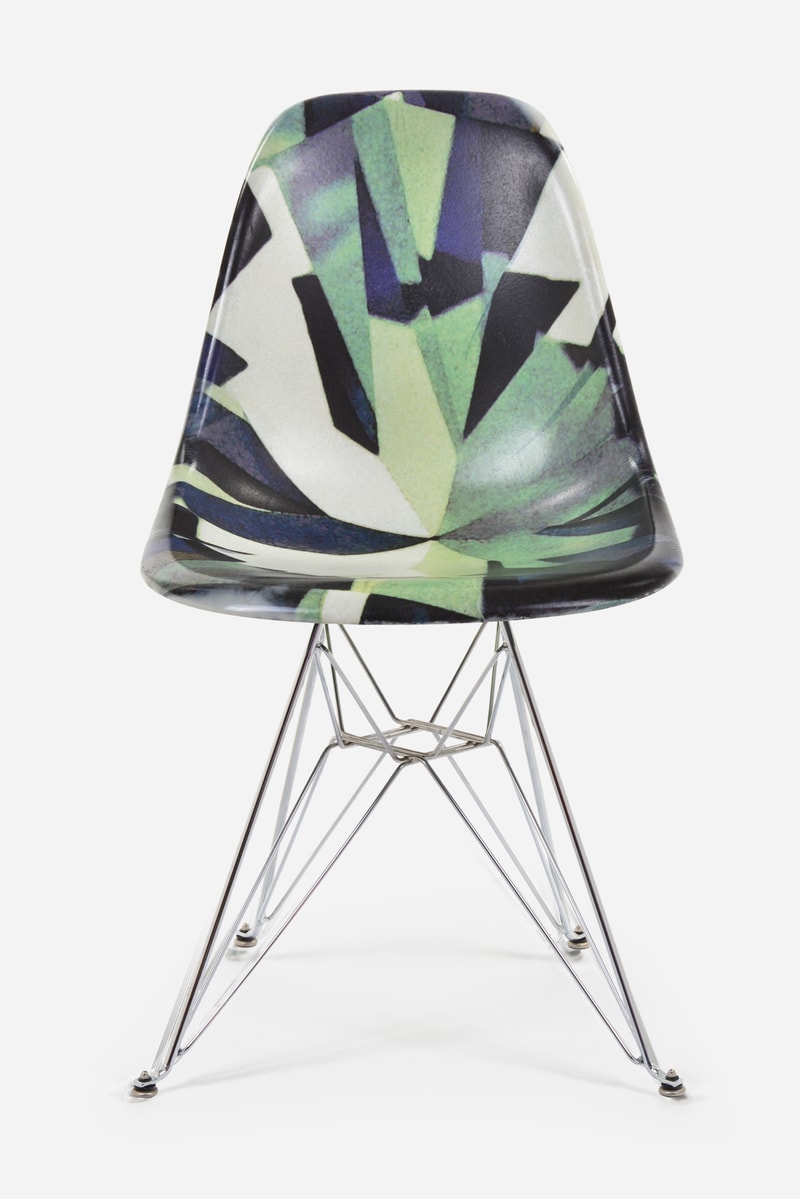 13 of 20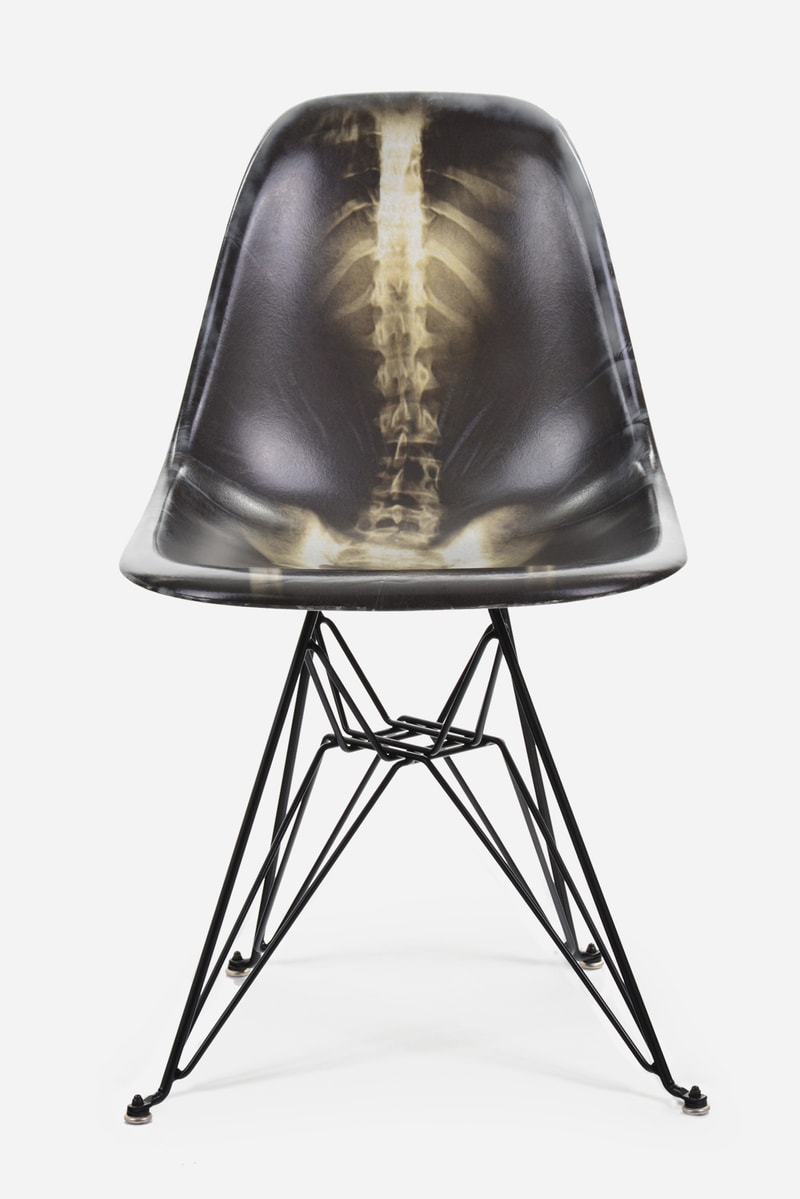 14 of 20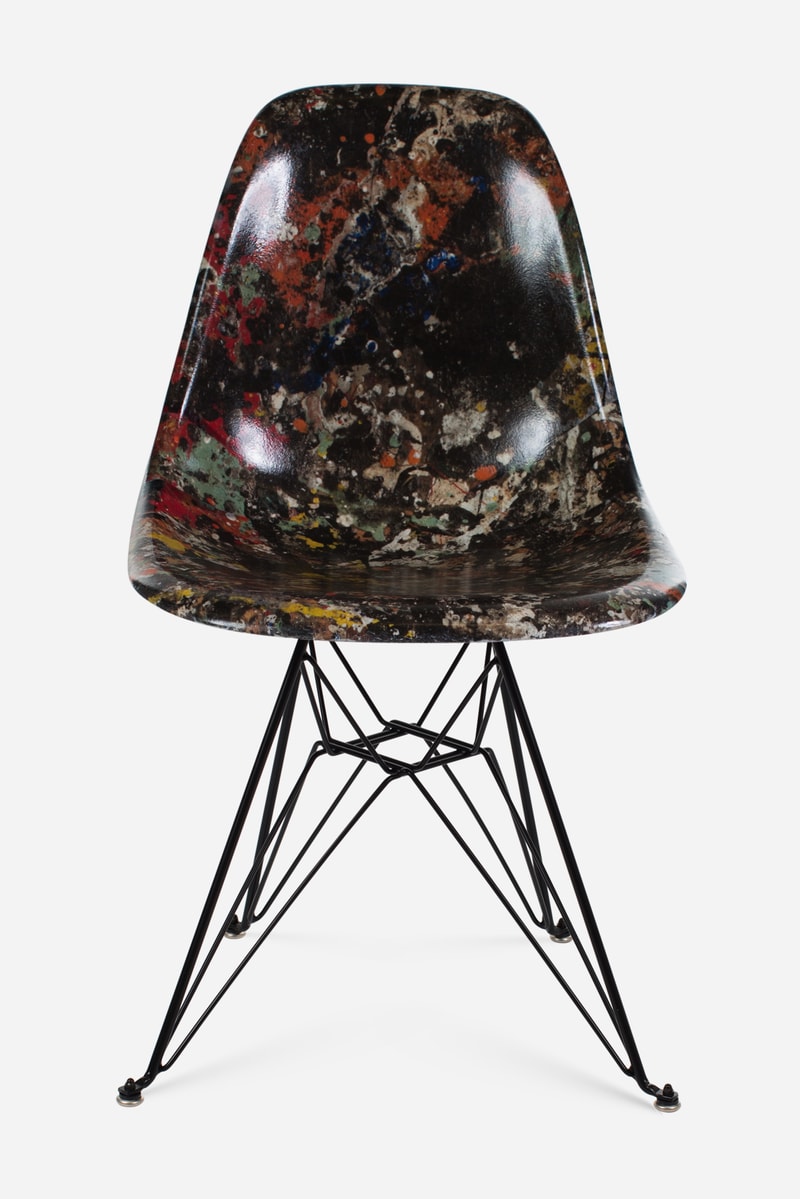 15 of 20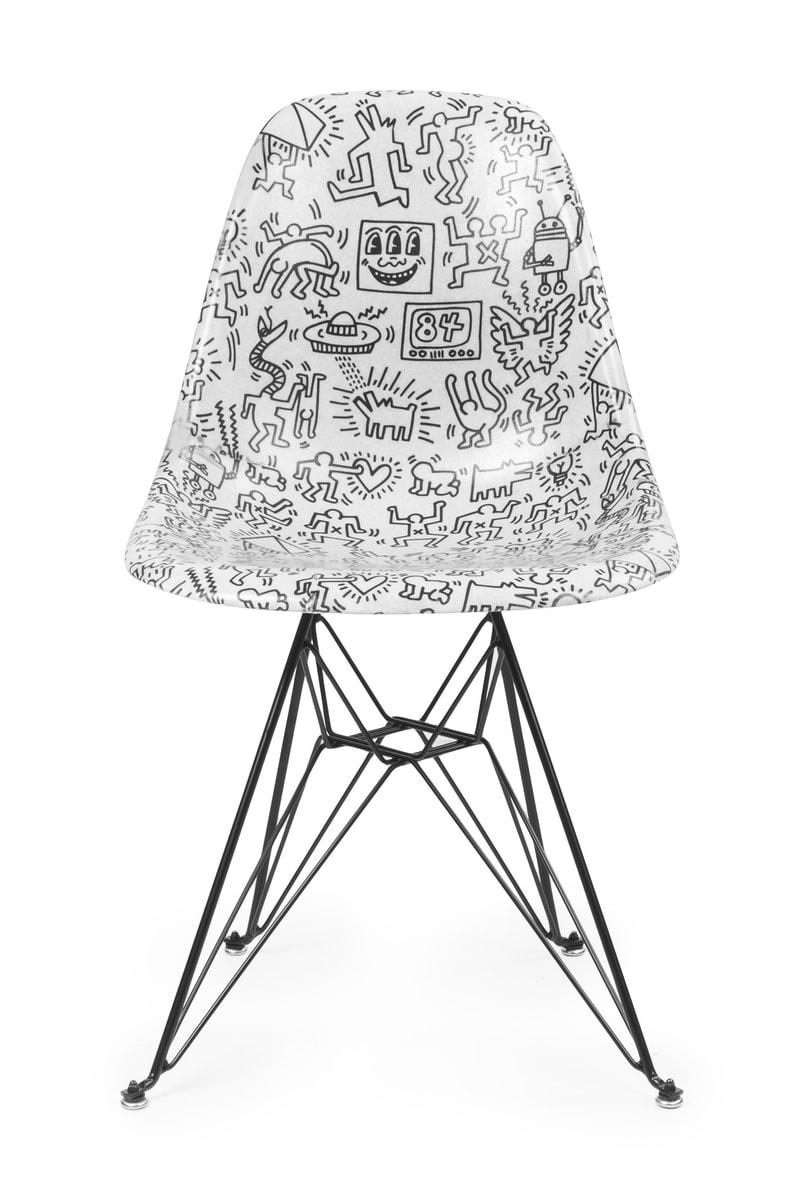 16 of 20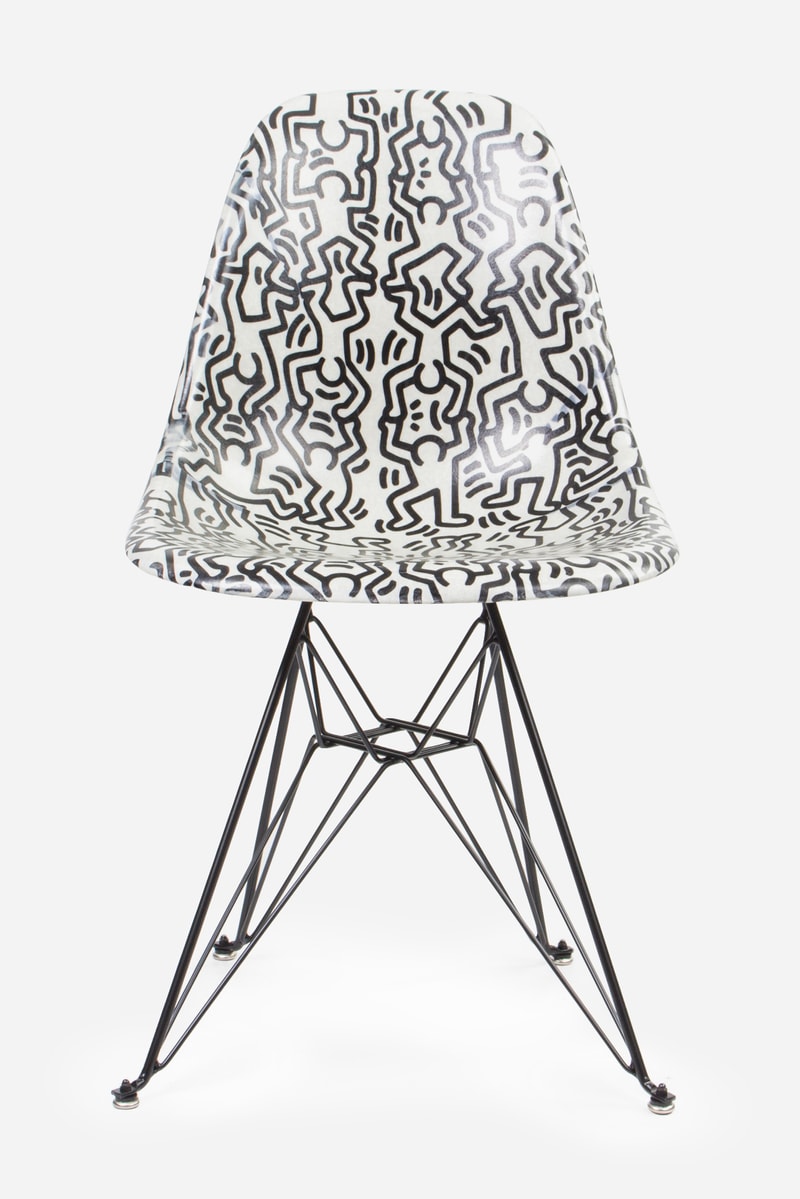 17 of 20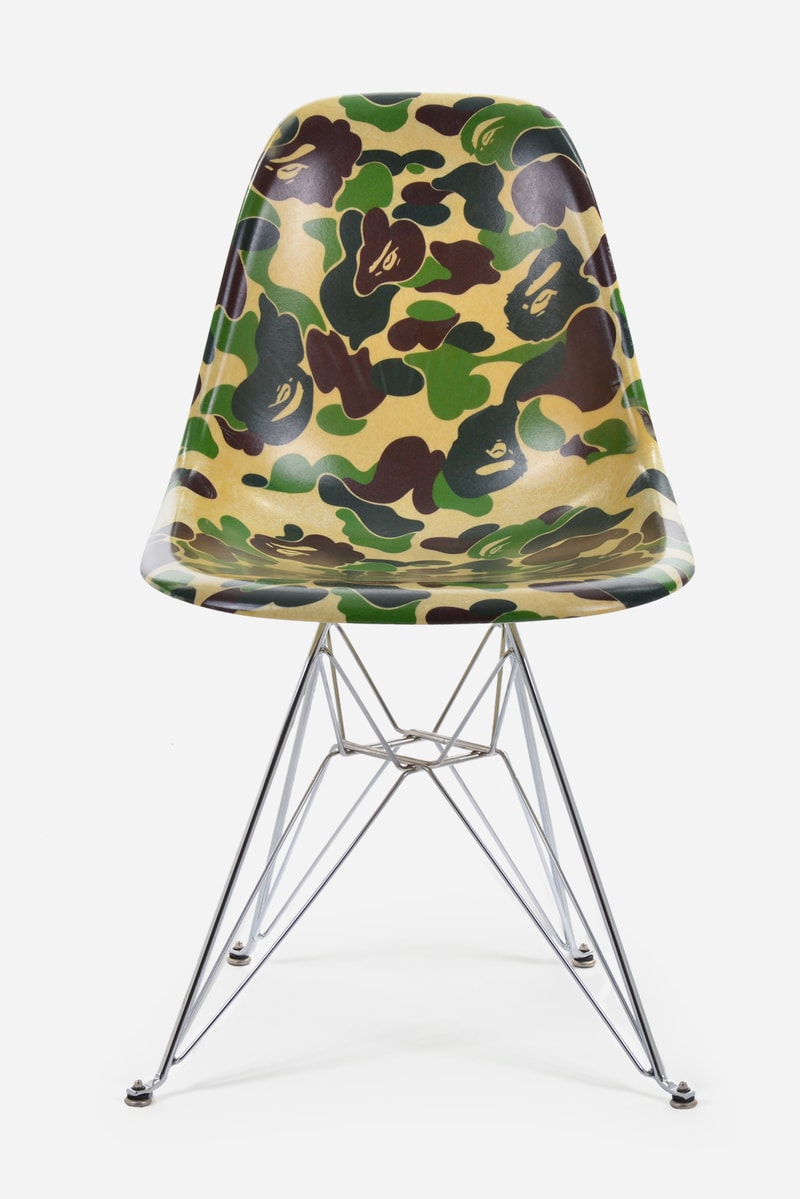 18 of 20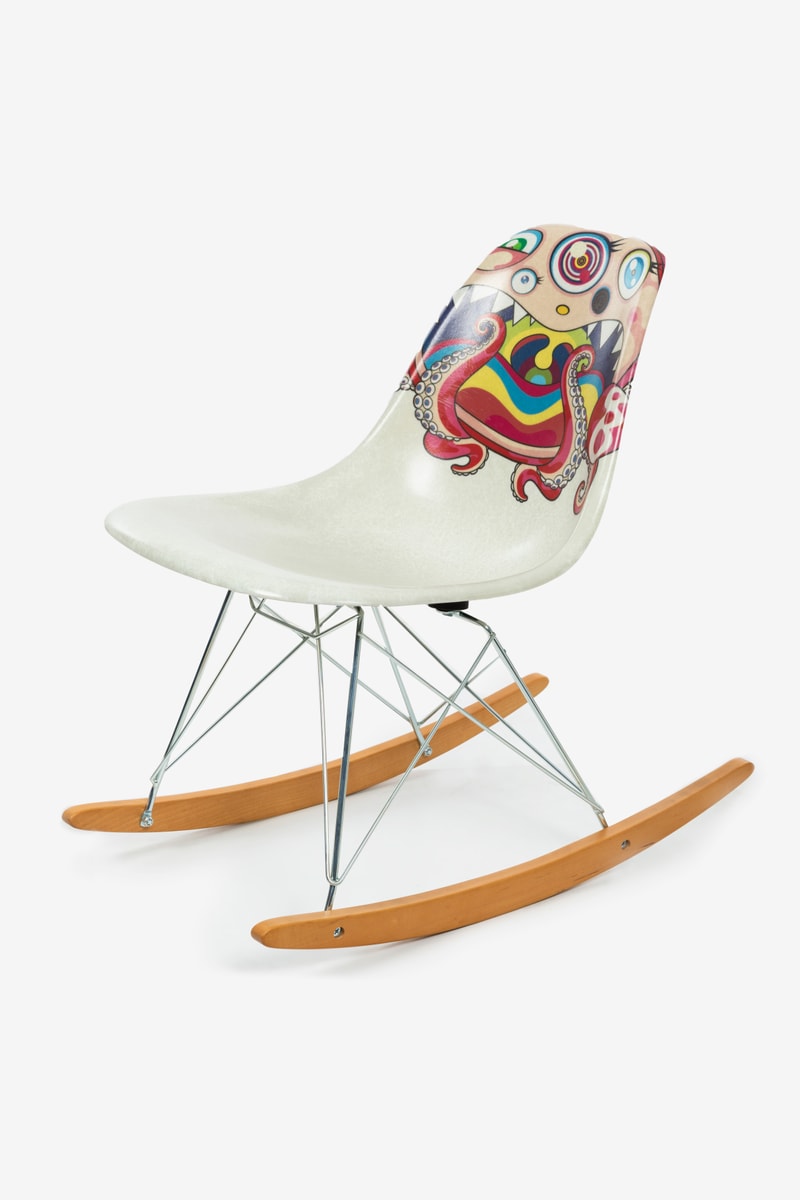 19 of 20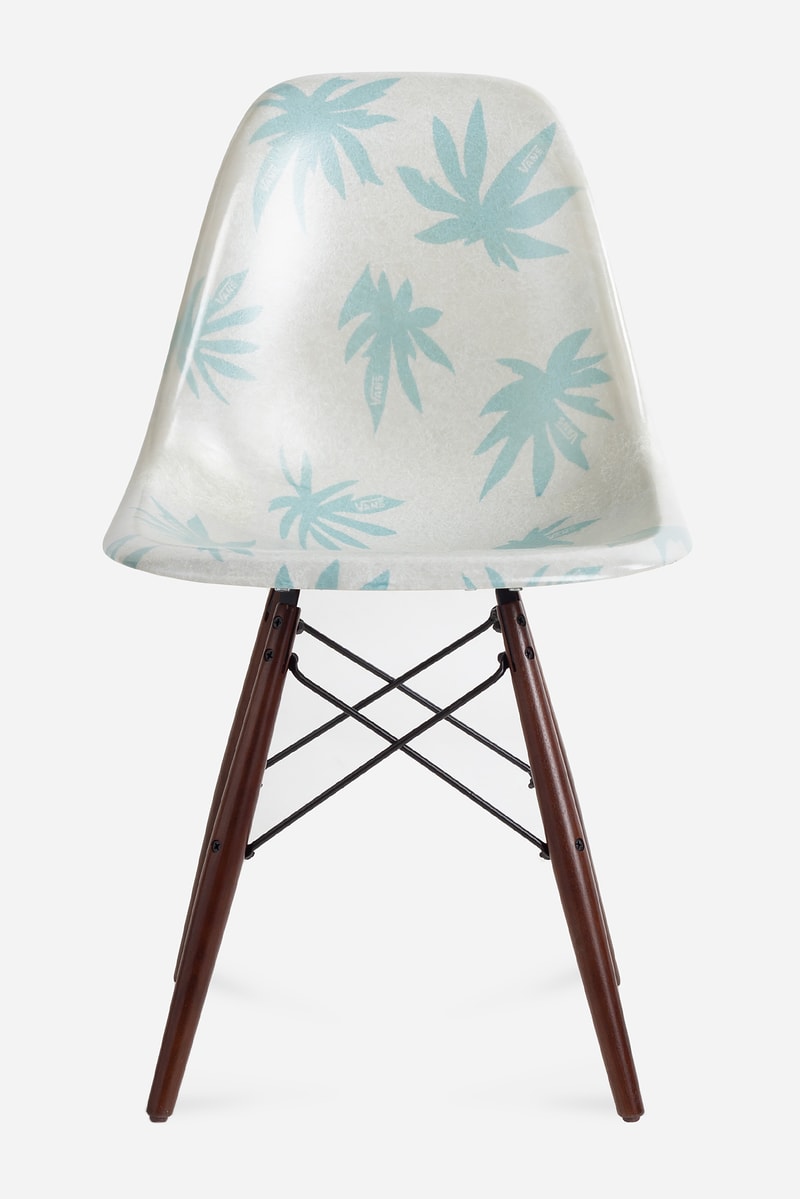 20 of 20
Le concept-store parisien Legacy Store organisera bientôt une exposition dédiée aux Case Study Furniture® Shell Chairs de Modernica réimaginées par des artistes tels que Takashi Murakami, Jean-Michel Basquiat, BAPE, Keith Haring ou Futura.
Fabricant de mobilier design unique depuis plus de 30 ans, Modernica s'est associé au fil des années à de nombreux labels et artistes afin de revisiter son iconique modèle. Le savoir-faire historique de l'entreprise californienne est ainsi réuni à l'esthétique et l'identité d'artistes qui ont marqué leurs époques. Les emblématiques Case Study Furniture® Shell Chairs sont ainsi affublées des designs de Takashi Murakami, du fameux motif all-over de Keith Haring ou encore de l'imprimé camo de BAPE.
Une dizaine de Case Study Furniture® Shell Chairs imaginées avec différents artistes seront ainsi présentées à l'occasion d'une exposition exclusive chez Legacy Store à Paris du 13 au 18 janvier 2020.
Dans notre actualité, Daniel Arsham tease sa future exposition parisienne avec de premiers visuels de statues antiques décorées de cristaux.
Legacy Store
46 Avenue George V
75008 Paris