Direction le Maroc pour la toute nouvelle campagne Homme de Louis Vuitton
Tanger et Chechafouen accueillent les créations de Virgil Abloh.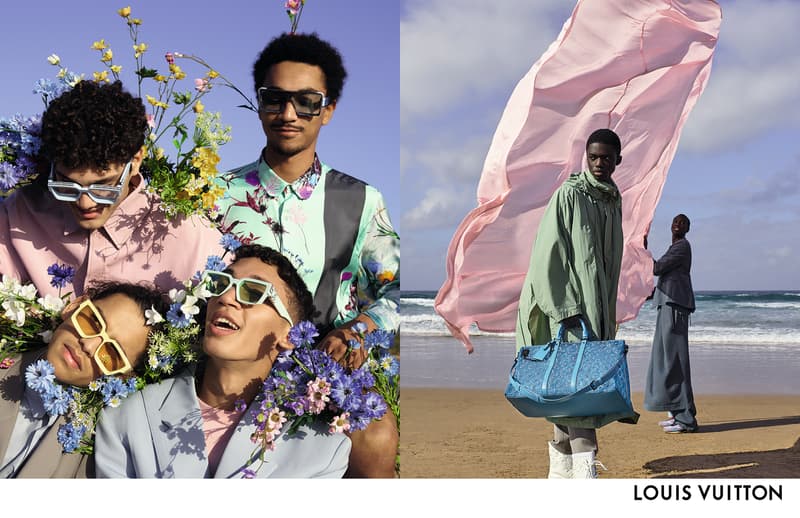 1 of 14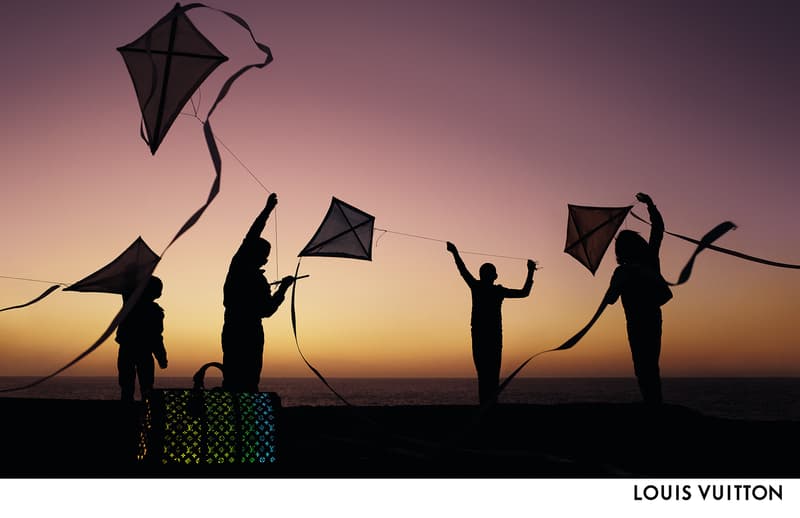 2 of 14
3 of 14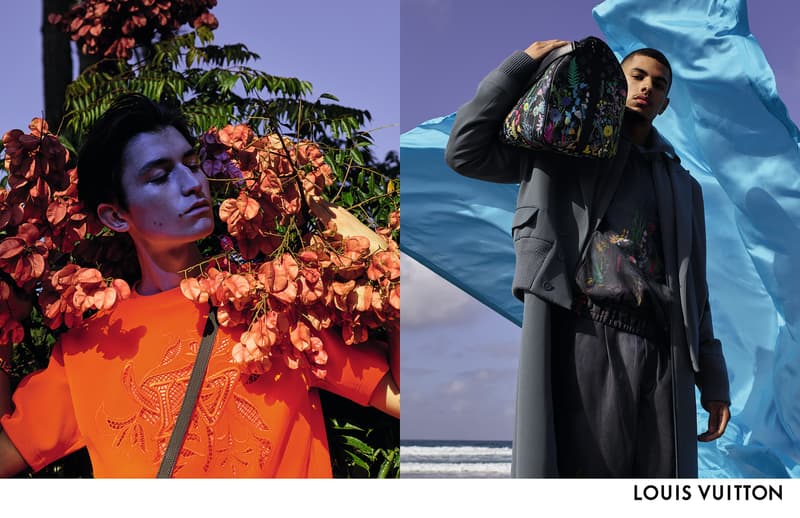 4 of 14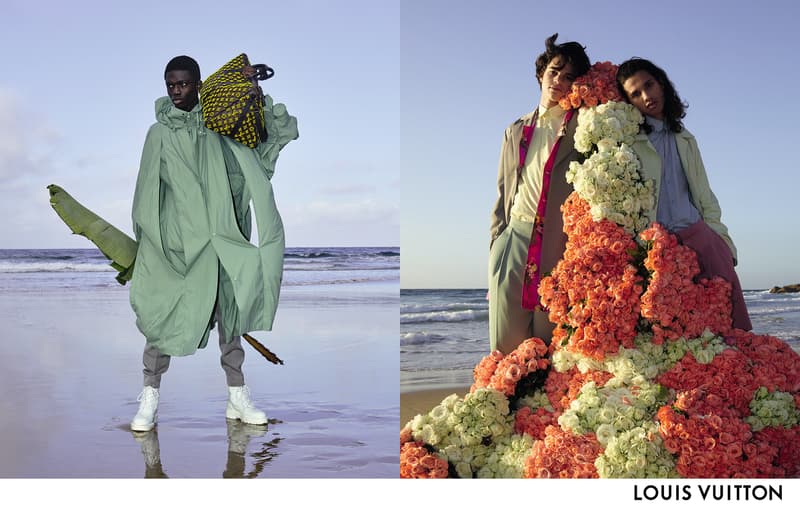 5 of 14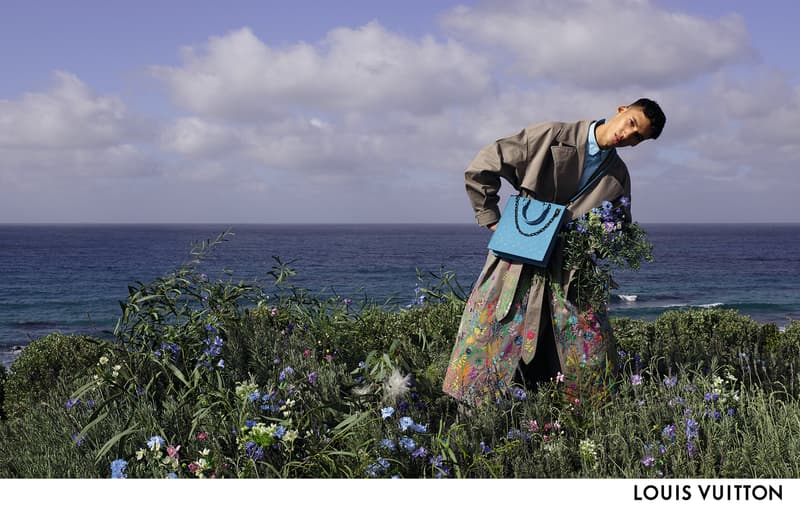 6 of 14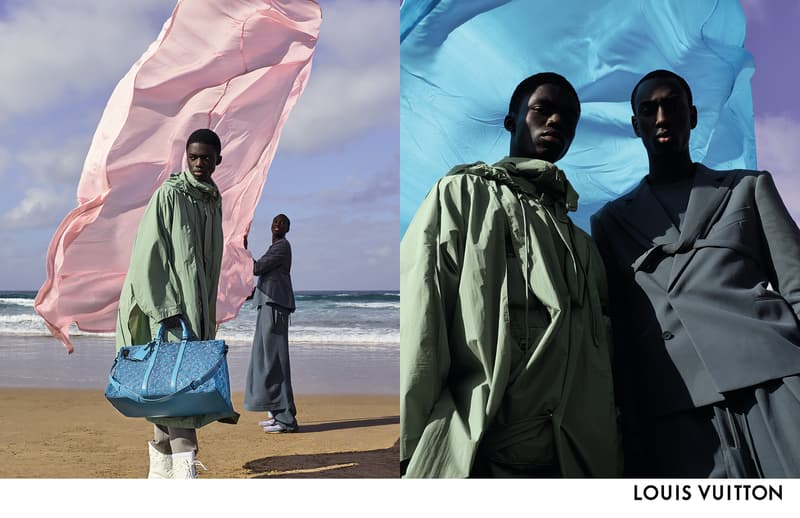 7 of 14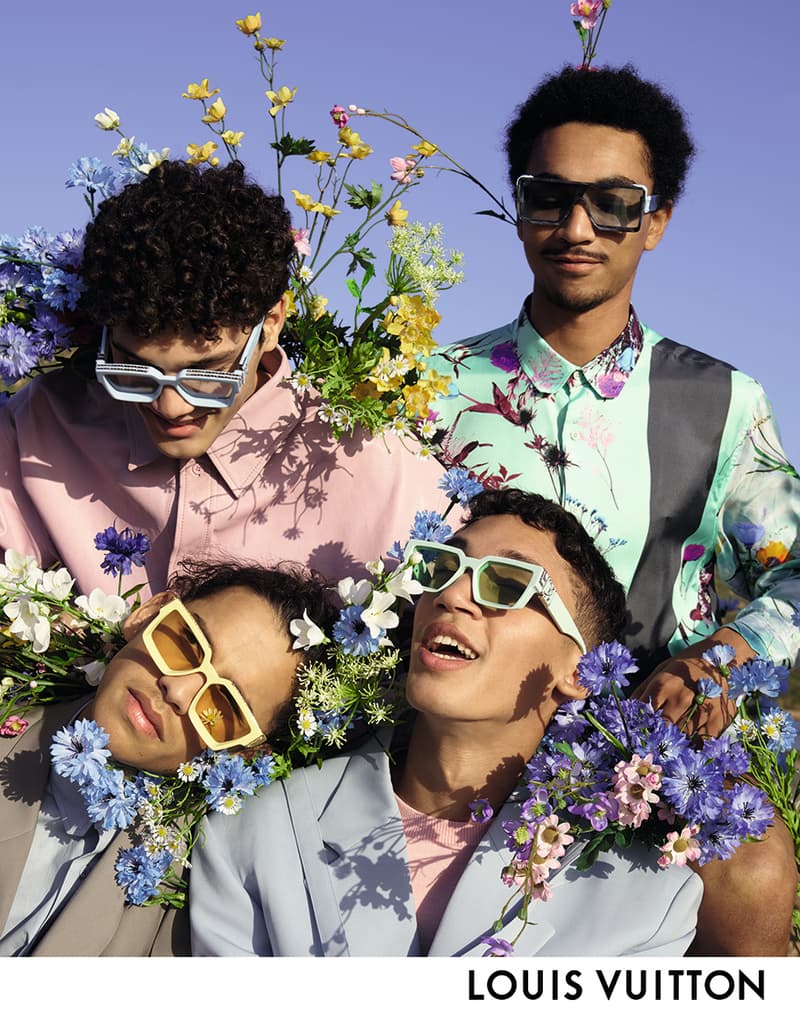 8 of 14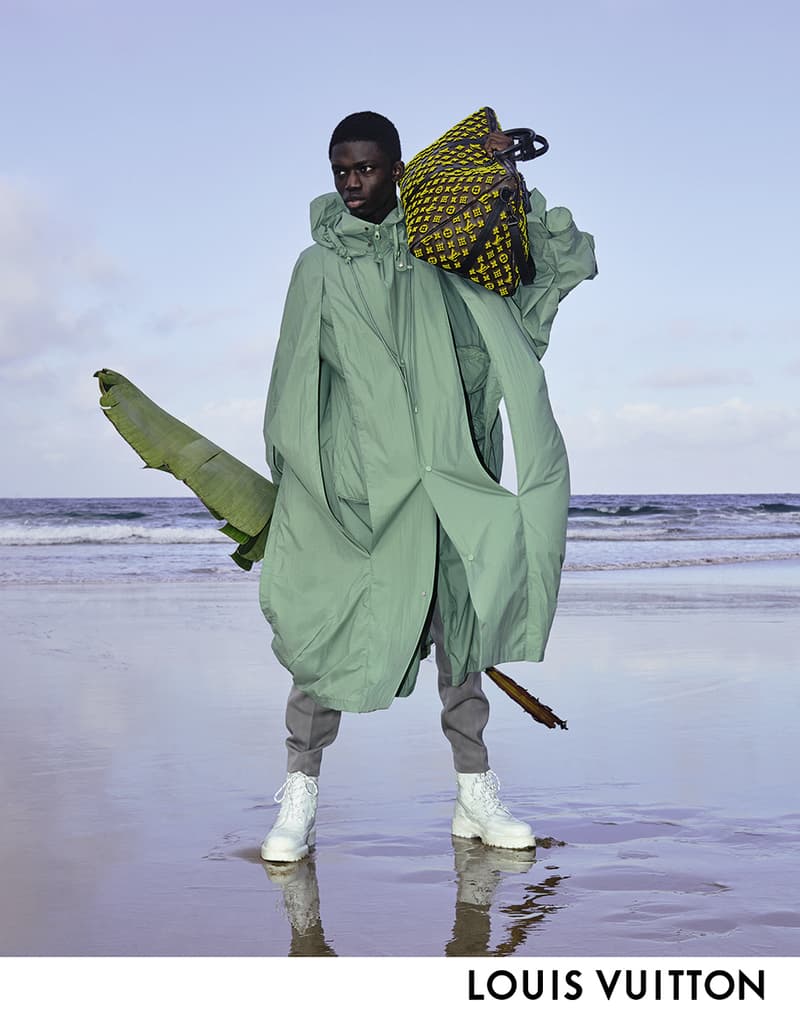 9 of 14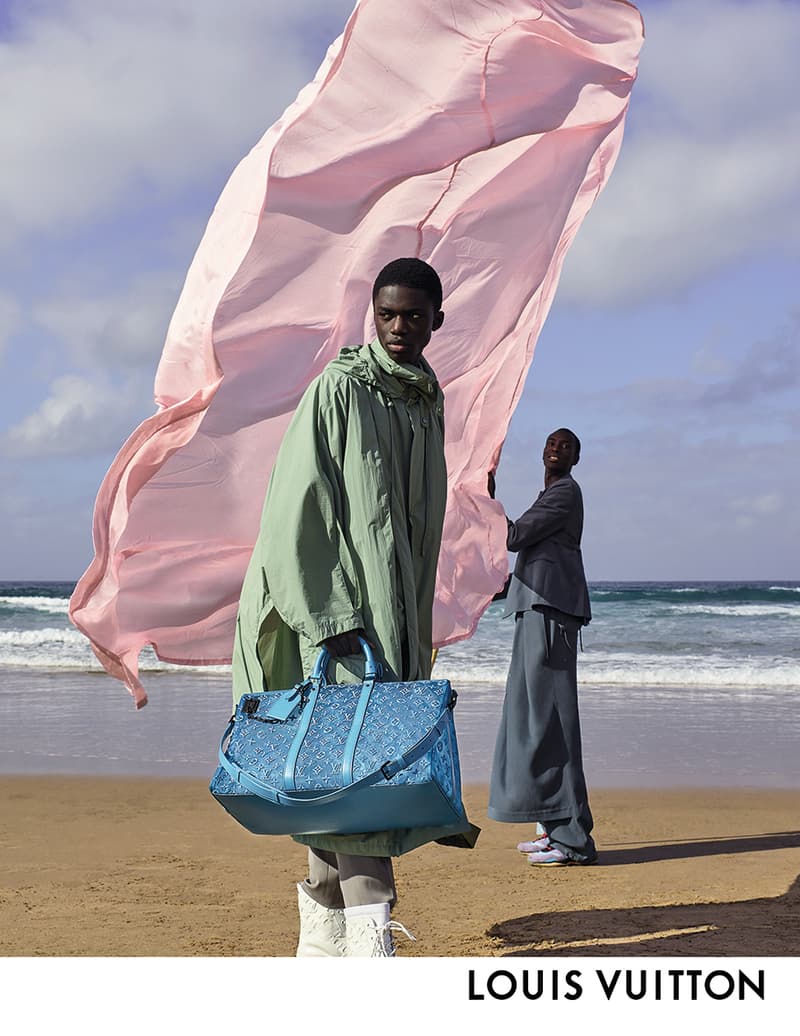 10 of 14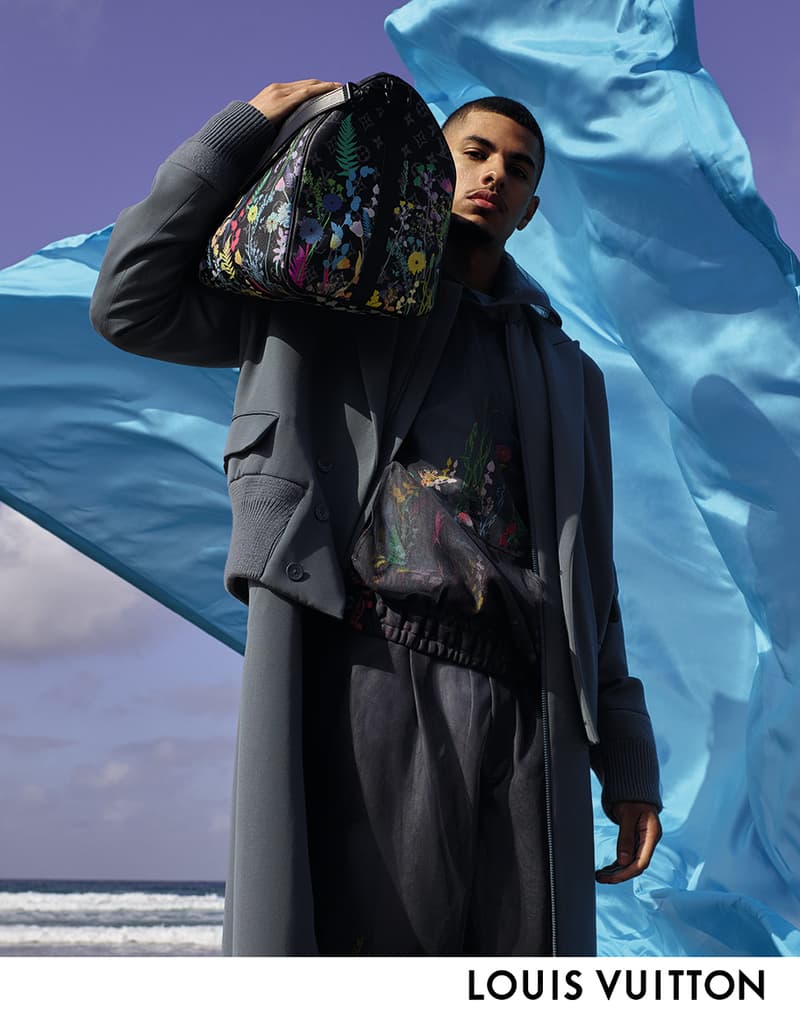 11 of 14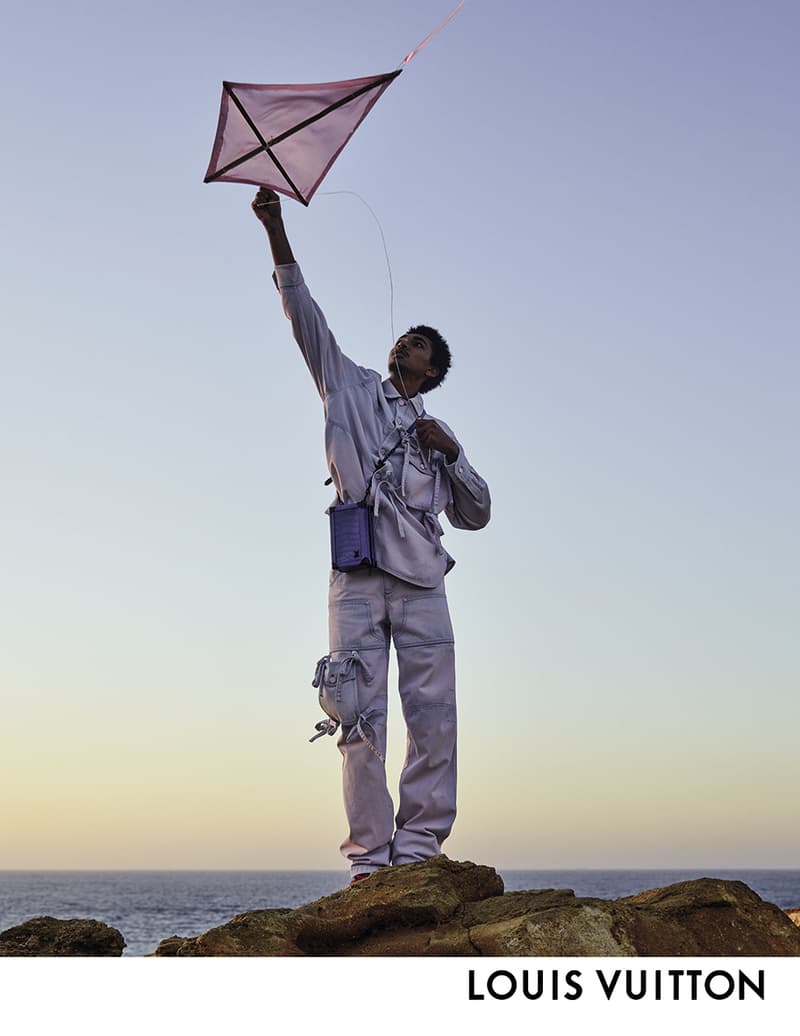 12 of 14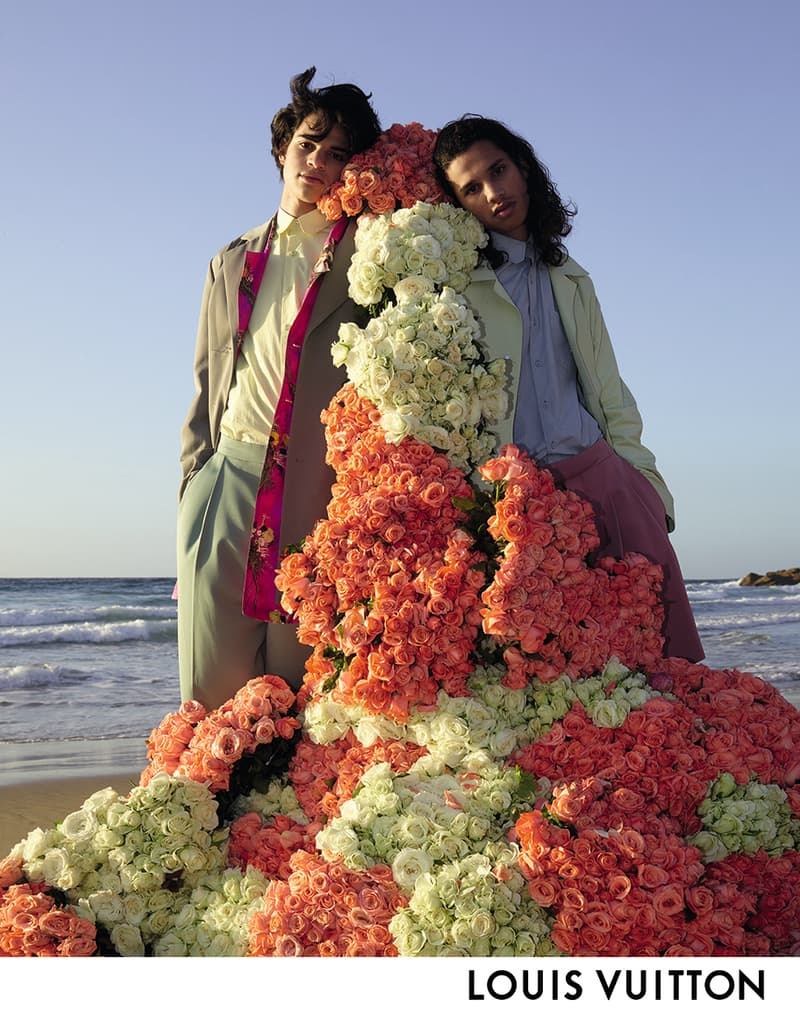 13 of 14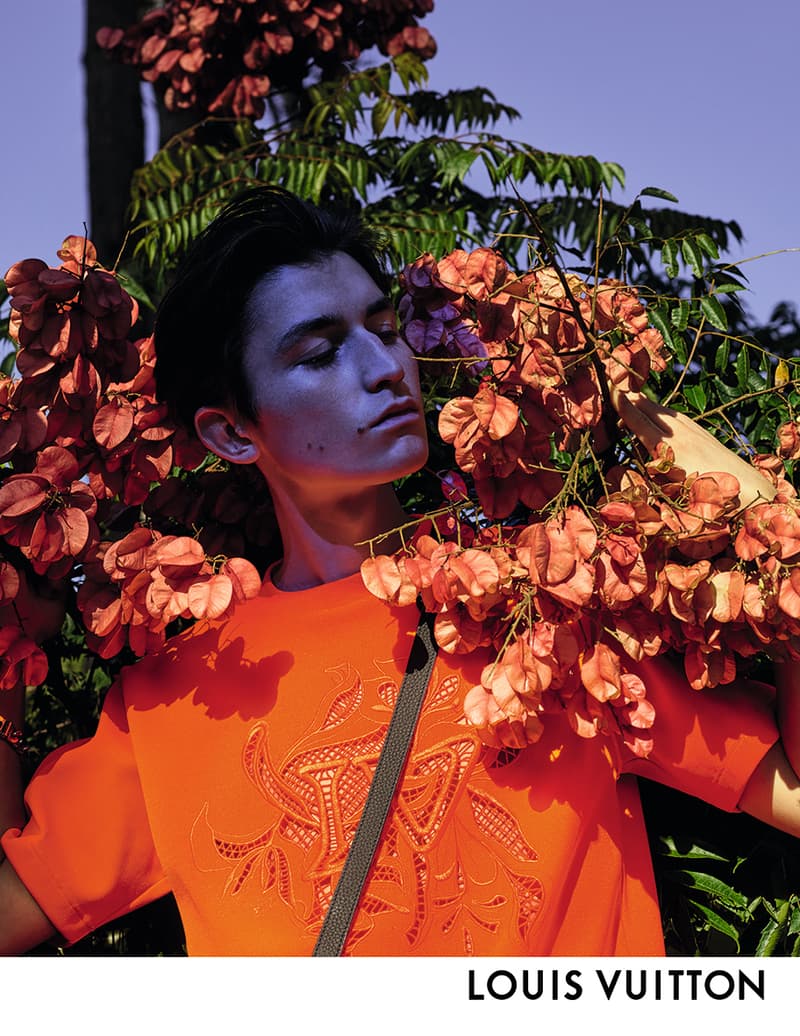 14 of 14
Elle est le premier volet d'une série de cinq campagnes Homme "spécialement imaginées pour illustrer l'empreinte positive de l'humanité sur la terre", la toute dernière campagne de Louis Vuitton a été shootée à Tanger et Chechafouen au Maroc.
"Ces clichés célèbrent l'ethos de la communauté internationale, la diversité fraternelle et l'inclusivité interculturelle insufflés par Virgil Abloh", détaille la maison qui a choisi le Maghreb et l'Afrique pour inaugurer cette nouvelle saison. "Bien que situés au Maroc, les paysages revêtent une dimension universelle" ajoute Louis Vuitton qui nous emmène sur une plage et des dunes balayées par le vent.
On retrouve également des séries de fleurs, largement utilisées par Abloh lors de son défilé. Un clin d'oeil à la nature mais aussi à l'enfance thème récurrent des collections de Virgil Abloh pour Louis Vuitton. C'est ainsi que des cerfs volants avaient été réinventés par le designer, mais aussi envoyés en guise d'invitations lors de son défilé.
L'ensemble de la campagne Louis Vuitton Homme Printemps/Été 2020 ci-dessus. La marque a également partagé des images backstages du défilé.
Partez également à la découverte des ateliers chaussures de Louis Vuitton en Italie dans notre dernier Studio Visite.