Kobe Bryant est décédé, une de ses filles parmi les victimes de l'accident tragique
La légende de NBA avait 41 ans.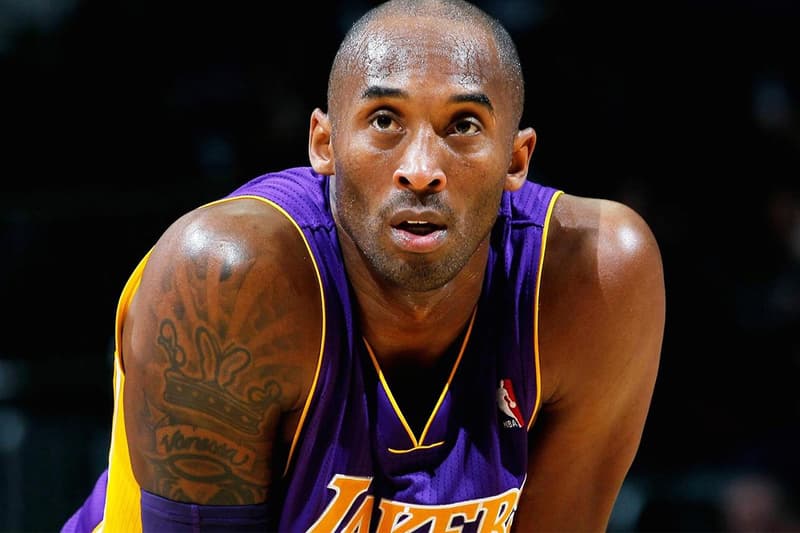 Kobe Bryant est mort. C'est le média américain TMZ qui vient d'annoncer la triste nouvelle, précisant que l'ex-basketteur des Lakers et légende NBA, 41 ans, était décédé dans un accident d'hélicoptère à Calabasas ce dimanche matin.
Sa fille de 13 ans parmi les victimes
"Kobe voyageait avec d'autres personnes dans son hélicoptère privé lorsque ce dernier est tombé. Un incendie s'est déclaré. Le personnel d'urgence a répondu, mais personne à bord n'a survécu. 5 personnes sont confirmées mortes. On nous dit que sa femme Vanessa Bryant ne faisait pas partie des personnes à bord", affirme le média. Kobe était cependant avec l'une de ses filles, Gianna Maria, décédée également dans l'accident. Elle avait 13 ans. Une news rapportée par les représentants du basketteur à TMZ Sports.
Ils étaient tout deux "en route pour la Mamba Academy pour un entraînement de basketball lorsque le crash s'est produit", poursuit le média, ESPN ajoutant qu'ils étaient en présence d'un autre parent et de son enfant. On avait vu Kobe et sa fille récemment à un match de basket. La scène avait fait le tour d'internet.
Sources: Kobe Bryant was on his way to a travel basketball game with his daughter Gianna when the helicopter crashed. Those aboard the helicopter also included another player and parent.

— Adrian Wojnarowski (@wojespn) January 26, 2020
Quintuple champion NBA et MVP en 2008 avec sa franchise de toujours les Lakers, Kobe, retraité depuis 2016, avait quatre filles. Le monde du basket est en deuil, et pleure sa légende.
De nombreuses stars de la NBA ont réagi à la mort de Kobe Bryant sur les réseaux sociaux.
Kobe and Gigi courtside breaking down the game ? pic.twitter.com/FxqSjVx6ew

— ESPN (@espn) December 22, 2019