Voici la dernière collaboration de l'illustrateur Jean Jullien avec Case Studyo
Autour d'un Skate Bowl et deux Fish Bowls minimalistes.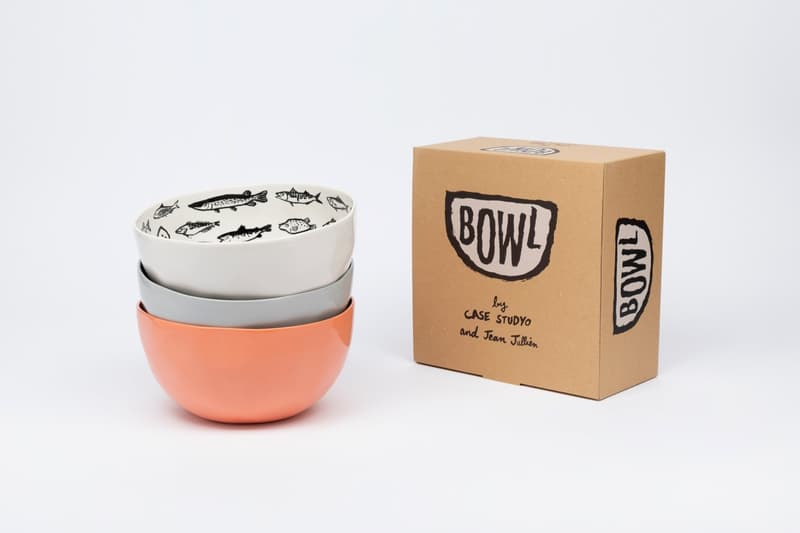 1 of 9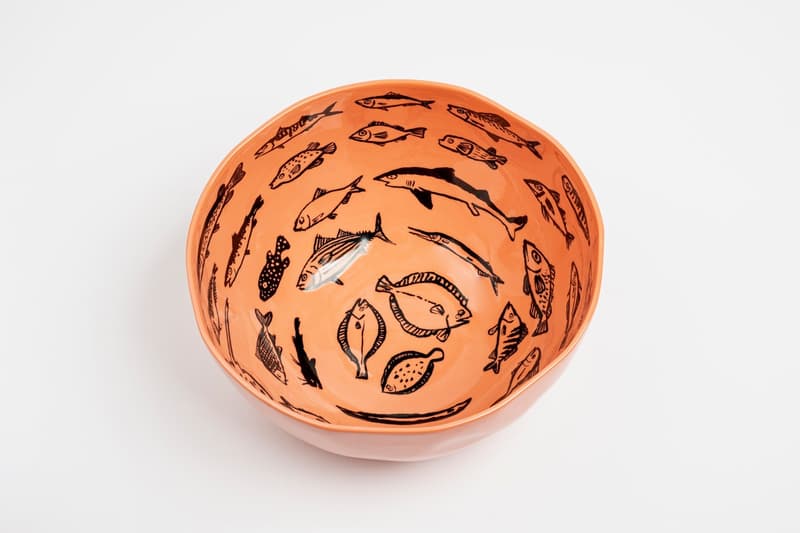 2 of 9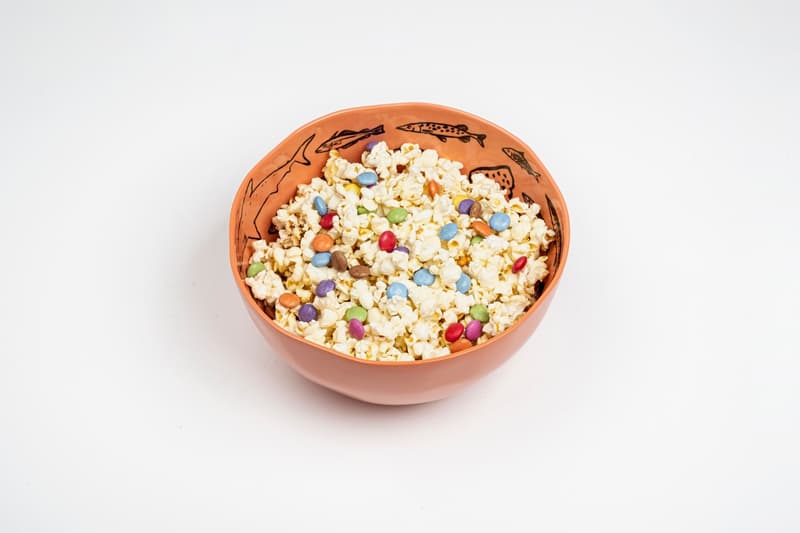 3 of 9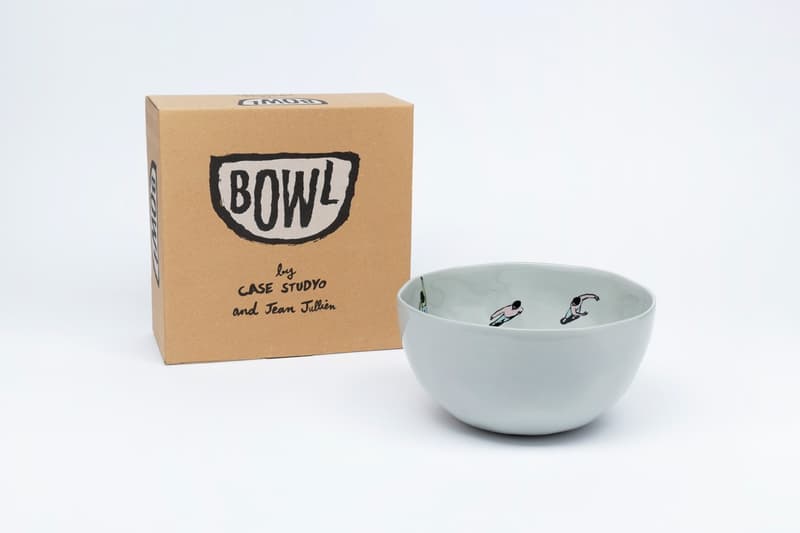 4 of 9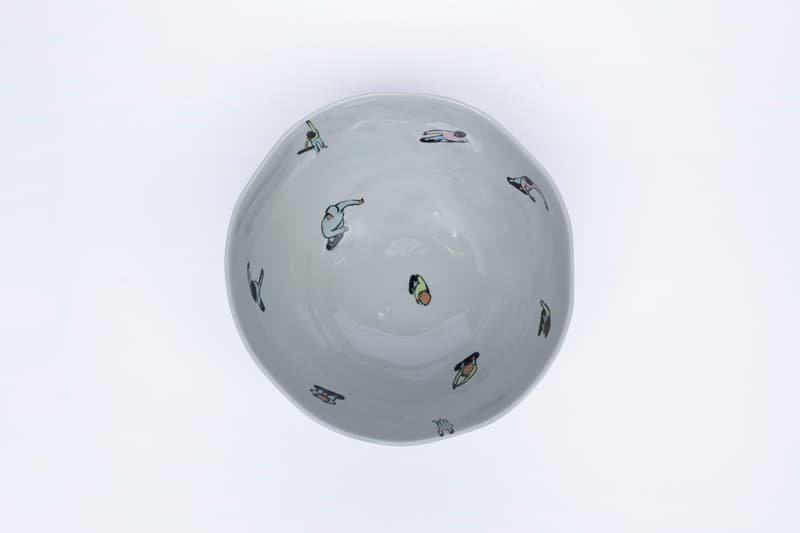 5 of 9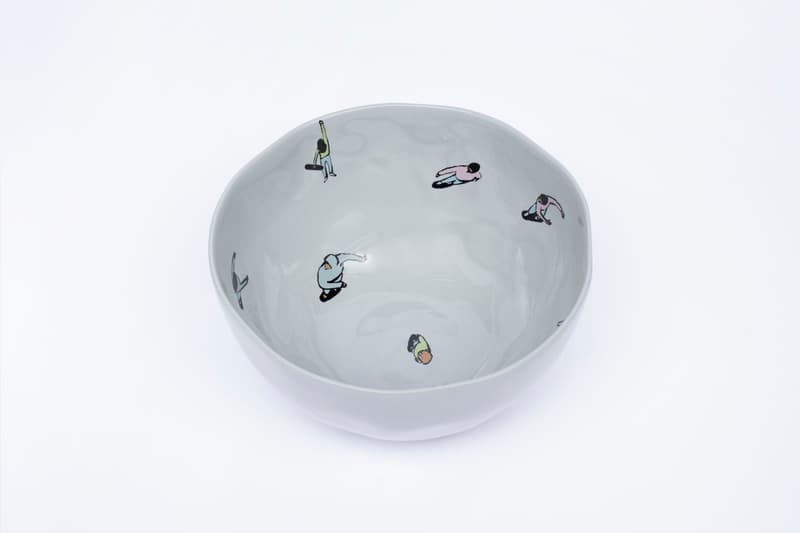 6 of 9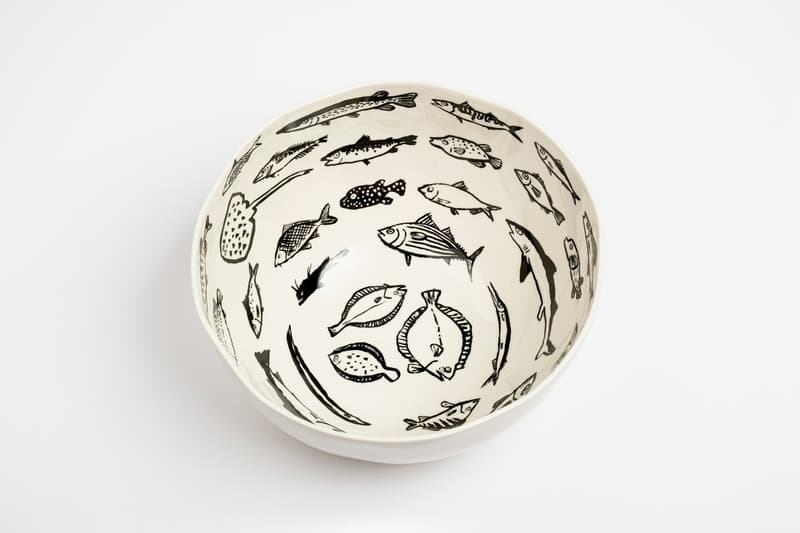 7 of 9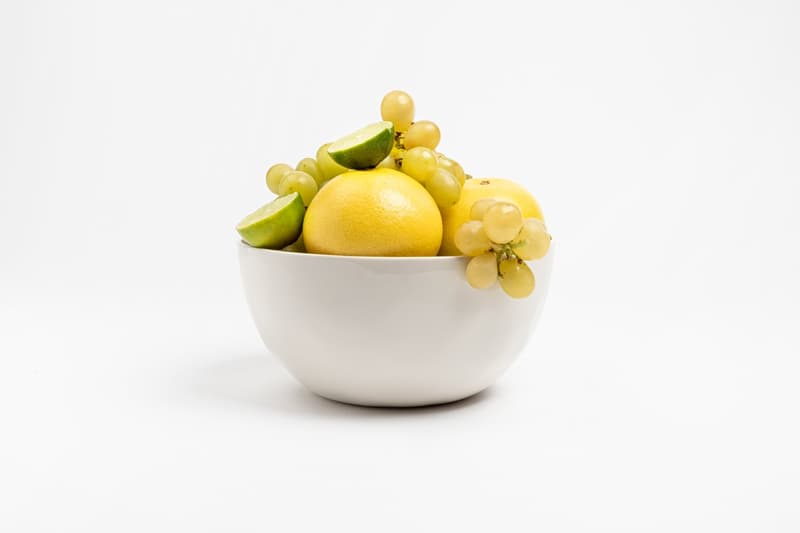 8 of 9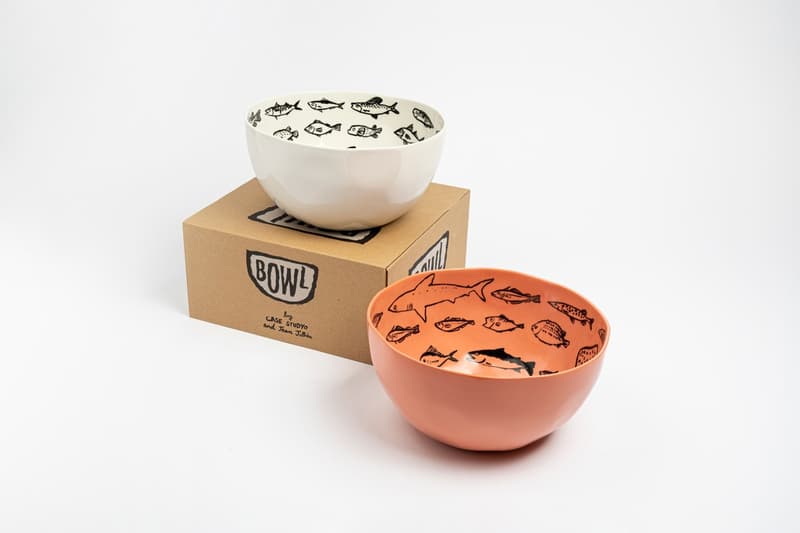 9 of 9
Case Studyo, éditeur et un producteur d'œuvres d'artistes contemporains, a renoué avec l'illustrateur français Jean Jullien dans le cadre d'une nouvelle édition collaborative. Le duo à imaginé 3 grands bols en porcelaine, façonnés à la main et embellis par les illustrations minimalistes de Jullien.
Les 3 bols comprennent un Skate Bowl, et deux variantes distinctes du Fish Bowl, mesurant tous environ 23 cm de diamètre. Chaque bol est vendu au prix de 85€. Pour plus d'informations, rendez-vous sur l'e-shop de Case Studyo.
Scrutez les bols dans la galerie en tête d'article, et pour aller plus loin dans le travail de Jean Jullien, ne manquez pas l'expo "Face à Face" avec la contribution de l'artiste Wu Yue, qui se tient en ce moment au Point Éphémère.