Plongez dans la nouvelle exposition de la galerie Gagosian intitulée "Blanc sur Blanc"
Et découvrez des oeuvres d'Andy Warhol, et Diego Giacometti entre autres.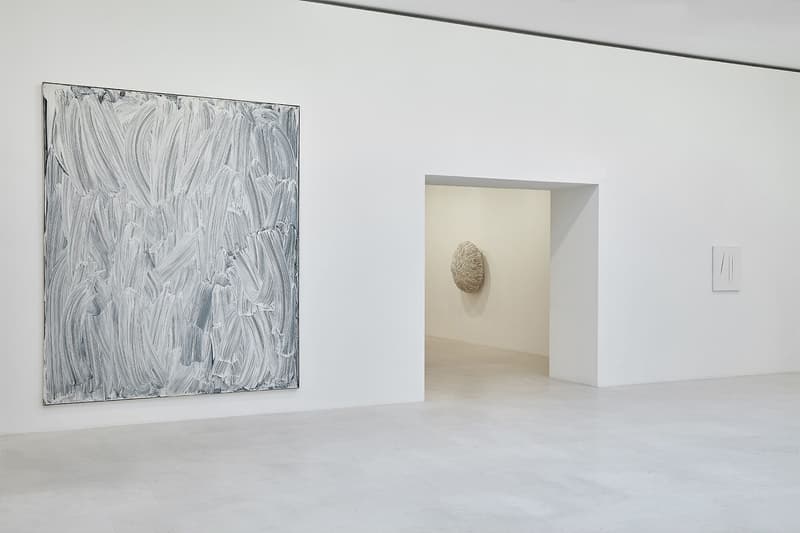 1 of 12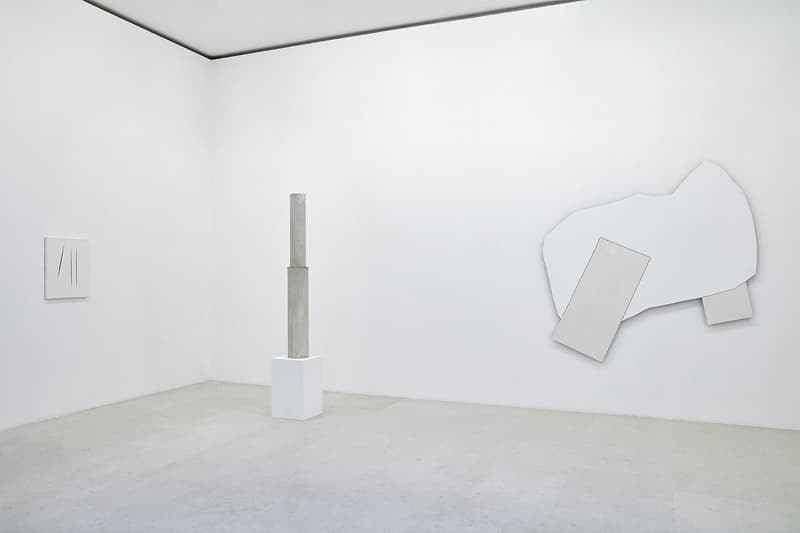 2 of 12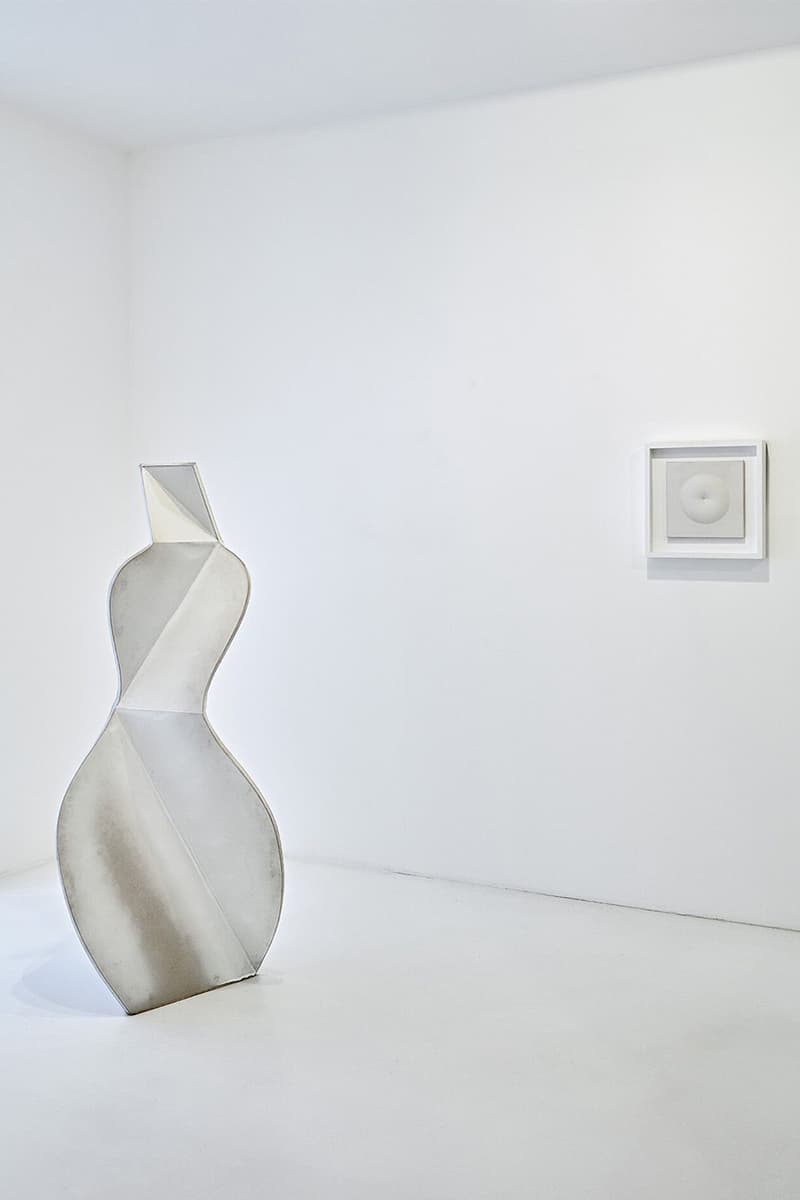 3 of 12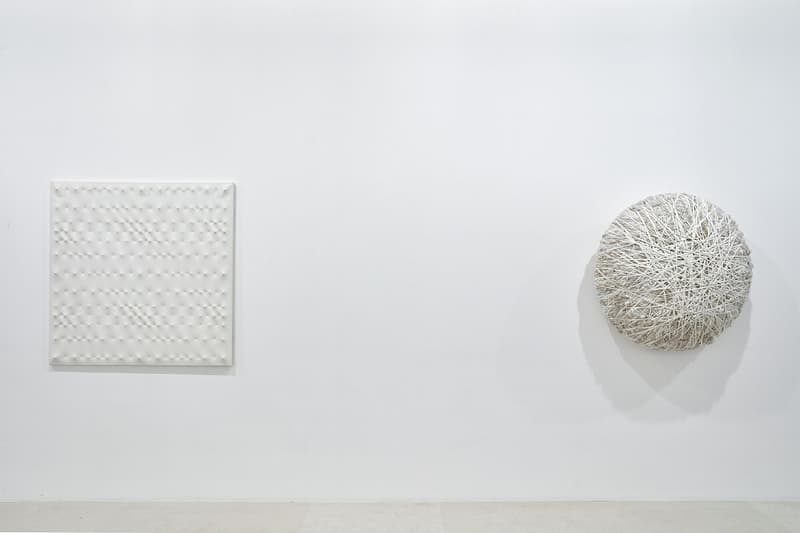 4 of 12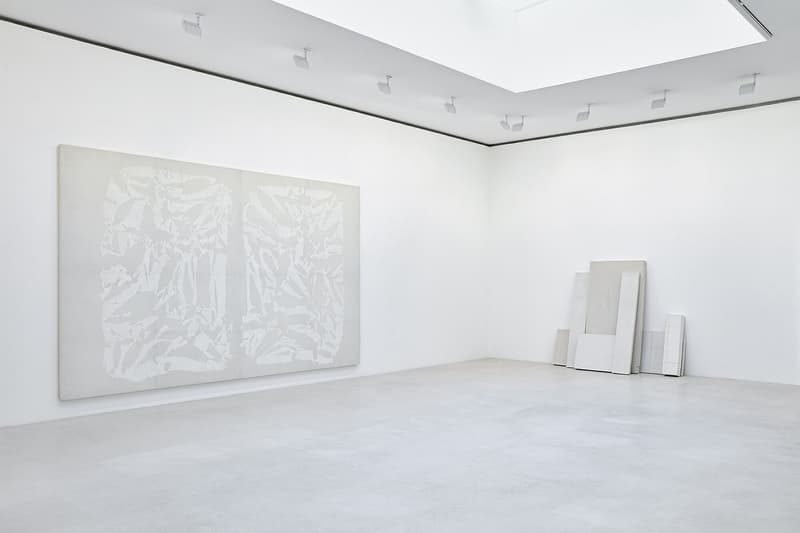 5 of 12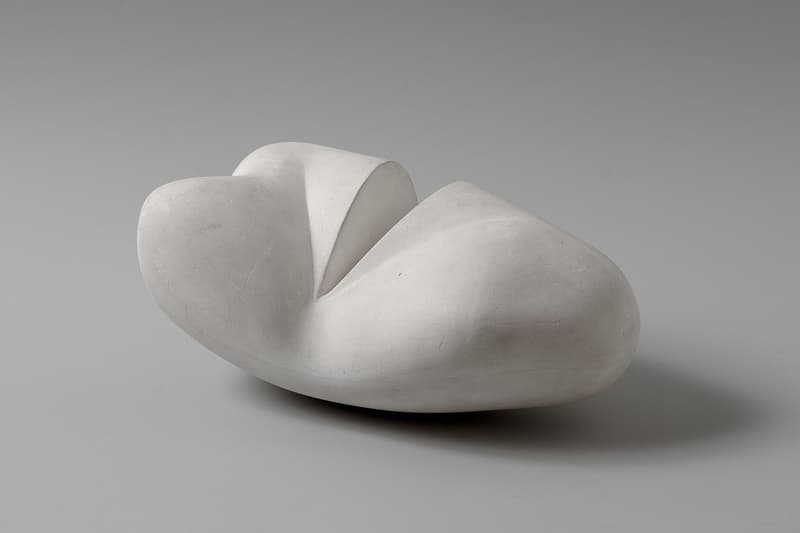 6 of 12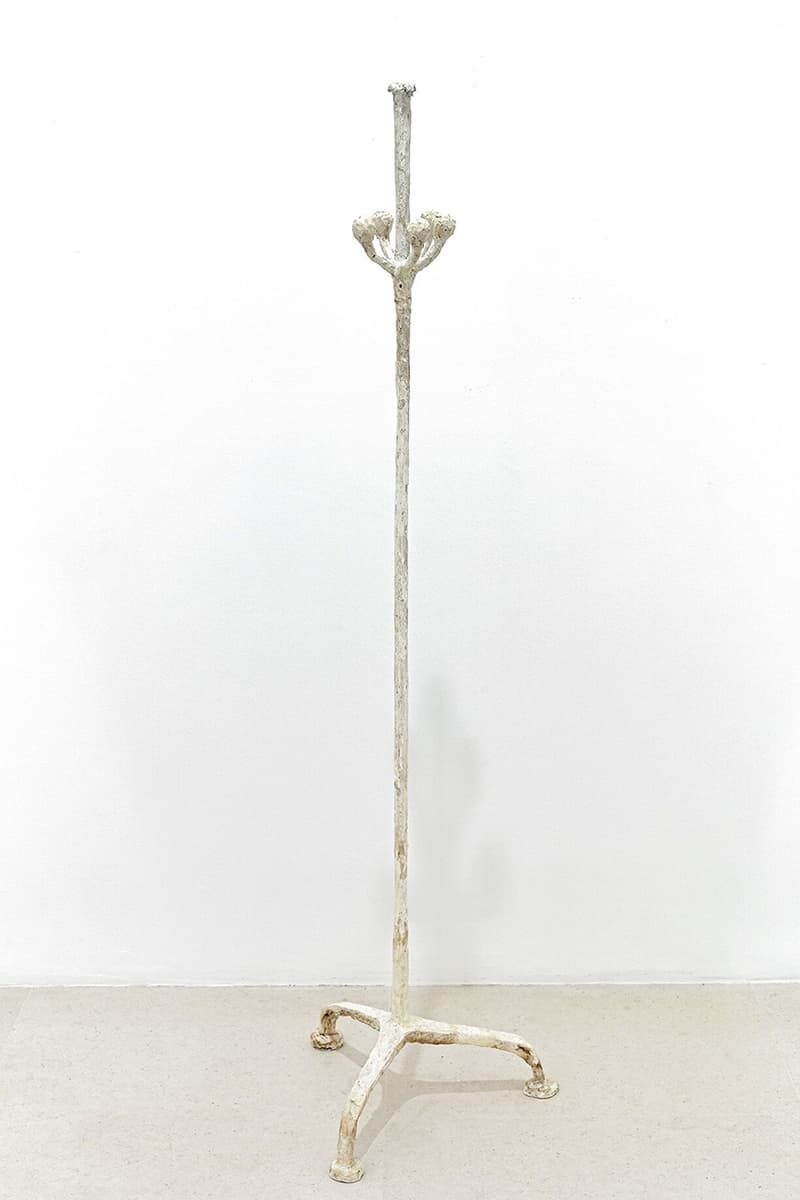 7 of 12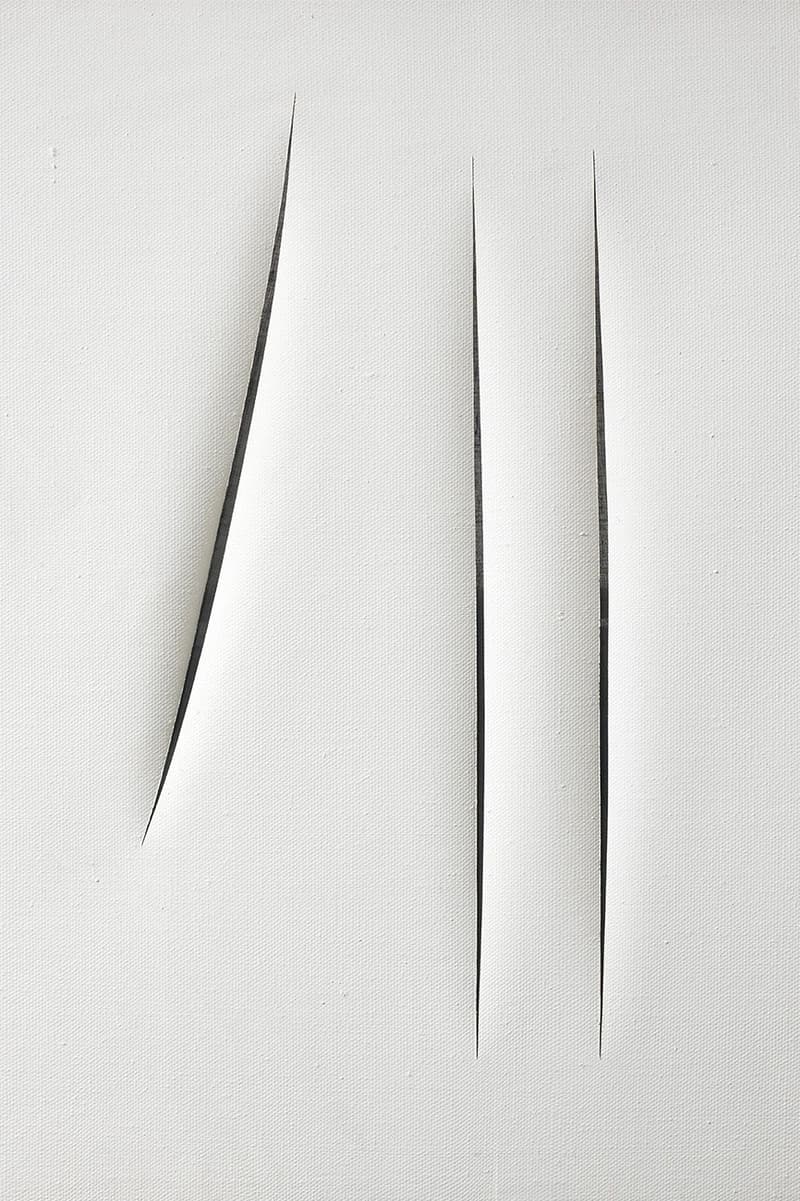 8 of 12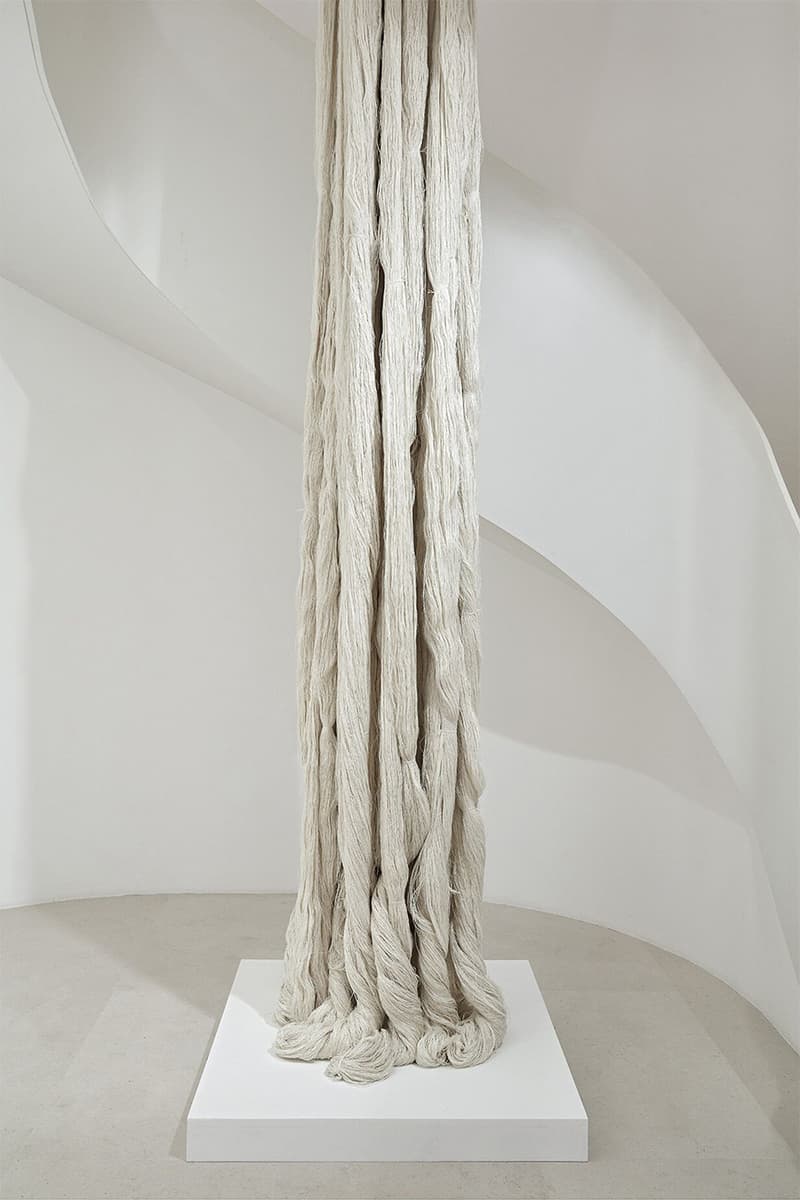 9 of 12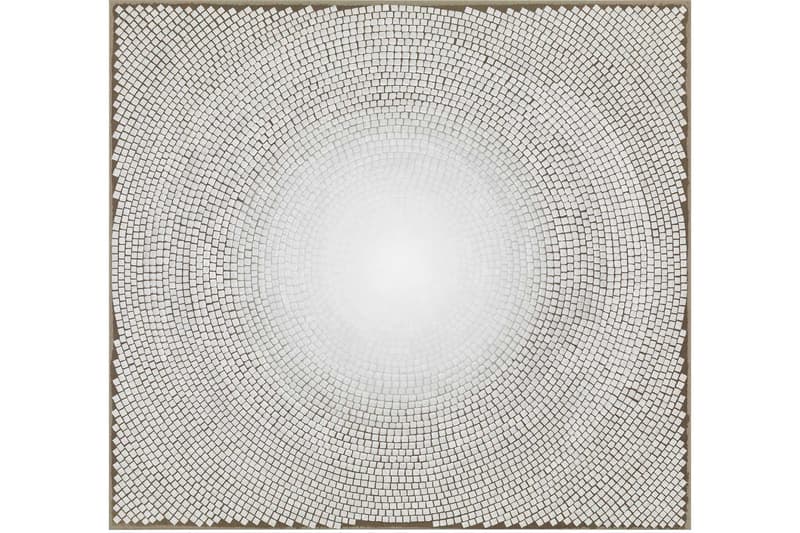 10 of 12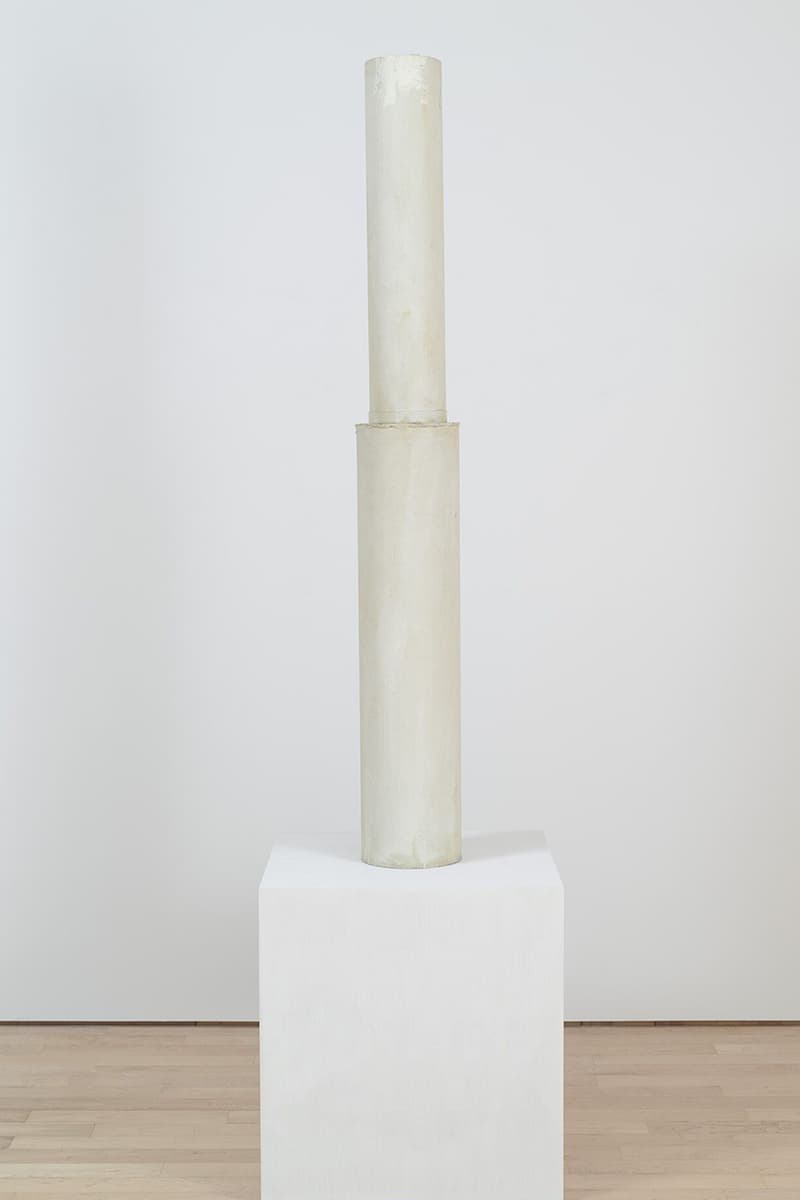 11 of 12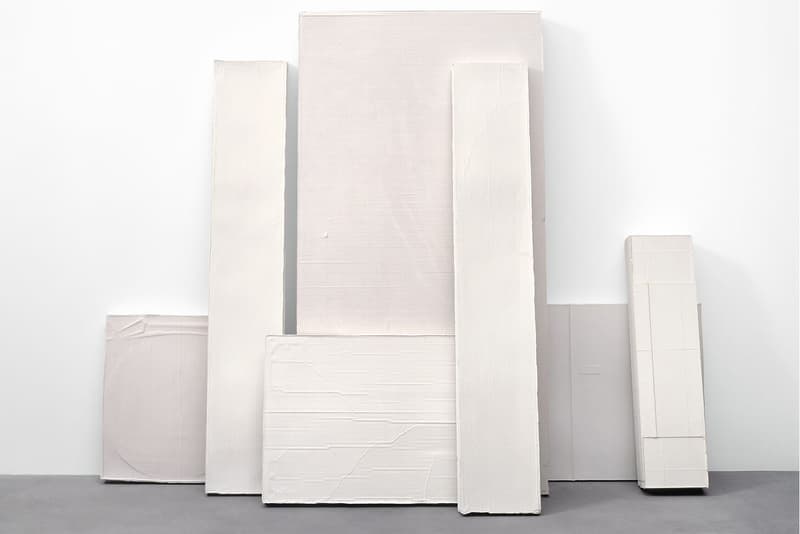 12 of 12
La galerie Gagosian invite à une réflexion autour du blanc – que de nombreux artistes ont approfondis, par leurs oeuvres et leurs manifestes – à travers une exposition collective du mois de janvier au mois de mars.
"Les artistes de "Blanc sur Blanc" trouvent une puissance et une substance inattendues dans ce qui apparaît de prime abord comme une absence ou un manque",  détaille la galerie. "Une nouvelle interprétation révolutionnaire du blanc, où l'abstraction totale suggérait l'utopie et l'infini, annoncé par les peintures de Kazimir Malevich, il y a maintenant un siècle" poursuit Gagosian.
L'exposition est une occasion de se pencher sur une période moins connu d'Andy Warhol, qui avait rompu avec le langage visuel et conceptuel du Pop art pour se diriger vers la peinture abstraite et gestuelle, notamment à travers son oeuvre Abstract Painting (1982). La toile est dissimulée sous un lavis blanc qui laisse seulement entrevoir des torsades multicolores en dessous.
L'exposition "Blanc sur Blanc" présente des œuvres de Jean (Hans) Arp, Agostino Bonalumi, Andy Warhol, Enrico Castellani, Edmund de Waal, Lucio Fontana, Diego Giacometti, entre autres.
Une partie des oeuvres est à retrouver dans la galerie photo en tête d'article. L'exposition, quant à elle, est à voir jusqu'au 7 mars 2020. Pour plus d'informations, rendez-vous sur le site de la galerie Gagosian.
Gagosian
Blanc sur Blanc
du 16 janvier au 7 mars 2020
4, rue de Ponthieu
75008 Paris