G-SHOCK dévoile ses toutes nouvelles montres G-Squad aux bracelets réfléchissants
À shopper dès maintenant.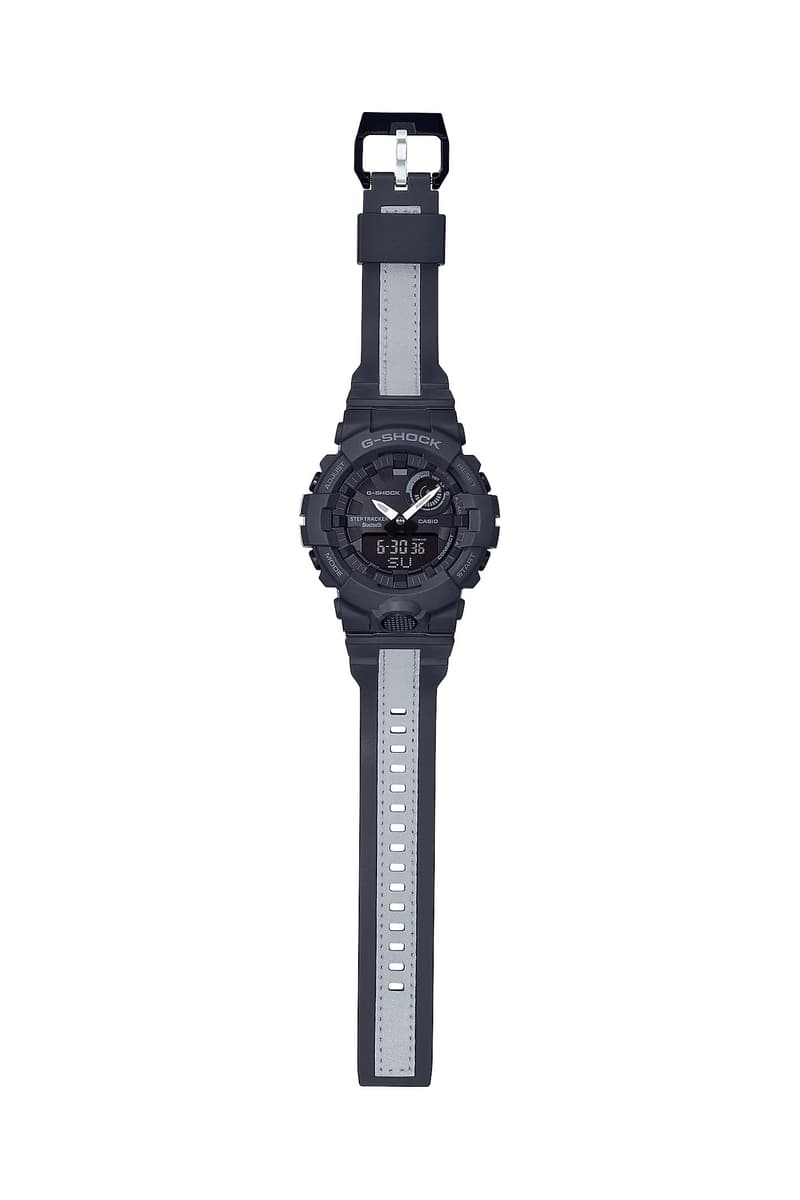 1 of 8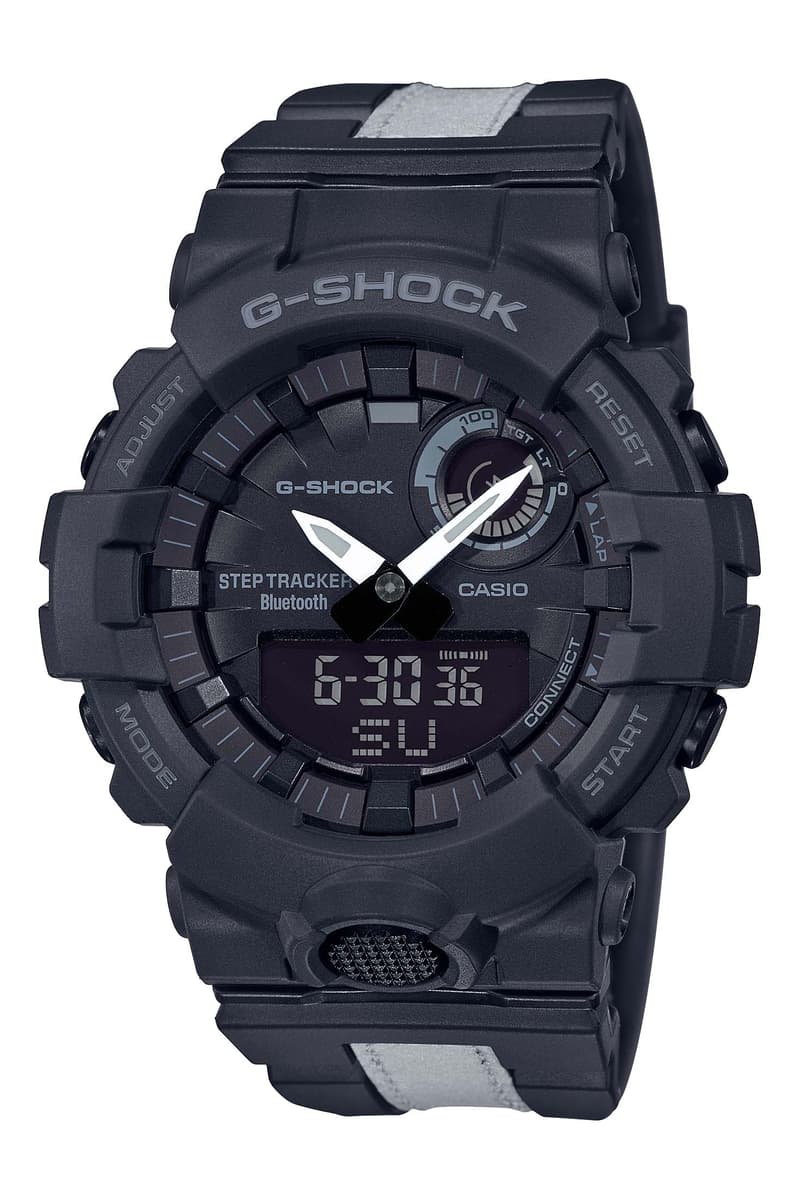 2 of 8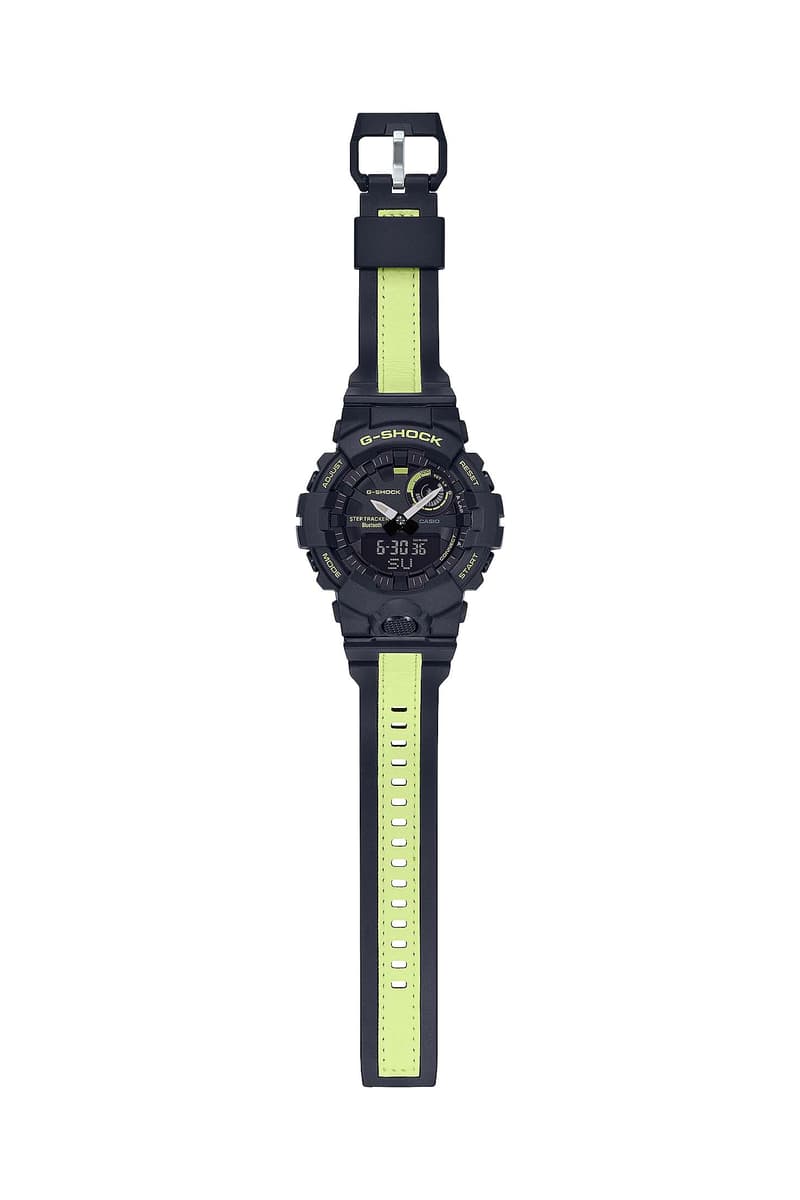 3 of 8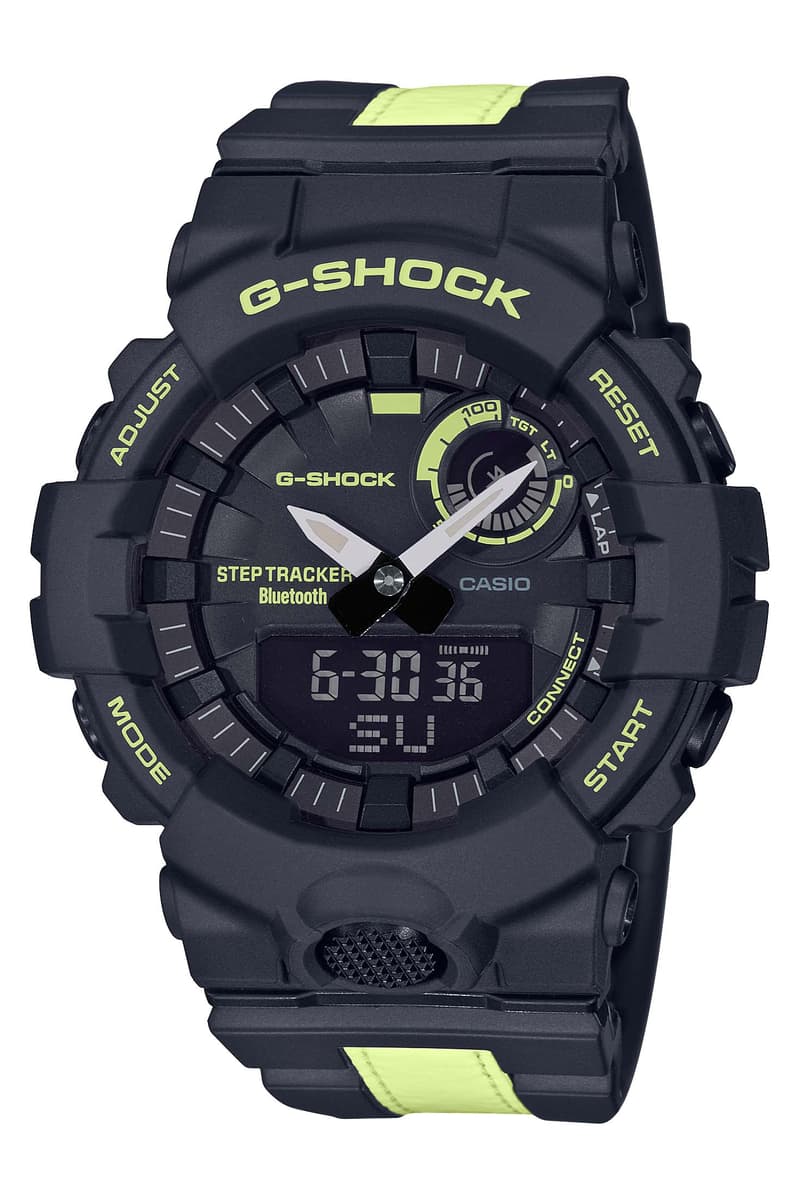 4 of 8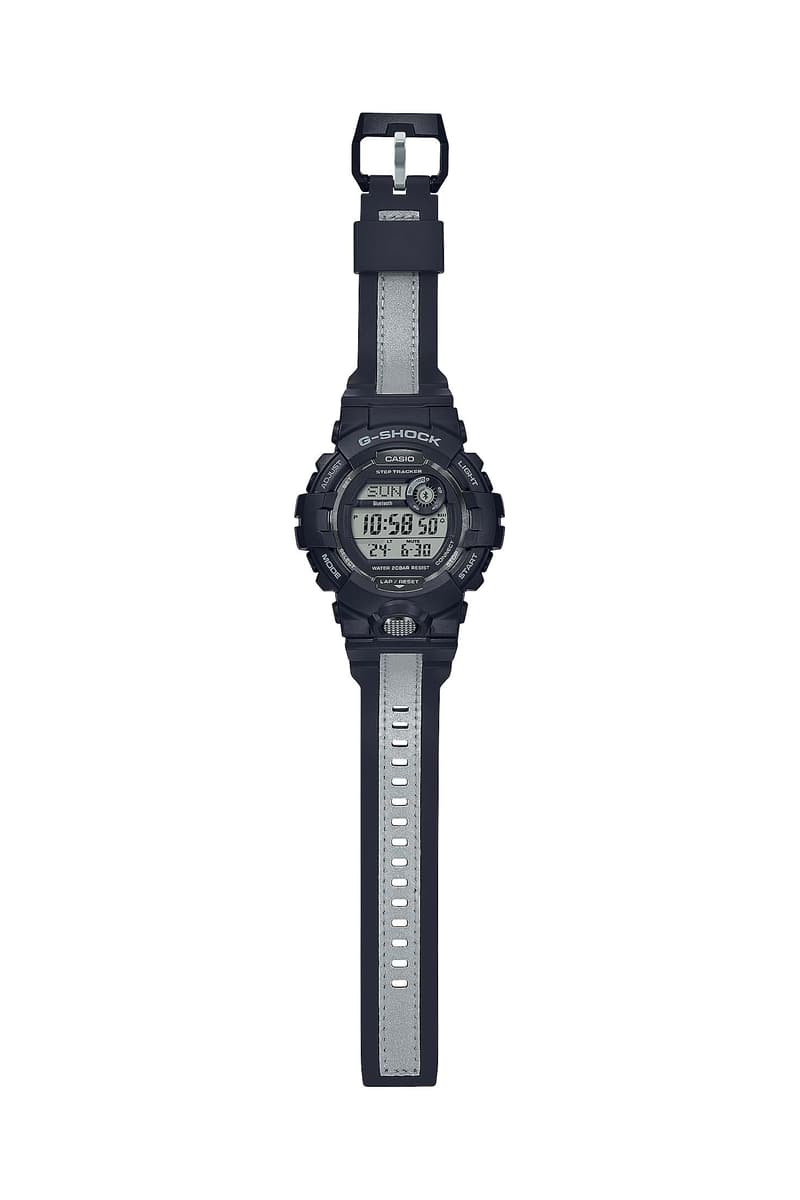 5 of 8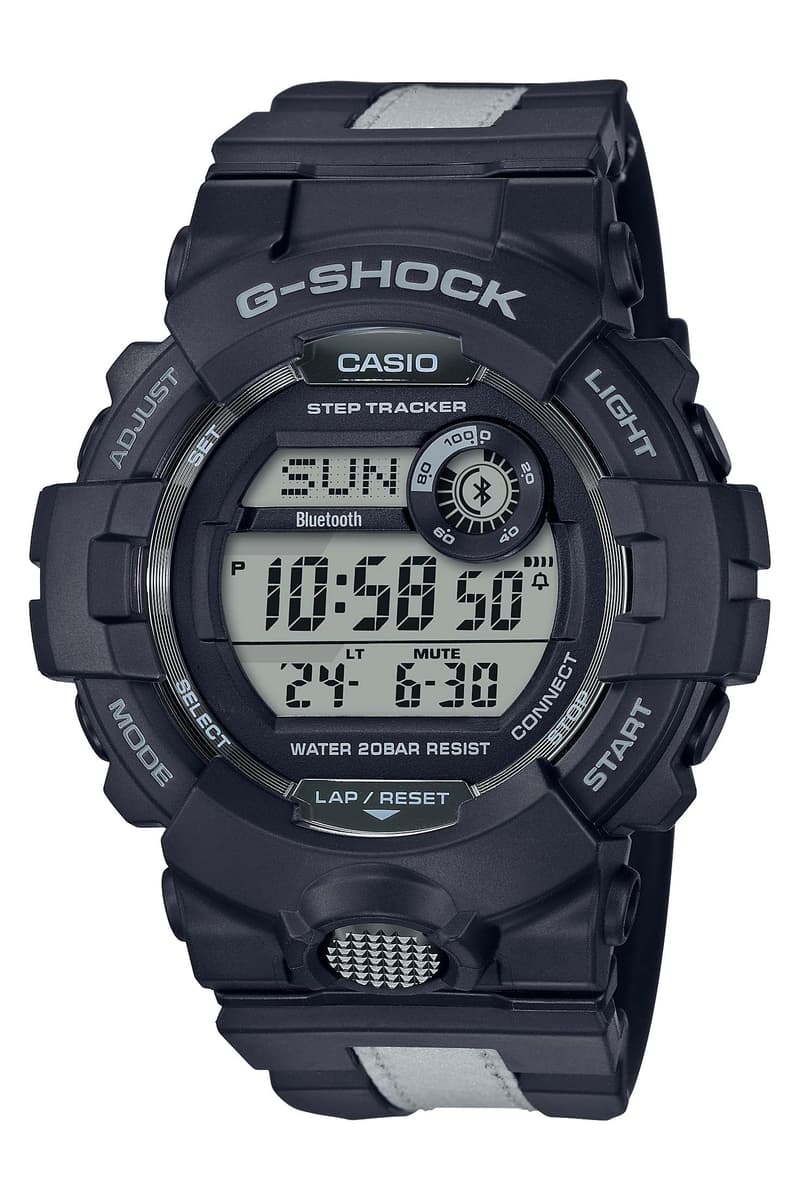 6 of 8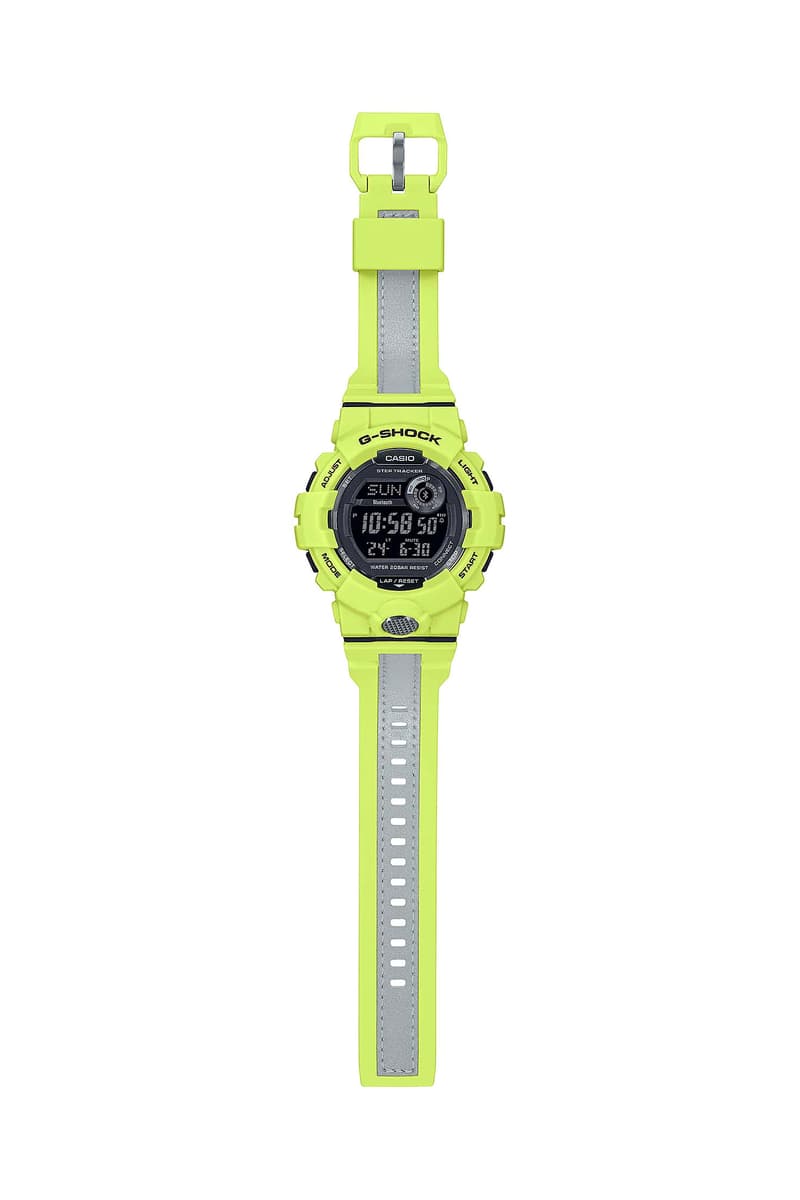 7 of 8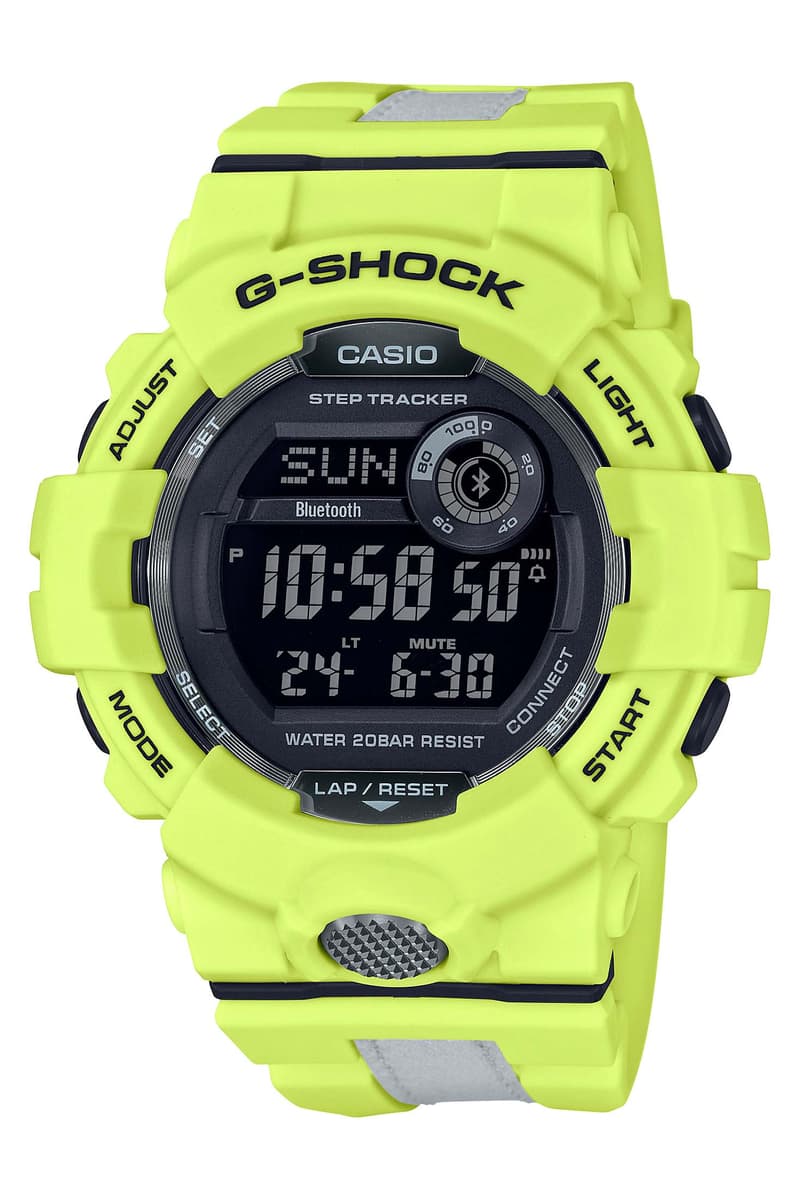 8 of 8
G-SHOCK dévoile de toutes nouvelles montres venant étoffer sa gamme G-Squad. De nouveaux modèles confectionnés de détails réfléchissants.
La filliale de Casio présente ainsi la GBA-800LU et la GBD-800LU équipées d'un écran LCD numérique, d'une connexion Bluetooth permettant d'appareiller la montre à une application smartphone dédiée, d'un tracker de pas et d'une étanchéité jusqu'à 200 mètres de profondeur. Habillées de jaune fluorescent ou d'un noir sombre, les deux modèles sont également affublés d'une bande réfléchissante augmentant la visibilité de nuit.
Les deux nouveaux modèles de la gamme G-Squad de G-SHOCK sont disponibles dès maintenant en boutiques et en ligne au prix de 139€.
Côté accessoires, Gucci droppait récemment un étui monogrammé pour AirPods.