adidas révèle une UltraBOOST spéciale pour la sortie du prochain James Bond 'No Time to Die'
Un premier aperçu de la paire.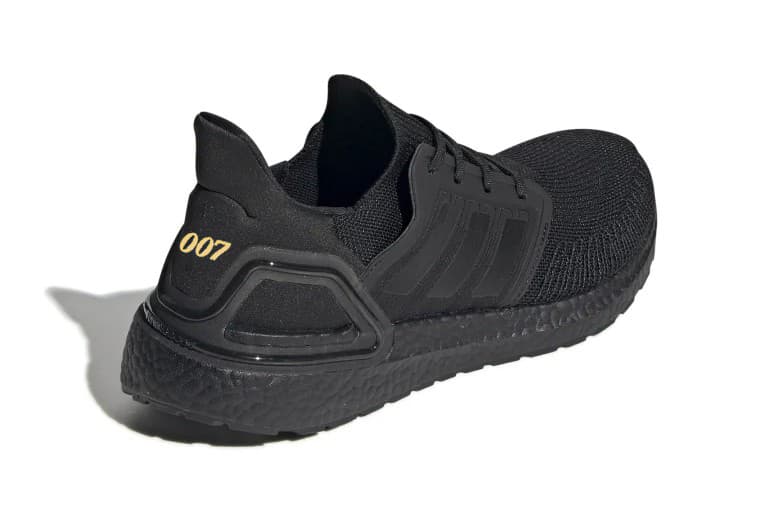 À l'occasion de la sortie du prochain film James Bond 'No Time to Die' en avril prochain, adidas a prévu de sortir une paire inspirée par le plus célèbre des agents secrets britannique.
La James Bond 007 x adidas revisite un modèle de sa toute nouvelle génération UltraBOOST 20, ici flanqué de la mention "007" sur le talon. L'upper en Primeknit se pare de noir nuancé par des empiècements argents autour du pied. Si la paire ne dispose pas encore de sortie officielle, celle-ci devrait être disponible en même temps que la sortie du film au printemps prochain.
En attendant, découvrez le premier trailer du film 'No Time to Die".