Un aperçu exclusif de la collection Automne/Hiver 2020 de 3.PARADIS
"Life Is Born of Woman".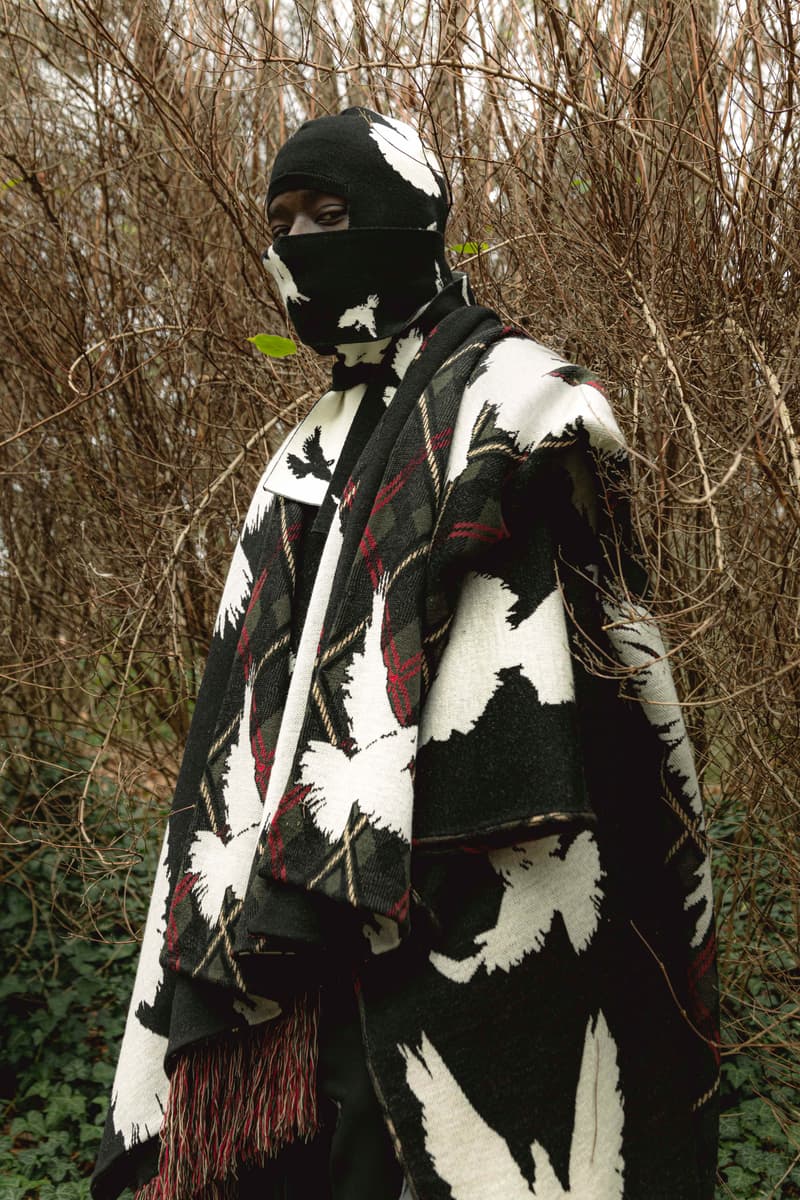 1 of 8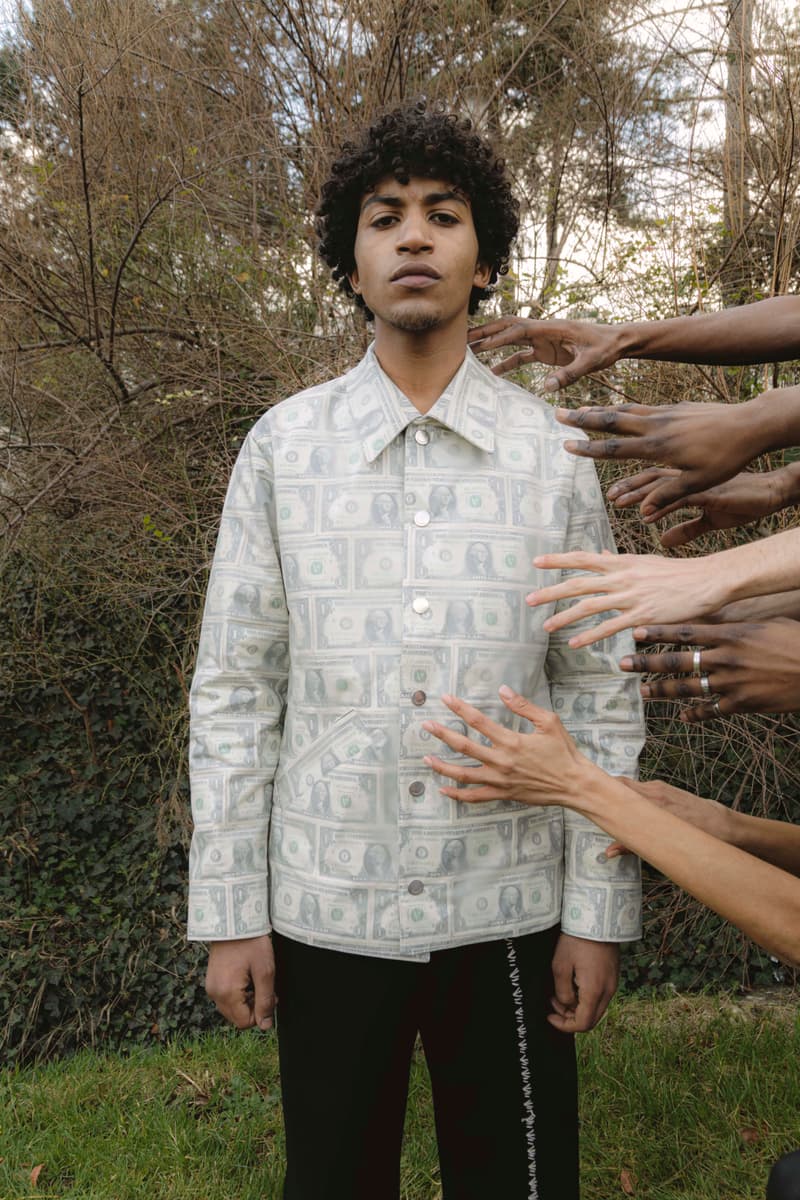 2 of 8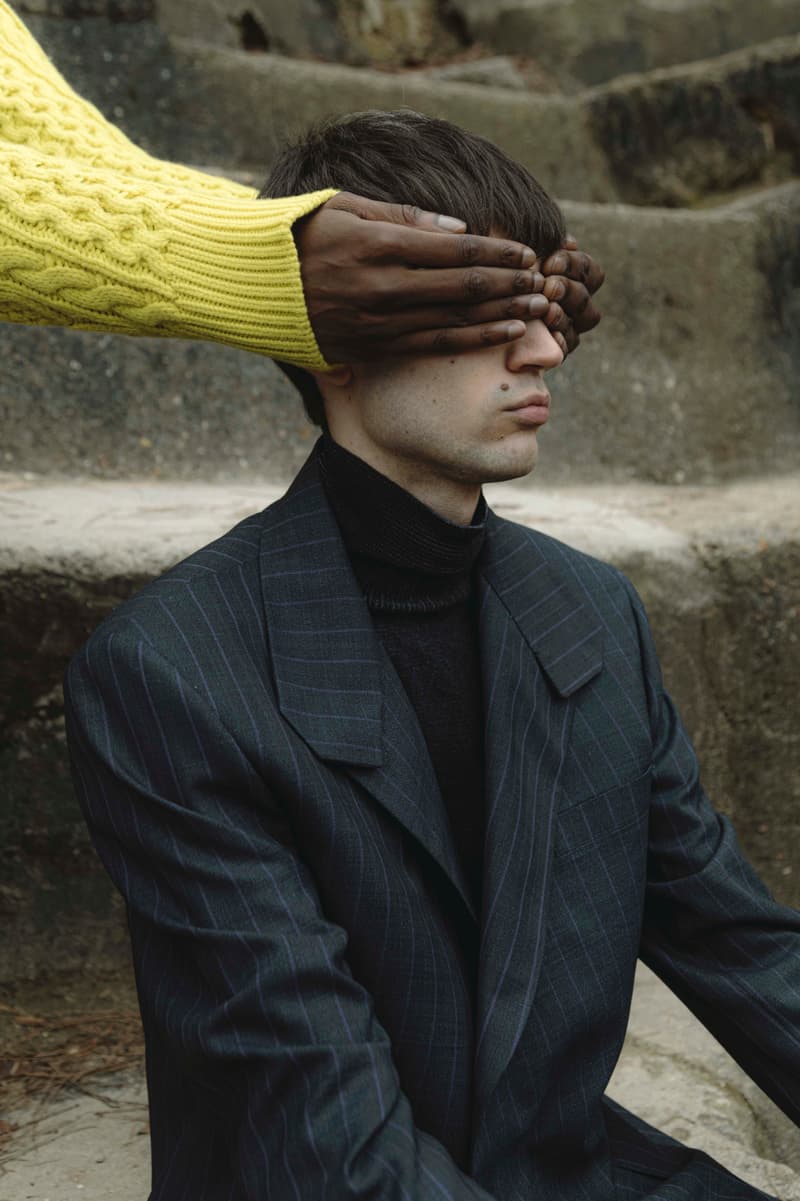 3 of 8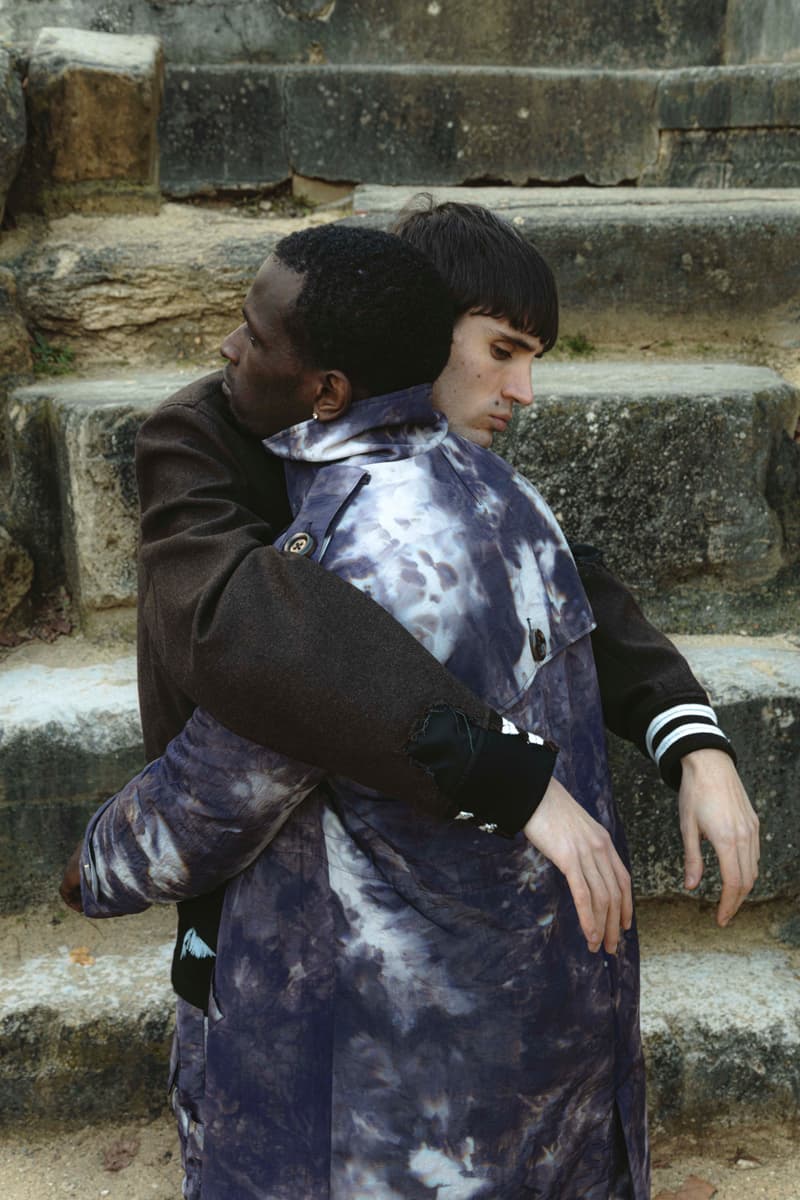 4 of 8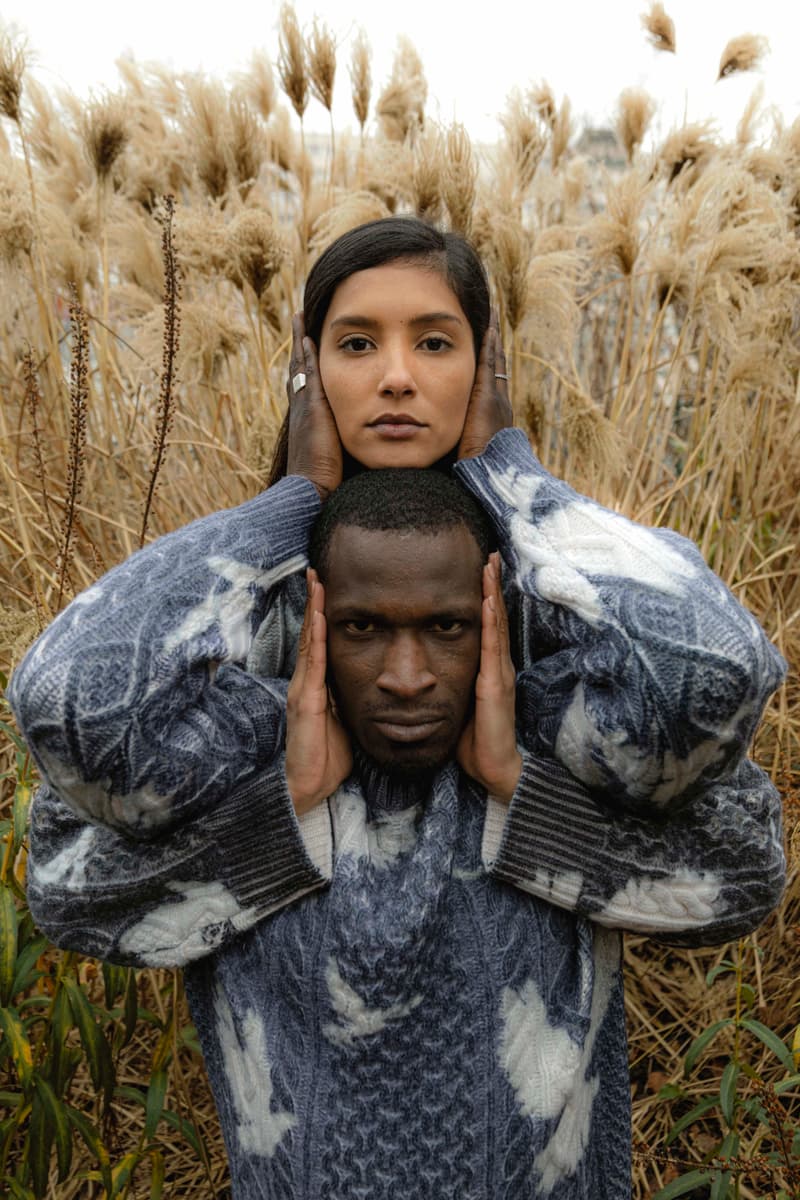 5 of 8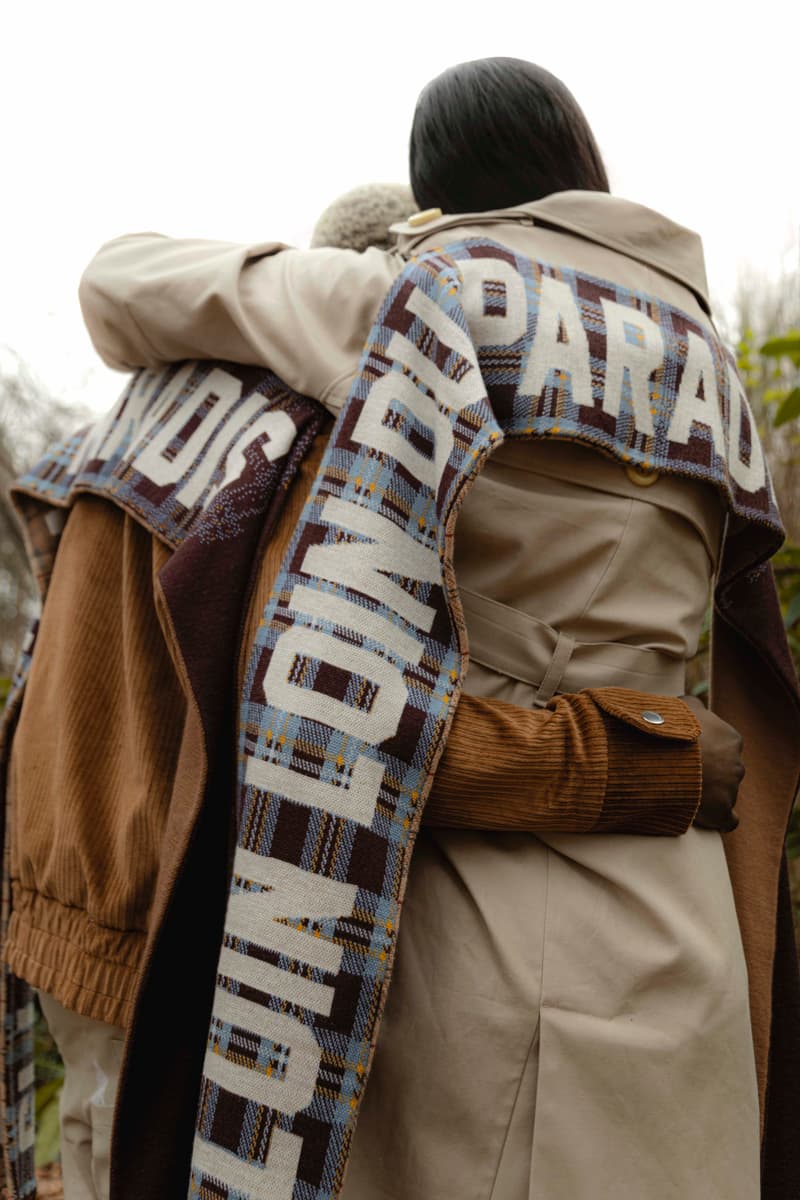 6 of 8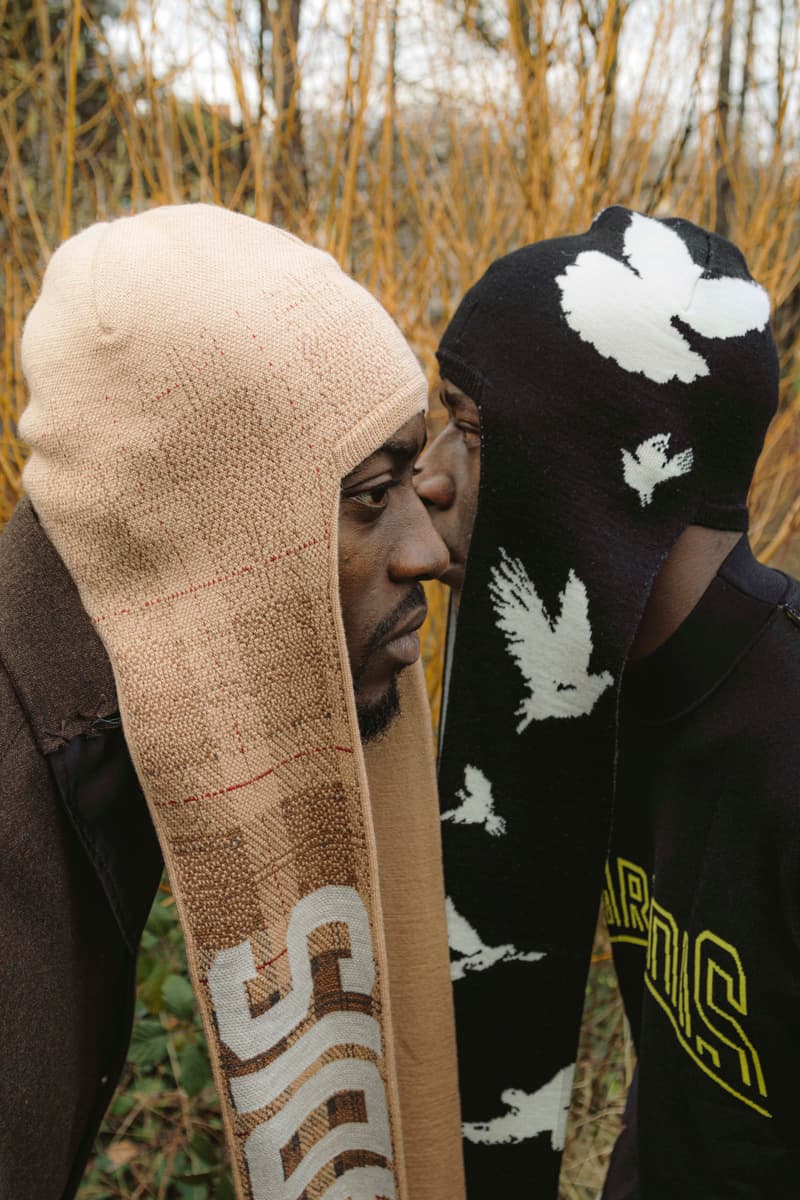 7 of 8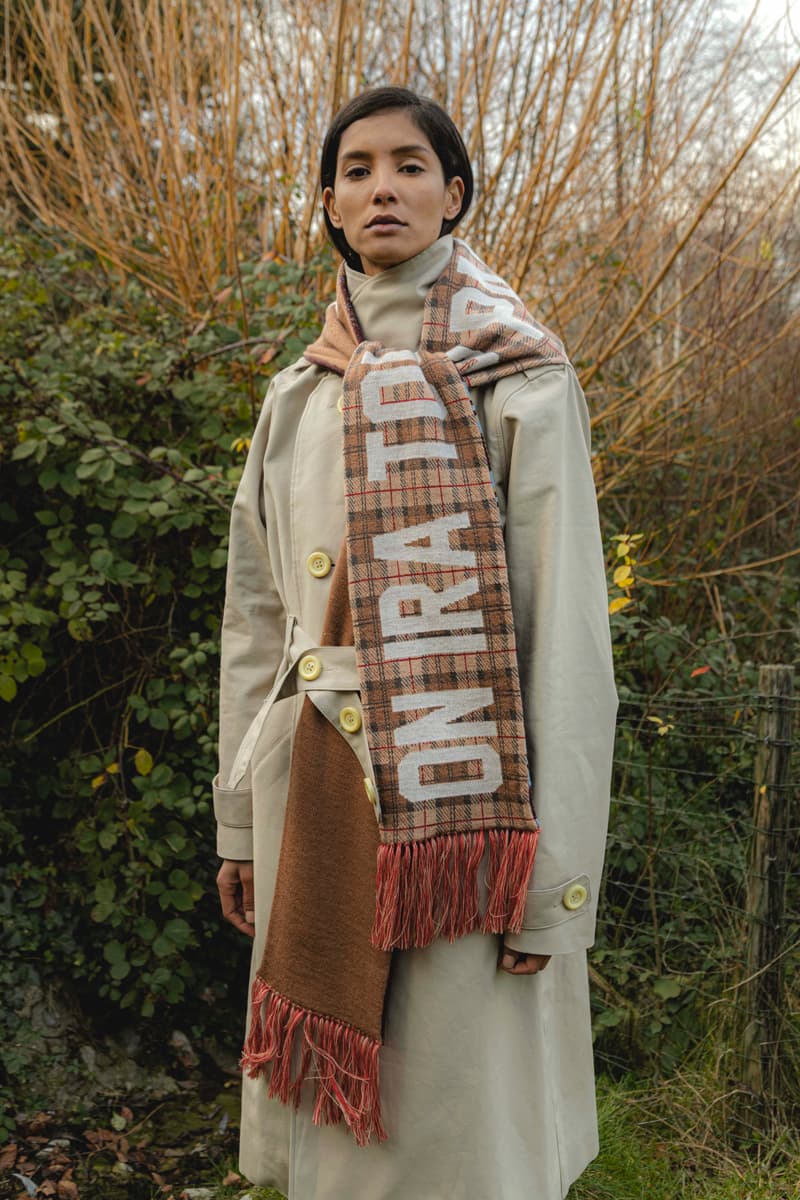 8 of 8
On l'avait laissé sur un bel éditorial shooté en région parisienne pour illustrer son vestiaire actuel, 3.PARADIS est de retour en cette période de présentations avec un nouveau lookbook inspiré. La marque franco-canadienne nous dévoile ainsi en exclusivité les premières images de sa collection Automne/Hiver 2020, intitulée Life Is Born of Woman – la vie est née de la Femme, ndlr – et inspirée de l'idée de mélange de liberté individuelle et d'identification collective, comme une exploration du paradoxe de l'indépendance.
De ce premier teaser on retrouvera bien la patte de 3.PARADIS : du vêtement mêlant tailoring et sportswear au clin d'oeil à Michel Polnareff, jusque dans la mise en scène du shooting, tout est juste et soigné. Découvrez les premières images du lookbook Automne/Hiver 2020 de 3.PARADIS dans la galerie ci-dessus, et restez connectés pour le découvrir en intégralité. D'ici là, plongez dans les coulisses du défilé d'AMI à la Fashion Week de Paris.