Ralph Lauren dévoile une collection capsule à l'esprit tie and dye
"Indigo Stadium".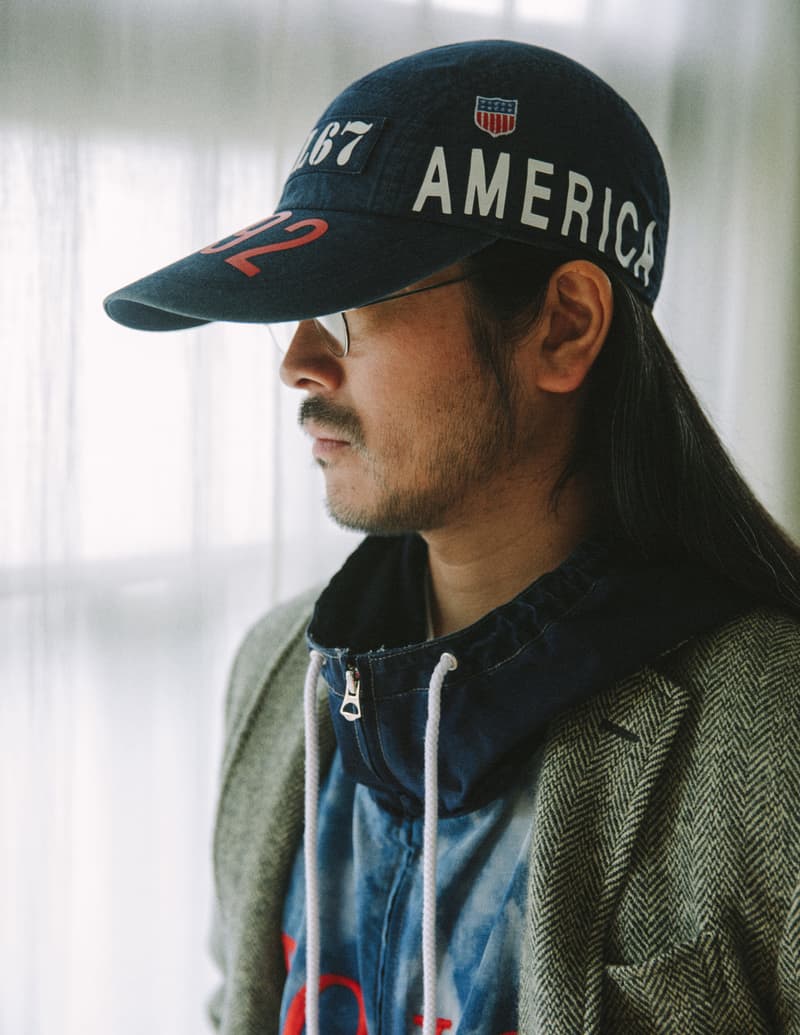 1 of 15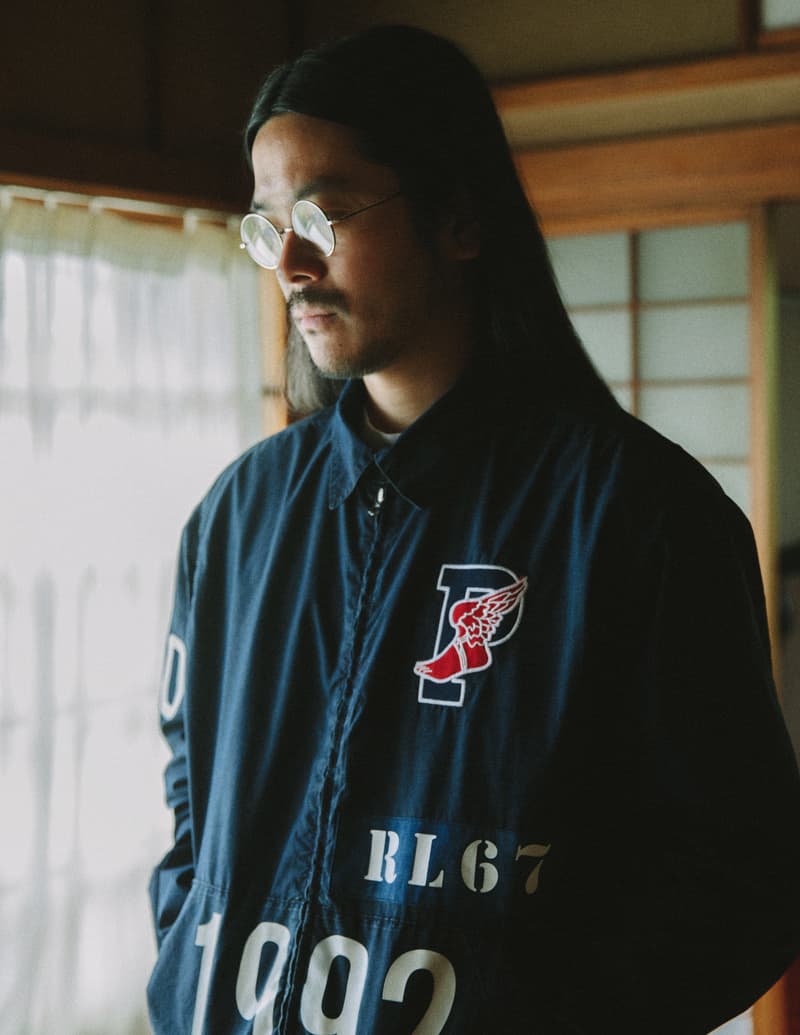 2 of 15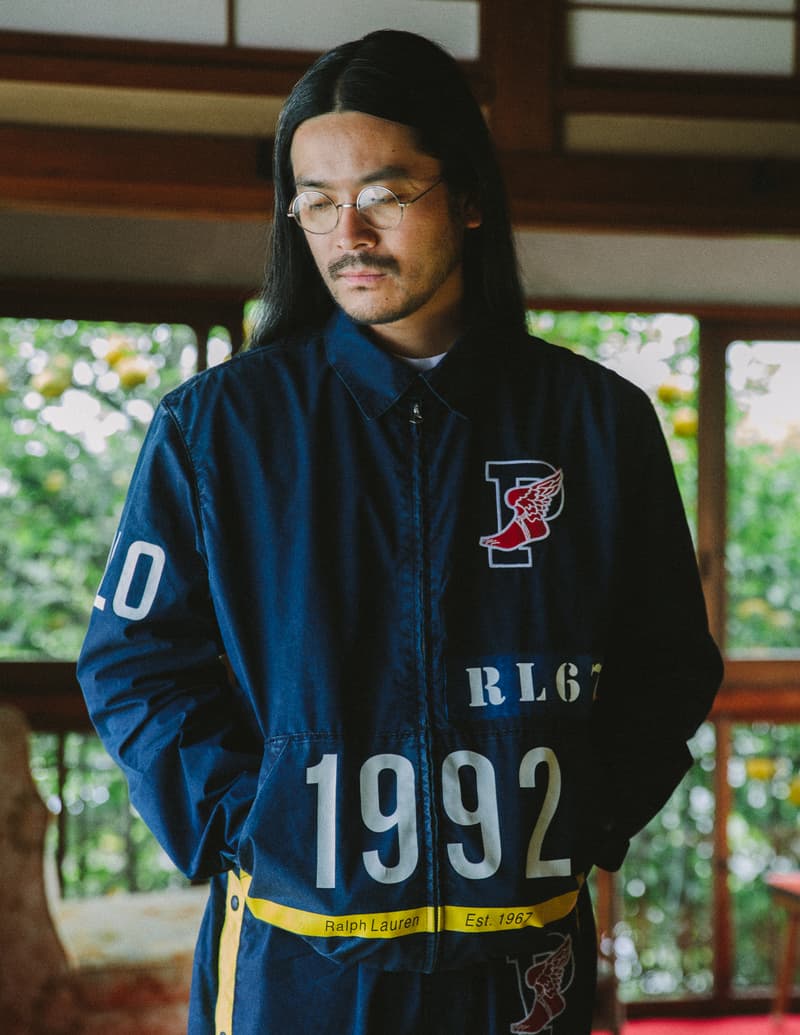 3 of 15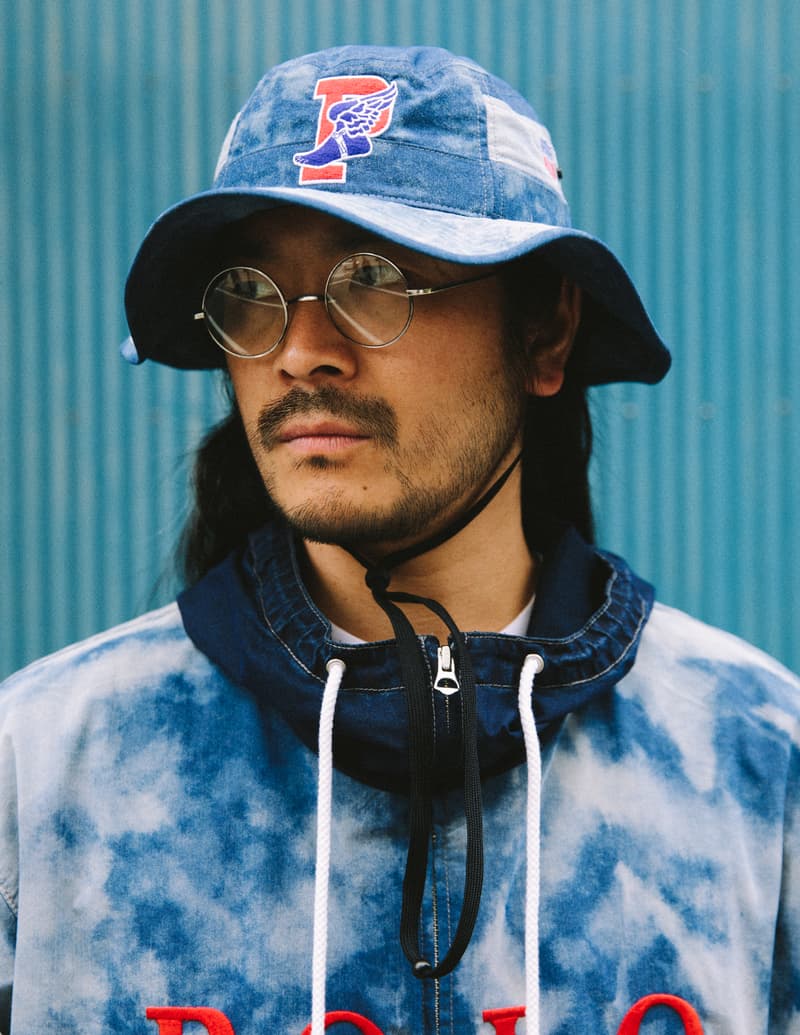 4 of 15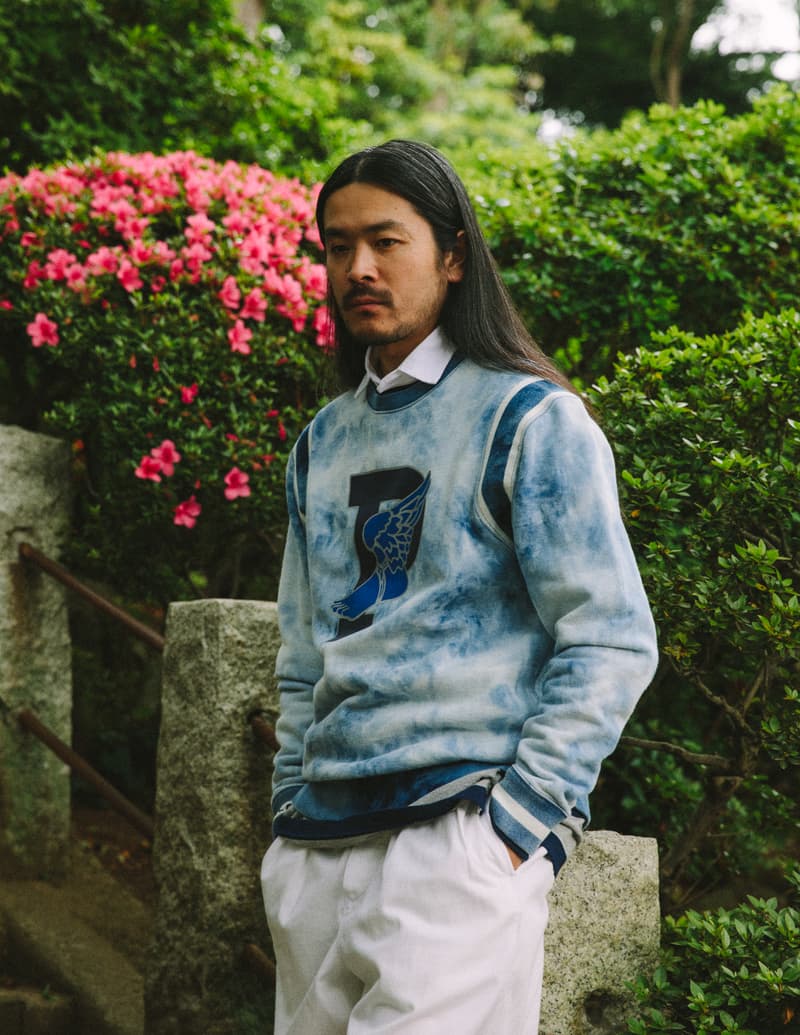 5 of 15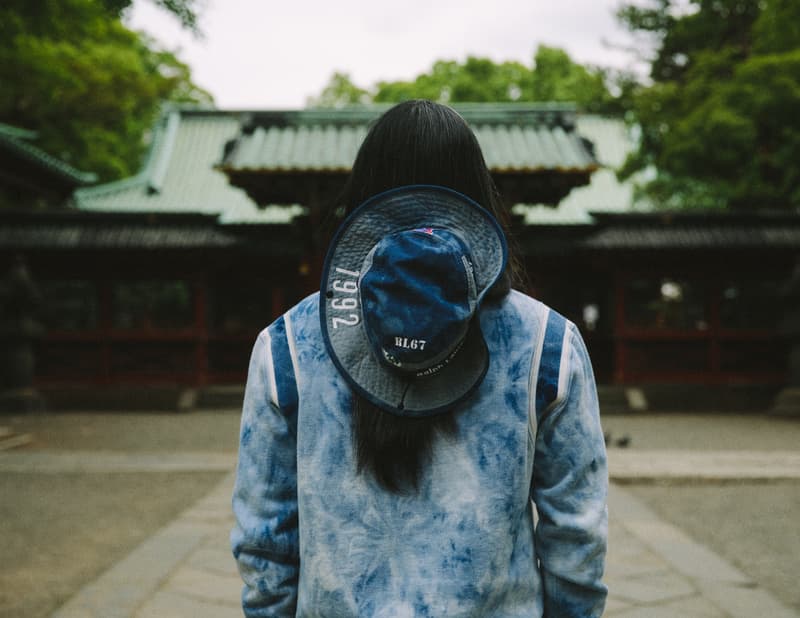 6 of 15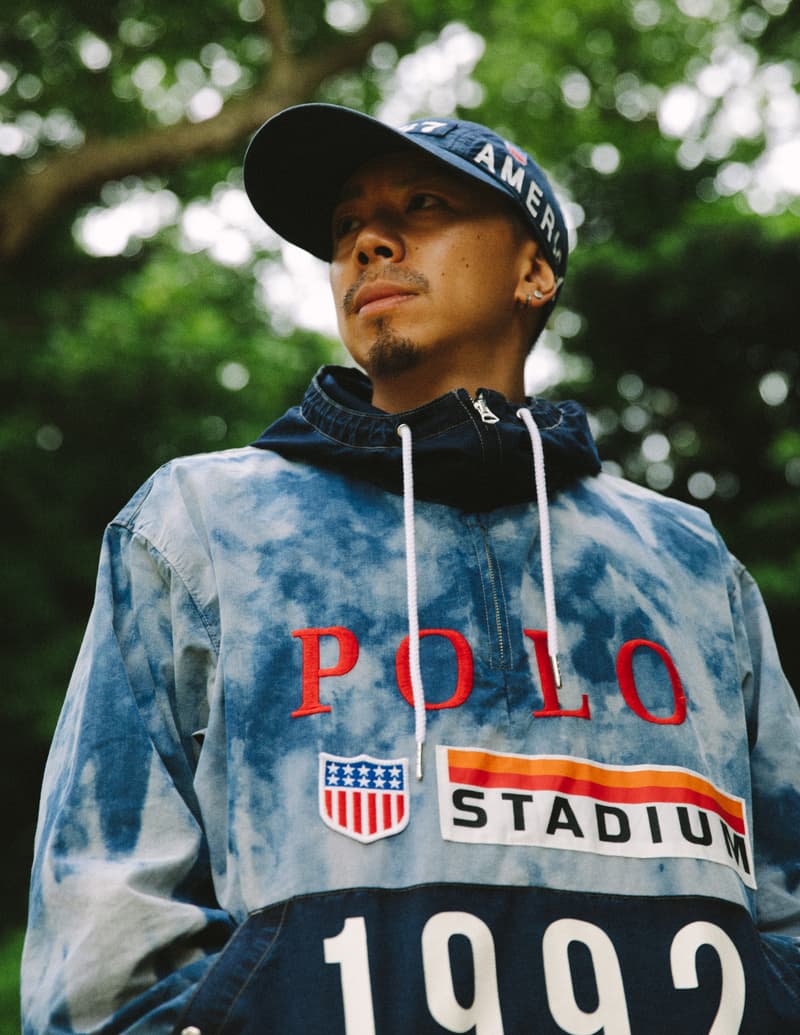 7 of 15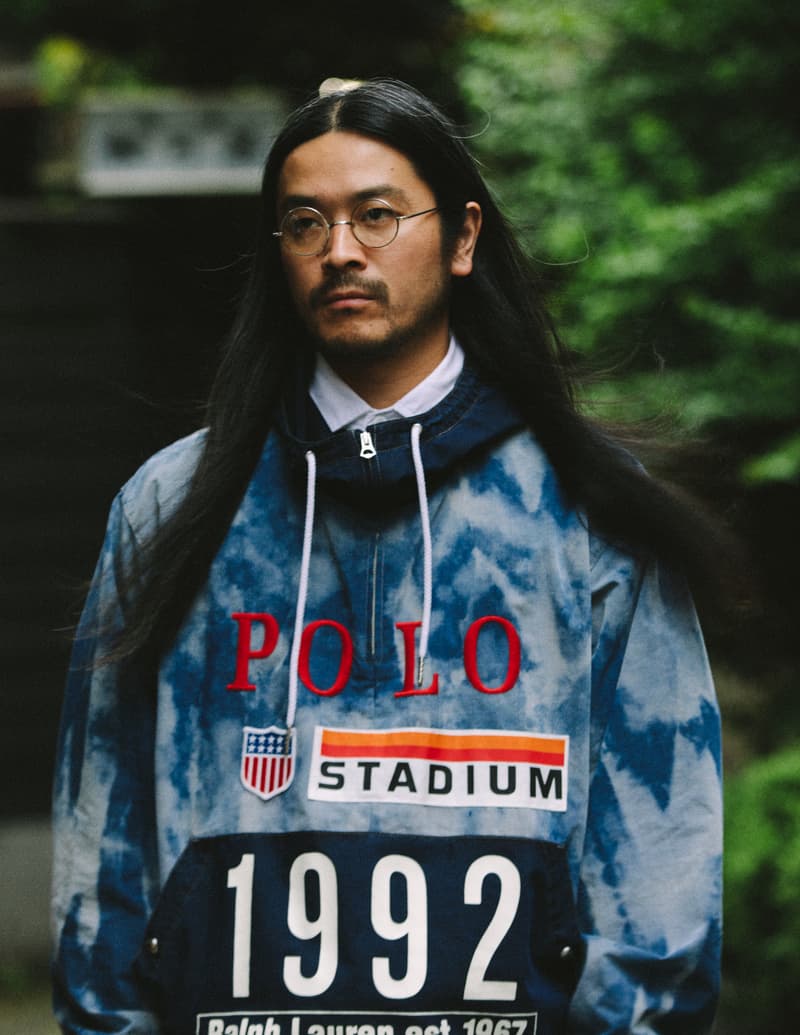 8 of 15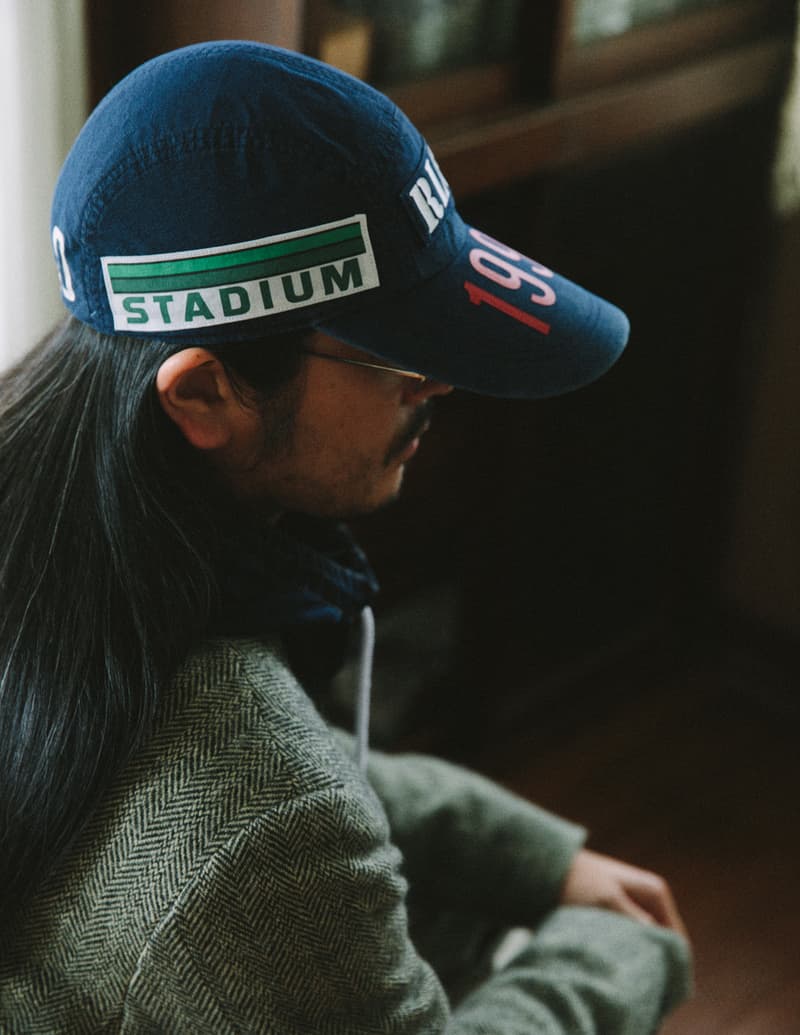 9 of 15
10 of 15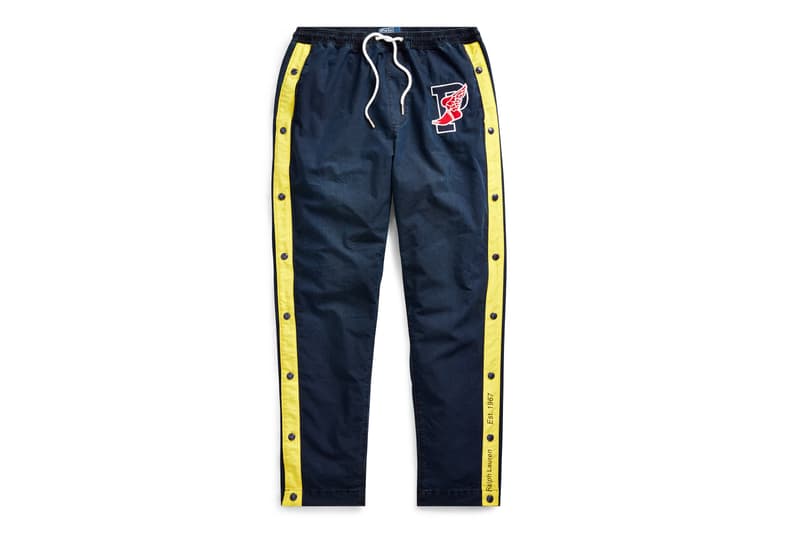 11 of 15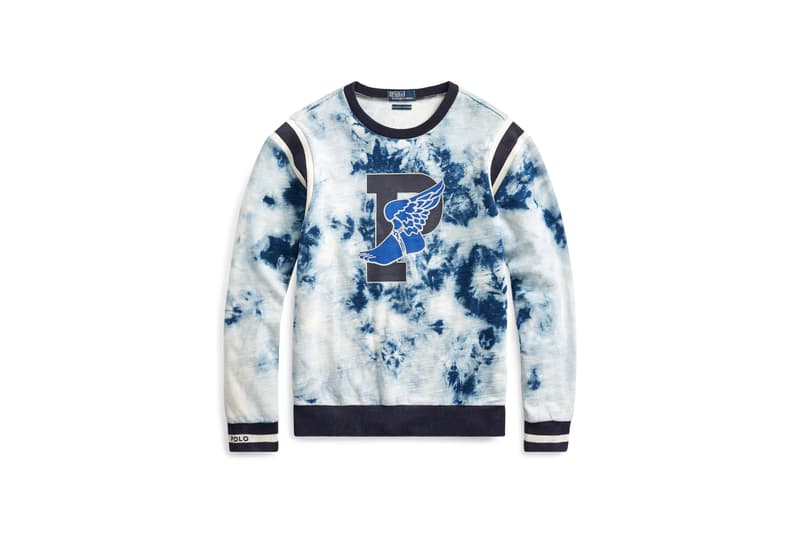 12 of 15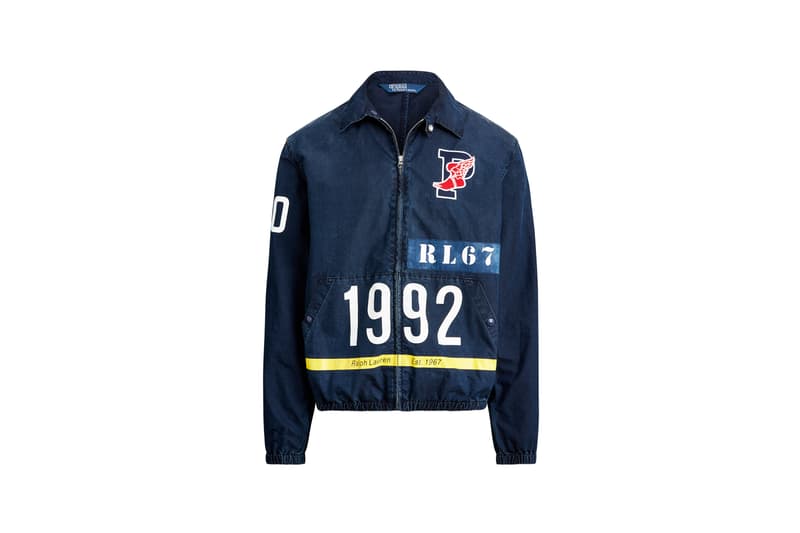 13 of 15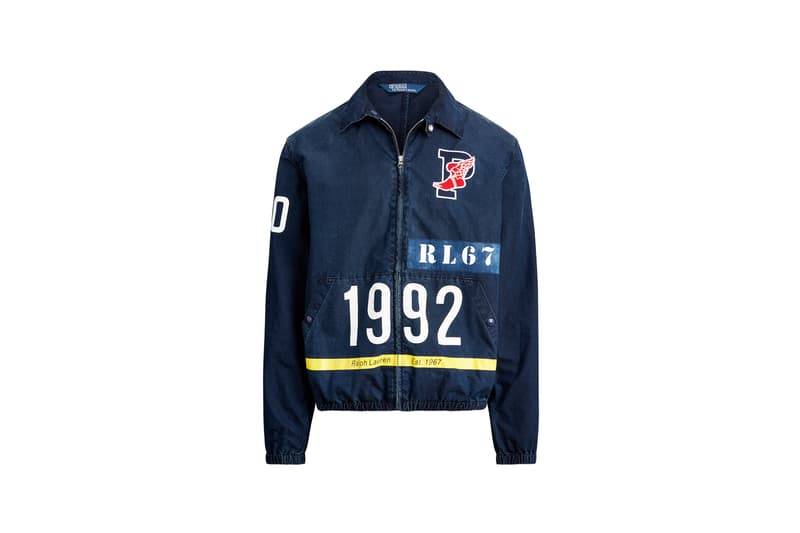 14 of 15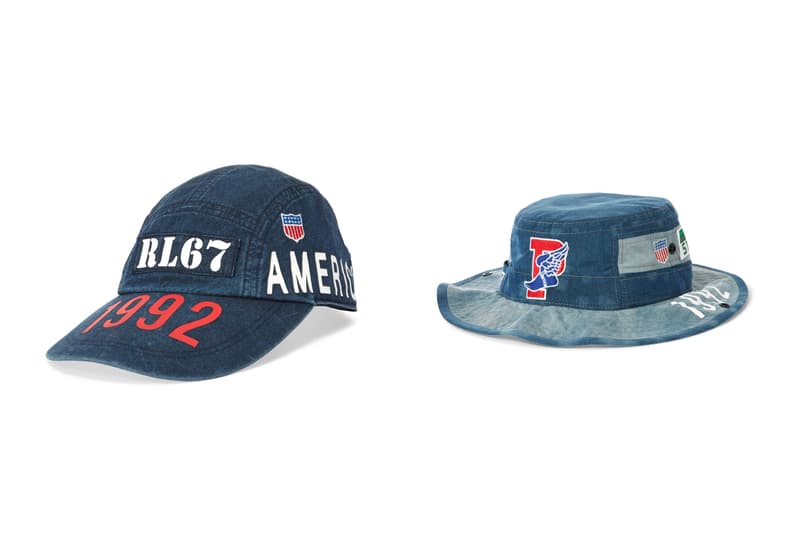 15 of 15
Inspirées de la collection Stadium originale, qui célébrait l'esprit sportif des Jeux d'été de 1992, ces nouvelles pièces Ralph Lauren "Indigo Stadium" piochent dans des inspirations tie and dye. C'est d'ailleurs au Japon, pays qui possède une longue tradition de teinture à l'indigo, que le lookbook ci-dessus a été shooté. Ralph Lauren, qui prépara un documentaire HBO sur la vie de son créateur, a choisi le mannequin et célèbre danseur, Taisuke comme visage de sa campagne.
Dans cette collection capsule on retrouve une veste popover et le chapeau booney à l'effet délavé ainsi qu'un coupe-vent et un pantalon de survêtement à bouton-pression. On retrouve également une veste en molleton P-Wing teinte à l'indigo et une casquette à longue visière inspiration denim.
La collection capsule Indigo Stadium rejoindra les stores en quantité limitée à la fin du mois de septembre. Vous pourrez également la retrouver via l'application Polo ainsi que dans certaines boutiques Citadium et The Graduate Store en France.
Découvrez également la dernière campagne de Ralph Lauren qui célèbre le jeans.