Off-White™ dévoile une série de nouveaux accessoires
Back to school.
1 of 8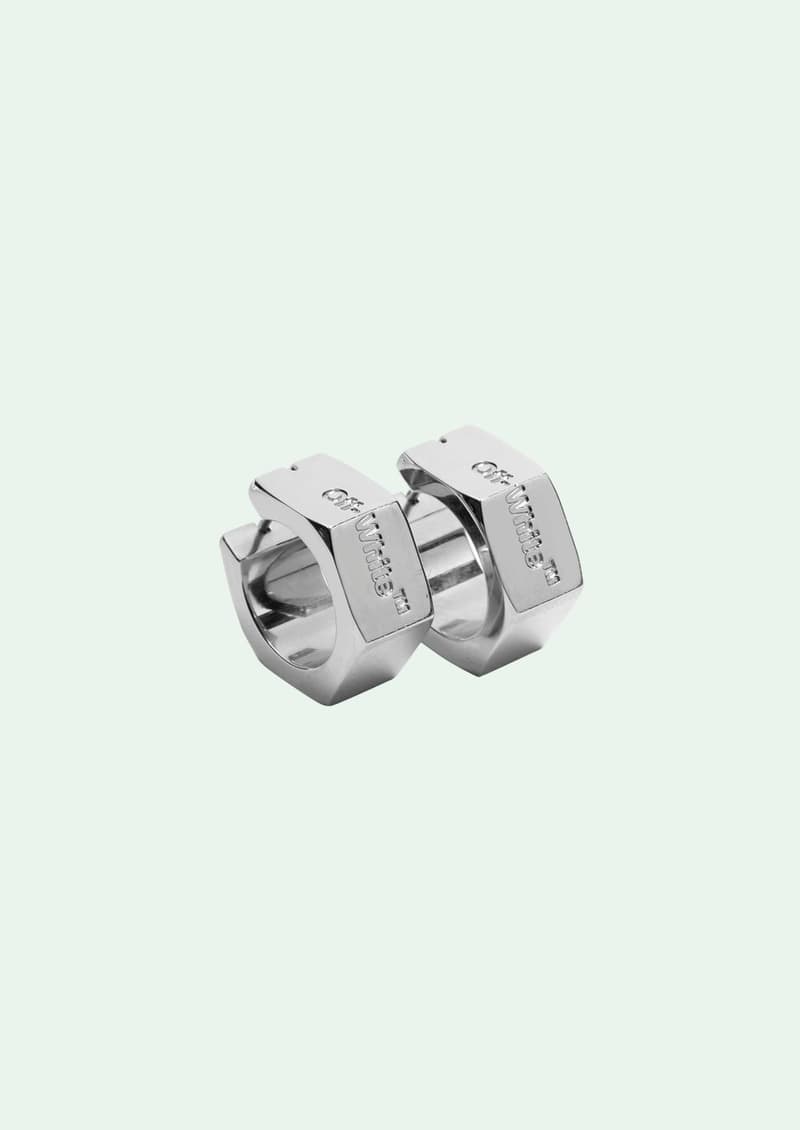 2 of 8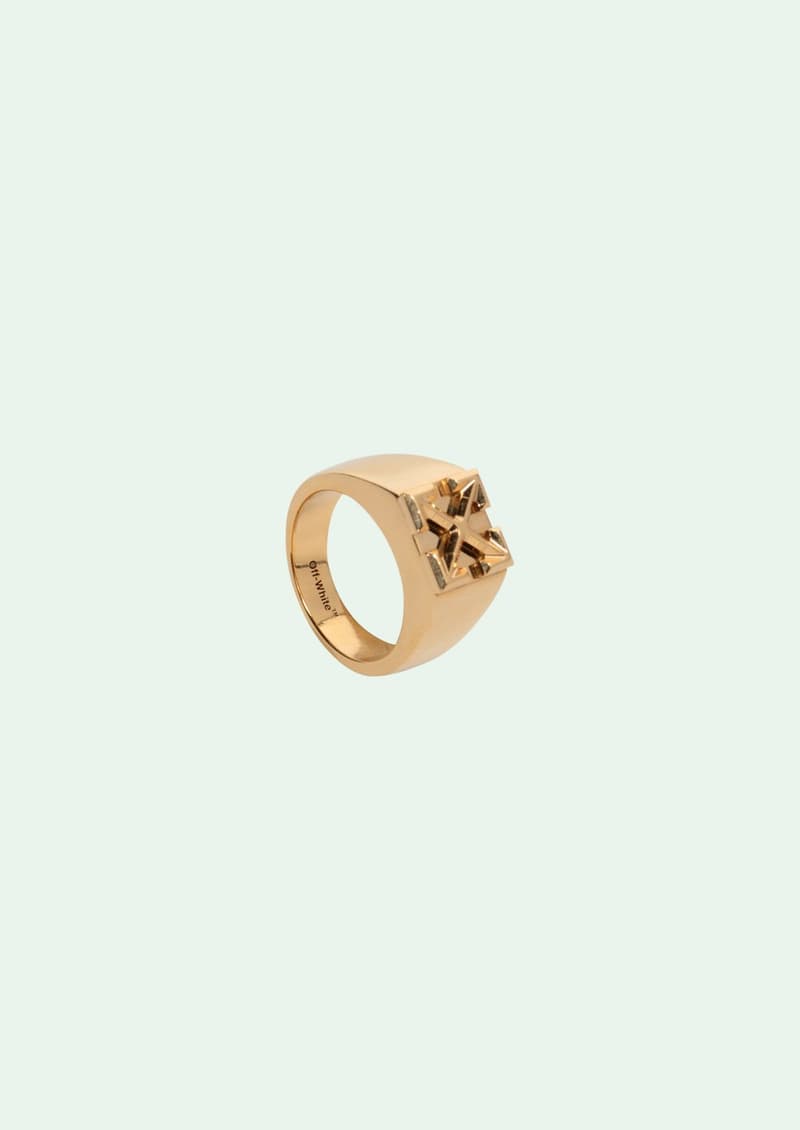 3 of 8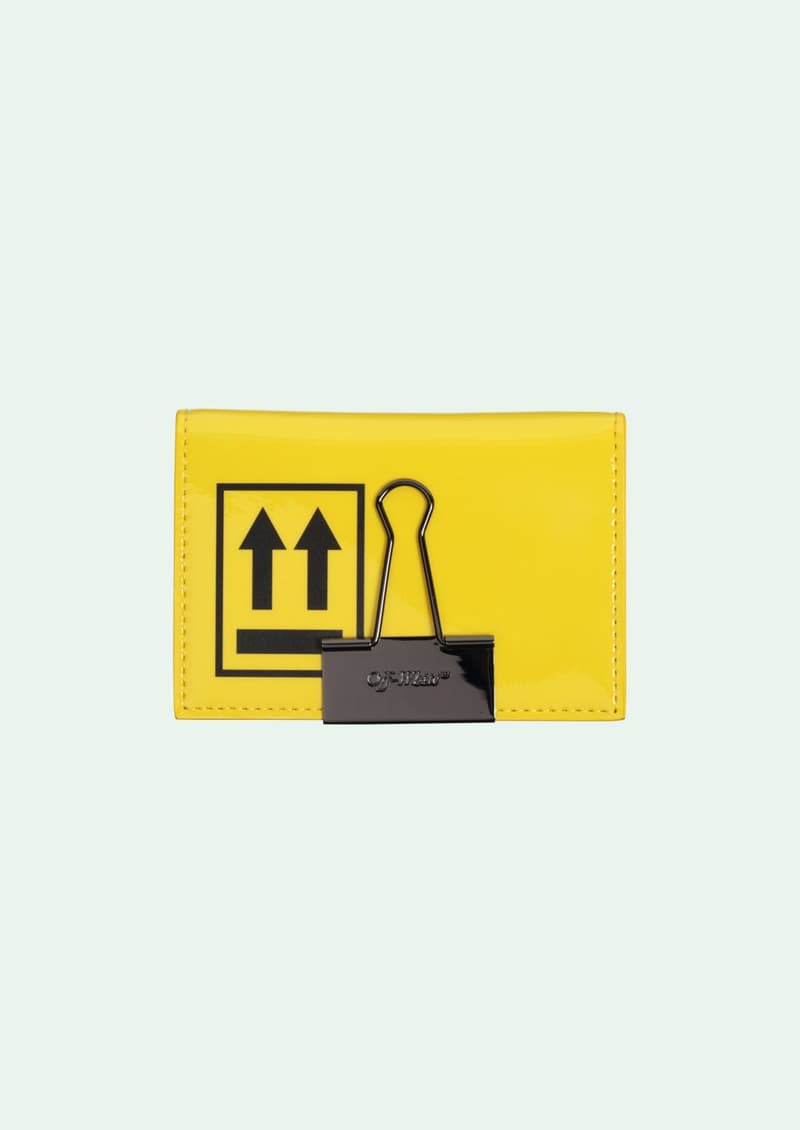 4 of 8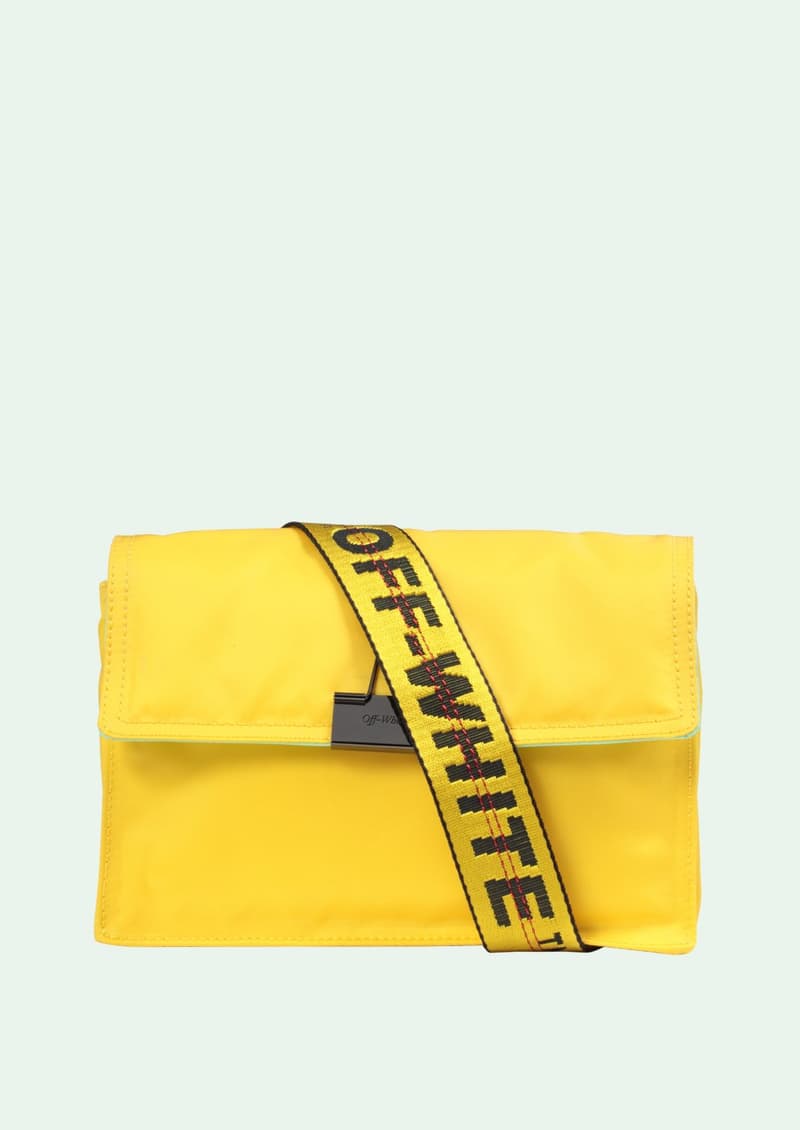 5 of 8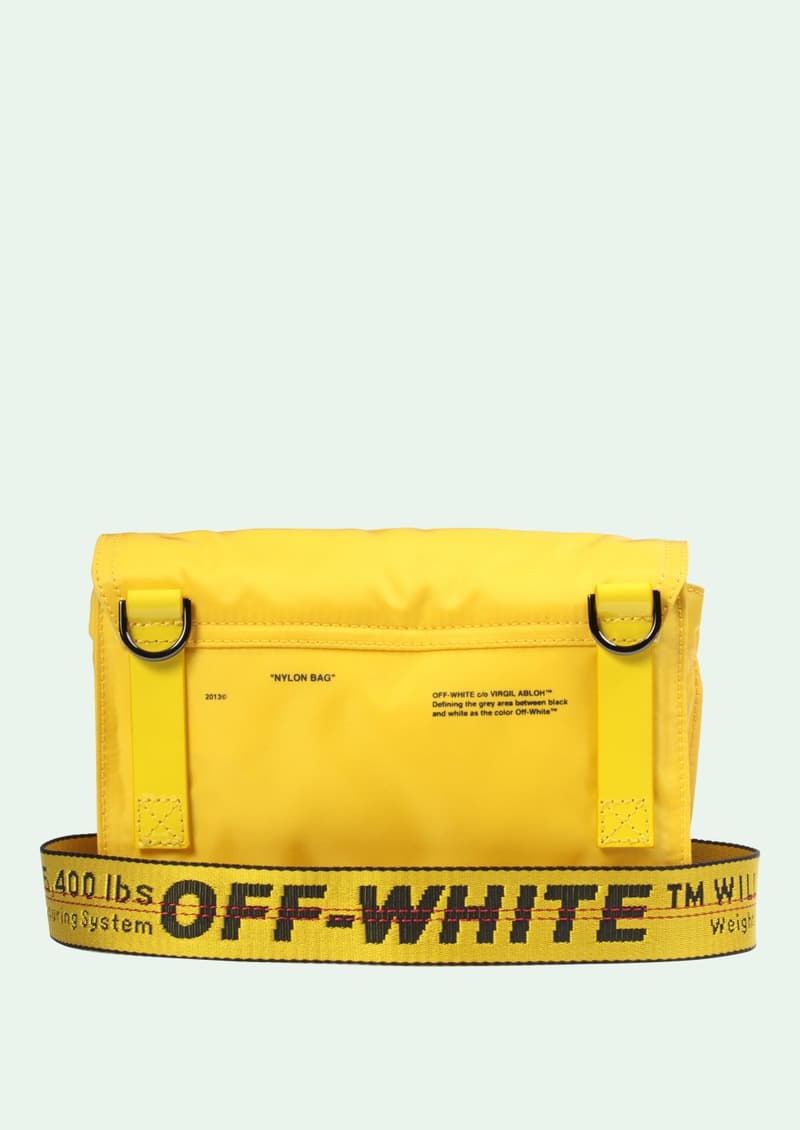 6 of 8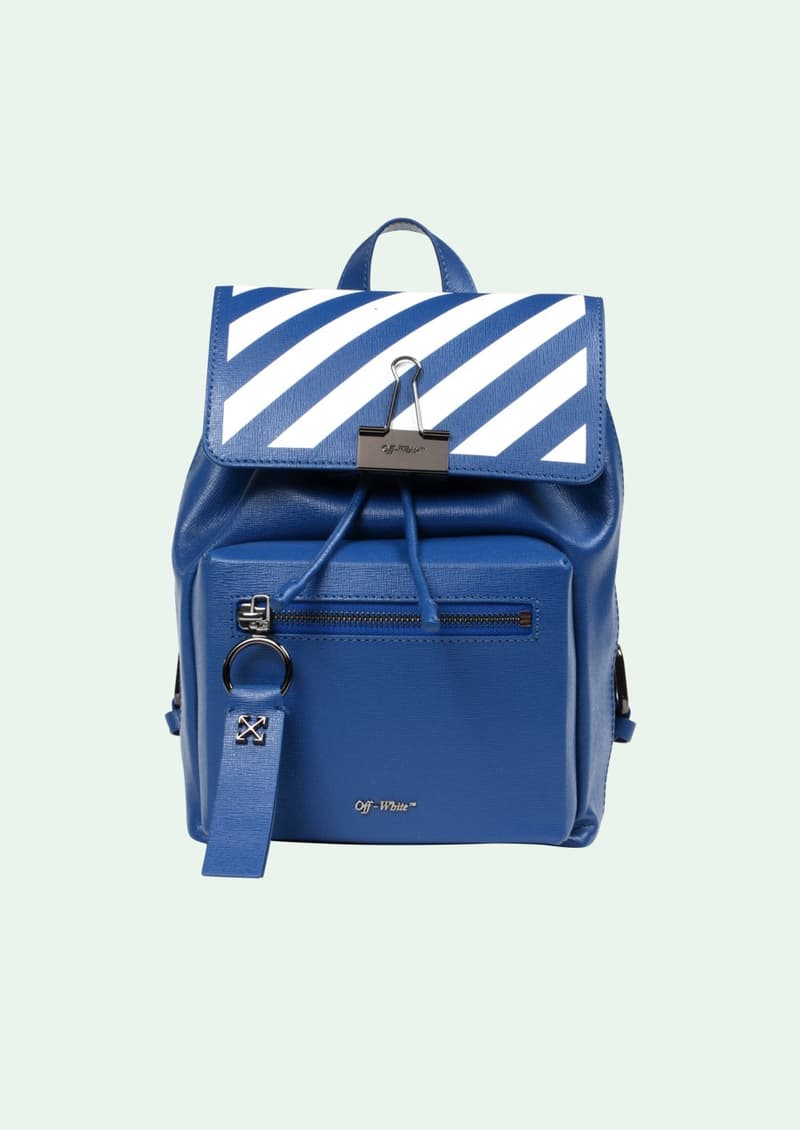 7 of 8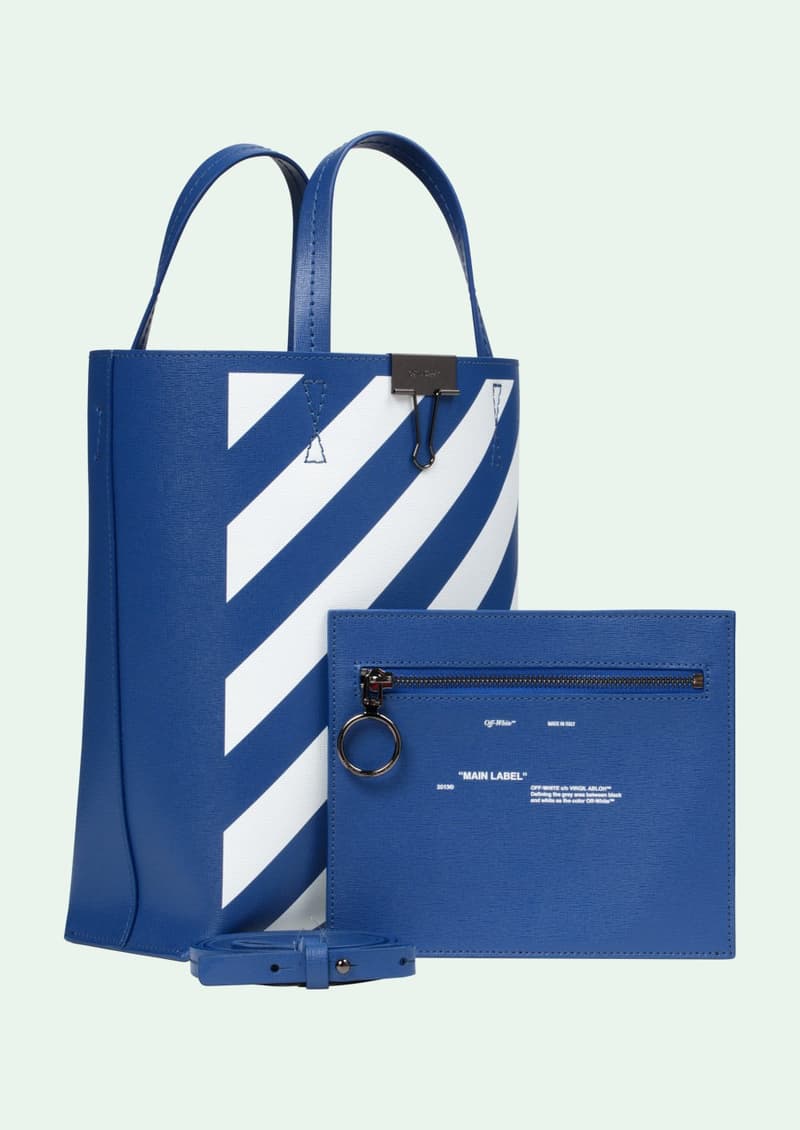 8 of 8
Alors qu'Off-White™ dévoilait une série de pièces destinées à la maison, la label de Virgil Abloh continue de renforcer son eshop avec des nouveautés chaque mois. Pour cette rentrée le label américain a misé sur des accessoires intemporels aussi bien féminin que masculin. On retrouve cette semaine une paire de boucles d'oreille 100% en métal avec les inscriptions Off-White™ mais aussi un porte-carte entièrement jaune affublé d'un clip en métal noir.
Un sac en nylon avec la ceinture industrielle emblématique d'Off-White™ opte également pour un revêtement jaune en polyamide tandis qu'un petit sac à dos bleu aux rayures blanches mise sur du 100% cuir. Tous ces accessoires sont à retrouver dès maintenant sur l'eshop d'Off-White™.