Louis Vuitton annonce un surprenant partenariat avec "League of Legends"
À l'occasion du Championnat du Monde 2019 organisé par Riot Games.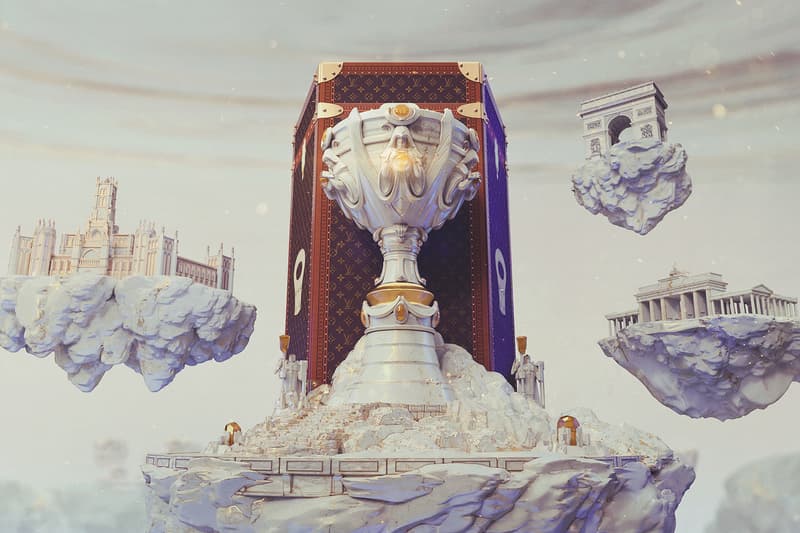 1 of 3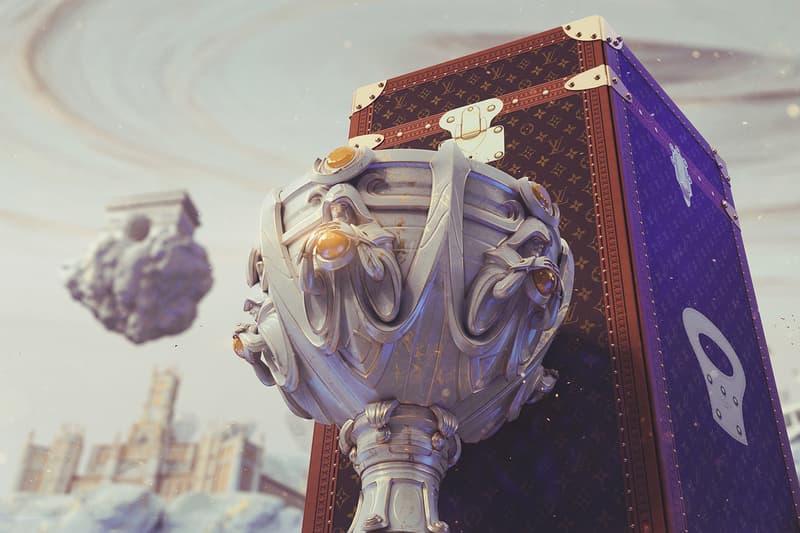 2 of 3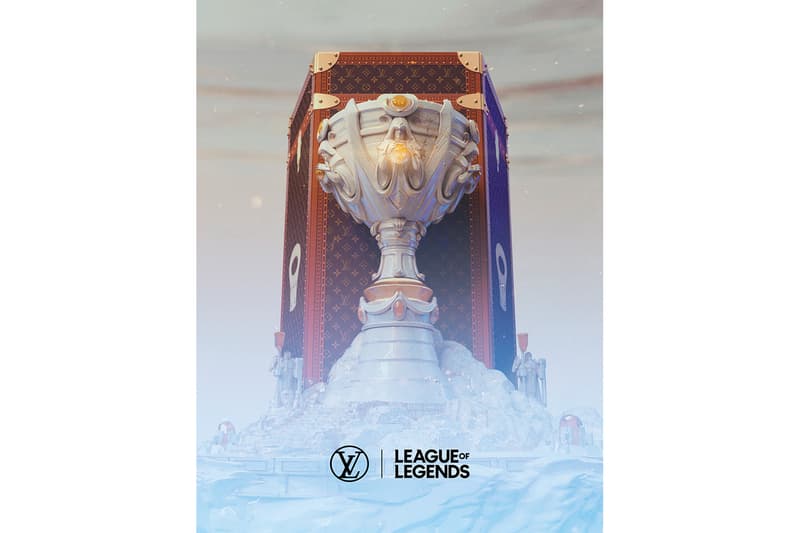 3 of 3
À quelques jours du prochain Championnat du Monde "League of Legends", Louis Vuitton et Riot Games, éditeur du célèbre jeu vidéo, annoncent un surprenant partenariat réunissant le monde de l'eSport à celui du luxe.
Un coffert monogrammé et une collection capsule
Alors que les phases de groupe débuteront le 2 octobre prochain à Berlin, Riot Games annonce donc un partenariat sans précédent avec la maison française. Pour l'occasion, Louis Vuitton a imaginé le coffret monogrammé dans lequel repose la Summonner's Cup qui sera remis le 10 novembre prochain à Paris au Champion du Monde de "League of Legends". Un objet réunissant le savoir-faire de la maison et l'univers du jeu vidéo à travers différents détails high-tech.
Outre ce coffret, Nicolas Ghesquière, Directeur Artistique des collections femme de Louis Vuitton, a imaginé des tenues uniques pour les personnages du jeu ainsi qu'une collection capsule qui sera dévoilée dans les semaines à venir.
"Un partenariat historique"
Naz Aletaha, directrice des partenariats eSports de Riot Games, partage son engouement quant à cet historique partenariat entre la maison de luxe et l'un des leaders de l'eSport qui marque la rencontre entre deux mondes bien différents : "Nous sommes honorés de compter Louis Vuitton comme partenaire officiel à travers des designs qui vont impacter l'aspect, le sentiment et le prestige du plus grand événement League of Legends. C'est un partenariat historique qui témoigne de l'impact qu'a eu Riot Game et League of Legends lors de ces neuf dernières saisons d'eSport."
Découvrez ci-dessus les premières images du coffret imaginé pour le trophée du Championnat du Monde de "League of Legends", et dans l'actualité de la maison Louis Vuitton présentait récemment sa nouvelle sneaker LV 408 entièrement transparente.