Facebook veut utiliser l'intelligence artificielle pour vous donner des conseils mode
Découvrez "Fashion++".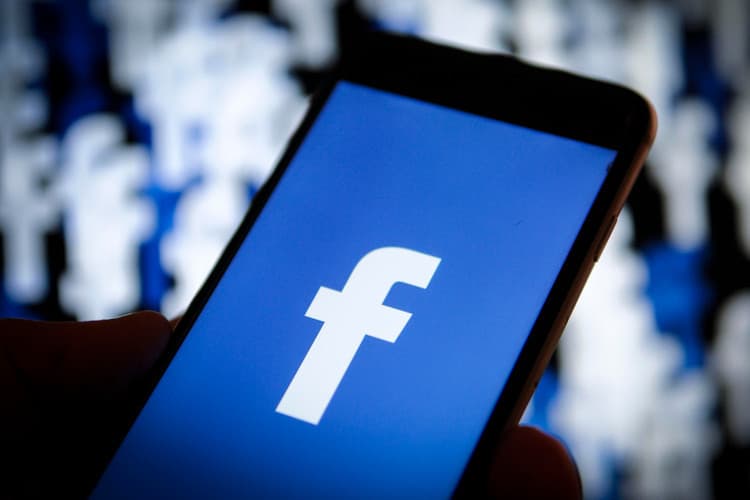 1 of 2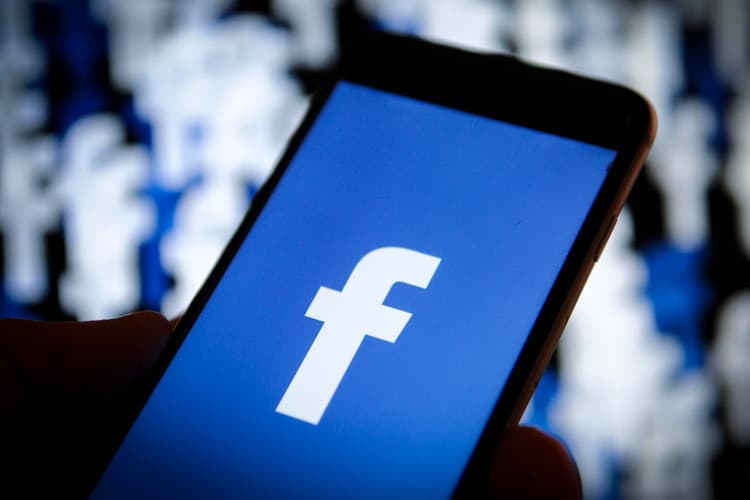 2 of 2
Facebook annonce travailler actuellement sur une toute nouvelle intelligence artificielle dont l'objectif est de vous aider à mieux vous habiller. Nommé Fashion++, ce nouvel outil a été entrainé par l'analyse de milliers d'images de tenues parmi les plus tendances à donner des conseils pour adopter un look à la pointe de la mode.
L'IA pourra ainsi analyser vos photos et vos outfits afin de vous conseiller sur le choix de vos vêtements mais également sur la façon de les porter et de les associer. De plus, Fashion++ vous proposera différentes manières de les ajuster et se concentrera sur différents détails comme par exemple retrousser les manches, faire un ourlet à votre jean ou rentrer votre chemise dans votre pantalon.
La nouvelle intelligence artificielle a été présentée à travers le blog Facebook par l'équipe de recherche qui assure des résultats convaincants approuvés par des spécialistes. L'équipe promet que Fashion++ se concentre sur de "subtiles changements" et non sur un relooking complet : "Fashion ++ se concentre spécifiquement sur les modifications minimales, suggérant des ajustements plus réalistes et pratiques que d'acheter une tenue entièrement nouvelle."
Restez connectés pour plus d'informations sur le nouvel outil Fashion++, et si vous l'aviez raté Facebook veut également lancer une nouvelle messagerie instantanée pour Instagram.