Louis Vuitton dévoile une version transparente de sa sneaker LV 408
La basket se réinvente.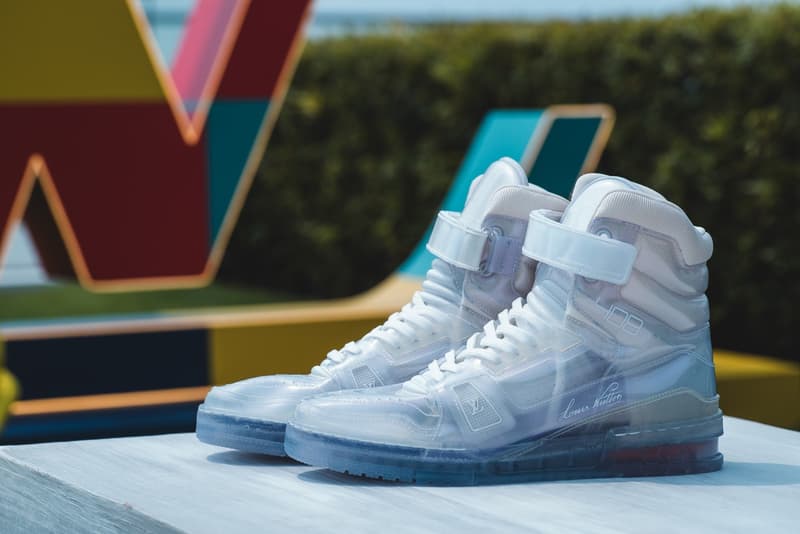 1 of 6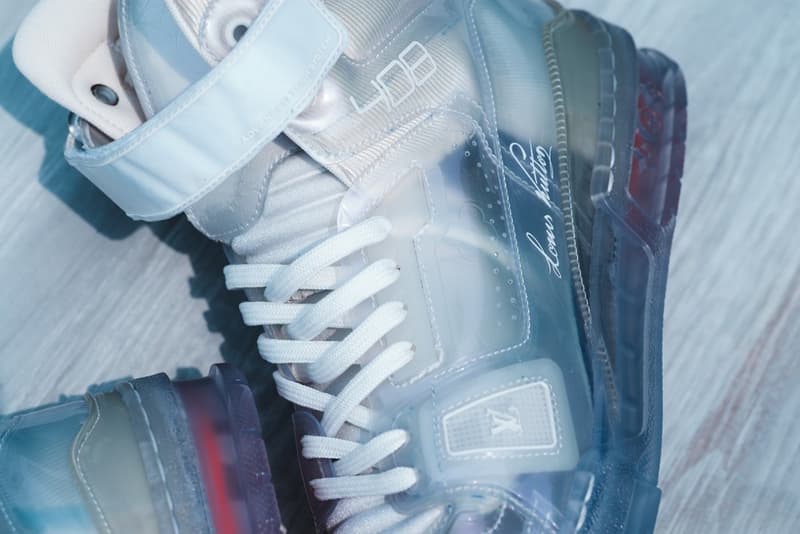 2 of 6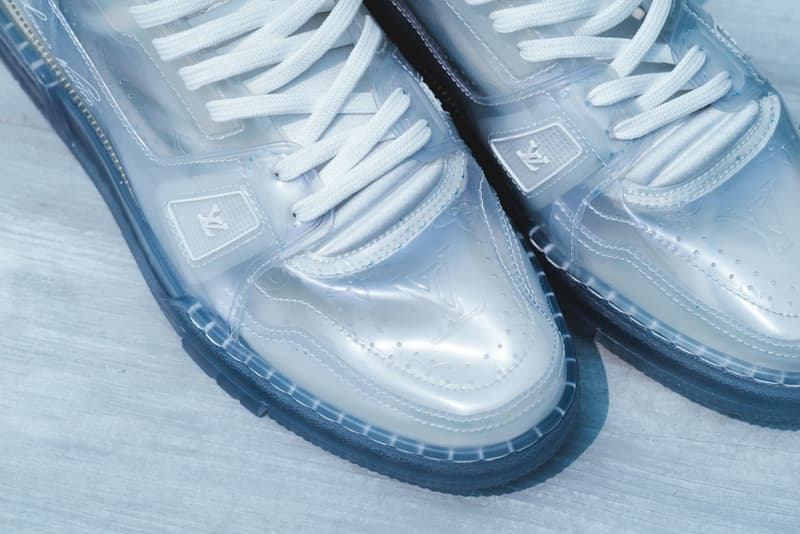 3 of 6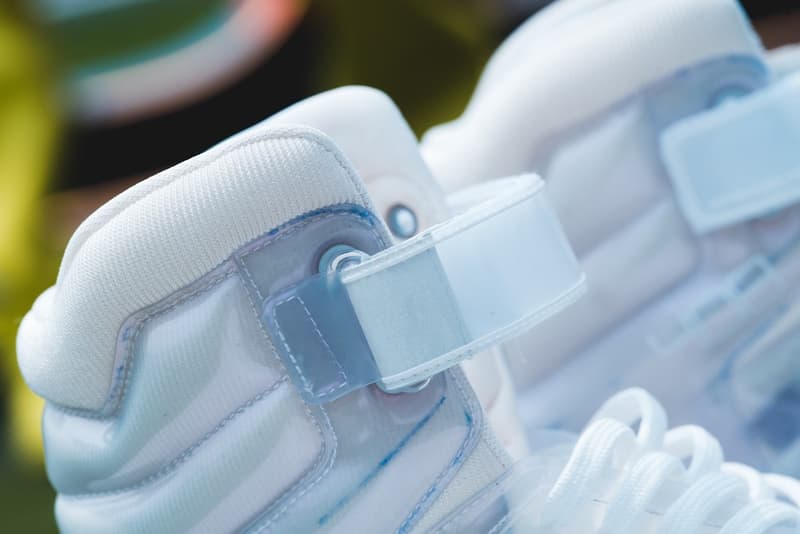 4 of 6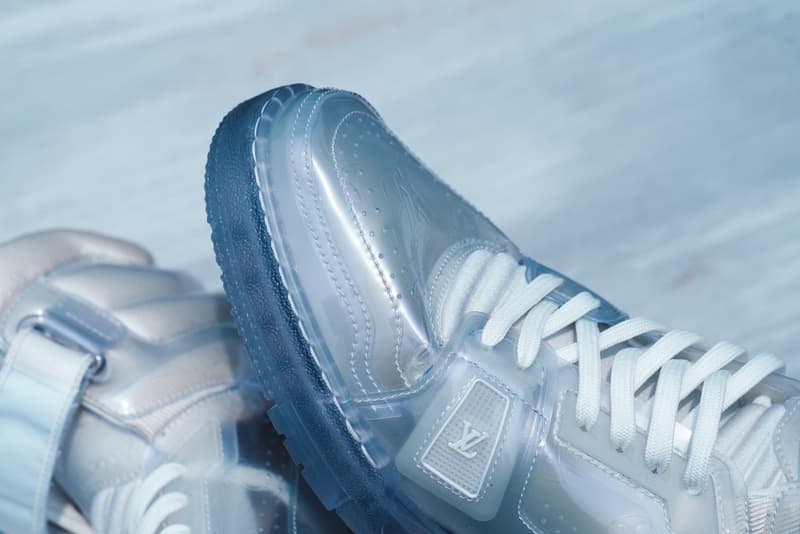 5 of 6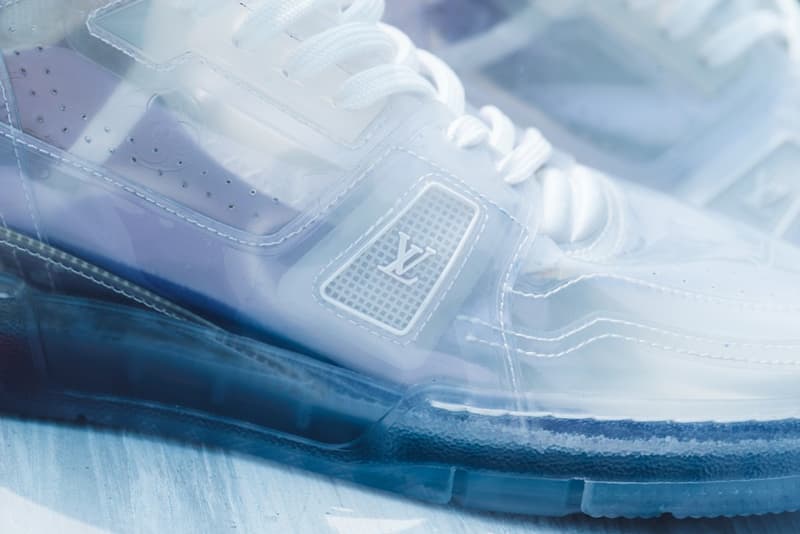 6 of 6
Alors que Louis Vuitton présentait sa pré-collection Automne/Hiver 2020 dans un lookbook dévoilé en juin dernier, la maison française offrait un nouvel aperçu des pièces signées Virgil Abloh lors d'un showroom intimiste à Singapour ce week-end où l'on pouvait notamment découvrir une sneaker LV 408 entièrement transparente.
Si le matériau translucide était déjà utilisé pour confectionner différents sacs, le directeur artistique de la maison française se plaît à imaginer une nouvelle itération de la sneaker totalement transparente. Inspirée du basket-ball, la silhouette montante de la LV 408  est renforcée à la cheville et affublée d'un scratch ainsi que de multiples détails tels que des logos LV ou le nombre 408 inscrit près des lacets. Le upper et la semelle de la sneaker sont donc confectionnés d'un matériau translucide soulignant l'élégance et la construction de cette LV 408.
Découvrez ci-dessus les images de la LV 408 de Louis Vuitton imaginée par Virgil Abloh, et dans l'actualité de la maison française Louis Vuitton lançait récemment sa nouvelle chaîne LVTV.