Burberry dévoile une série d'écharpes façon football pour l'hiver
De quoi se réchauffer.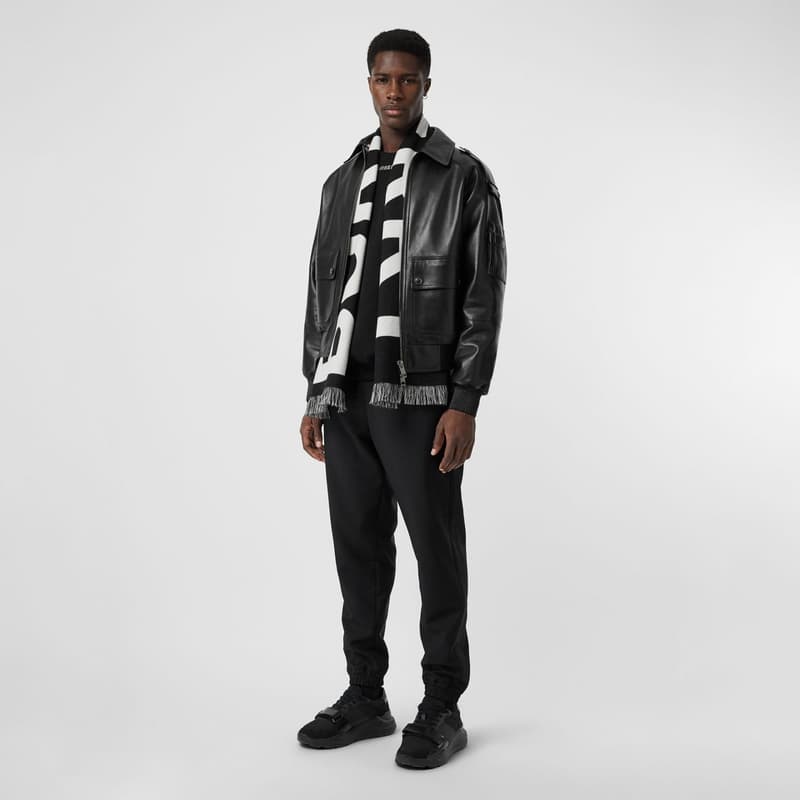 1 of 11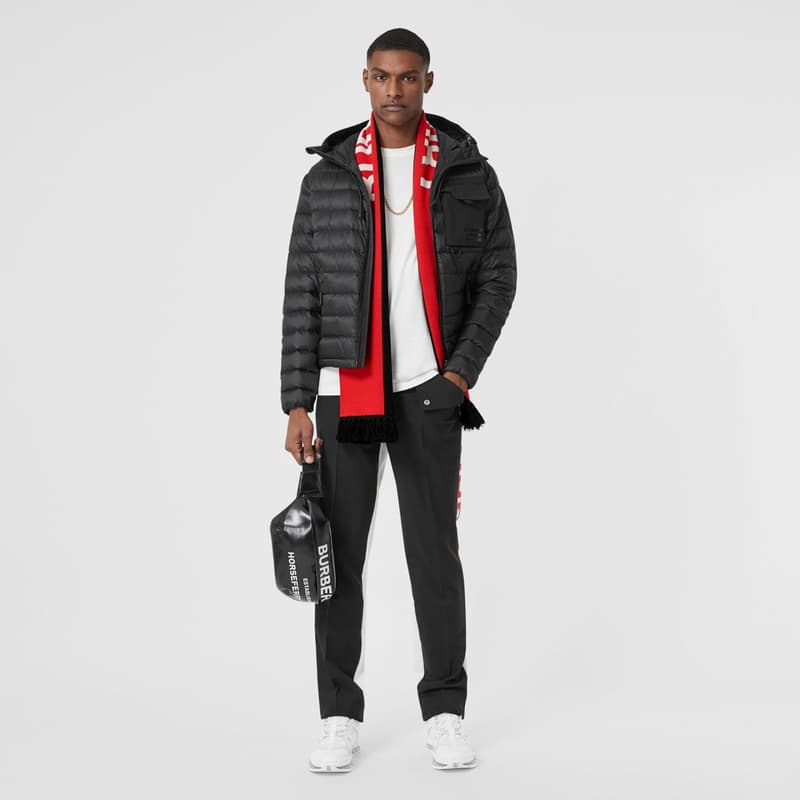 2 of 11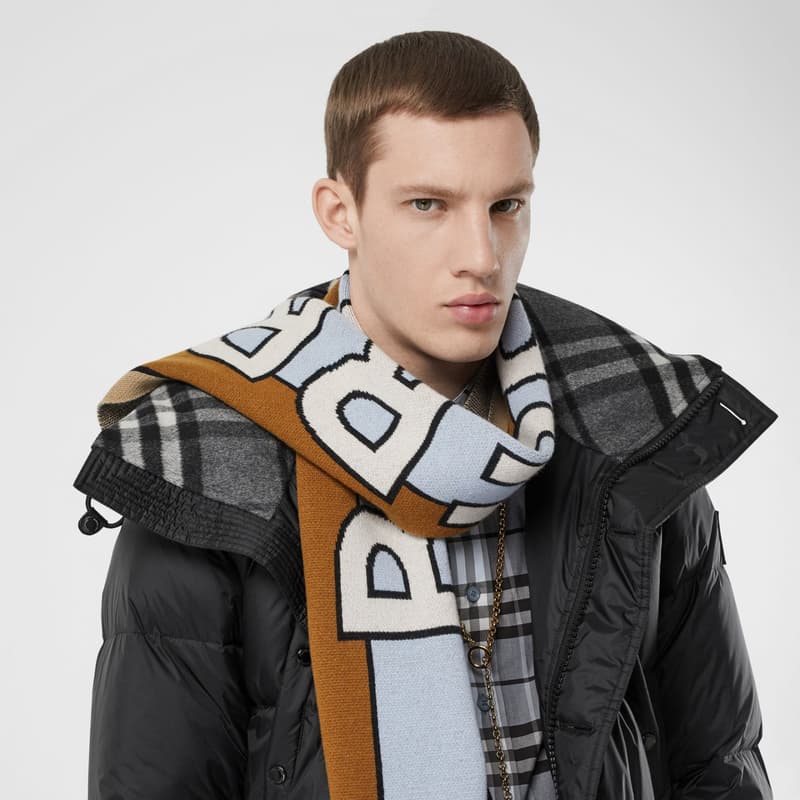 3 of 11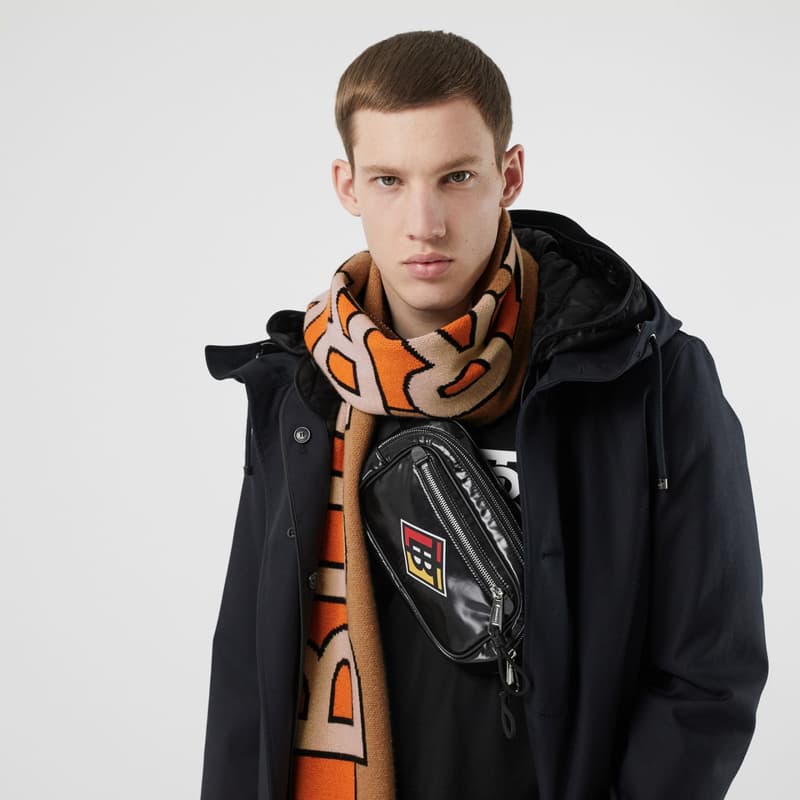 4 of 11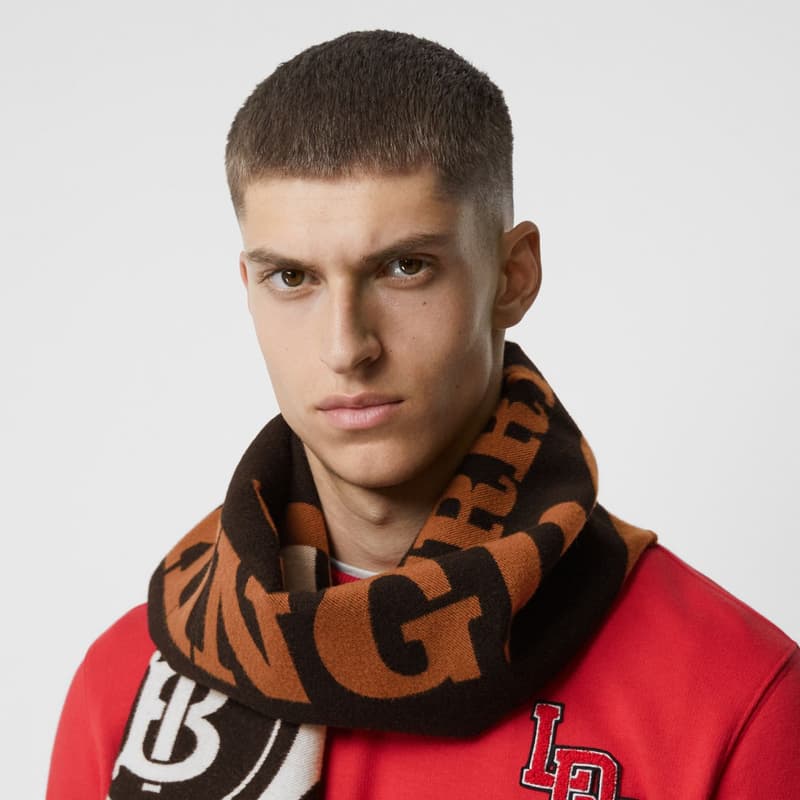 5 of 11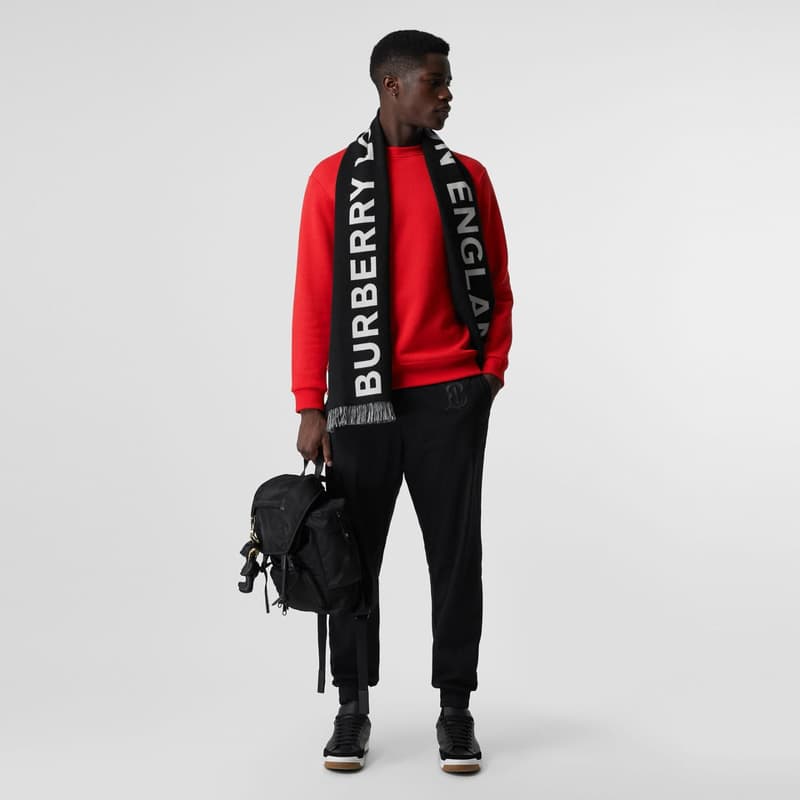 6 of 11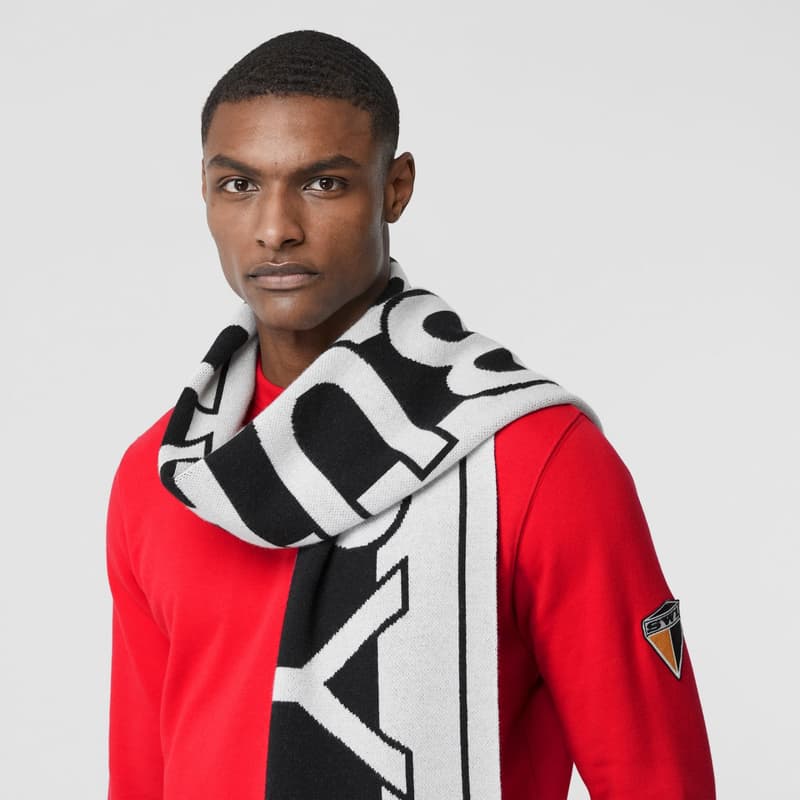 7 of 11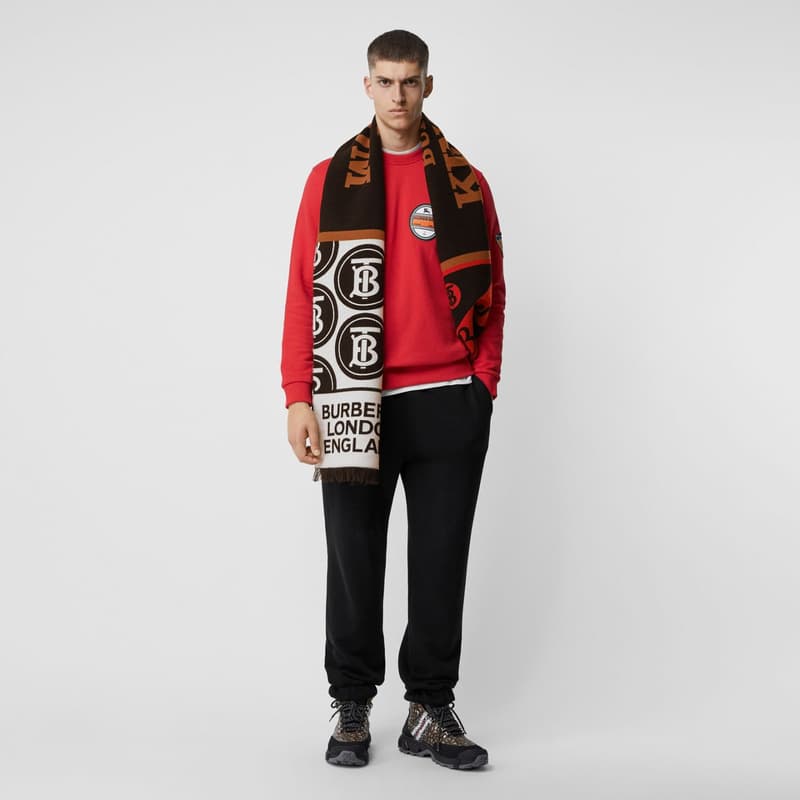 8 of 11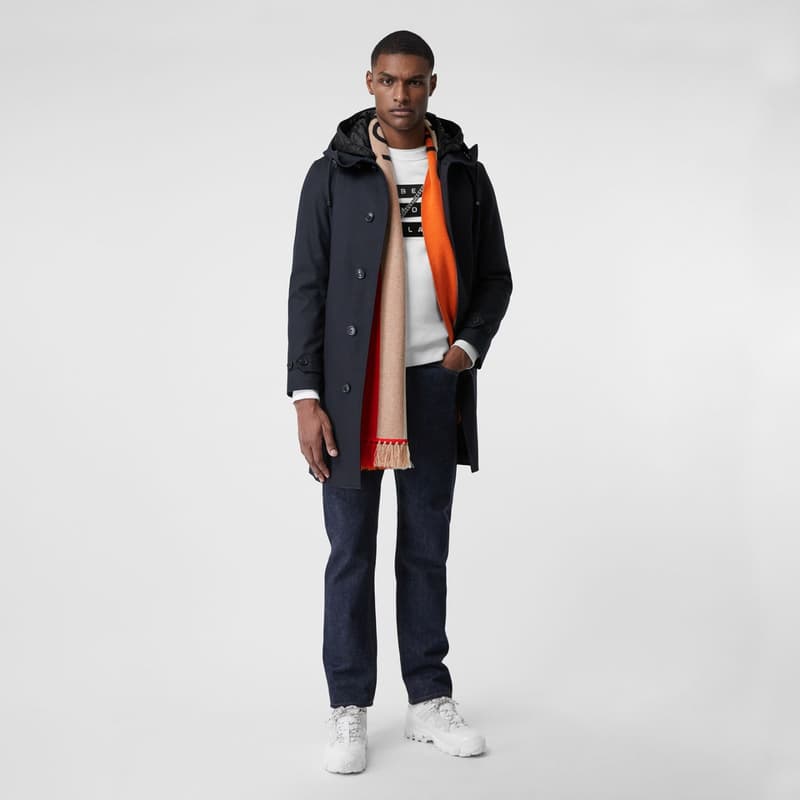 9 of 11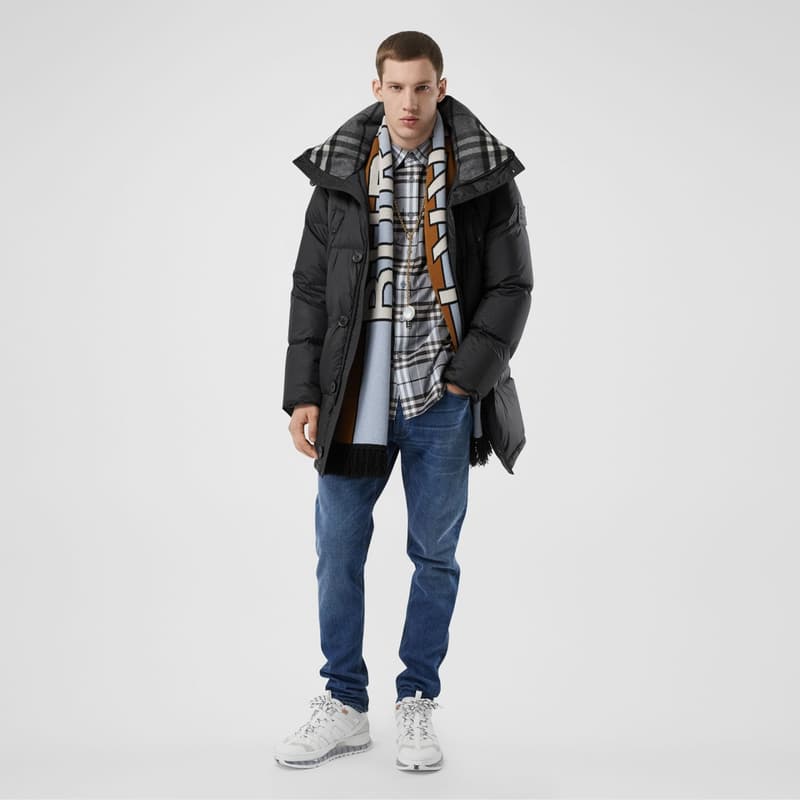 10 of 11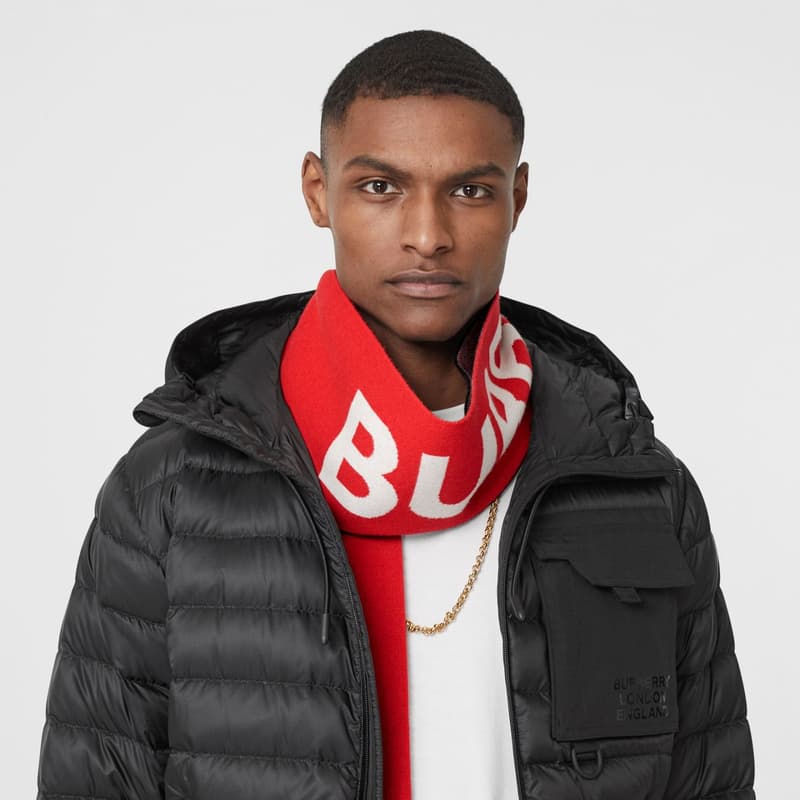 11 of 11
Pour préparer la saison hivernale qui arrive, Burberry a dévoilé une série d'écharpes façon football afin d'affronter comme il faut la chute des températures programmées.
En cashmere ou en laine, les écharpes arborent un design qui rappelle celui des écharpes de football, avec le logo Burberry bien visible en lettres capitales sur toute la longueur de la pièce. Blanches, caramel, bleues, ou bien oranges, les écharpes se déclinent en de nombreux coloris que vous pouvez observer dans la galerie ci-dessus. Les articles sont d'ores et déjà disponibles sur le site en ligne de la griffe.
Et si vous l'aviez raté, découvrez le hoodie monogrammé pour chien signé Burberry.