Dix ans après leur dernière collab, Ellesse et Wood Wood présentent leur nouvelle collection
Un lookbook enneigé.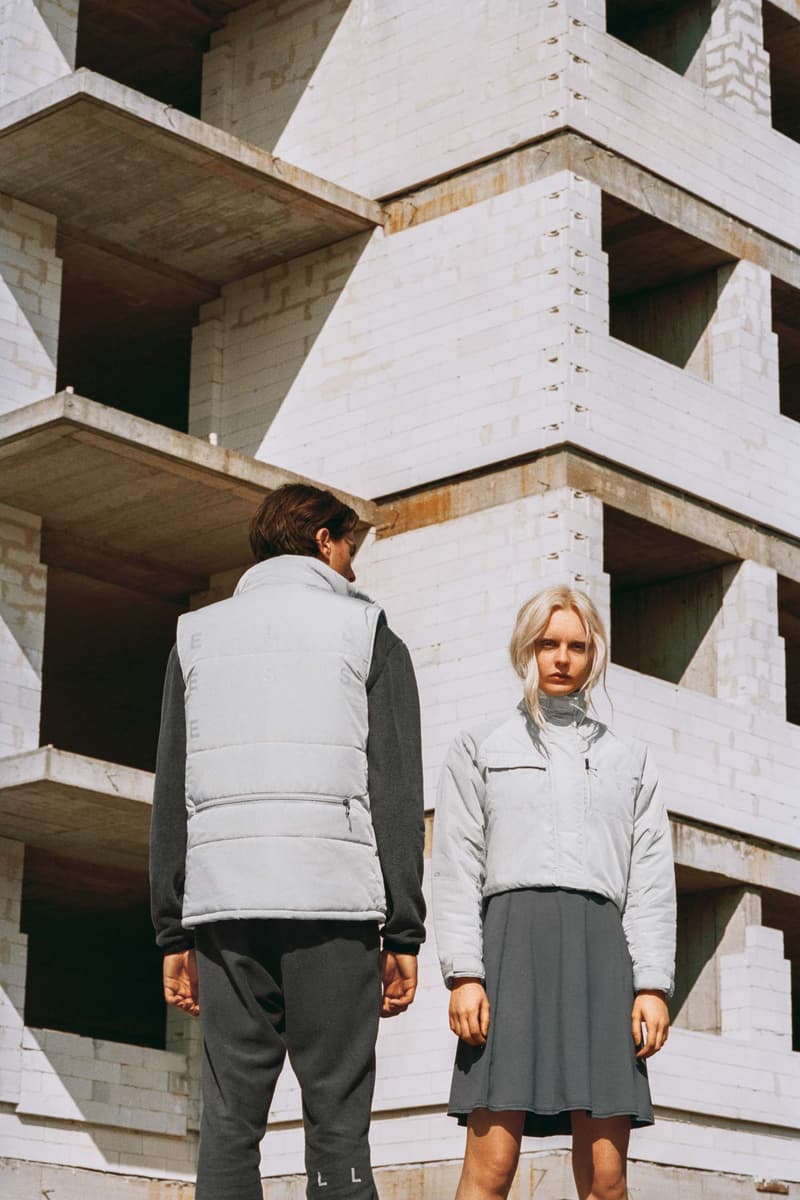 1 of 17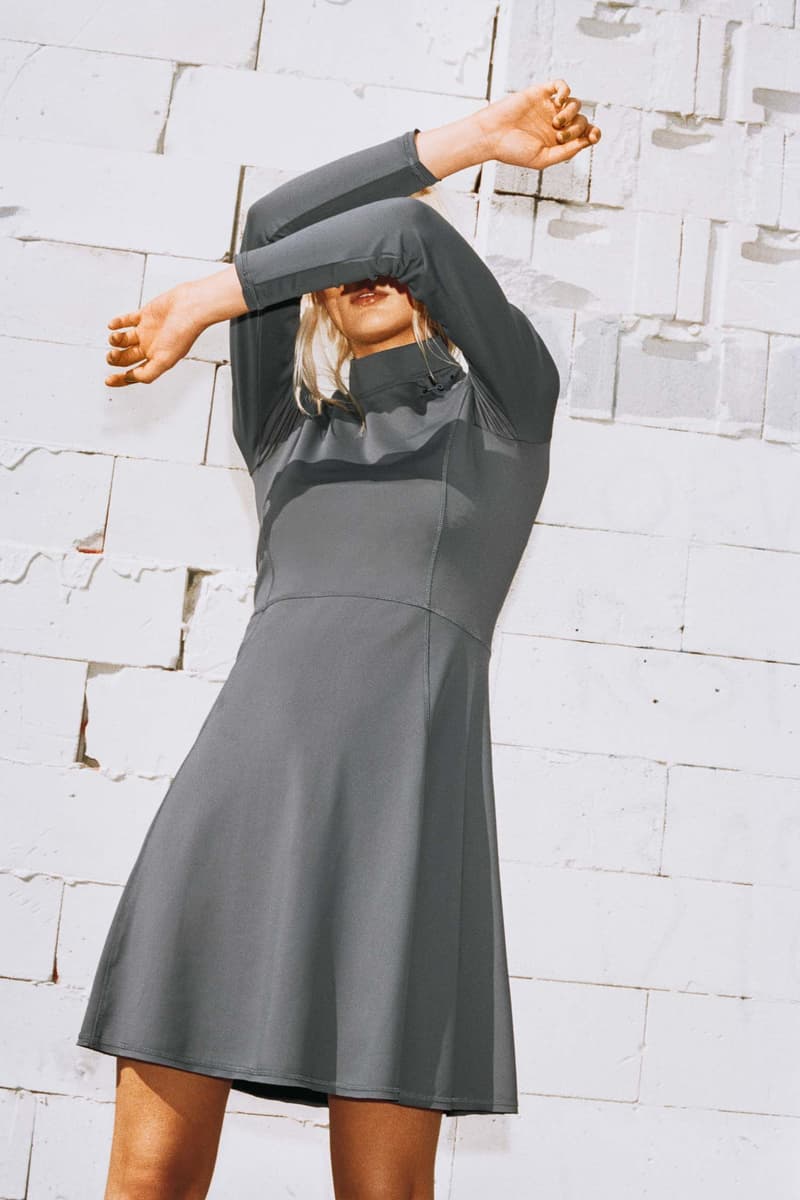 2 of 17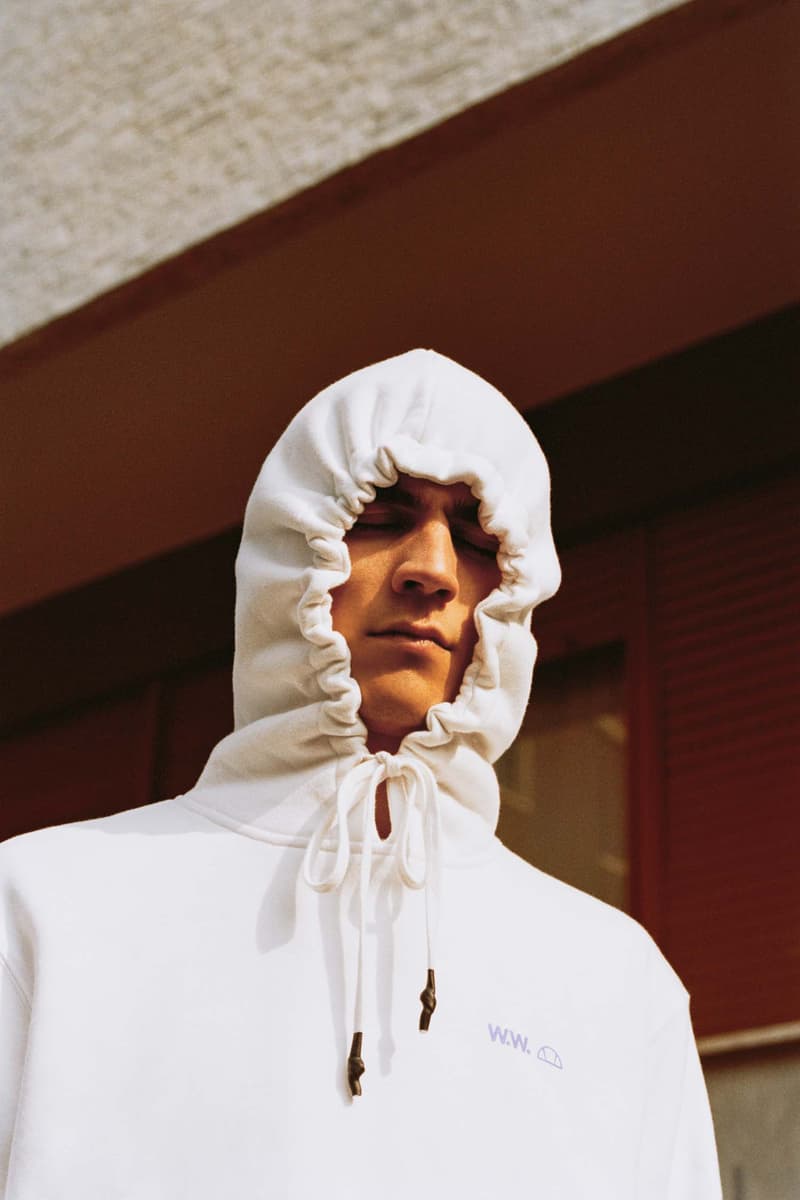 3 of 17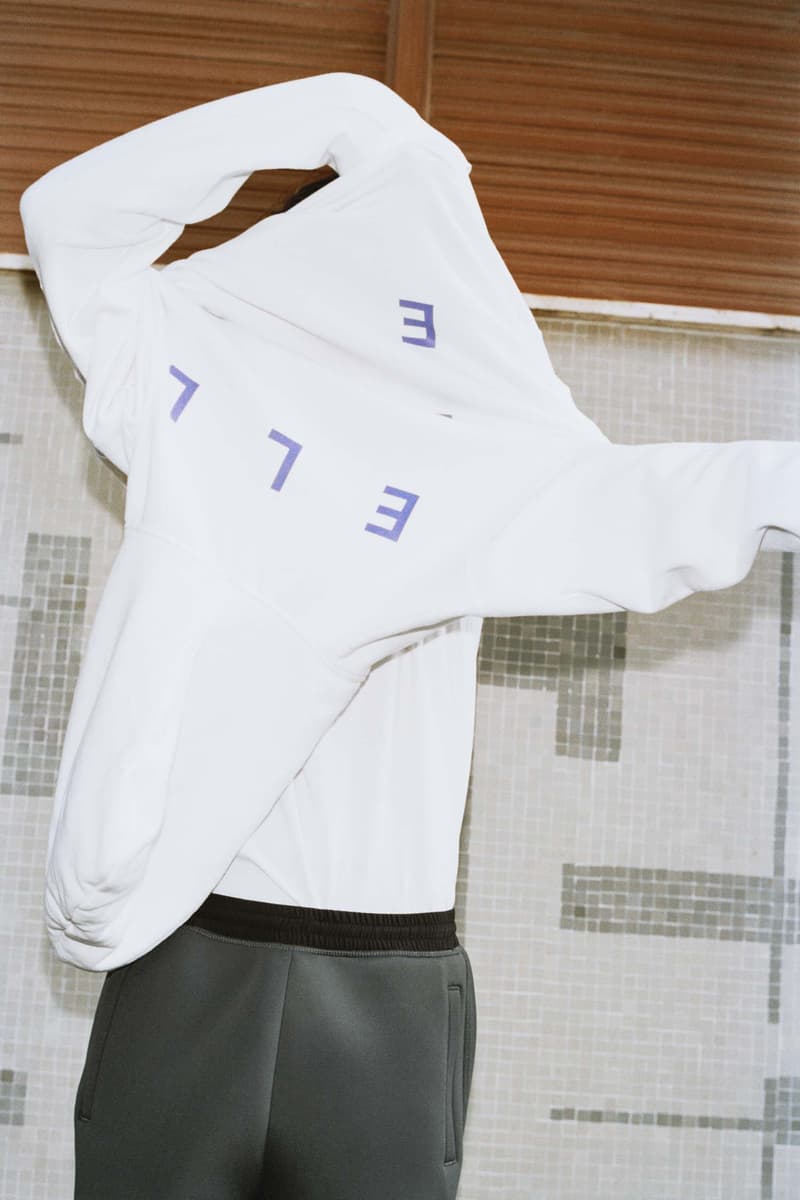 4 of 17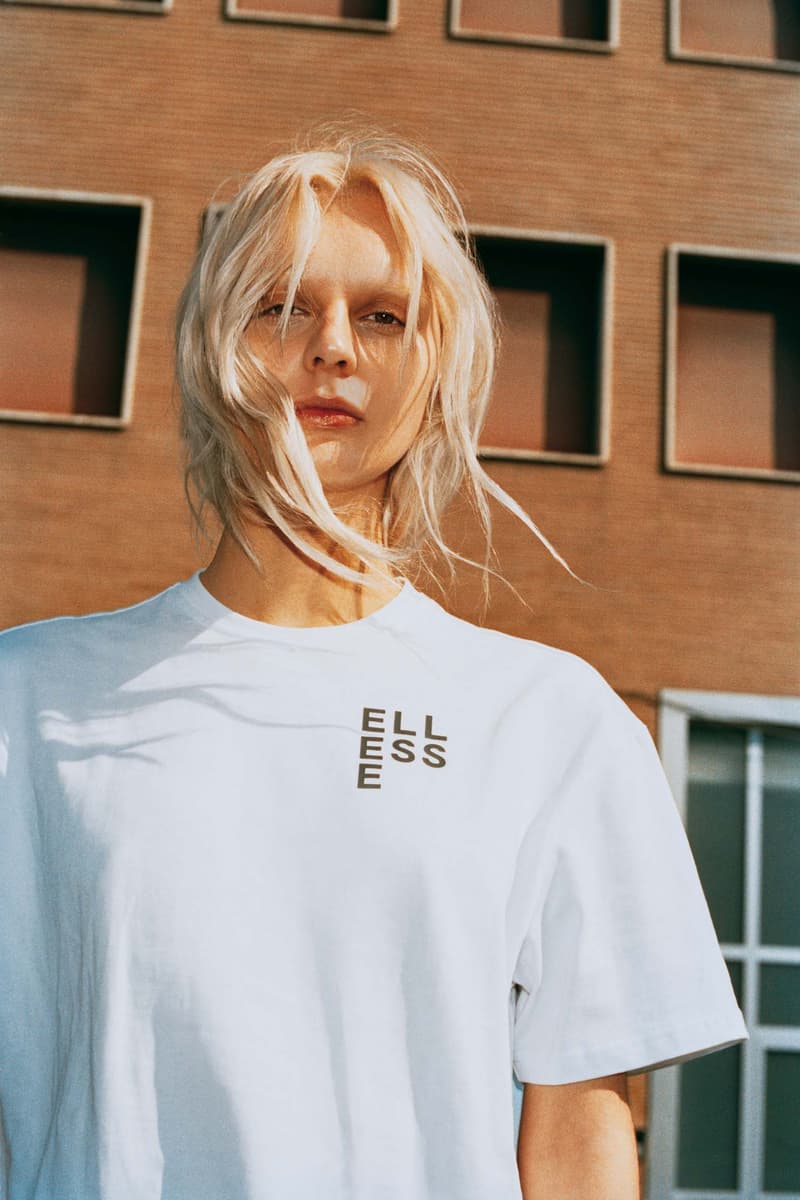 5 of 17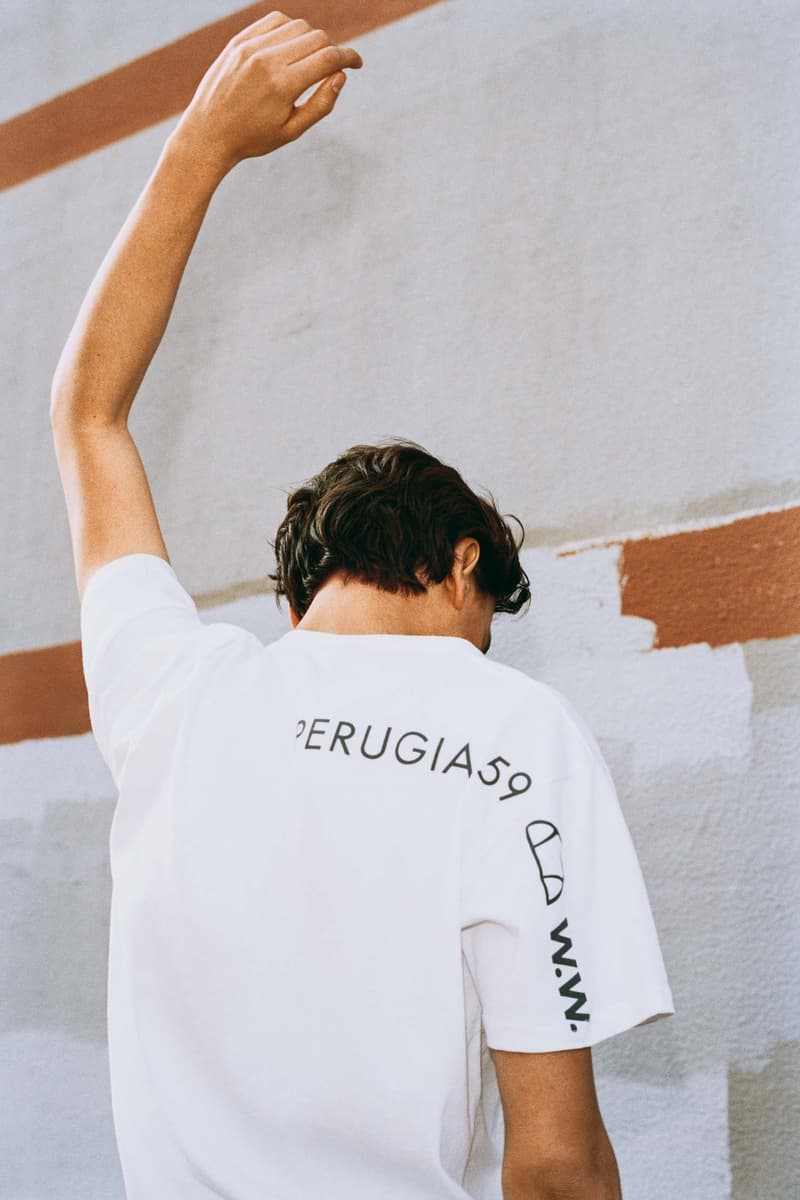 6 of 17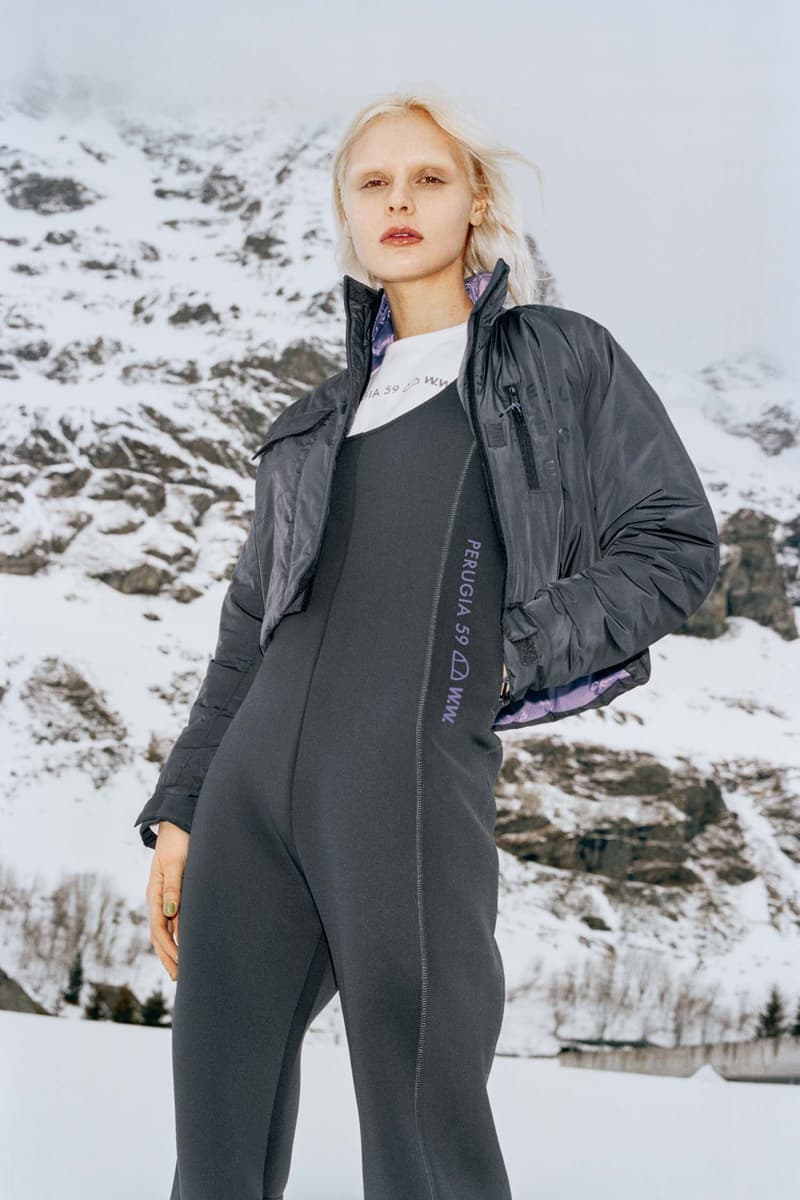 7 of 17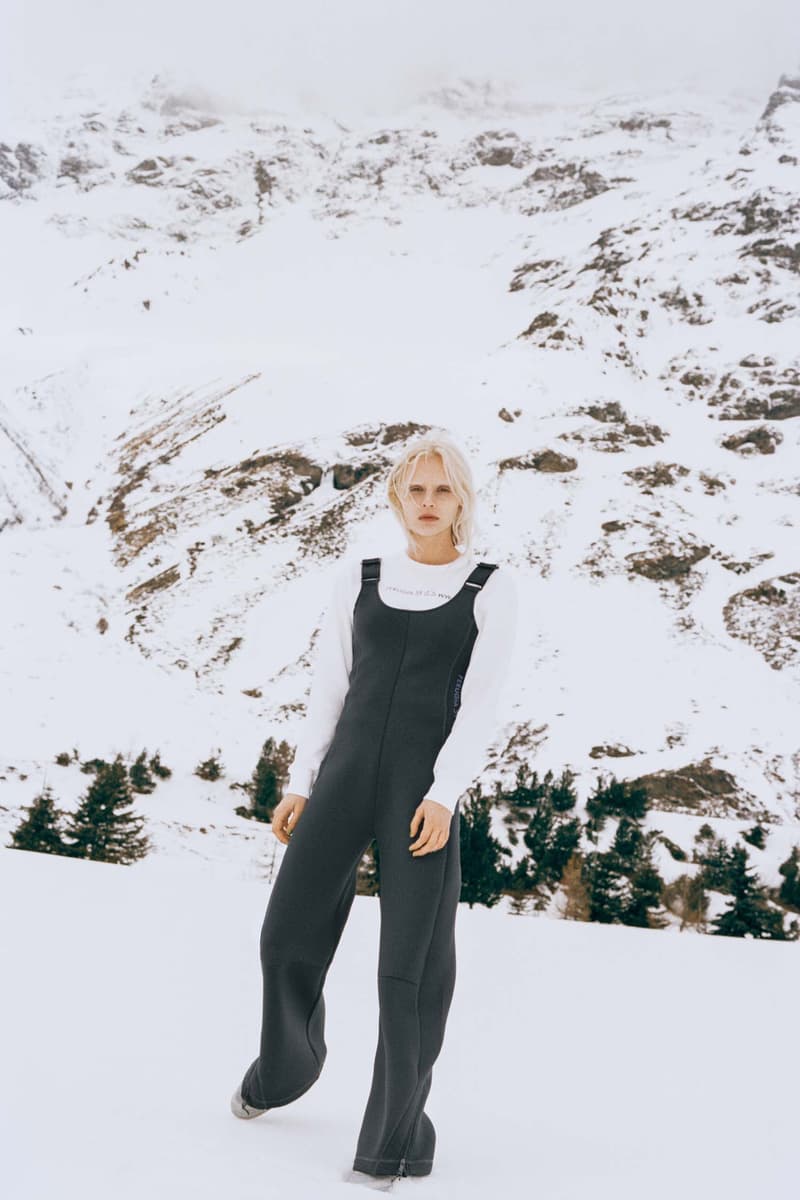 8 of 17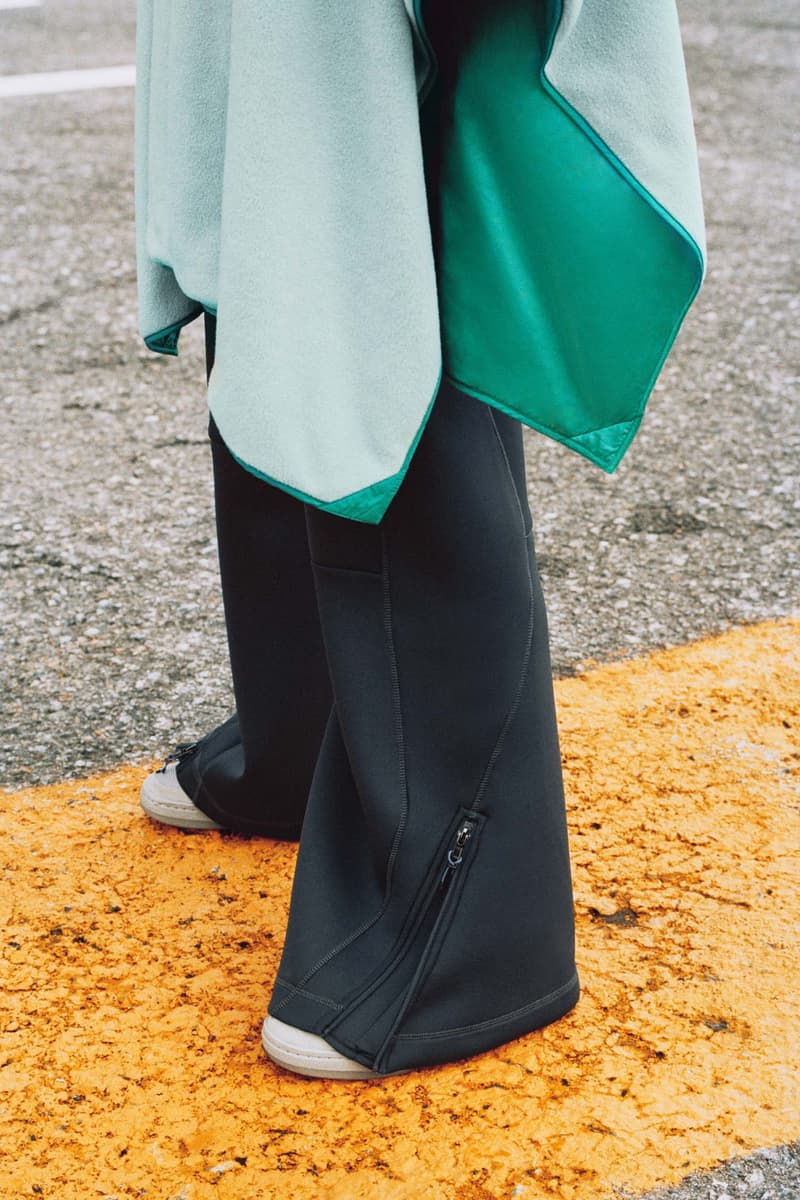 9 of 17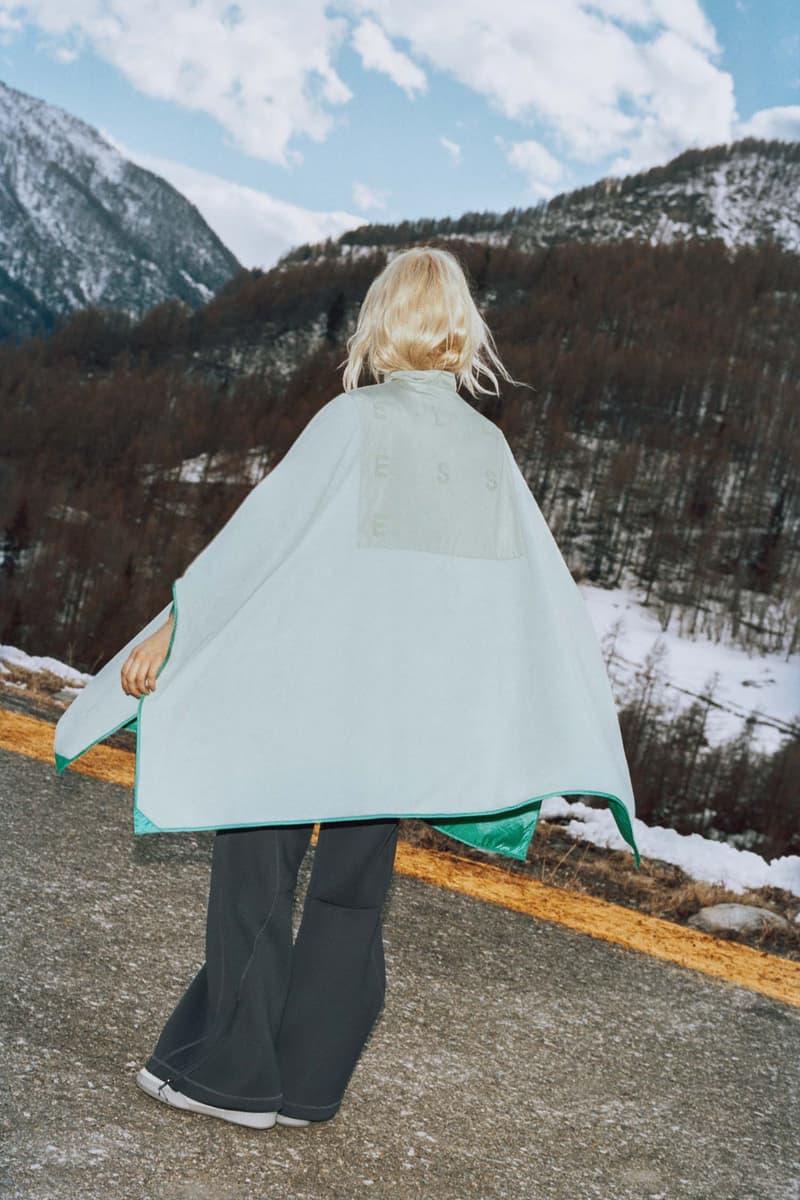 10 of 17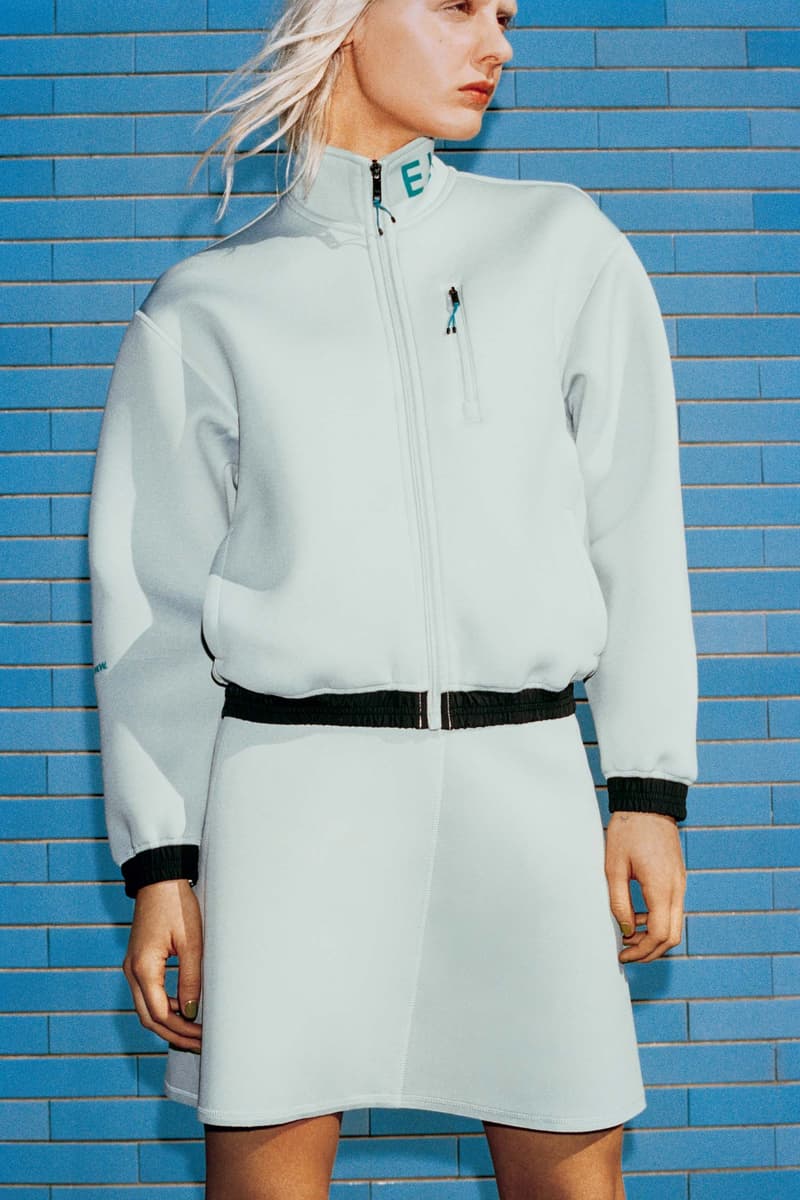 11 of 17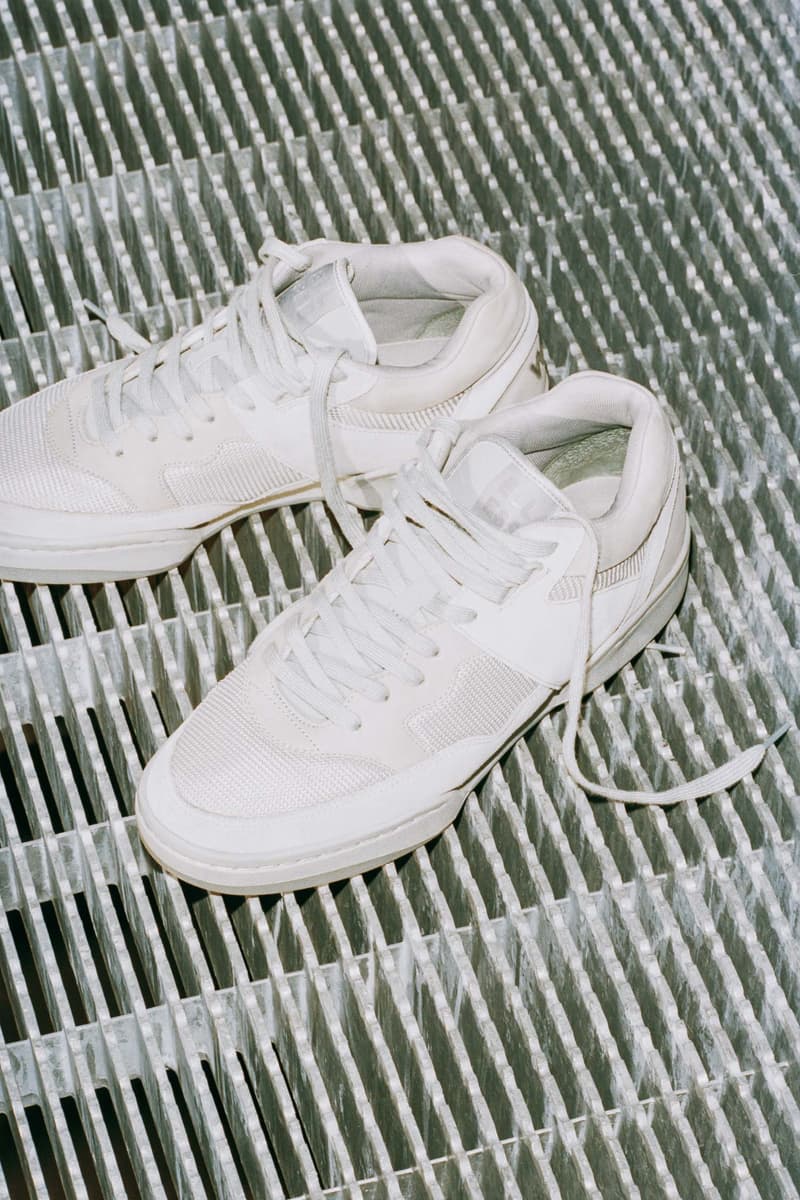 12 of 17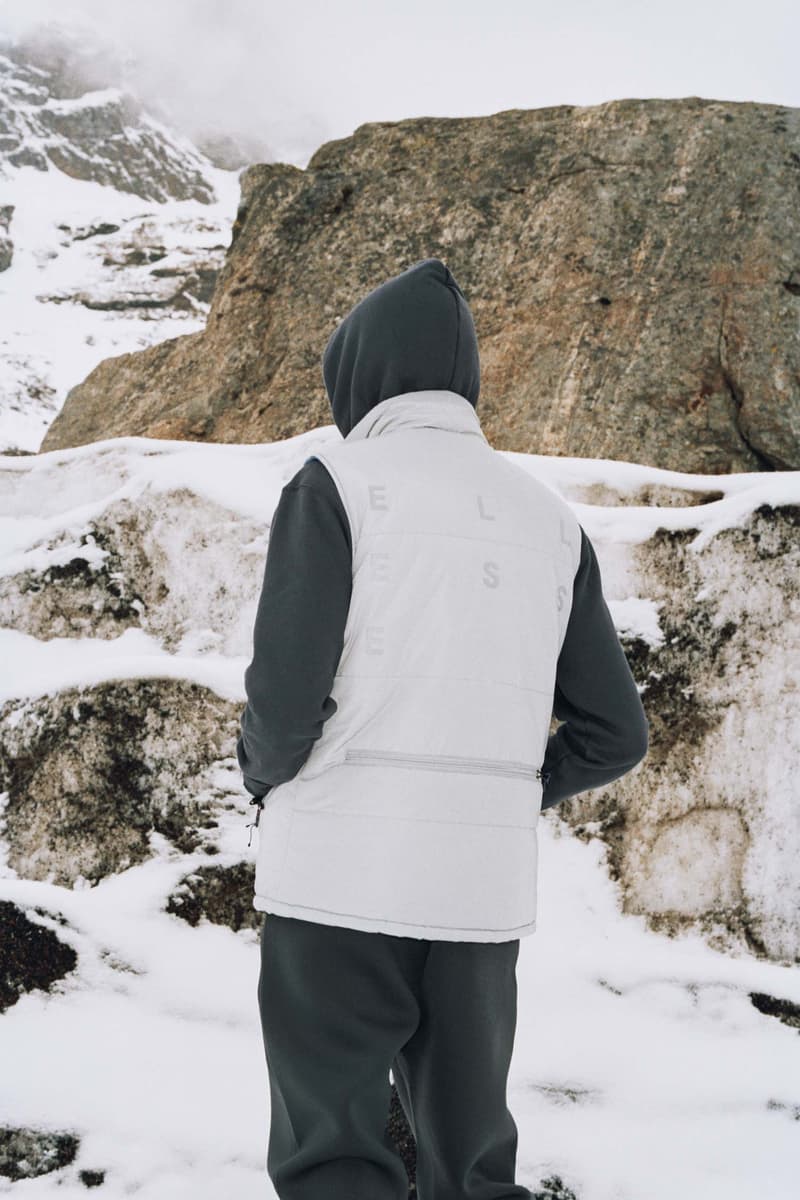 13 of 17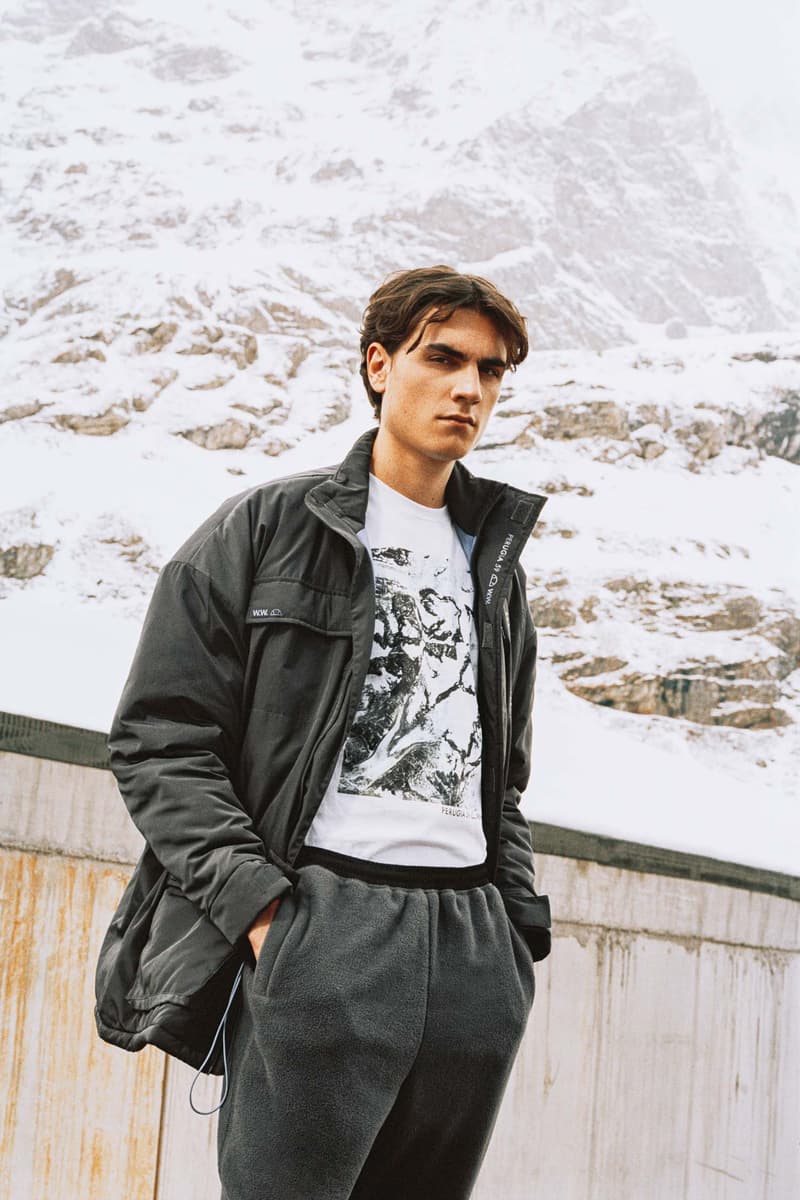 14 of 17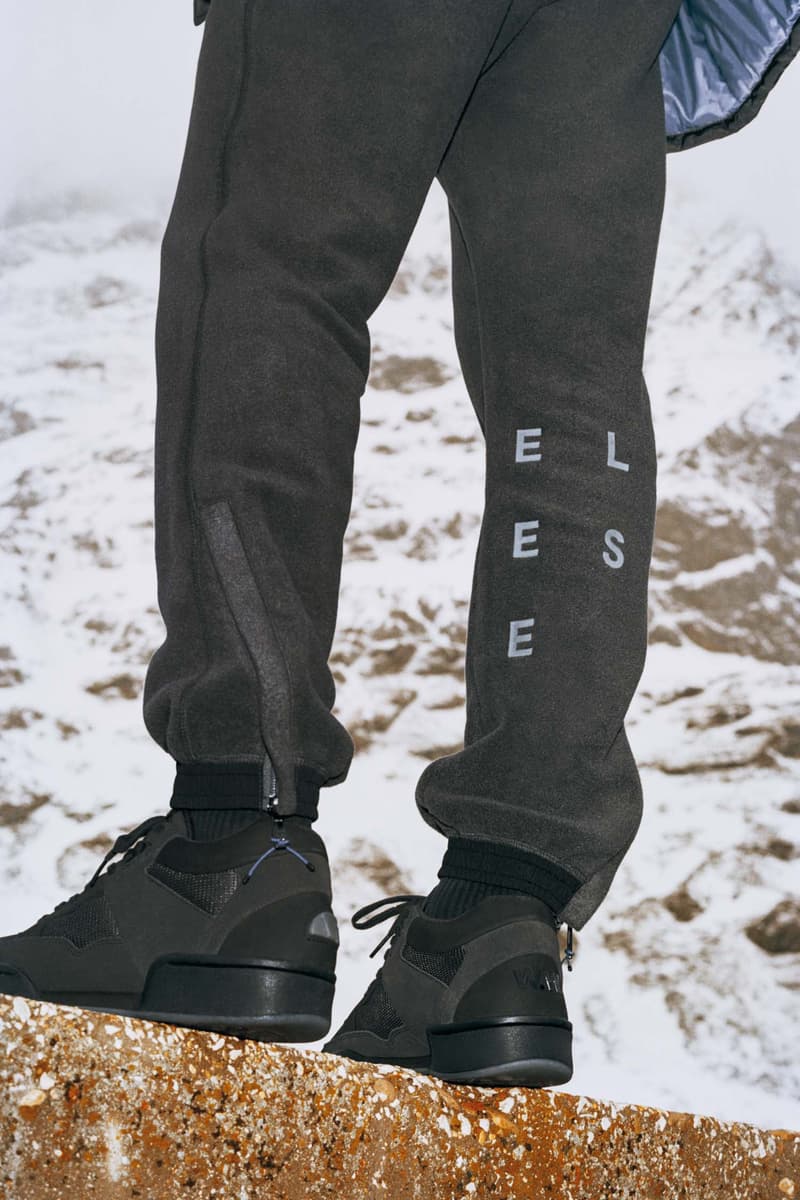 15 of 17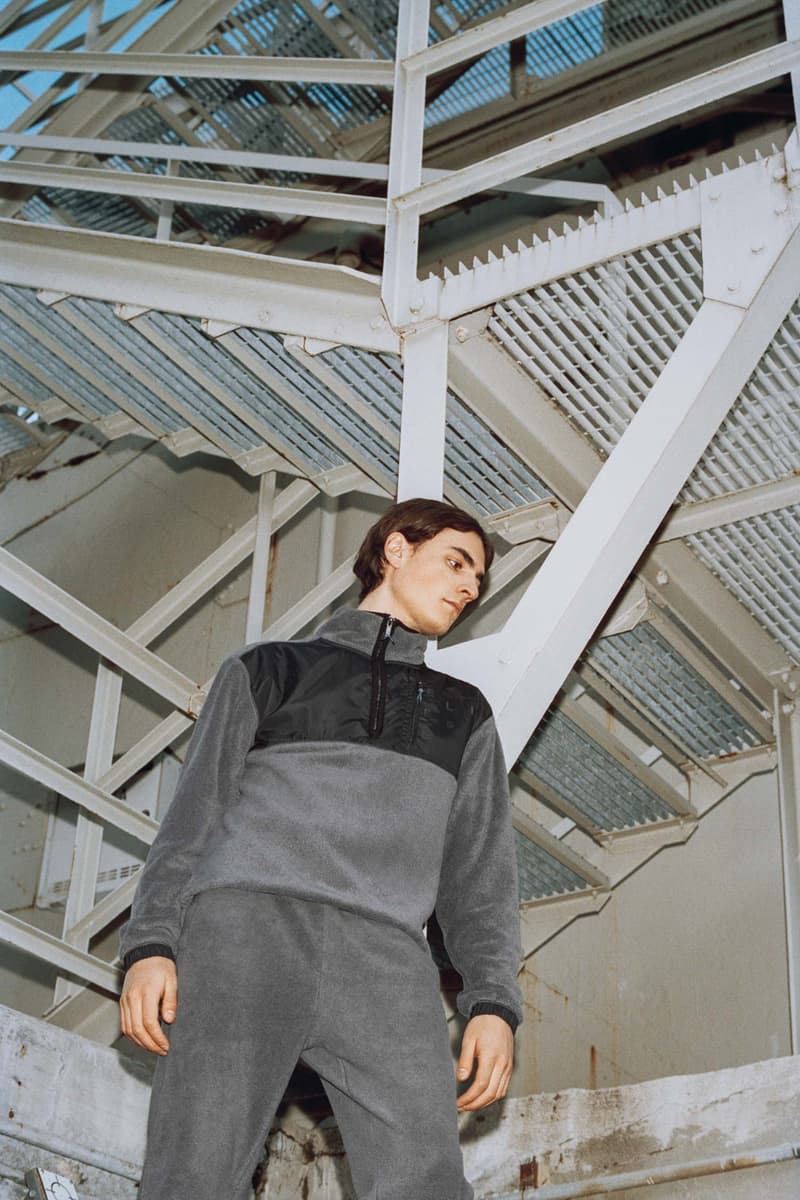 16 of 17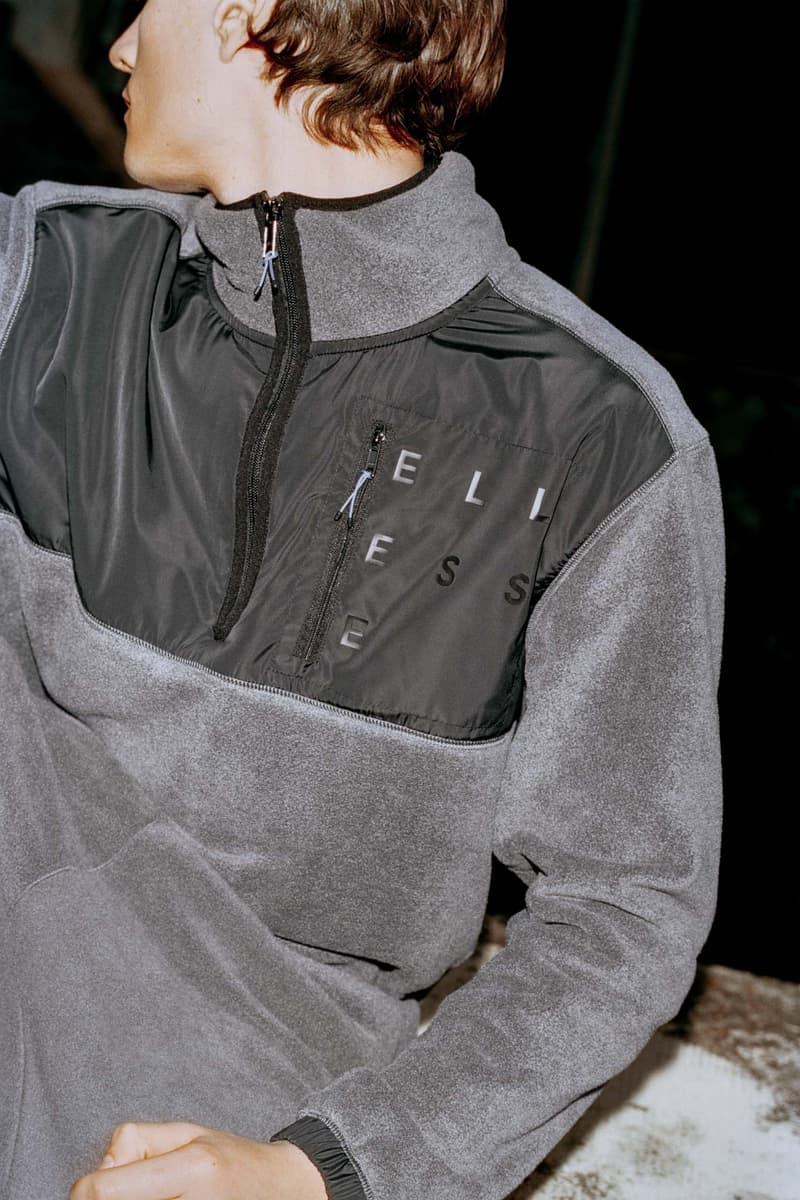 17 of 17
Dix ans après leur dernière collab, Ellesse s'unit de nouveau au label danois Wood Wood le temps d'une collection mixte inspirée des pistes de ski italiennes. Un clin d'œil à l'histoire de la marque italienne qui s'est fait connaître dans les années 1970 à travers ses équipements spécialisés dans les sports alpins.
Le vestiaire imaginé pour cette collaboration s'inspire donc des sports de montagne et de l'héritage d'Ellesse en y mélant la modernité et la touche élégante de Wood Wood. Tissus techniques, coupes lascives, couleurs sobres et logos stylisés confectionnent les pantalons, vestes, hoodies ou t-shirts de la collection qui se dévoilent à travers un lookbook shooté dans les montagnes italiennes.
Découvrez ci-dessus la collaboration entre Ellesse et Wood Wood, disponible dès aujourd'hui dans différents points de vente et notamment aux Galeries Lafayette parisiennes. Si vous l'aviez raté, Dickies ajoute une touche de velours à son vestiaire workwear dans sa collection Automne/Hiver 2019.