Farfetch s'offre le New Guard Group, maison mère derrière Off-White™ ou Heron Preston
Une transaction à plus de 600 M€.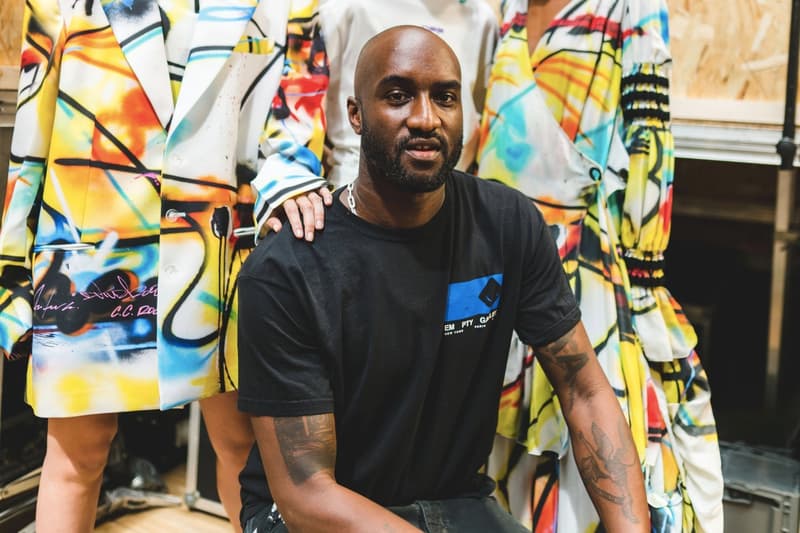 À la recherche d'investisseurs depuis le début de l'année 2019, le New Guard Group, la maison mère italienne derrière le label Off-White™ de Virgil Abloh, a été racheté par la plateforme e-commerce Farfetch. La société, fondée par le Portugais José Neves en 2008, a annoncé ce jeudi 8 août s'être offert 100% des parts de NGG.
Excited to welcome New Guards Group to the Farfetch family! pic.twitter.com/GUX0ui35pT

— Farfetch (@farfetch) August 8, 2019
Off-White™, Palm Angels, Marcelo Burlon County of Milan, Heron Preston, Alanui, Unravel Project et Kirin Peggy Gou passent donc sous le pavillon Farfetch, le tout pour 675 millions de dollars (un peu plus de 600 millions d'euros). "L'ajout de la plateforme de marque de New Guards Group apporte une dimension créative et industrielle à nos solutions actuelles, qui combinée à notre communauté de plus de 650 boutiques nous permet de renforcer et promouvoir à la fois de nouveaux noms et des noms existants de l'industrie du luxe pour construire les marques du futur", explique José Neves dans le communiqué.
Le fonctionnement de la société New Guards Group, forte d'un chiffre d'affaires de 345 millions l'an passé, ne changera pas. David de Giglio reste le directeur général de la structure. Avec cette acquisition, Farfetch devient pour la première fois propriétaire de marques et semble envisager un fort développement potentiel dans la vente de produits des labels du groupe.
Et si vous l'aviez raté, découvrez le nouveau coloris de la très attendue Off-White™ x Nike SB Dunk Low.