Seulement 888 exemplaires de ces nouveaux crampons Nike ont été mis en vente
Des boots à effet 3D.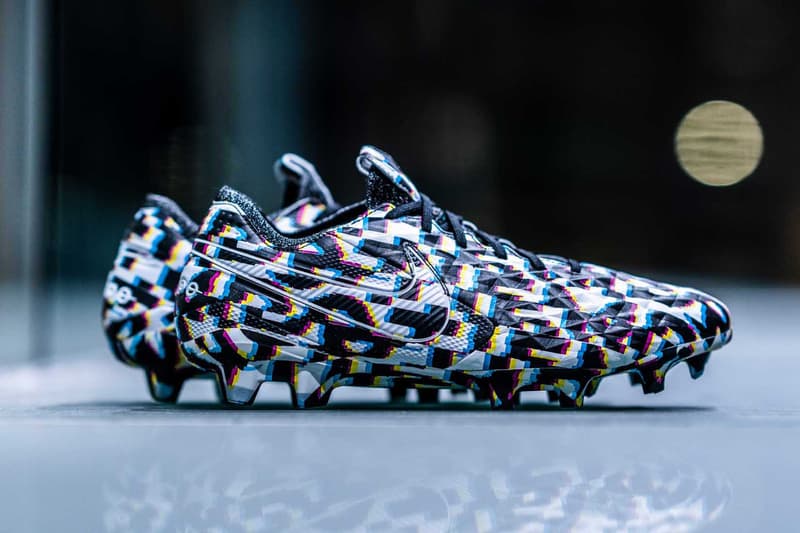 1 of 4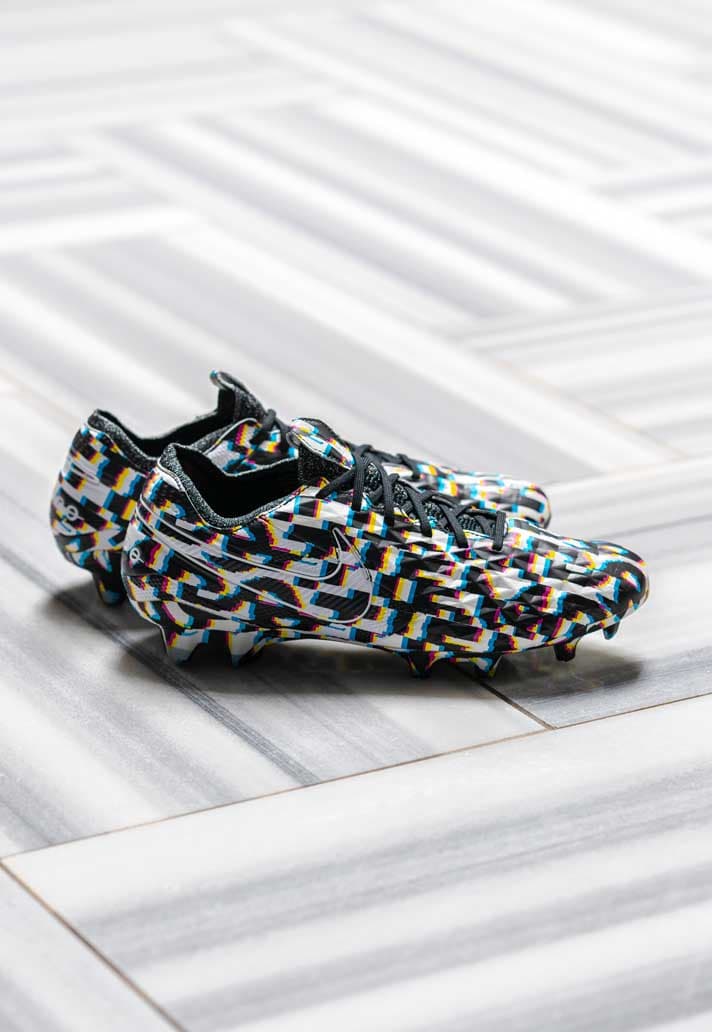 2 of 4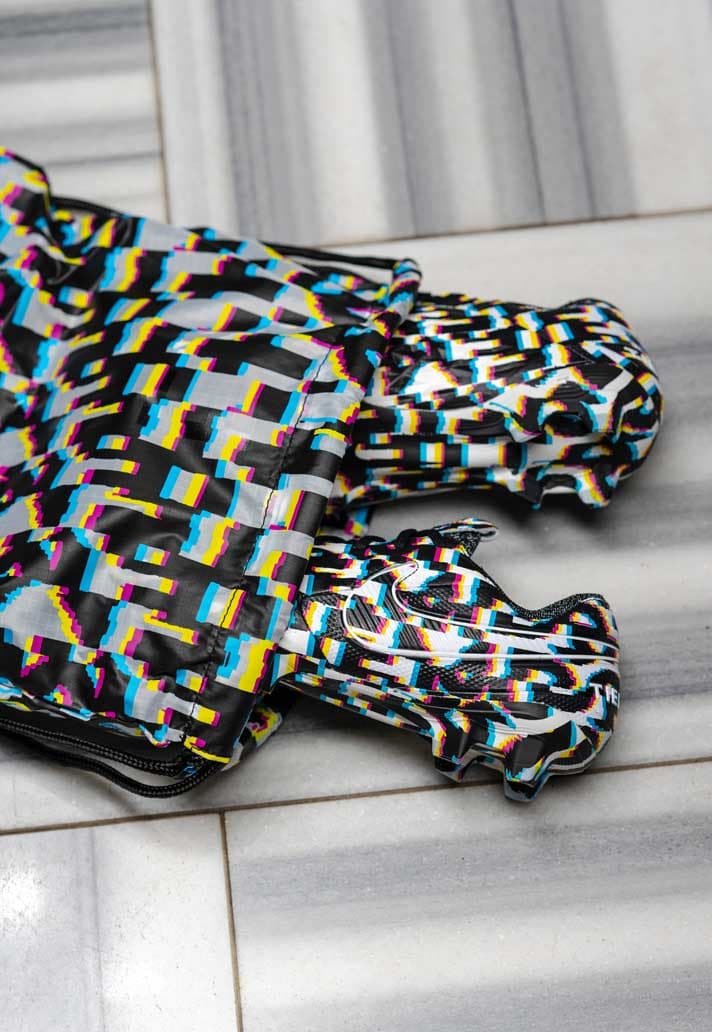 3 of 4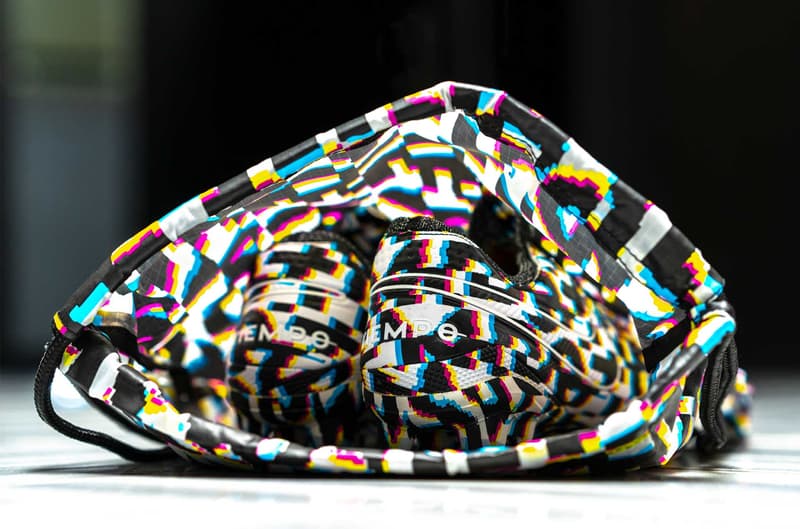 4 of 4
En cuir de kangourou premium, les tous nouveaux crampons de Nike optent pour un revêtement tout à fait insolite. Imaginé avec un design tout en noir et blanc qui rappelle une sorte de puzzle en 3D, les 'Dazzle Camo' Nike Tiempo Legend 8 vous forceront à regarder avec précision la boots pour espérer y apercevoir un message caché. En effet en s'attardant sur les stries de la chaussure on peut y voir le mot Tiempo inscrit en saccadé.
Seules 888 paires sont sorties (chacune numérotée individuellement sur le talon). La raison de ce chiffre précis ? Il s'agit de la boots de 8ème génération dévoilée le 8ème jour du 8ème mois de l'année. Assurément. Déjà sold out sur le site de Nike, les crampons affichaient un prix de 230 euros.
Un peu plus tôt Nike a organisé son SNEAKRS DAY et les fans du swoosh n'ont que très peu apprécié.