Après le scandale du blackface, Gucci nomme un responsable mondial de la diversité, de l'équité et de l'inclusion
Le changement, c'est maintenant.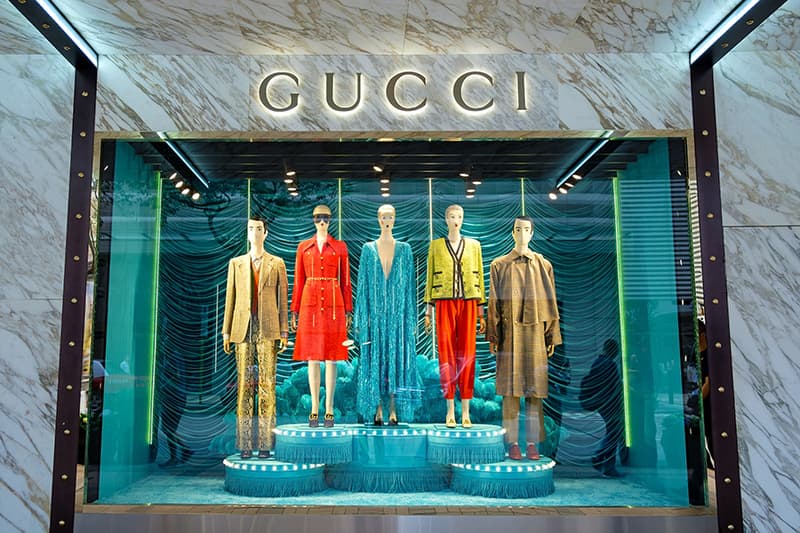 Plus tôt cette année, Gucci a dû faire face à des accusations de racisme après une polémique autour d'un pull de sa dernière collection hivernale, interprété par le public comme une représentation du blackface. Pris dans une tempête médiatique, la Maison italienne, marque la plus populaire du monde, s'était excusée publiquement.
Aujourd'hui, la griffe a mêlé les actes à la parole et annoncé la nomination de Renée E. Tirado au poste de responsable mondial de la diversité, de l'équité et de l'inclusion. Un poste qu'elle occupait déjà dans le monde du sport pour la Major League Baseball.
Son travail pour Gucci consistera à mettre en œuvre des stratégies qui feront de la compagnie un lieu de travail plus inclusif, et à constituer une équipe qui garantira le respect des normes de la diversité. Elle sera à la tête de projets ambitieux tel que le programme d'apprentissage sur la sensibilisation à la culture ou encore le programme d'échange mondial interne.
Announcing #Gucci's new Global Head of Diversity, Equality and Inclusion Renée E. Tirado as part of the company's continued mission for a positive corporate culture and long-term diversity and inclusion plan announced earlier this year. https://t.co/lBEJAGh1PF

— gucci (@gucci) July 30, 2019
"J'ai l'honneur de rejoindre une société qui place ces valeurs non négociables au premier plan de son modèle commercial, non pas parce que c'est 'toujours bon à avoir' mais bien parce que c'est un élément-clé de sa stratégie commerciale", s'est réjouie Renée E. Tirado lors de son intronisation.
Et si vous l'aviez raté, découvrez comment les ventes de Gucci boostent le chiffre d'affaires du groupe Kering.