RAINS présente le premier drop de sa collection Automne/Hiver 2019
Couleurs automnales et tissu imperméable.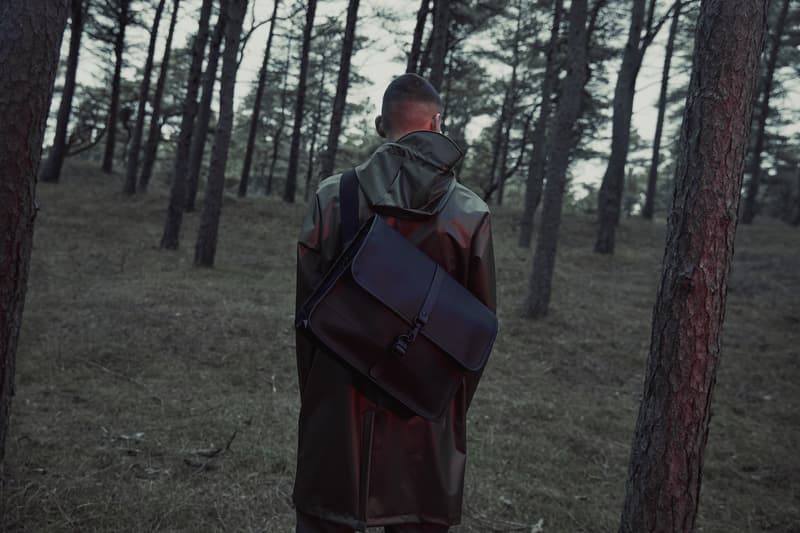 1 of 8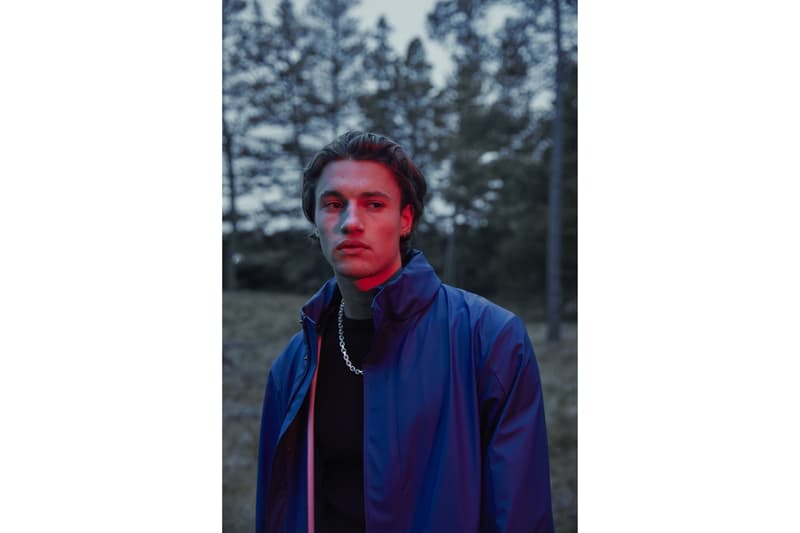 2 of 8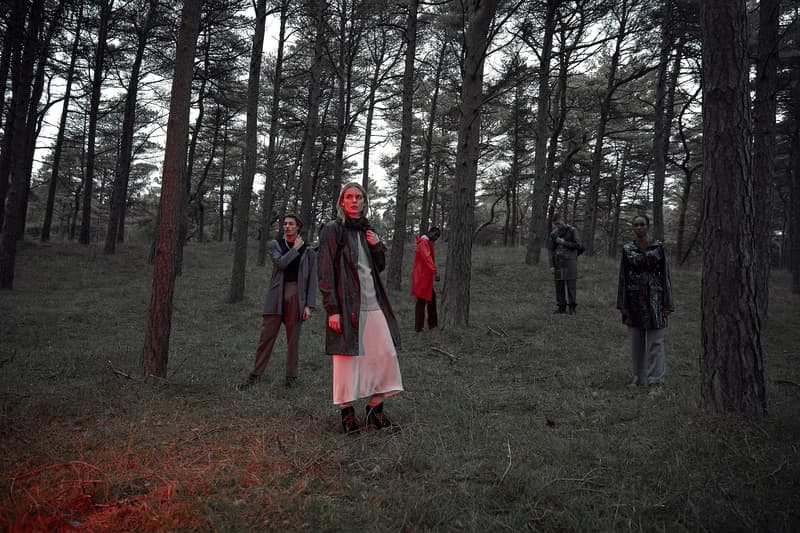 3 of 8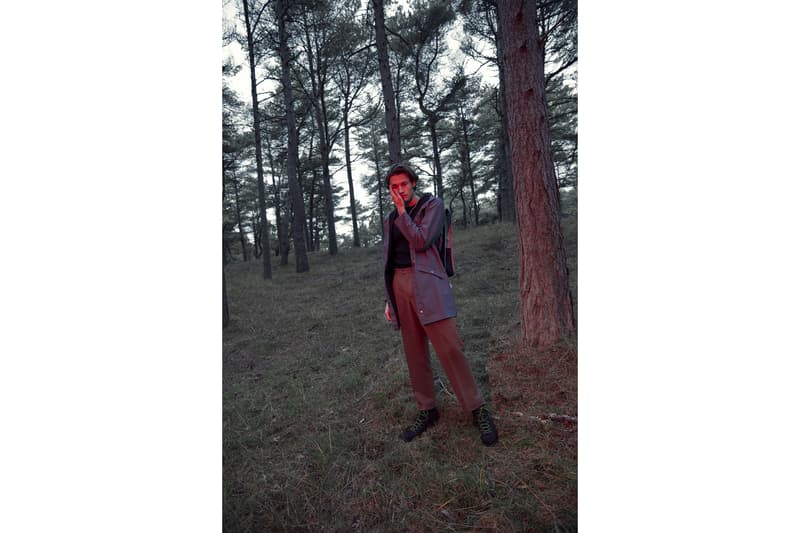 4 of 8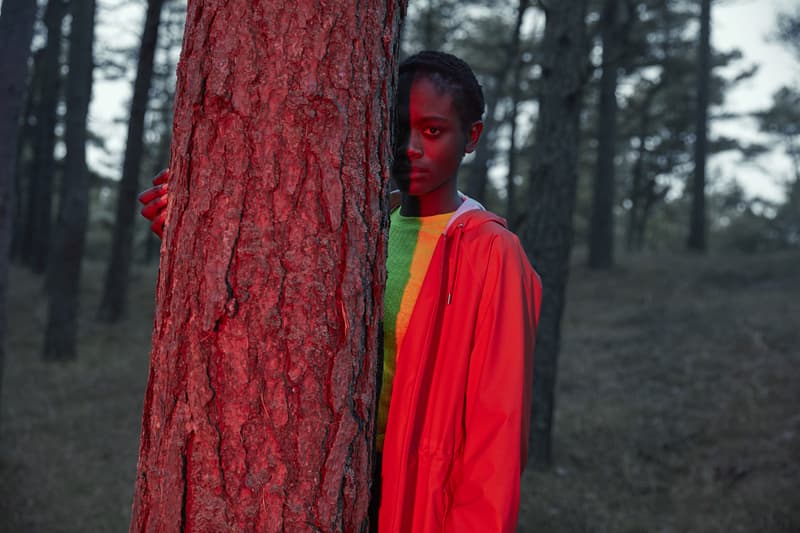 5 of 8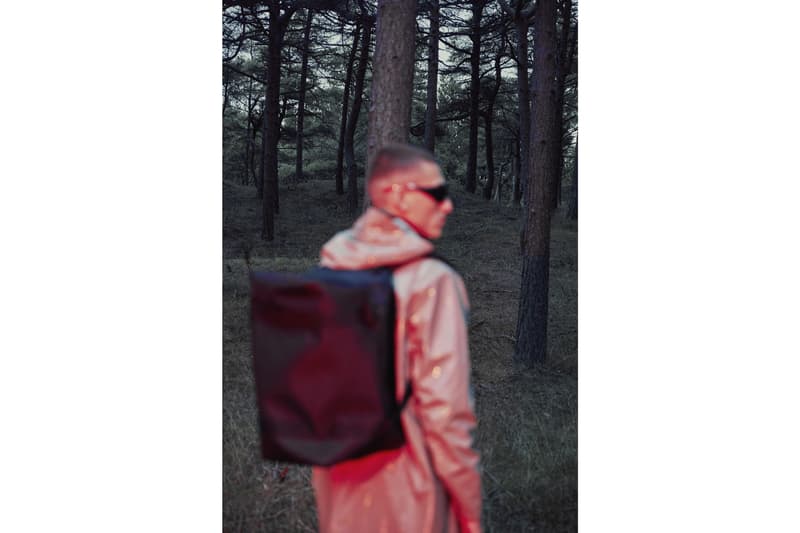 6 of 8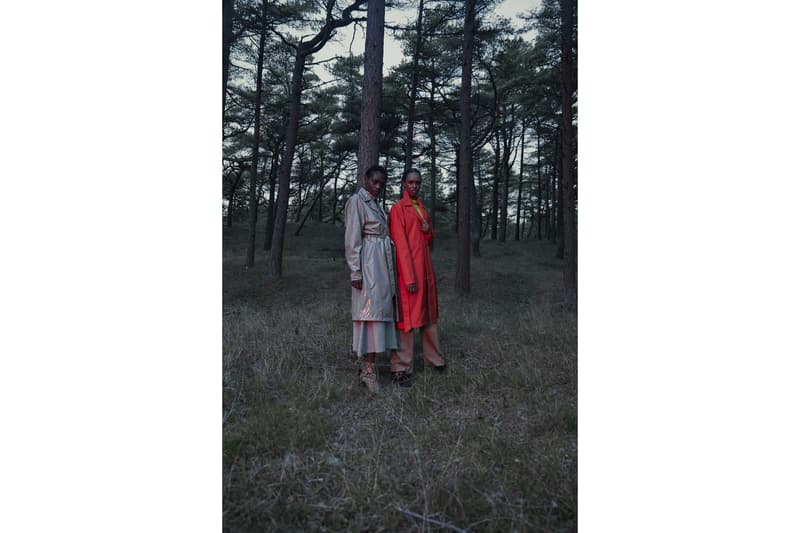 7 of 8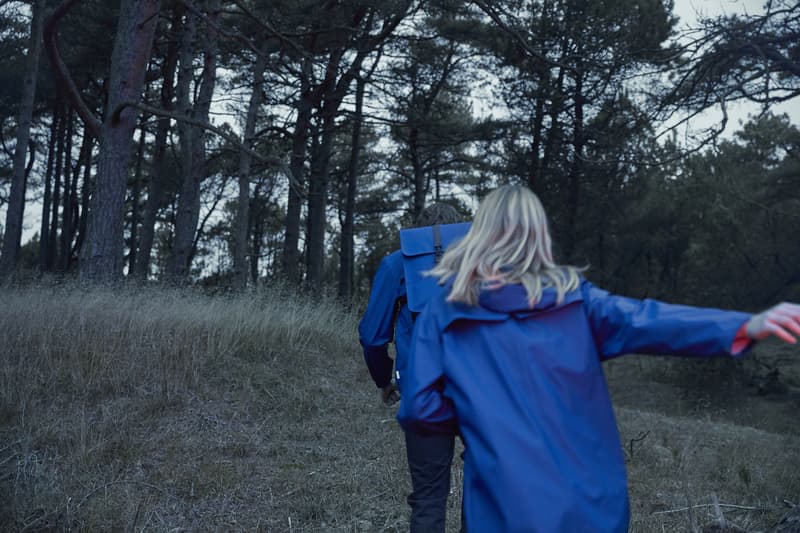 8 of 8
Le label danois RAINS dévoile la collection principale de son vestiaire Automne/Hiver 2019. Le tissu imperméable de la griffe est réinventé à travers différentes pièces imaginées autour du concept de "Métamorphose" représentant l'évolution des saisons et de la journée, de la lumière à la nuit, de surfaces hlographiques à imprimés inédits ou du mat au métallique.
La collection principale, qui débute la saison Automne/Hiver 2019 de RAINS qui sera suivie par les drops "Transitional" et "Thermal", dévoile ainsi différentes vestes et sacs affublés de l'iconique matériau de la marque danoise à travers des silhouettes élégantes et une palette de couleurs automnales : beige, rouge, bleu Klein ou charbon.
Découvrez ci-dessus les nouvelles pièces de la collection principale Automne/Hiver 2019 de RAINS, disponible à partir du 26 juillet prochain. La marque présentait récemment sa collection capsule "Color Block" où se dévoilait pour la première fois un ensemble de survêtement.