Les sneakers The Next Door x adidas Consortium inspirées par Avignon tiennent une date de sortie
À vos calendriers.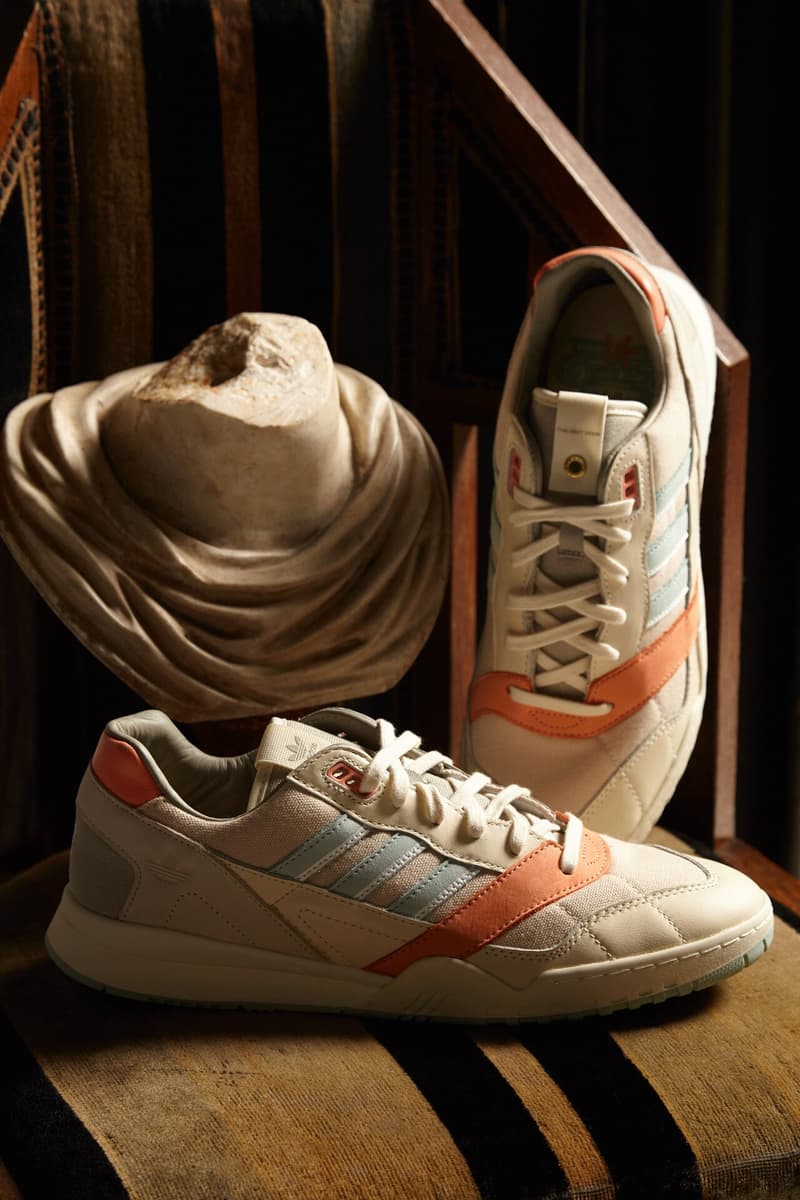 1 of 5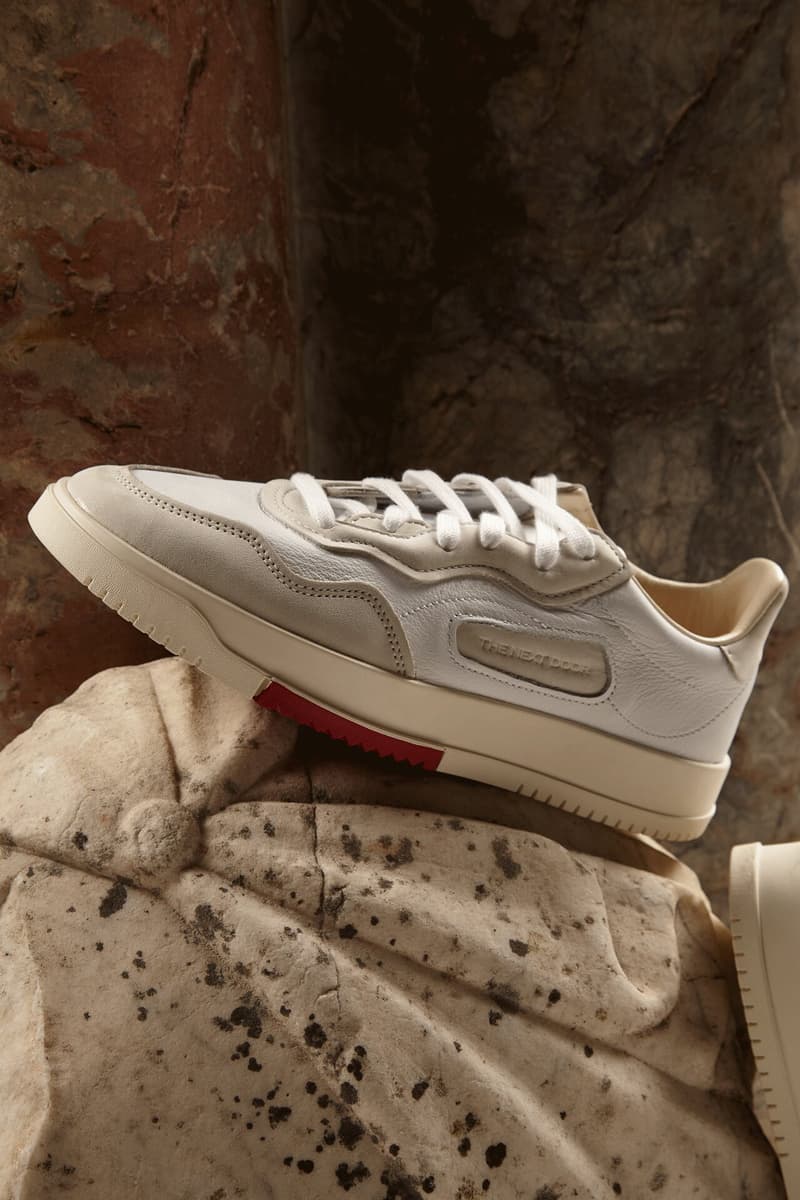 2 of 5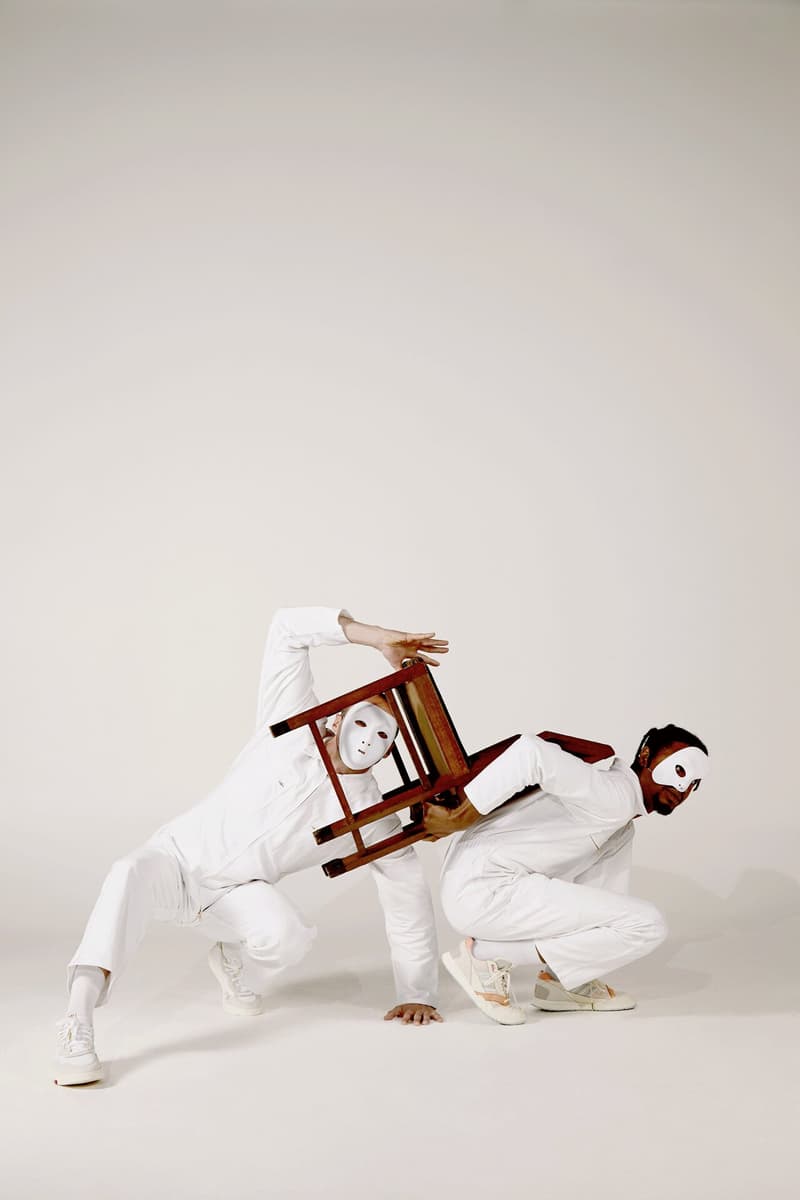 3 of 5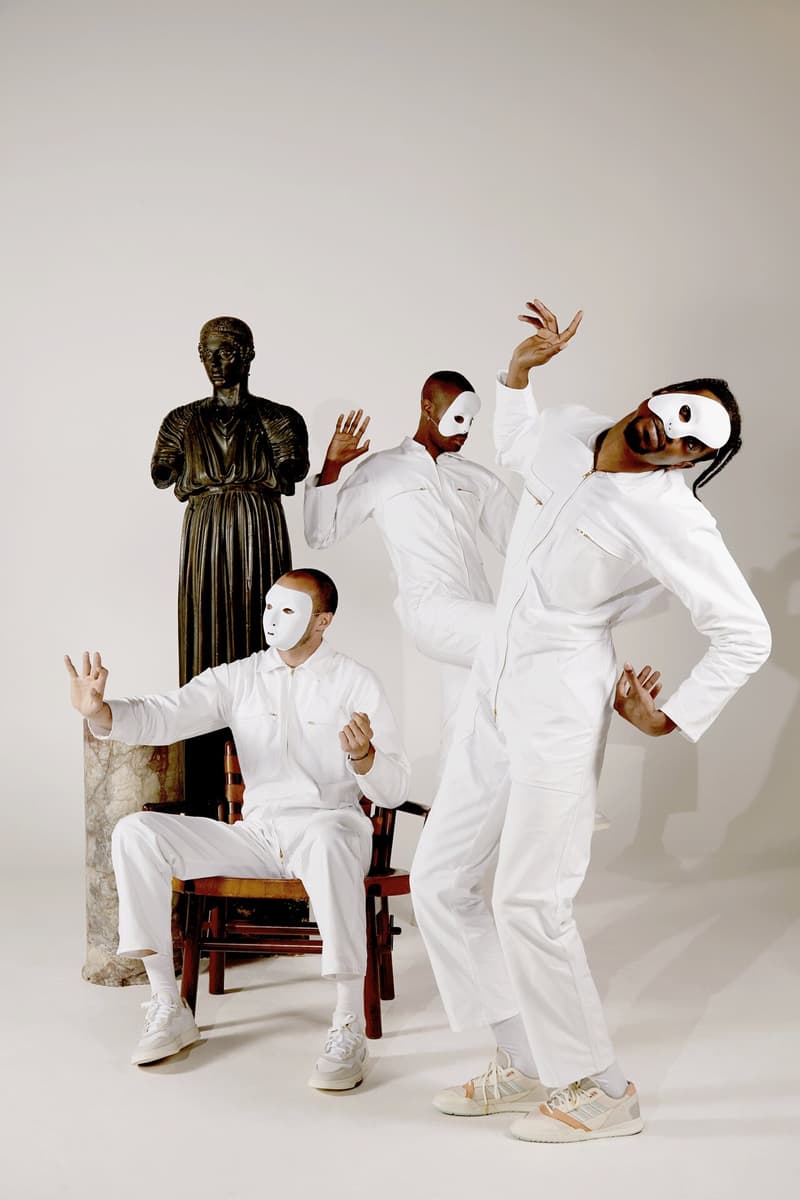 4 of 5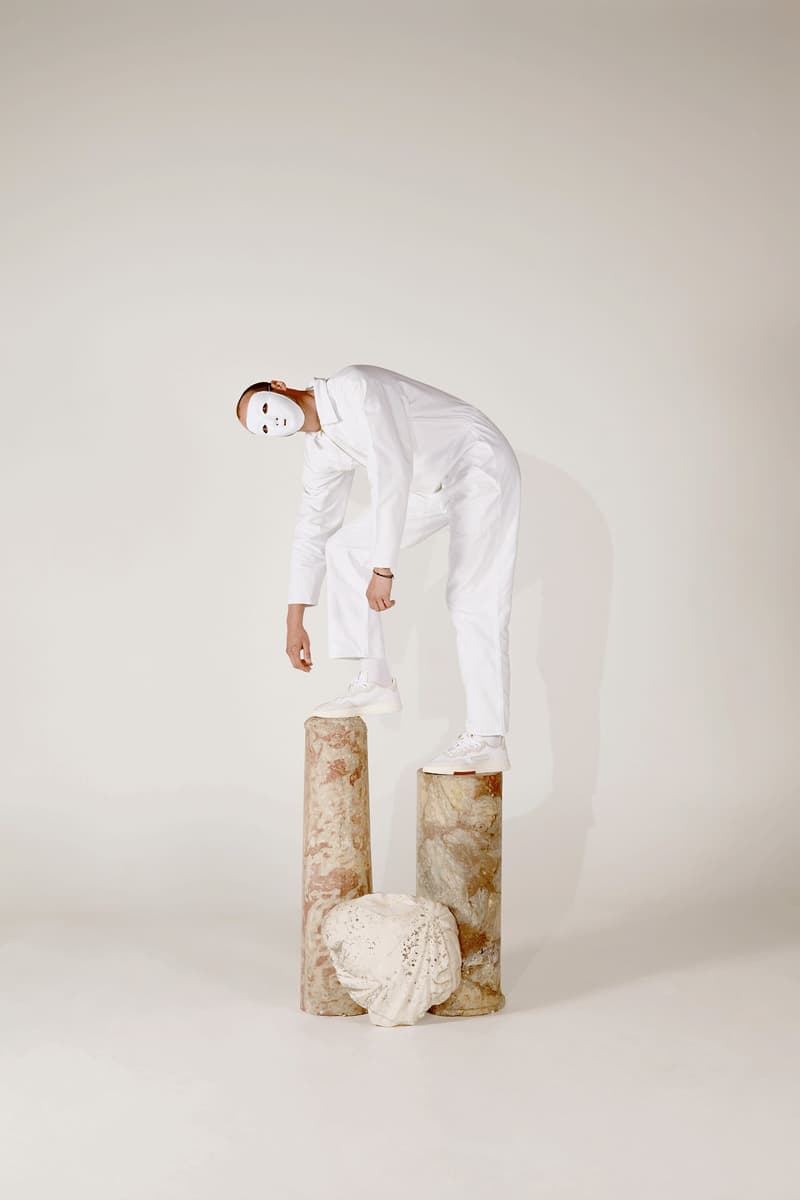 5 of 5
UPDATE : les sneakers SC Premiere et A.R. Trainers élaborées par The Next Door et adidas Consortium tiennent une date de sortie. Après un drop à Avignon ce 6 juillet, elles sortiront à la boutique parisienne de The Next Door le 11 juillet.
Comme les Avignonnais, les premiers clients parisiens se verront offrir un t-shirt spécial ainsi qu'un tote bag. Cette sortie dans la capitale sera suivie, le lendemain, par un drop sur le site Internet du shop.
---
Le shop multimarques The Next Door présente sa nouvelle collaboration avec adidas Consortium sur deux modèles SC Premiere et A.R. Trainers. La boutique originaire d'Avignon s'est inspirée de l'un des symboles de la ville, le théâtre, pour imaginer ses deux sneakers. En effet, la petite ville de près de 100,000 habitants est réputée pour son festival dédié à cette discipline alors que le majestueux bâtiment qui accueillait le tout premier théâtre de la ville est désormais occupé par la seconde boutique de The Next Door. Le choix d'imaginer une collaboration autour du théâtre semble donc logique pour la boutique avignonnaise.
adidas Consortium et The Next Door imaginent le temps de cette collaboration deux sneakers inspirées par différentes facettes du théâtre. La SC Premiere se pare de sobres coloris contrastés par des détails rouge cardinal, une couleur caractéristique des rideaux que l'on trouve sur scène. Deux masques représentant la comédie et la tragédie se retrouvent au talon. La A.R. Trainer est inspirée de la comedia dell'arte et notamment d'un costume d'Arlequin, se parant ainsi d'un mélange de orange et de bleu contrasté par d'autres détails.
À l'occasion de cette collaboration, adidas a rencontré Nicolas Ivars, fondateur de la boutique, qui revient sur l'histoire de The Next Door et sur ces deux sneakers dans un nouvel épisode de l'émission SHPTLKS.
Découvrez les images de la collaboration The Next Door x adidas Consortium ci-dessus et ne manquez pas la rencontre avec Nicolas Ivars ci-dessous. Dans notre actualité, découvrez ces nouvelles images de la YEEZY BOOST 350 V2 "Citrin".