Plus de 200 pièces d'archives Martin Margiela vont être exposées et vendues à Paris
Plongez dans l'histoire de la maison.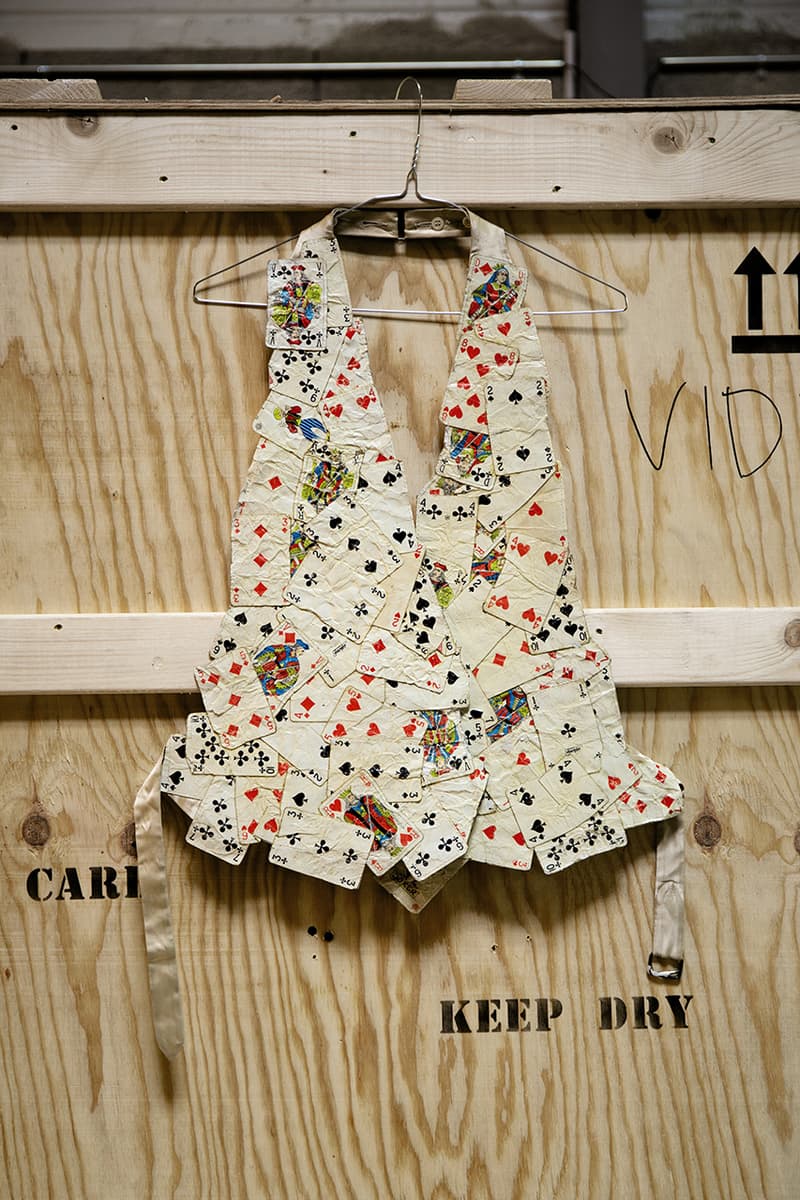 1 of 7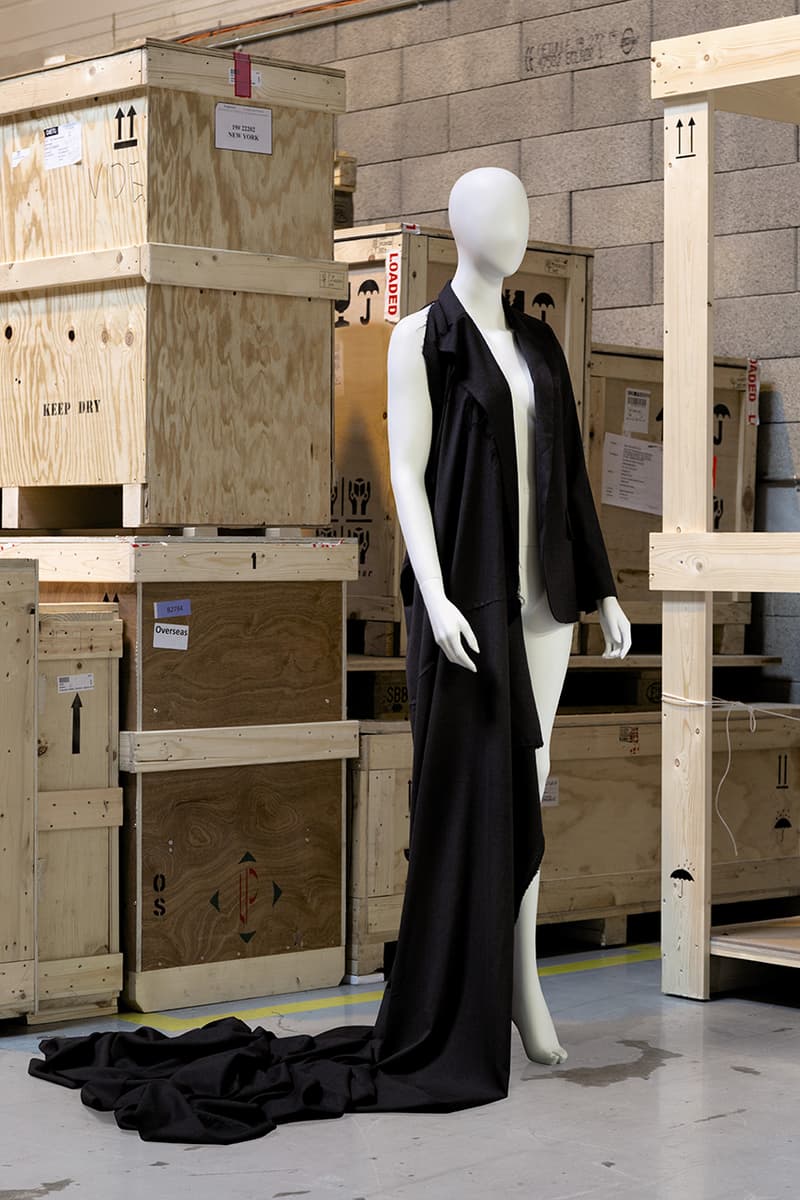 2 of 7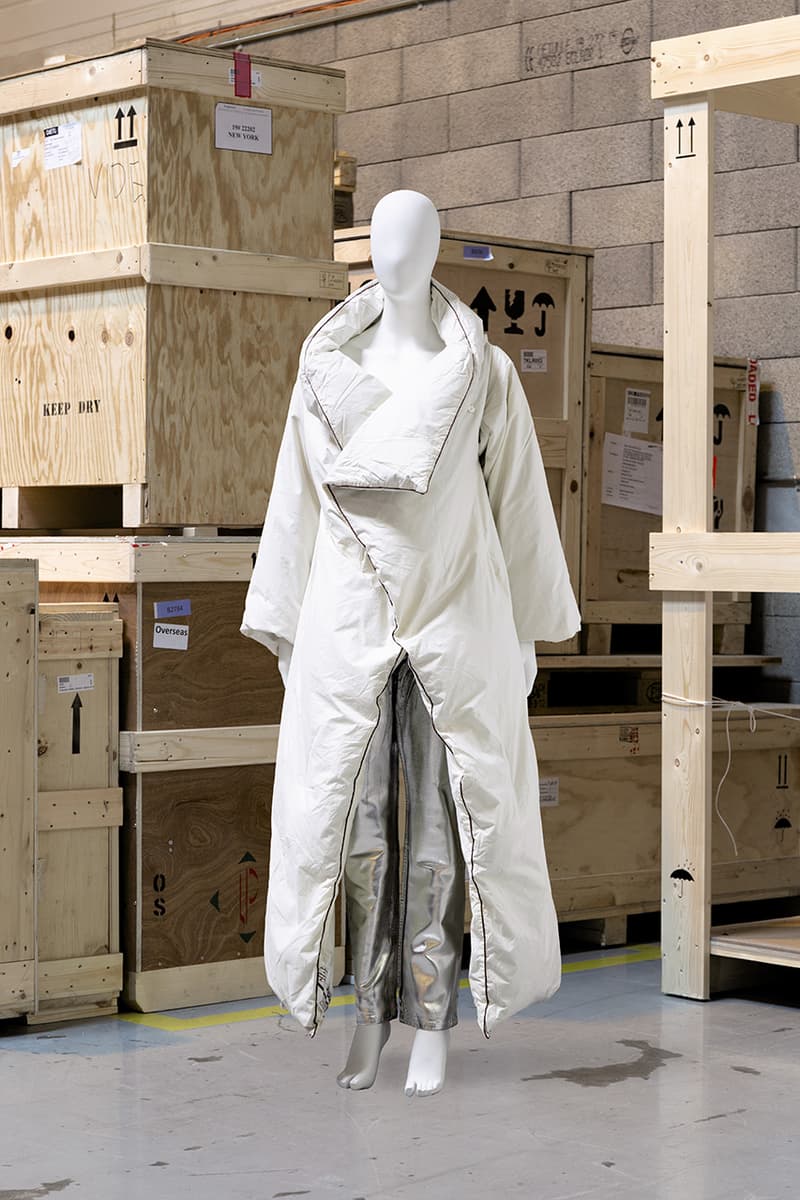 3 of 7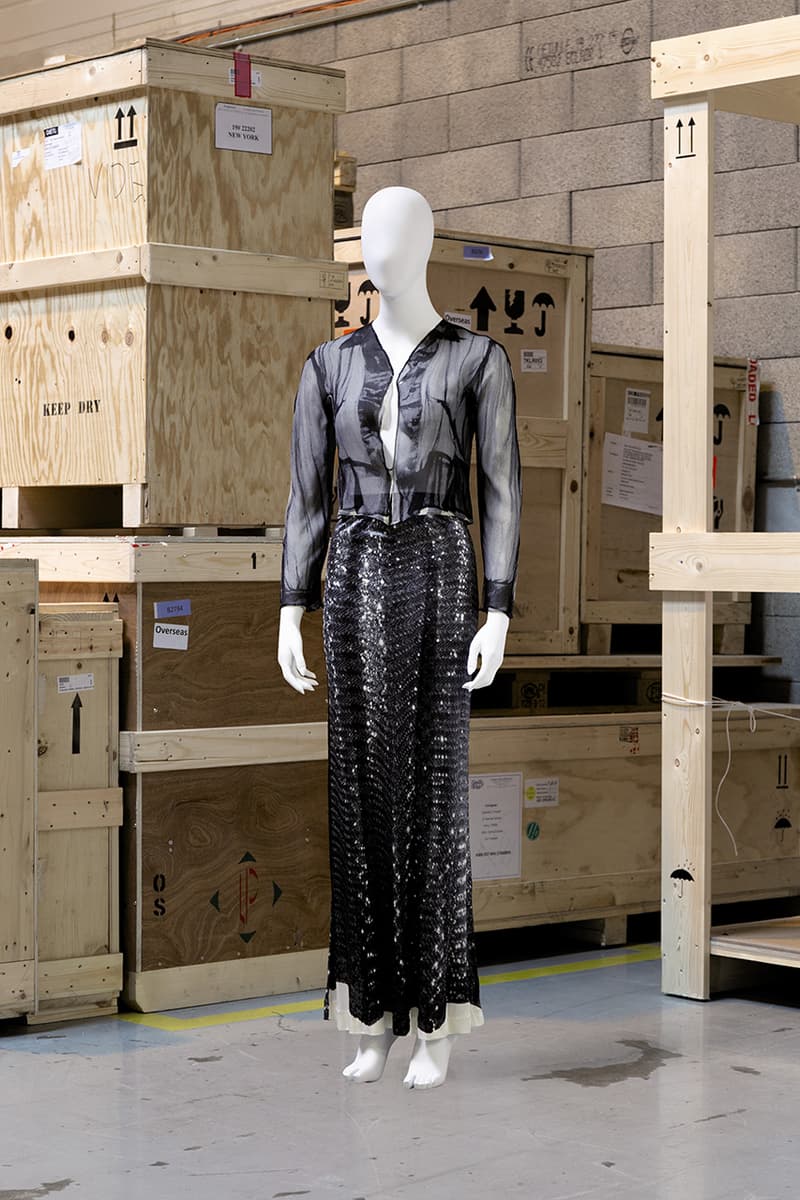 4 of 7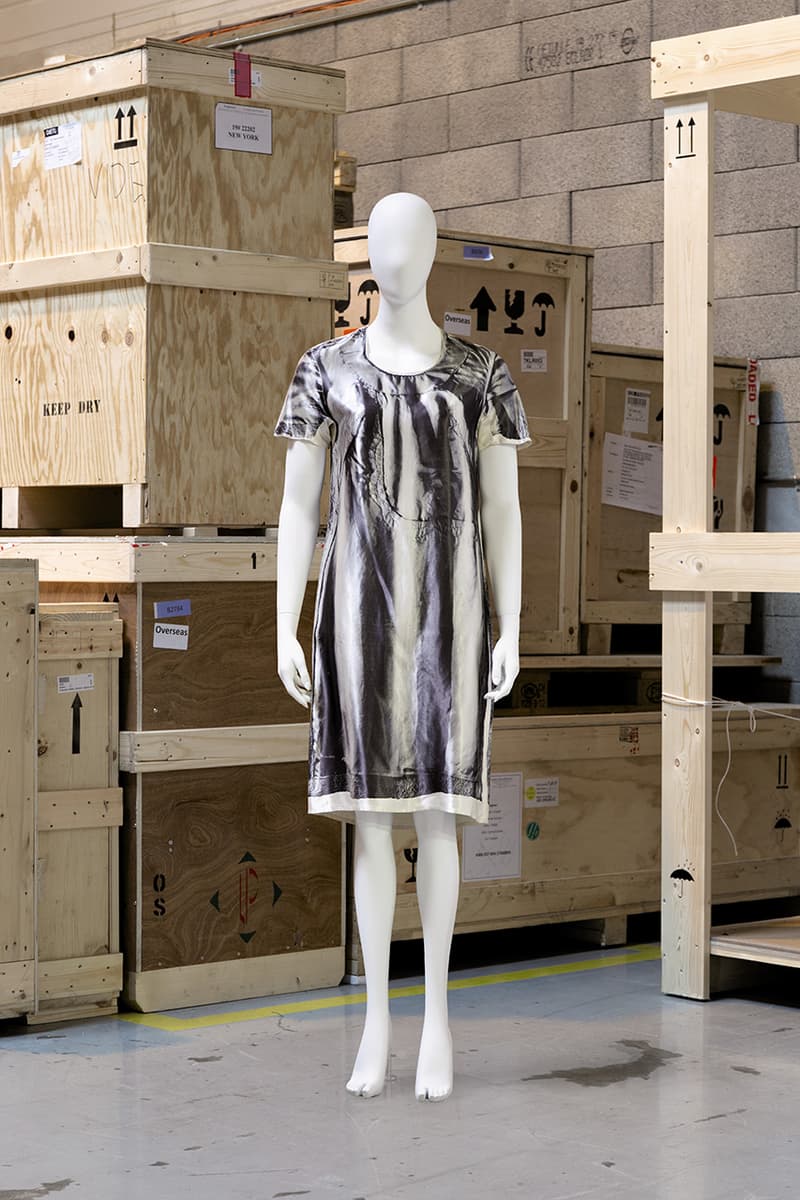 5 of 7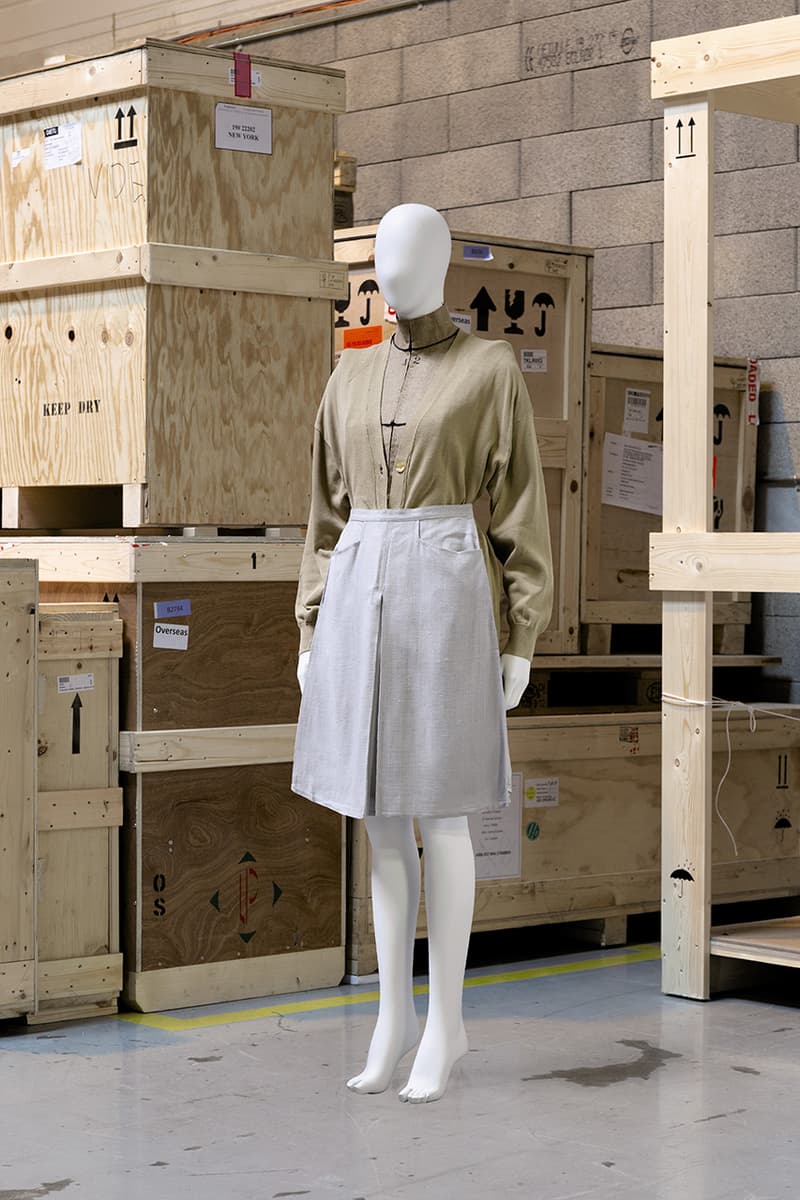 6 of 7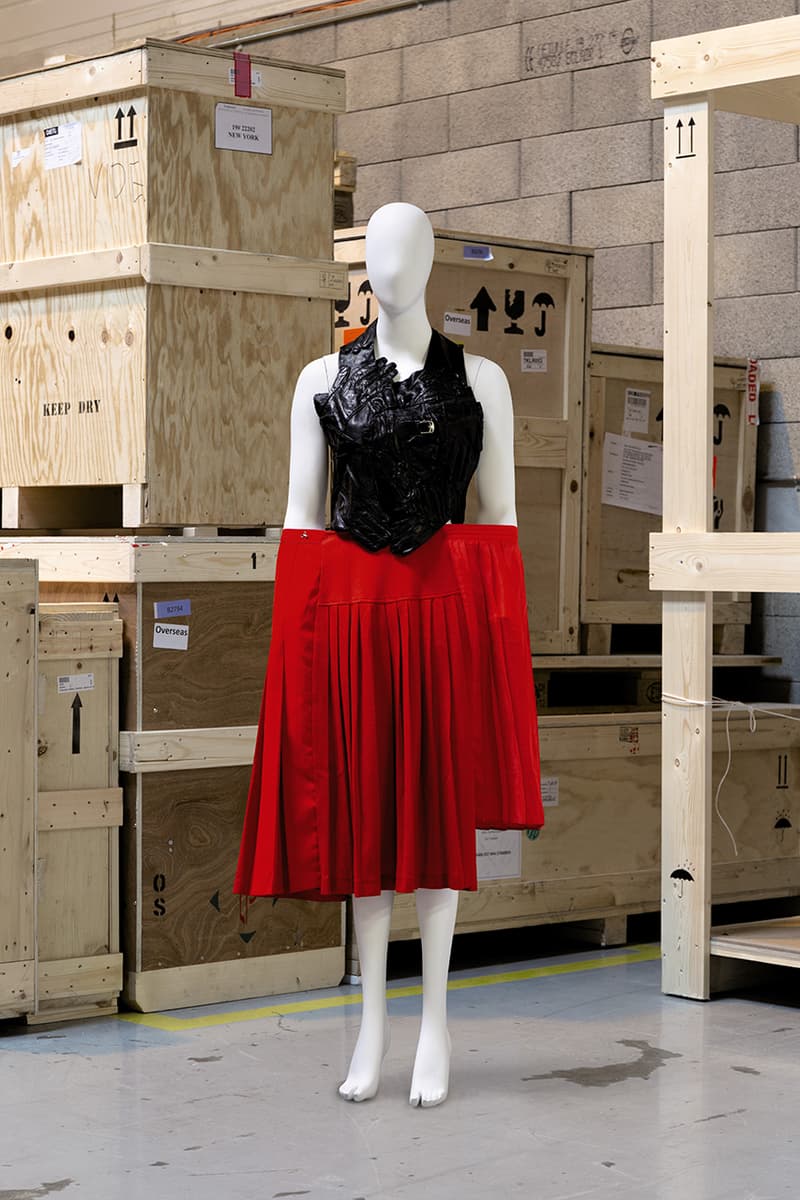 7 of 7
La maison de vente aux enchères Sotheby's organisera bientôt une exposition dédiée à la Maison Martin Margiela à Paris. À cette occasion, près de 220 pièces retraçant la longue carrière du designer belge seront présentées puis mises en vente en ligne. L'occasion parfaite de se plonger dans l'histoire de la maison historique et d'acquérir une pièce d'exception.
Sotheby's rend ainsi hommage à l'un des créateurs les plus atypiques de sa génération à travers cette exposition regroupant près de 220 créations dont certaines des pièces les plus iconiques de la maison. Des manteaux effilés de la saison Automne/Hiver 1989-90, les créations en cuir de la collection Salvation Army de 1992-93, les quarante pièces de la collection très limitée Artisanal ou encore une veste iconique réalisée à partir de cartes à jouer se côtoient ainsi à travers cette vente aux enchères.
Rendez-vous du 19 septembre au 1er octobre chez Sotheby's Paris pour découvrir l'exposition dédiée à Martin Margiela et rendez-vous sur le site pour acquérir vos pièces préférées. Si vous l'aviez raté, Jacquemus investit les Galeries Lafayettes Champs-Élysées pour fêter son 10ème anniversaire.
Sotheby's France
76 Rue du Faubourg Saint-Honoré
75008 PARIS